Apps to Help Sell or Buy a Charlotte Home
With the guidance from your Charlotte Real Estate agent and some of these helpful apps, you'll sell or buy a Charlotte home with ease!
May 23, 2016– Danielle Edwards is a Charlotte, NC Realtor with RE/MAX Executive, the number one RE/MAX in the Carolinas.
Apps for Selling
MagicPlan
Together, we can create a floor plan just by snapping photos. MagicPlan works by taking photos as you walk around your house and will map out each room, creating a quality floor plan. We can add this to the listing online, or send it to potential buyers.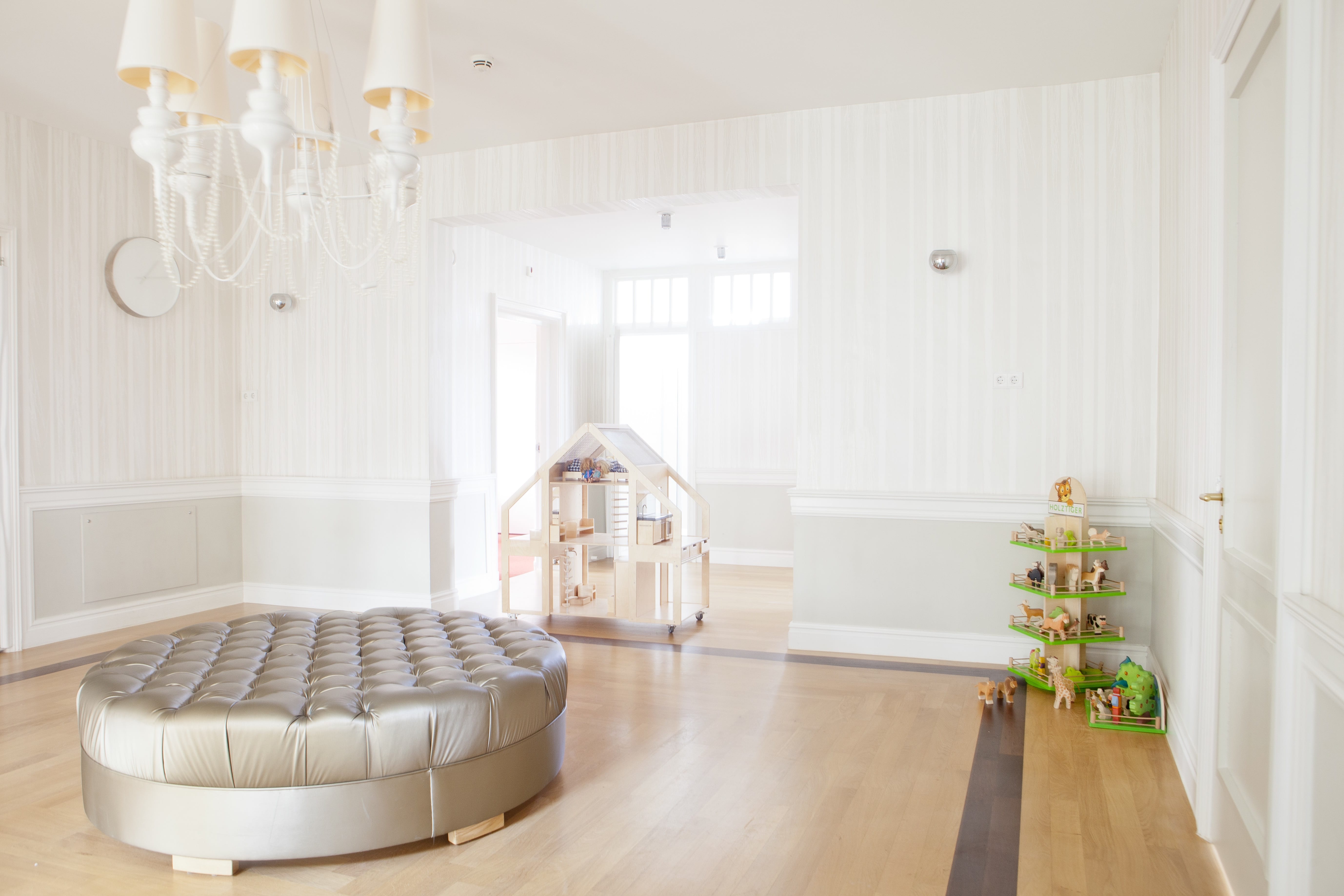 Hammerpoint
Sometimes, upgrading your home is a great investment and will help you sell your Charlotte home faster. Hammerpoint can provide us with detailed estimates on how much an upgrade project will cost in Charlotte. This will help us make a decision to move forward with an upgrade–or not, before signing a contract.
HomeSnap
Using HomeSnap, we can take a photo of other homes in your Charlotte neighborhood and the app will provide us with estimated values, interior photos, lot boundaries, and taxes. This app works for almost every property in the US.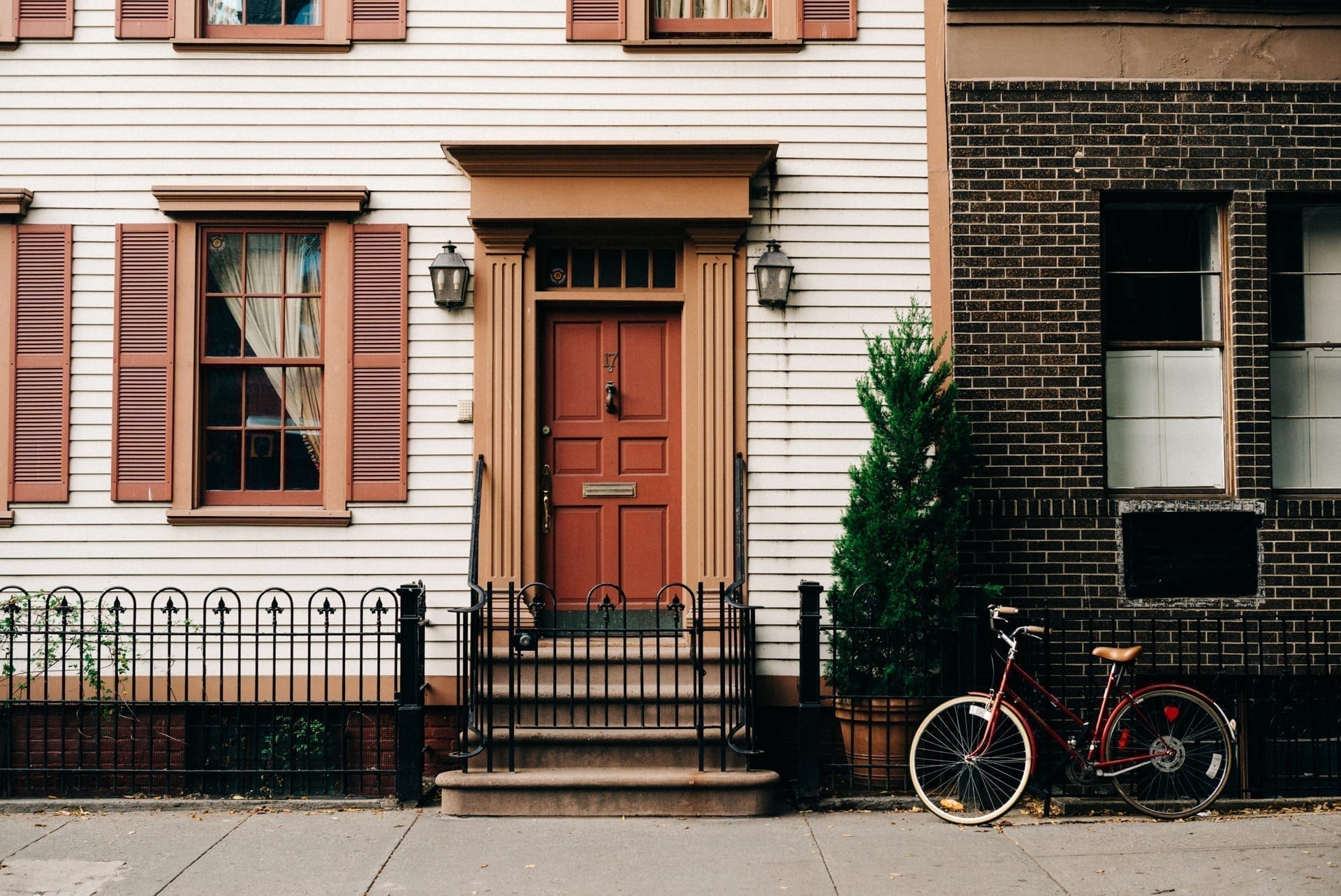 Apps for buying
House Hunter
If you find it difficult to make a decision on your next Charlotte home just based on a "pros and cons" list, then this app is perfect for you. House Hunter uses a unique scoring method to help you choose your favorite house by personalizing and prioritizing your list of needs and wants in a Charlotte home.
Around Me
This app speaks for itself. Around Me shows you the nearest banks, grocery stores, gas stations, and restaurants around the Charlotte home you're considering and exactly how far away they are. This will help you map out convenient routes to and from work, or learn whether or not you can stop at the grocery story on the way home from school with the kids without going out of your way.
Wikihood
If your neighborhood is in the Wikihood database, you can find some interesting information about the neighborhood culture, history, and local businesses.
As a Charlotte Real Estate Agent, of course I can tell you the best shops and restaurants near your home, information about your neighborhood, or help you make a decision on which house is a great fit for you. These apps will help us reinforce each decision in the selling or buying process, and will give you peace of mind as you learn more about your own home, your dream home, and what you want in a home.
Home Scouting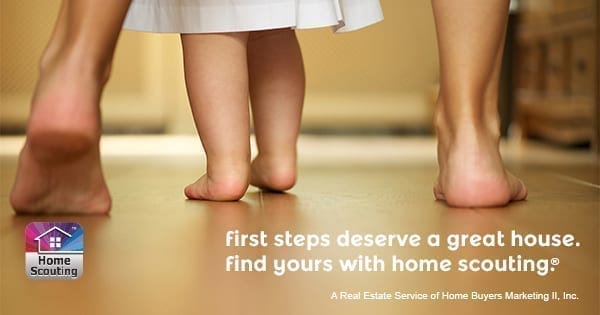 Reliable real estate app that connects with your Realtor Danielle Edwards.  To access is easy!  Just download  "Home Scouting" from your app store and use Danielle's cell phone as your VIP code- 7046042999.
---
704-604-2999
email: drivendanielle@gmail.com
Follow me on Facebook.com/soldondanielle
CONTACT DANIELLE EDWARDS
Anyone can tell you what your home is worth. Contact me and I'll show you how to make it worth MORE. As a RE/MAX Executive Realtor here in Charlotte NC, I use our global and local database to get your home SOLD. You need to know how to make your home worth more!