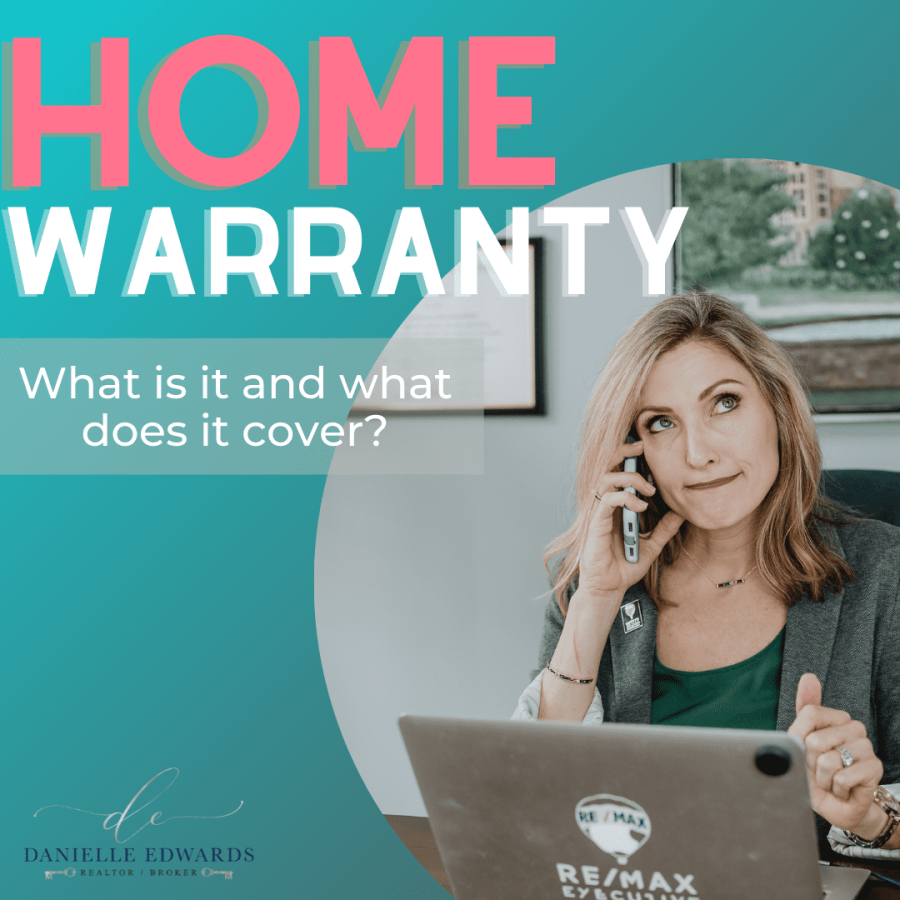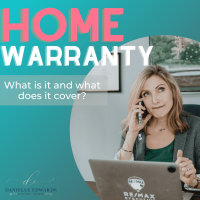 Do I need one? and What does it cover?
by Charlotte Realtor Danielle Edwards with RE/MAX Executive
Whether you are buying a home or you own a home sometimes getting a home warranty can be very helpful.
I have many emails from various clients over the years on how their home warranty has saved them money.
Think of a home warranty just like you would a car warranty, insurance policy etc. You have to be willing to
deal with the hoops and fine print to get your stuff covered sometimes. I have had clients have amazing experiences and borderline stressful ones.
Check out my video below on the pros and cons of getting a home warranty in today's market.
---
Danielle Edwards
South Charlotte Real Estate
Realtor, REMAX EXECUTIVE
Hefferon | Edward Team
704-761-7484
Licensed In: NC
License #: 249833
Contact Me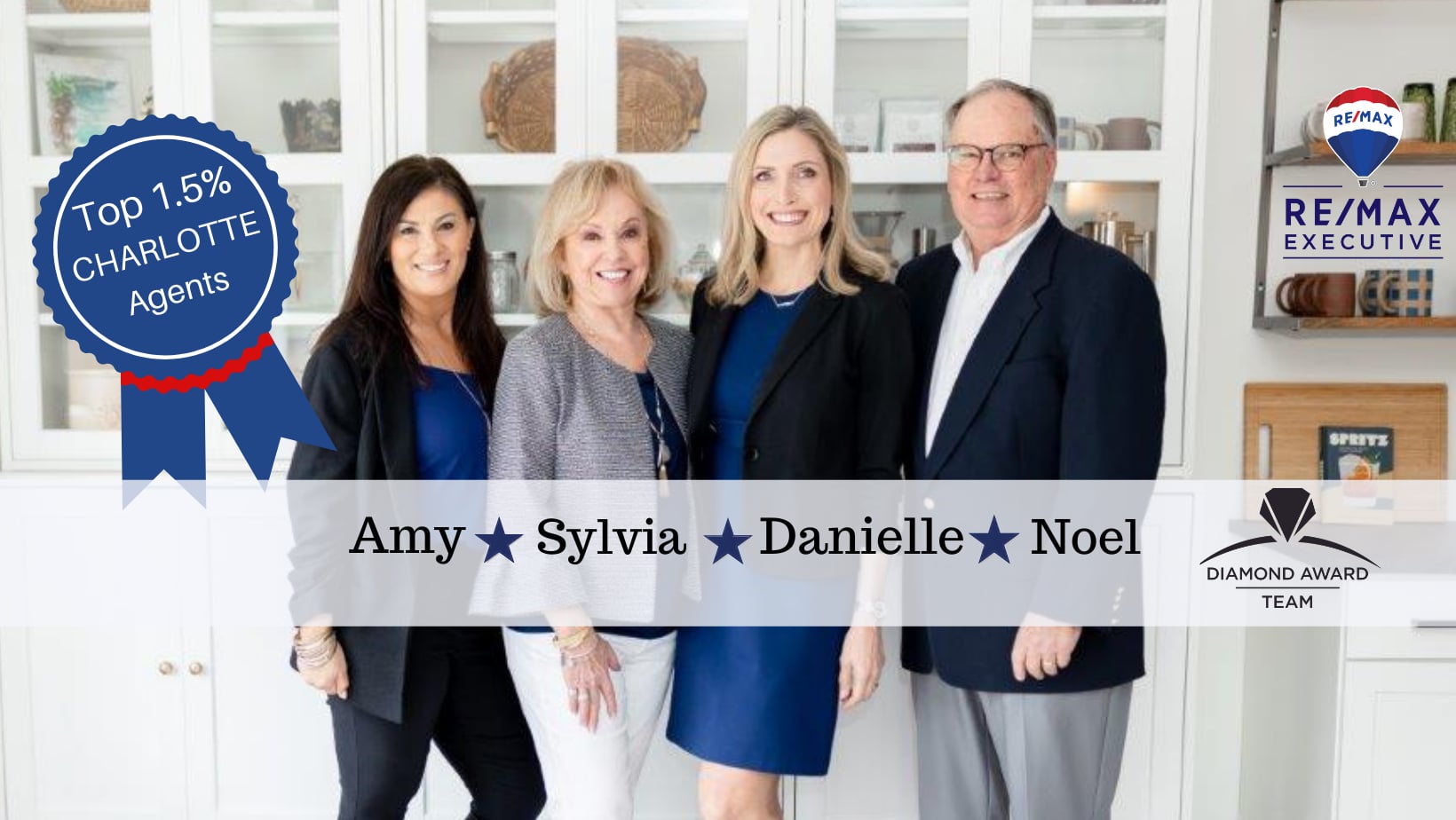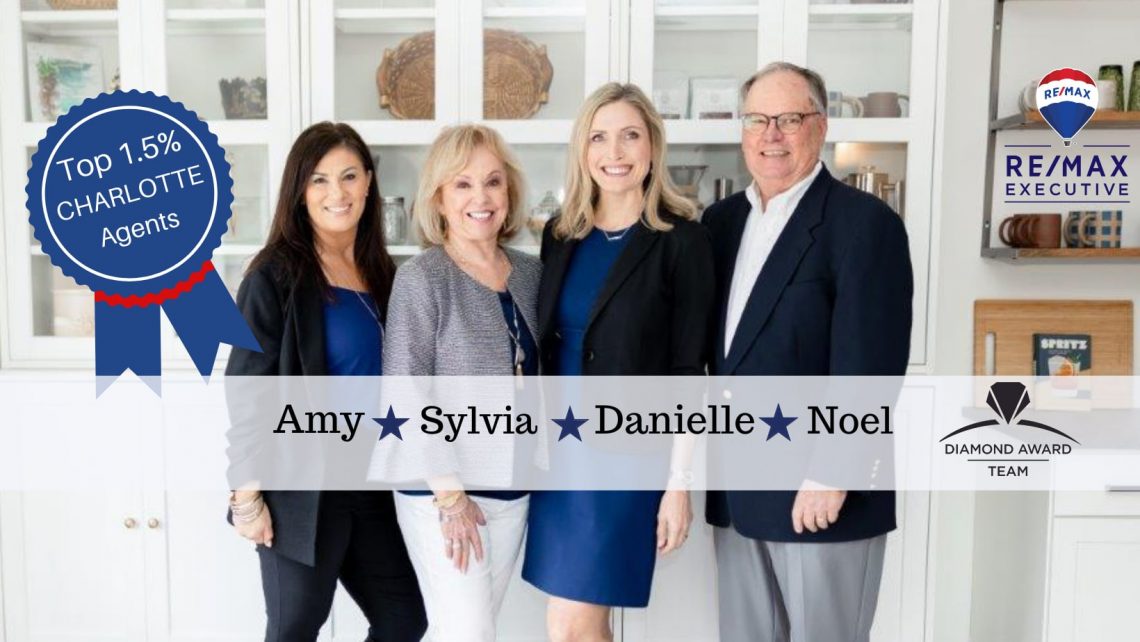 Useful Links
What does your equity say?
Buyer Market Update Reports

Danielle Edwards Favorite MUST have Charlotte Real Estate Links
Buyer real estate software for market  updates
Best real estate software for your homes value
Search Charlotte Properties with Danielle
Check out my FIVE STAR REVIEWS here!