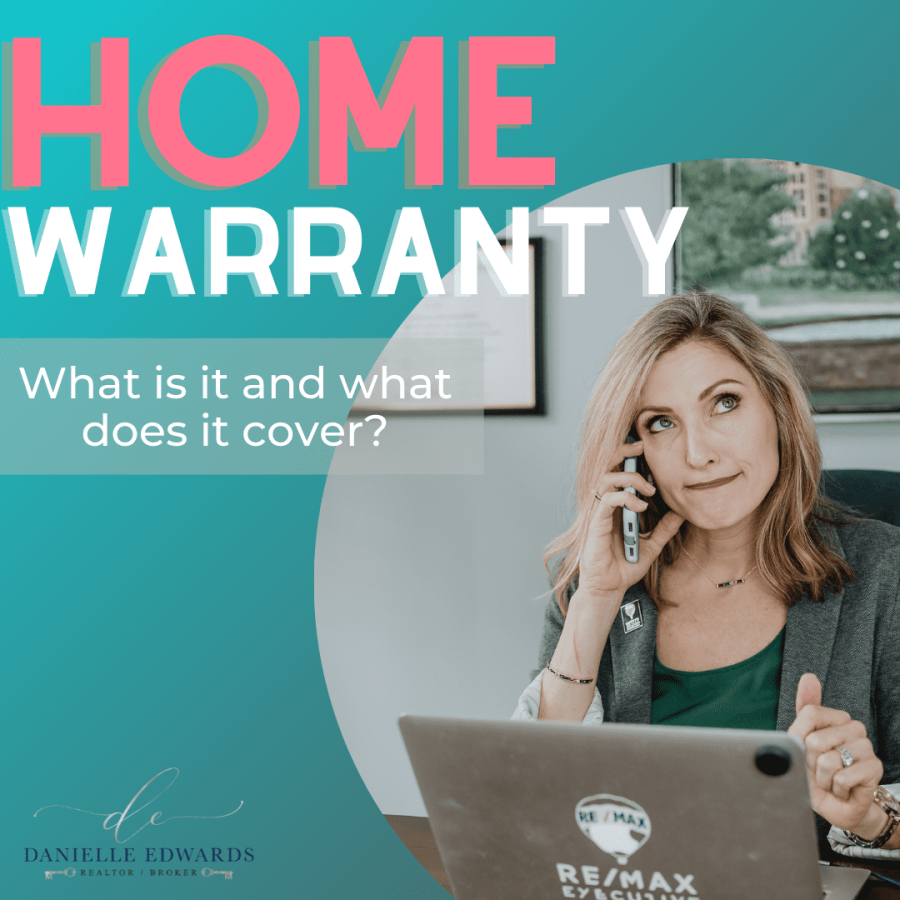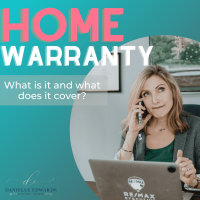 Do I need one? and What does it cover?
by Charlotte Realtor Danielle Edwards with RE/MAX Executive
Whether you are buying a home or you own a home sometimes getting a home warranty can be very helpful.
I have many emails from various clients over the years on how their home warranty has saved them money.
Think of a home warranty just like you would a car warranty, insurance policy etc. You have to be willing to
deal with the hoops and fine print to get your stuff covered sometimes. I have had clients have amazing experiences and borderline stressful ones.
Check out my video below on the pros and cons of getting a home warranty in today's market.
For more information on warranties, Charlotte, or living in Charlotte feel free to reach out.
I am a Realtor that has been helping folks just like you since 2006.
Look forward to answering any other questions you have!
Danielle Edwards
704-604-2999
www.SoldOnDanielle.com
facebook.com/soldondanielle
Instagram- @danielle_your_realtor