Tips on Moving to Charlotte, NC
8 Things to Know About Moving to Charlotte
No doubt, Charlotte, NC  is a fun and exciting place to visit. Whether you're a sports fan, a history buff, or just looking for a fun night out on the town, Uptown Charlotte has something for everyone. But if you're planning on relocating to the Queen city, here are 8 things to know about moving to Charlotte, NC and tips on moving to Charlotte NC.
#1 Uptown is downtown.
Uptown Charlotte is the central business district of Charlotte, North Carolina, and is a vibrant and exciting place to visit. The area is home to various attractions, including the NASCAR Hall of Fame, the Mint Museum, and the Levine Museum of the New South. It also has a wide range of restaurants, shops, and entertainment venues. Uptown Charlotte is home to a number of entertainment venues, including Bank of America Stadium (home of the Carolina Panthers NFL team), and Spectrum Center (home of the Charlotte Hornets NBA team). In addition, the area is home to a number of several greenspaces including Romare Bearden Park and the Little Sugar Creek Greenway.
#2 Charlotte is home to many diverse neighborhoods.
Charlotte, North Carolina is a diverse city with a variety of neighborhoods that reflect its cultural and economic diversity. Some of the city's neighborhoods are more affluent and primarily residential, while others are more urban with a mix of residential, commercial, and industrial areas. Communities in Charlotte known for their diversity include Plaza Midwood, which is home to a mix of professionals, artists, and families. Another diverse neighborhood is NoDa (short for North Davidson), which is known for its arts scene and eclectic mix of residents. The Elizabeth neighborhood has a mix of single-family homes and apartments. And, Dilworth is a residential area with a mix of restaurants, and South End is a more urban neighborhood with a mix of residential and industrial areas.
#3 Charlotte has beautiful lakes.
Lake Norman and Lake Wylie are two popular lakes located in Charlotte, NC. Both lakes are known for their beautiful natural surroundings and offer a variety of recreational activities for residents and visitors. Lake Norman, which is located just north of Charlotte, is the largest man-made lake in the state. It is home to a number of marinas, restaurants, and other amenities. Lake Wylie, which is located just south of Charlotte, is a smaller lake. It is home to a number of parks and recreational areas, as well as several marinas and boat ramps. Both Lake Norman and Lake Wylie are popular destinations for residents and visitors to the Charlotte area. They offer a wide range of recreational activities and amenities. Whether you are looking to relax on the beach, go fishing, or enjoy a day out on the water, these lakes have something for everyone.
#4 Greenways, greenways, and more greenways!
Charlotte has greenways in every pocket of the city and they will all connect by the end of 2023, making for one seamless intracity greenway called the Cross Charlotte Trail (XCLT). These trails are typically located along natural corridors such as rivers, creeks, and abandoned rail lines, and they can be used for activities such as walking, biking, and running. There are several greenways in Charlotte, including the Little Sugar Creek Greenway, which runs through the city's center and connects several neighborhoods and parks. Other greenways in the city include the McAlpine Creek Greenway, the Stewart Creek Greenway, and the Four Mile Creek Greenway. Greenways in Charlotte are managed by the Charlotte Department of Transportation and are an essential part of the city's network of trails and bikeways. They provide residents and visitors with opportunities to enjoy the outdoors and engage in physical activity, and they also serve as essential corridors for wildlife habitat and conservation.
#5 Lots of roads in Charlotte change names.
There are several roads in Charlotte, North Carolina, that change names as they pass through different neighborhoods or jurisdictions. One example is Independence Boulevard, which changes its name to Eastway Drive as it passes through the east side of the city. Other roads in Charlotte that change names include:
Fairview Road: Changes to Sardis Road, which turns into Rama Road in the southeastern part of the city
Providence Road: Changes to Marvin Road in the southeast part of the city
South Boulevard: Changes to Park Road in the South Park neighborhood
Beatties Ford Road: Changes to Rozzelles Ferry Road in the northwest part of the city
Billy Graham Parkway: Changes to Statesville Road as it passes through the north side of the city
Wilkinson Boulevard: Changes to Freedom Drive in the northwest part of the city
It's important to pay attention to road signs and be aware of these name changes, as they can confuse visitors or newcomers to the city.
#6 Amazing BBQ… Better than Texas or Midwest.
There I said it! Charlotte, North Carolina has a thriving food scene, and BBQ is one of the city's specialties.
There are several BBQ restaurants in Charlotte that are known for their delicious, slow-smoked meats and flavorful sauces. Some popular BBQ joints in Charlotte include:
Midwood Smokehouse, for its award-winning BBQ and craft beers
Mac's Speed Shop, which serves up classic BBQ dishes such as pulled pork and ribs
Smokey Joe's BBQ, which is known for its traditional southern BBQ
Sauceman's BBQ, which serves up a variety of BBQ meats and sides.
In addition to these conventional BBQ restaurants, Charlotte also has a number of newer, more modern BBQ spots that offer unique twists on classic BBQ dishes. With such a wide range of BBQ options to choose from, there is something for every BBQ lover to enjoy in Charlotte.
#7 Taxes are higher in Charlotte, NC
Charlotte has relatively high property taxes compared to other cities in the state. According to the Tax Foundation, the average effective property tax rate in Charlotte is 1.29%, which is higher than the state average of 0.77%. In addition to property taxes, Charlotte residents also pay state and local sales taxes. The state sales tax rate in North Carolina is 4.75%, and the local sales tax rate in Charlotte is 2.5%, for a total sales tax rate of 7.25%. The state income tax rate in North Carolina ranges from 5.25% to 7.25%, depending on income level. While the tax burden in Charlotte may be higher than in some other cities, it also has a strong economy and a high quality of life, making it an attractive place to live and work.  2023 is a TAX REVALUATION year.  Learn about that here
#8 Charlotte is rapidly growing because everyone is moving here
Charlotte has experienced significant population growth in recent decades. According to data from the U.S. Census Bureau, the population of Charlotte increased by 23% between 2010 and 2020, from 731,424 to 903,393. The city's population is expected to continue growing in the coming years. Several factors contribute to Charlotte's growth, including its strong economy, diverse job market, and high quality of life. Charlotte is home to several major corporations and financial institutions, and it has a thriving startup scene and a growing tech sector. The city is also home to several universities and colleges, which helps act a diverse and educated workforce. In addition to its strong economy, Charlotte is known for its attractive natural setting and outdoor recreation opportunities.  Currently, Zillow has CHARLOTTE ranked as the #1 market to watch for 2023.
Charlotte, NC or North and South Carolina are amongst the top 5 states people are flocking to.  For more tips on moving to Charlotte NC and questions on the different areas, schools, things to do.. all that good stuff – let's talk!
Contact Danielle Edwards for information on Charlotte, NC, real estate.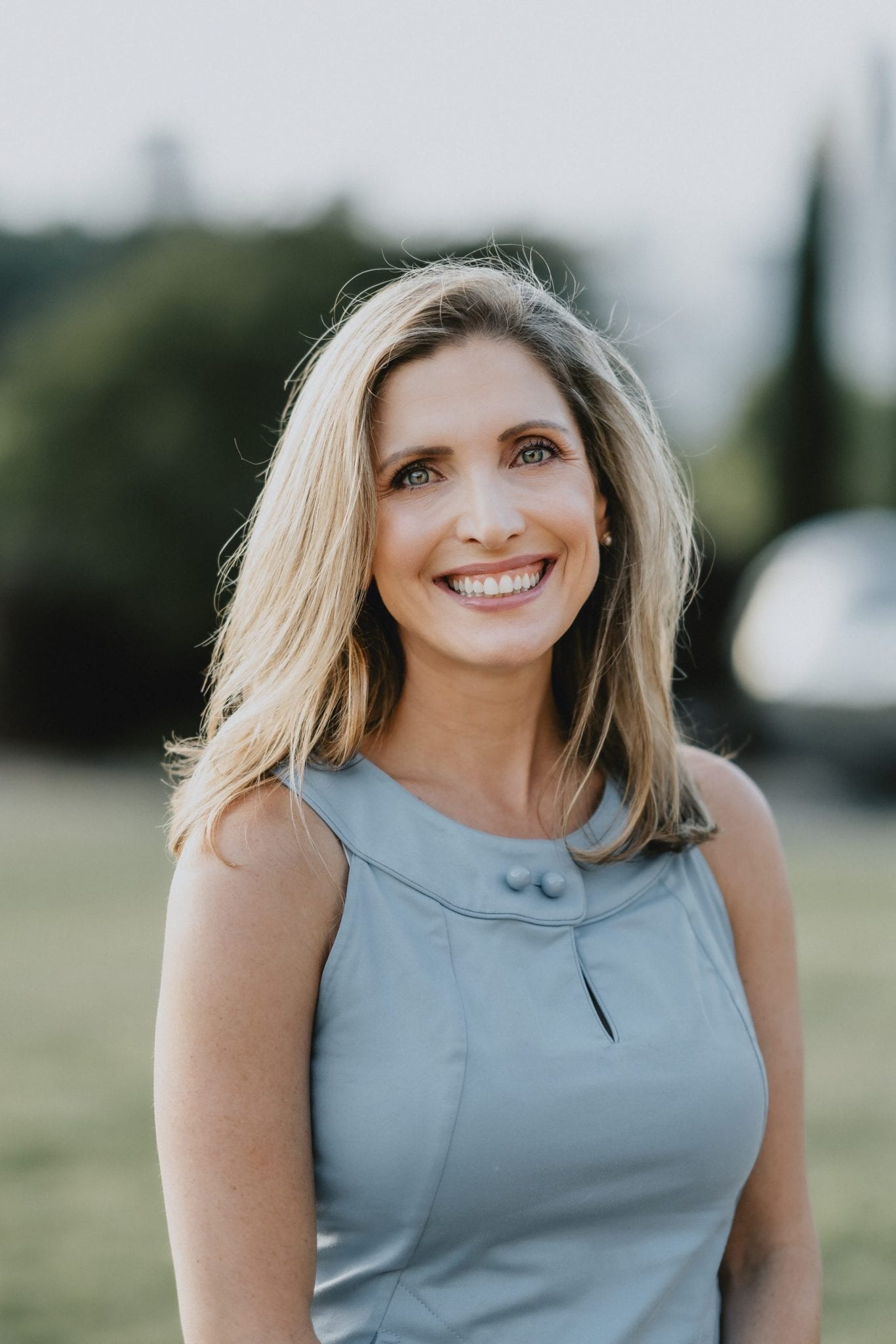 Charlotte Realtor®
Tips on Moving to Charlotte NC
---
Danielle Edwards
South Charlotte Real Estate
Realtor, REMAX EXECUTIVE
Hefferon | Edwards Team
704-761-7484
Licensed In: NC
License #: 249833
Contact Me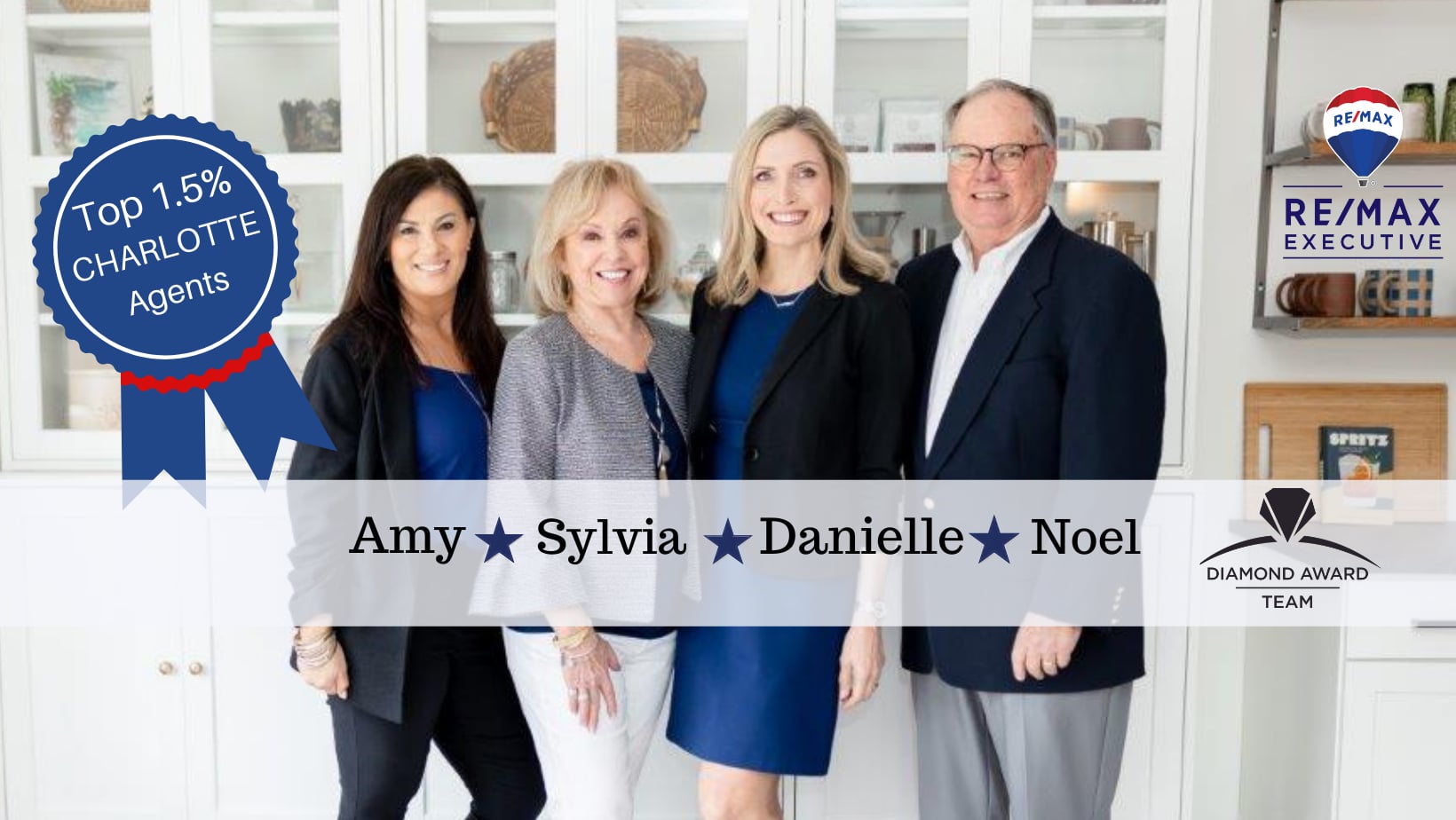 Useful Links
What does your equity say?
Buyer Market Update Reports
Danielle Edwards Favorite MUST have Charlotte Real Estate Links
Buyer real estate software for market  updates
Best real estate software for the value of your home
Search Charlotte Properties with Danielle
Check out my FIVE STAR REVIEWS here!