The Advantages of Working with a Real Estate Agent
If you're thinking about buying or selling a home in Charlotte, NC, one of the most important decisions you'll make is choosing a real estate agent otherwise you'll might be a bit confused of how the process goes. 
Here are some reasons why it's worth it:
You'll save money:


A real estate agent will take the time to help you find the right house for you, and they'll make sure you get the best deal possible on the house you intend to purchase or sell.

They know the market:
They'll be able to tell you about the housing market, likewise can help you determine whether or not now is a good time for you to buy or sell a house.
They can negotiate with sellers:
Most agents have experience negotiating with real estate agents—so they know what it takes to get fair prices when selling their own homes (or those of other people).
Use of the MLS.
Only real estate agents have access to the Multiple Listing Service (MLS), a database of all houses for sale in a certain area. This means that you won't have access to this important resource once you aren't working with an agent.
They'll help you save time.
A competent real estate agent will be able to handle every aspect of the transaction so you can concentrate on your daily activities.
They have a group of experts in their network.
An effective real estate agent will have a network of experts they simultaneously collaborate with, including loan officials, inspectors, contractors, etc.
As you can see, there are many good reasons why you should work with a real estate agent when buying or selling your home. If you are thinking about doing it yourself, we hope that this blog post has given you something to think about!
Contact 
Danielle Edwards
 for information on Charlotte, NC, real estate.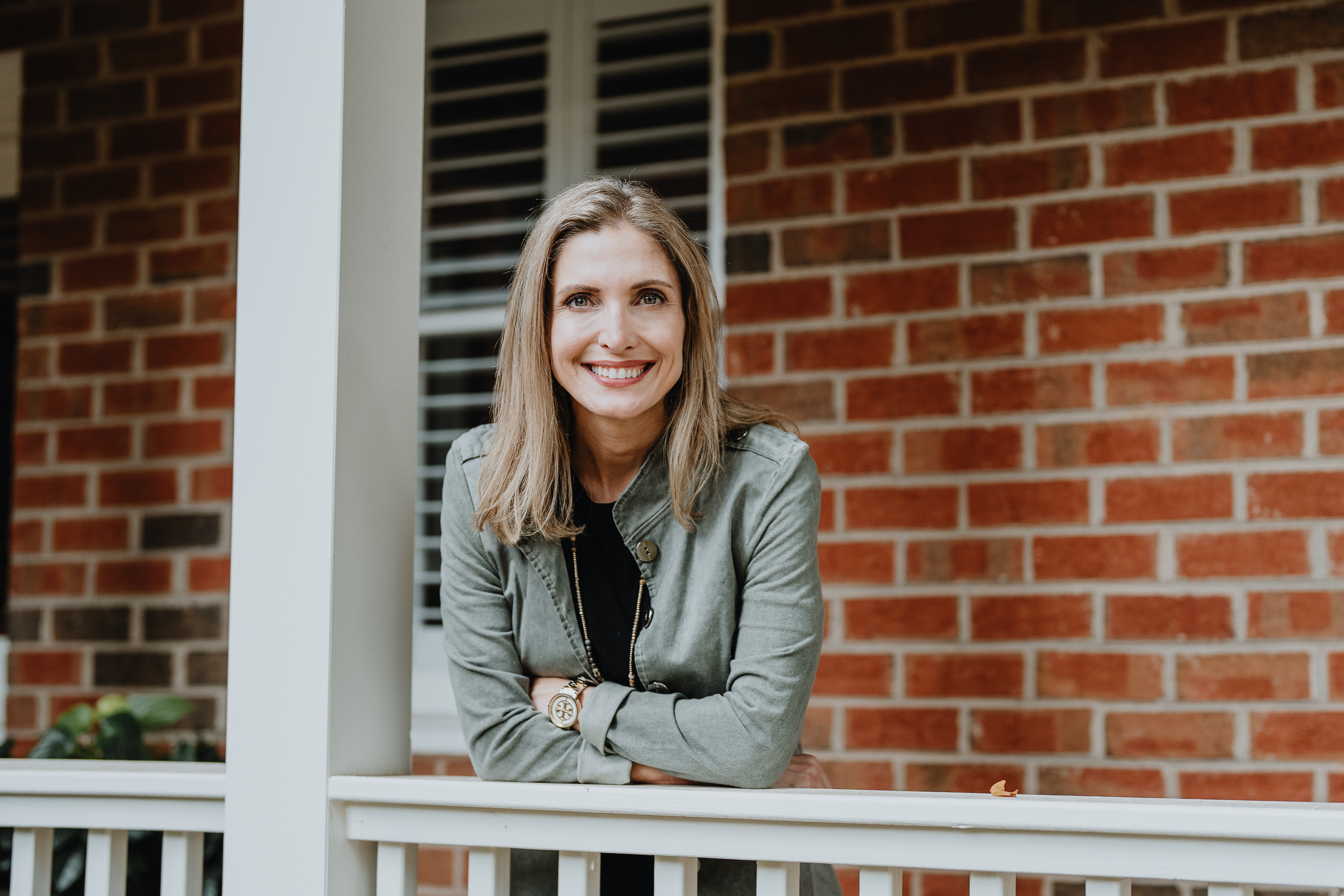 Charlotte Realtor® Danielle Edwards has been helping clients with their real estate needs since 2006.
2023 is the year of the Professional Realtor and getting back to a more normal real estate market.
---
Danielle Edwards
Charlotte Real Estate
Realtor, REMAX EXECUTIVE
Hefferon | Edwards Team
704-761-7484
Licensed In: NC
License #: 249833
Contact Me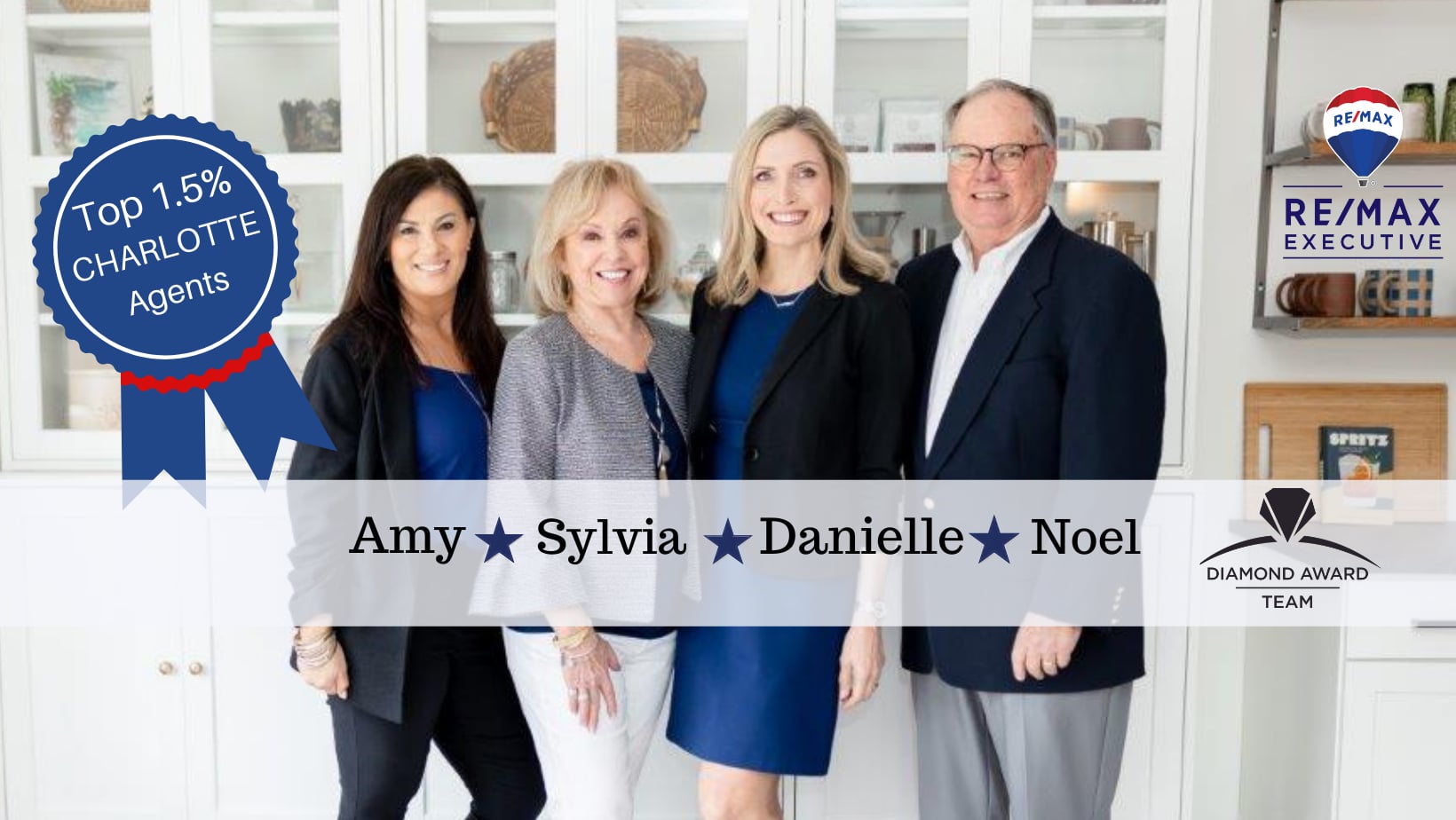 Useful Links

Check out my FIVE STAR REVIEWS here!