Sell your home faster with these simple changes
How changing simple things like paint and curtains can help you sell your home faster
When homeowners decide to put their houses on the market, they often panic at the thought of all the costly renovations and major changes that need to be made in order for their home to sell. While it is true, sometimes homes do need some renovating– I'm here to tell you from experience that it is actually the most simple changes that will allow you to sell your home faster! When it comes to curtains, for example, it can be more beneficial to take them away completely than it is to change them up!
Small updates can mean BIG dollars!
I had a client who had their home on the market for 45 days with NO offers. The home was beautiful, in great shape, and in an ideal location. We realized that it was the personal decorative touches they had throughout the home that may be turning some buyers away.
We simplified the decor–specifically the window dressings and paint, and the home immediately got multiple offers and sold at listing price. Just look at the difference taking away the curtains and wallpaper made:
Before and afters:
Just because your decor is beautiful, doesn't mean it's for everyone. By taking away your own personal touches such as curtains, wallpaper and paint– you're allowing potential buyers to let their imaginations run wild! While I show them around the home, they're just dreaming of the decor and paint colors they can't wait to fill their future home with. So remember, small updates can mean big dollars!
Now, let's get your home SOLD!
________________________________________________________________
Contact Danielle Edwards with REMAX Executive Realty for all of your Real Estate needs!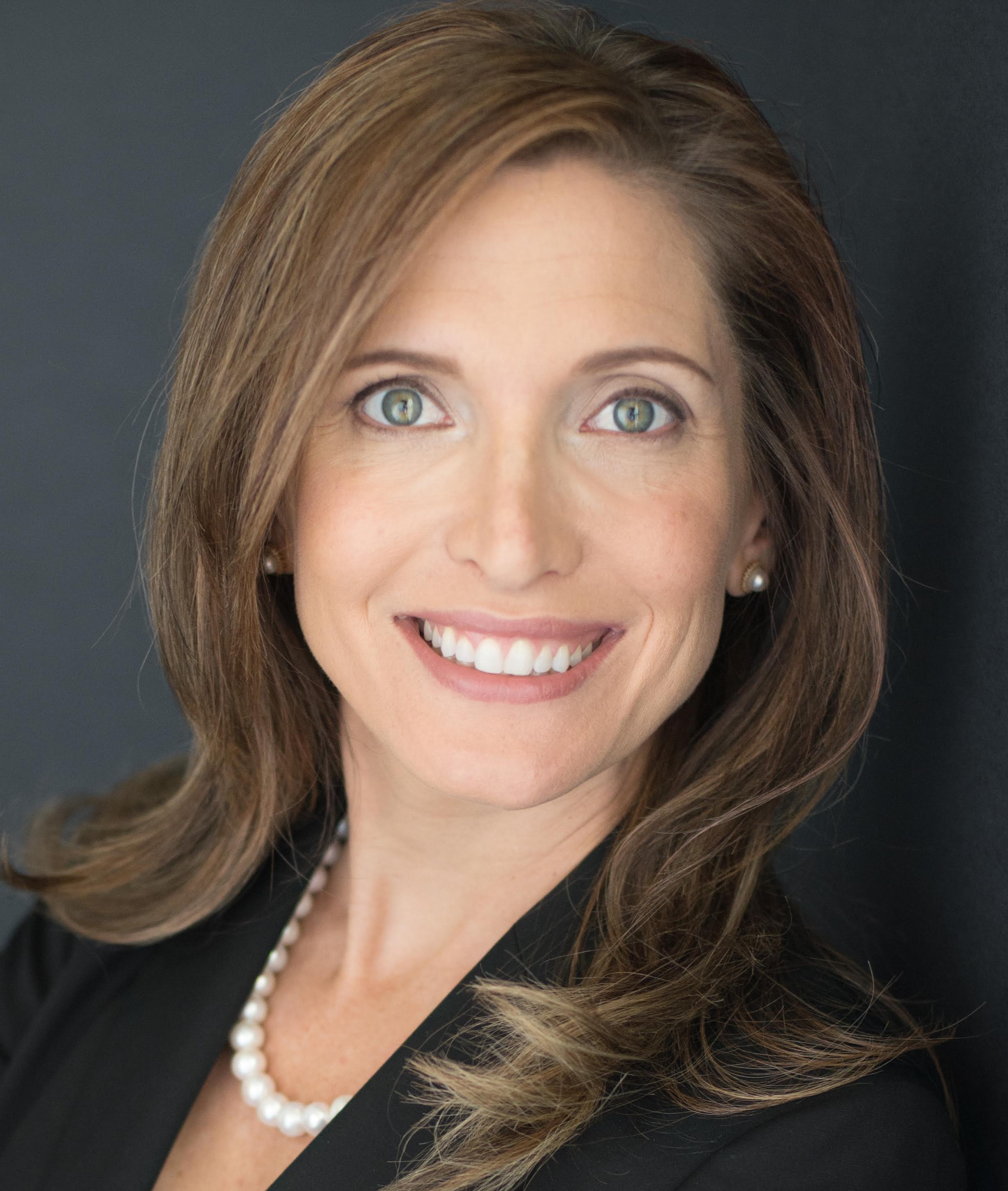 Listing agent Danielle Edwards
704-604-2999
drivendanielle@gmail.com
www.soldondanielle.com