Millennials are buying more homes than you think
Millennial homebuyers make up 50% of housing market
By Danielle Edwards- February 2017


How many millennials are buying homes?
Recent research shows that 50% of homebuyers are millennials. Maybe this is due to the fact that Millennials associate owning a home with the "American Dream" more than any other generation. But even though a huge amount of the people buying homes are at an average age of about 33, millennials are delaying buying homes more so than they were back in the late 20th century.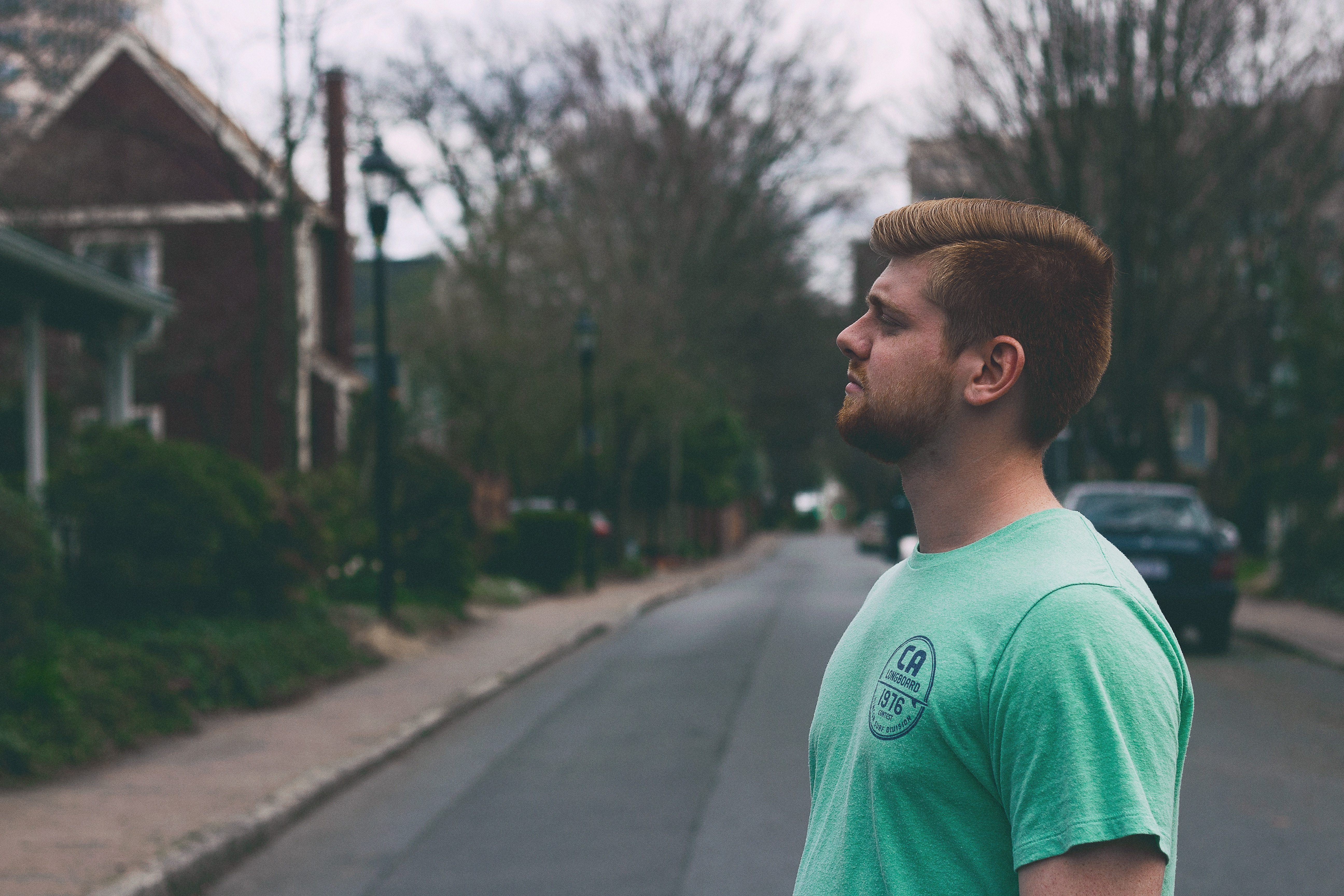 Buying vs. renting as a millennial
According to Zillow, Americans are renting for an average of 6 years before purchasing a home of their own, where in the 1970's they only rented for a little over 2 years. This could be due to the fact that millennials are moving to areas in which the housing market is more expensive, and more highly sought after– like coasts, cities, and booming job markets.
Although delaying the purchase of a home may seem like a smart move, many millennials who choose to take the plunge and buy a home are saving big. A 2016 Rental Affordability Analysis shows that in 58% of US housing markets, it's much more affordable to buy a home than to rent. Rental prices in the US are increasing much faster than wages in over half of the country.
Southeast may be the best place to buy
Millennials that are considering buying a home in the southeastern part of the country are in luck. States such as North and South Carolina all the way down to Florida are home to some of the most affordable housing in the country.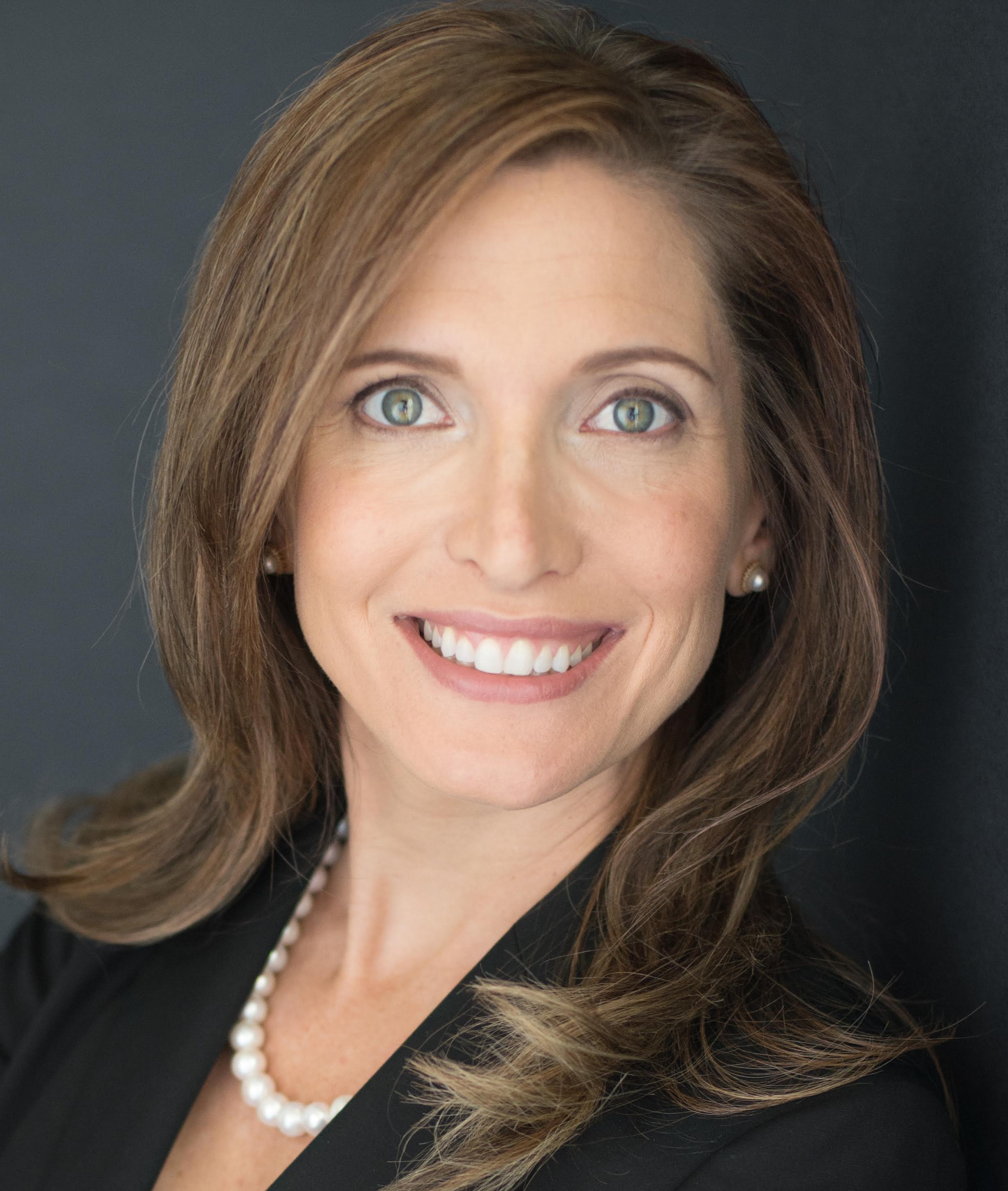 REMAX agent Danielle Edwards
704-604-2999
drivendanielle@gmail.com
www.soldondanielle.com
Contact Danielle Edwards with REMAX Executive Realty for all of your Real Estate needs!