How to prepare your Home for Winter Showings
Get your House Ready for Winter Showings.
Winter can be a challenging time to sell a home, but with a little preparation, you can make sure your property is ready to impress potential buyers.
Here are a few tips to help you prepare your home for winter showings:
1. Basically The home's exterior should be cleaned. Power wash any grimy siding or stone pathways, additionally make sure all leaves and debris have been cleared from walkways and porches, and touch up paint where necessary on window frames and trim.
2. So that prospective buyers can readily access the home, keep snow accumulation off of the paths. Make sure snowdrifts do not also obstruct the entrance doors.
3. Remove any window treatments so that you can prevent natural light from entering the house. During showings, this will make your home's interior appear spacious and light.
4. Use air freshening sprays, bake some cookies, or simmer some apple cider on the stove to draw attention to interior smells before potential buyers come.
5. Remove any area rugs or carpets that could be potentially wet or damp if snow was tracked inside your home when people view it during winter months.
6. Warm throws should be positioned on the furniture in the living rooms, bedrooms, and bathrooms so y ou can create a cozy ambiance throughout the entire home.
7. Maximize heat efficiency and consider installing a programmable thermostat so you can adjust temperatures to your own schedule, and save money.
8. Seal windows and doors with caulking or weather stripping to eventually keep warm air in and cold drafts out.
9. Clear walkways of snow, ice and debris to ensure the safety of visitors who are viewing your property.
10. If you have a fireplace, make sure it is clean and ready for use as buyers love a cozy home during winter months.
By taking these steps to prepare your home for winter showings, you'll get top dollar for your property quickly! It will be well worth the effort when you can sell it faster and for more money than expected!
11. Keep the temperature in your home within a comfortable range to ensure buyers don't feel too hot or cold.
12. Make sure you have plenty of fresh towels, warm blankets, and other comforts available for visitors who may be chilly from their commute over.
13. Don't forget to add cozy touches around the home like sweet-smelling candles and good lighting that will create an inviting atmosphere; these features can really help potential buyers envision themselves living in the property!
14. Last but not least, updating your landscaping with winter-friendly plants is a great way to showcase your home's exterior. This will give viewers a pleasant surprise as they arrive at your door!
By taking the time to do these simple steps, you'll be well on your way to preparing your home for a successful Winter showing and ensuring that potential buyers will have a great experience when they visit. Good luck!
For more tips and advice on how to prepare your home for winter showings, please don't hesitate to contact us at any time. We're here to help make sure that you have the best possible experience selling or renting out your property during this cold season!
Contact
Danielle Edwards
 for information on Charlotte, NC, real estate.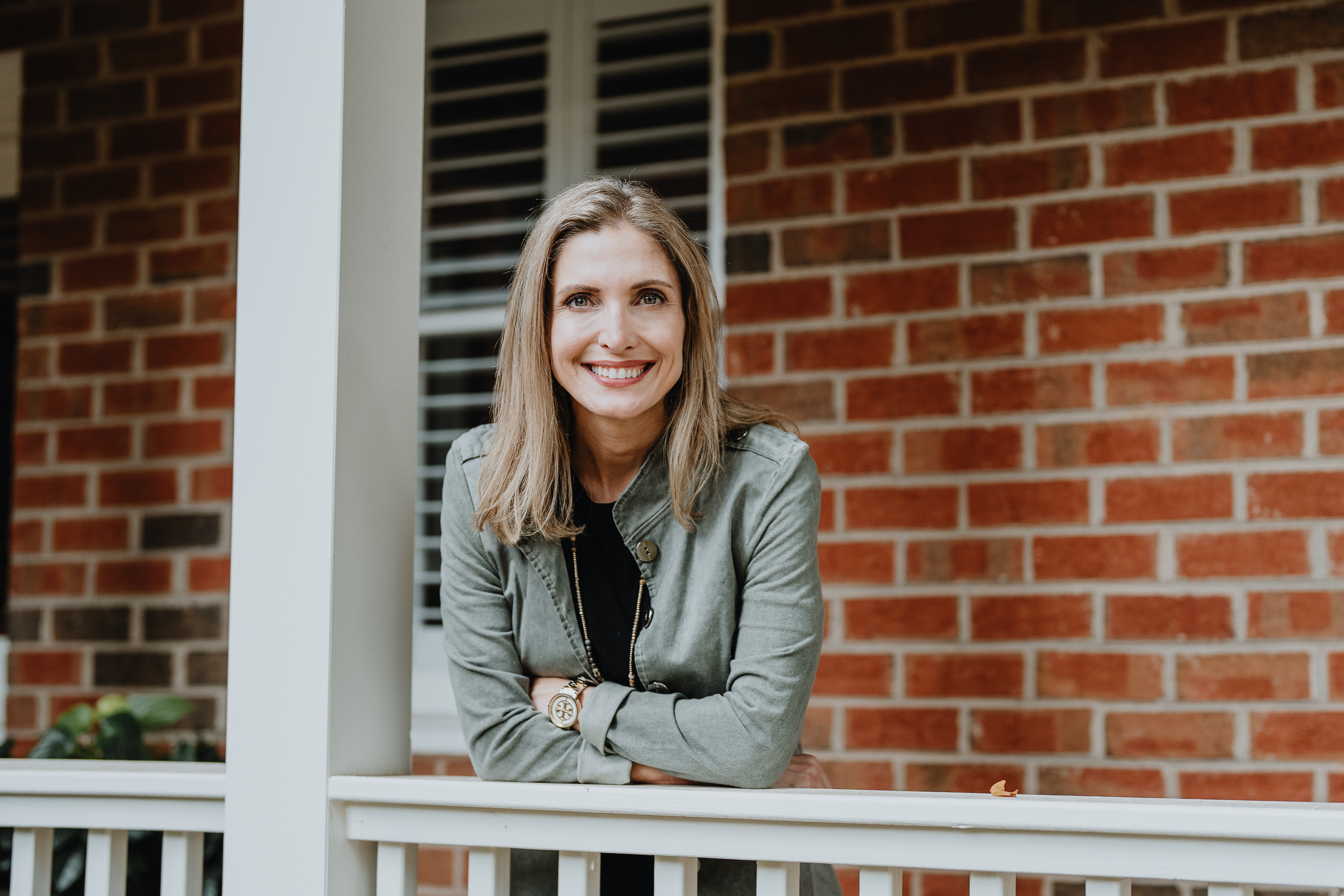 Charlotte Realtor® Danielle Edwards has been helping clients with their real estate needs since 2006.
2023 is the year of the Professional Realtor and getting back to a more normal real estate market.
---
Danielle Edwards
Charlotte Real Estate
Realtor, REMAX EXECUTIVE
Hefferon | Edwards Team
704-761-7484
Licensed In: NC
License #: 249833
Contact Me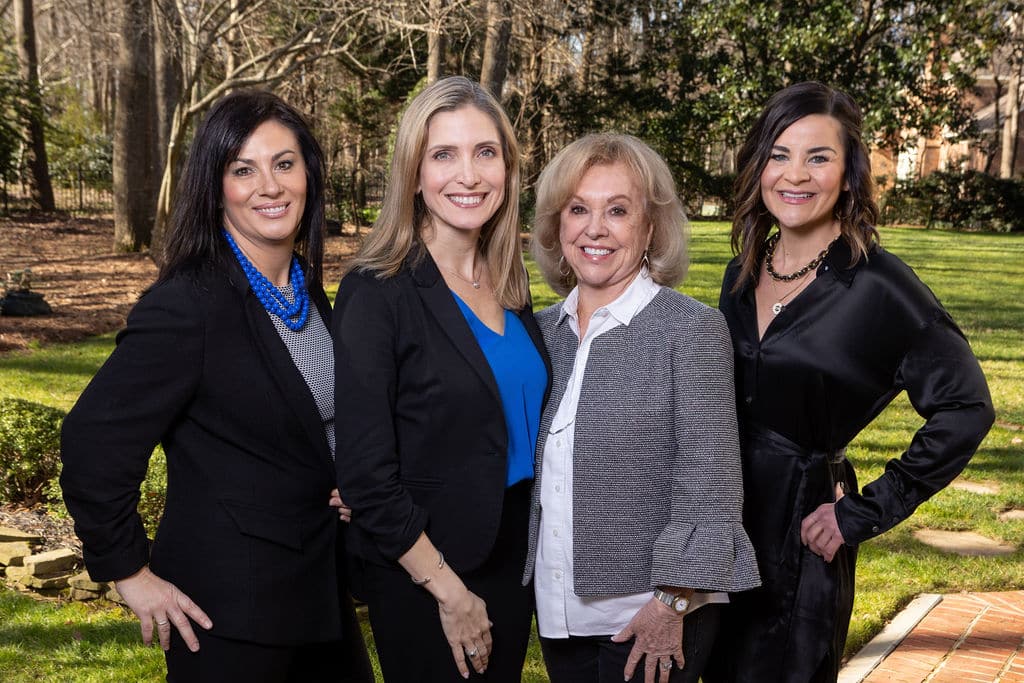 Useful Links

Check out my FIVE STAR REVIEWS here!