Should you sell now? Buy now? What will happen in 2022?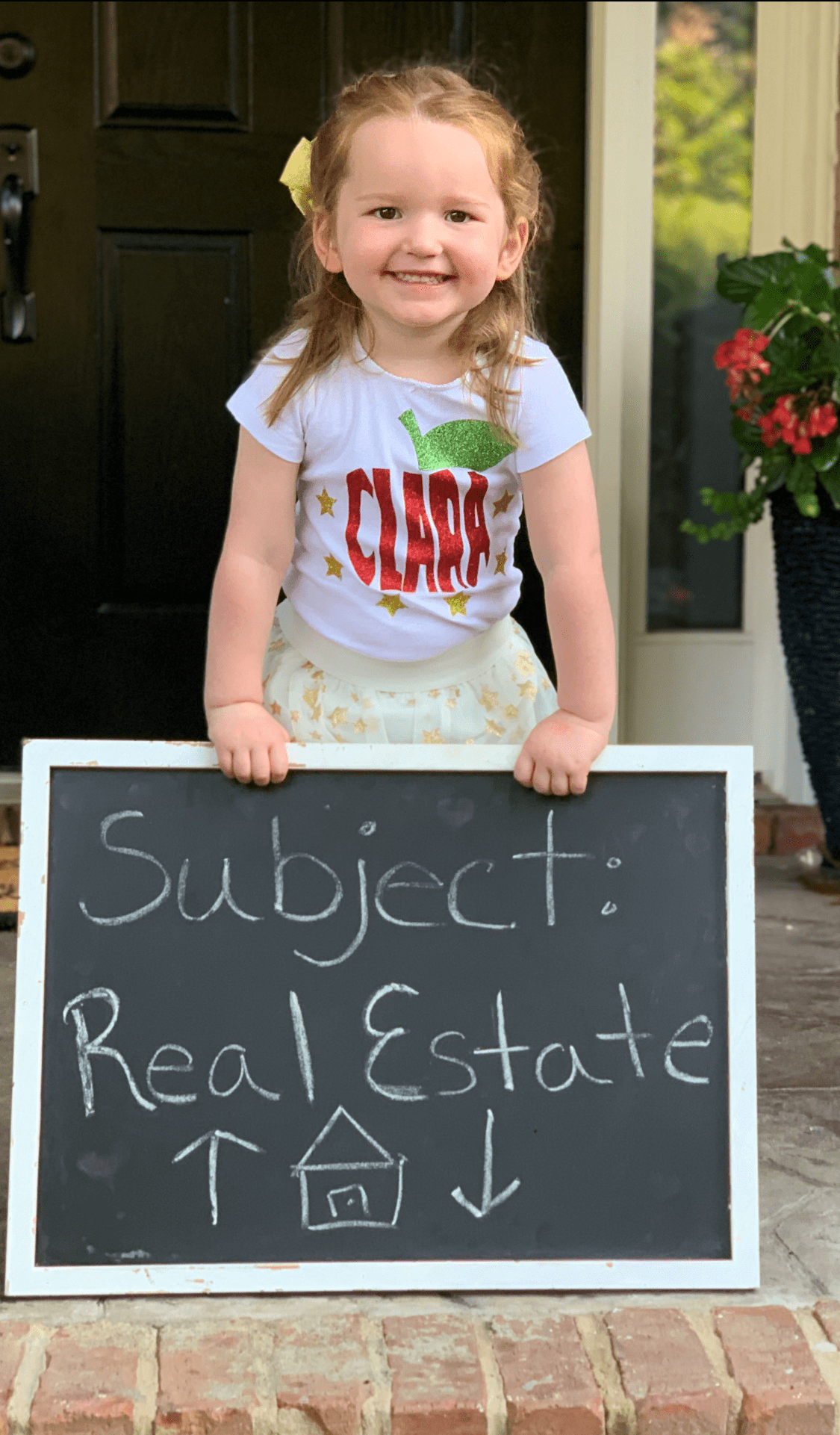 House inventory has been increasing since July. In 2022, Core Logic predicts 3.2% increase in price year over year from July. Other experts say that it could increase again another up to 12% year over year from July 2022. For more info, watch the video below…
Join Top Charlotte RE/MAX EXECUTIVE Realtor Danielle Edwards for an update!! Danielle helps buyers and sellers in the Charlotte Region. Certified Luxury Home Marketing Specialist. Accredited Buyers Agent. Global Marketing award for Remax. 100% Club Remax. Repeat clients share their experience selling their home during COVID19 and building a new home with Danielle Edwards. Have more questions about living in Charlotte, NC? Let's talk. Yes! You can really reach me. I am never to busy to connect.