Fall is finally here!!!
1. Aerate and Seed your yard
Aerating and seeding revitalize your grass. When it's properly done, it can be very beneficial to make your lawn stay healthy.
After you aerate, you should over seed, fertilizer, and water your lawn within 48 hours. The seed, fertilizer, and water will have the best time to get down into the holes made by the aerator if done soon after aeration.
These methods allow new grass varieties to be introduced to a lawn to steer clear of diseases and insect attacks.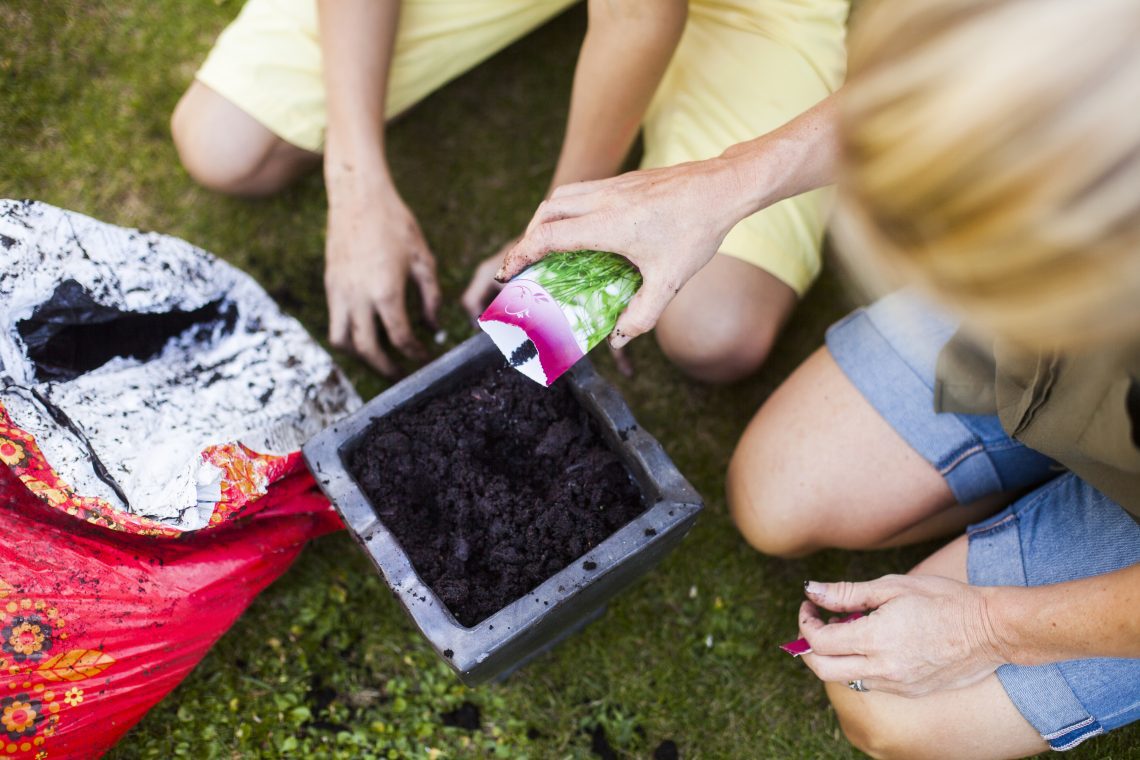 2. Change battery in smoke detector (fire safety prevention month)
It is recommended you test your alarms at least once a month to ensure they are working properly.
Working smoke alarms will always help keep you and your family safe.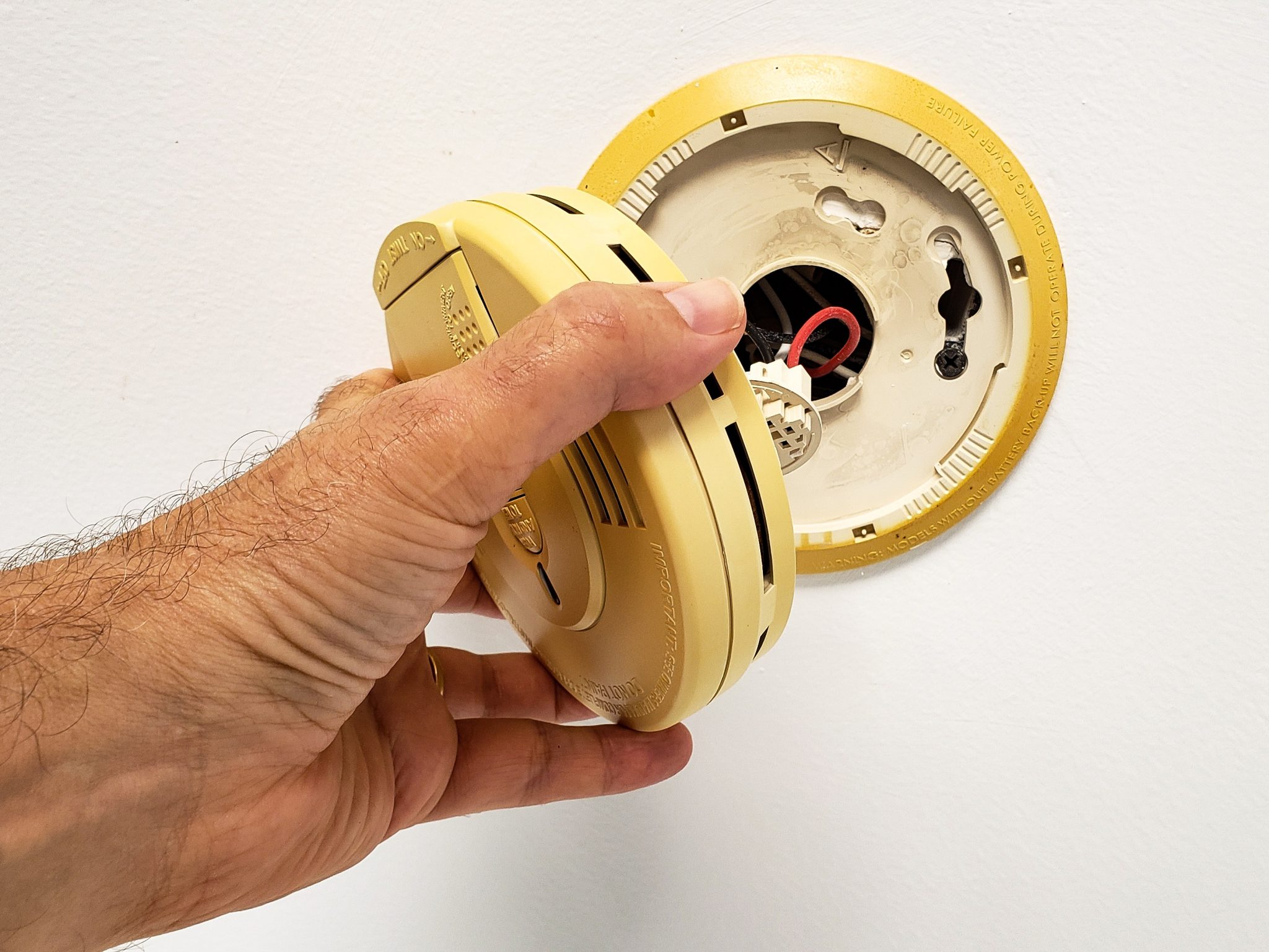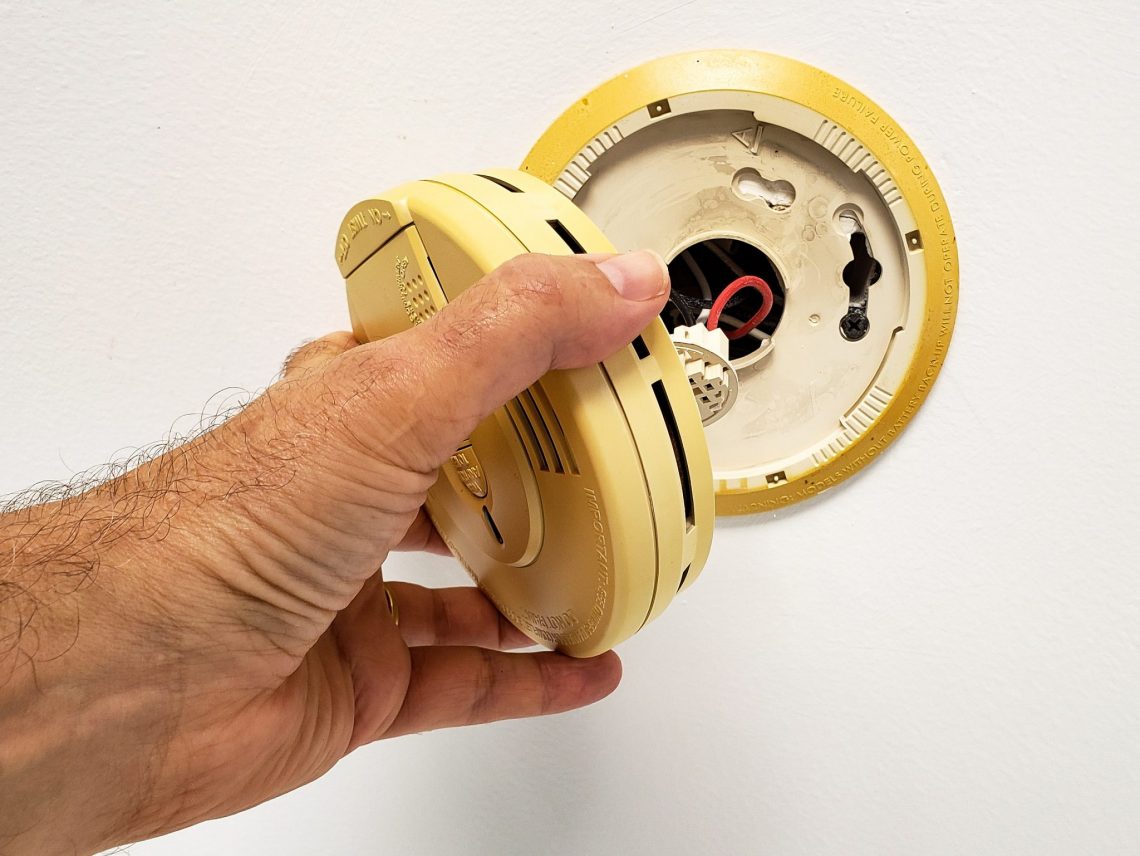 3. Fall HVAC service
You need to think about preparing your heating, ventilation and air conditioning (HVAC) system for fall maintenance. Maintaining it ensures it will run smoothly the way it should when you need it. Investing your time and money in these maintenance tasks will protect both your home and your HVAC investment, including your wallet. Well-running systems are more energy efficient, so they end up costing you less to run all season long.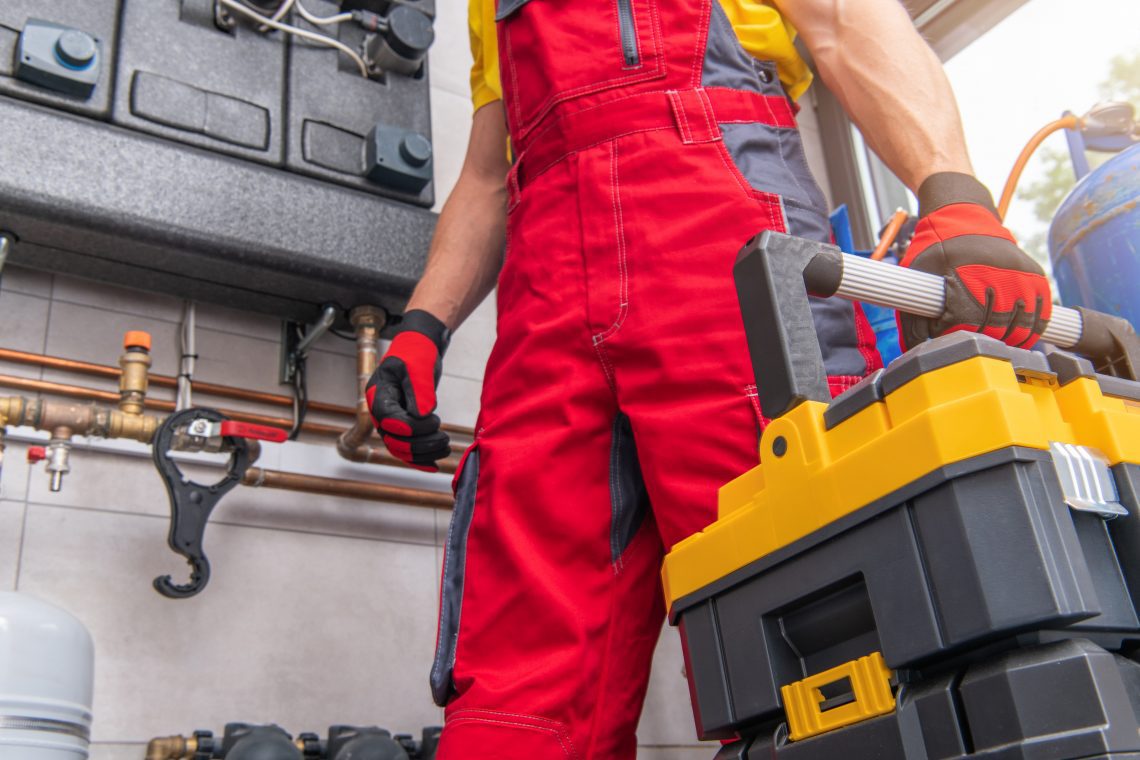 4. Trim back dead branches on trees
Dead and broken branches should be trimmed or removed right away. Regular trimming throughout the life of a tree reduces the amount of work necessary and the stress on the tree.
"If you want to grow a healthy tree that can live for a long time, pruning is a must," says Jason Parker of Davey's North Philadelphia, Pennsylvania office. "Specifically, cutting off dead or diseased branches helps keep you and your home safe."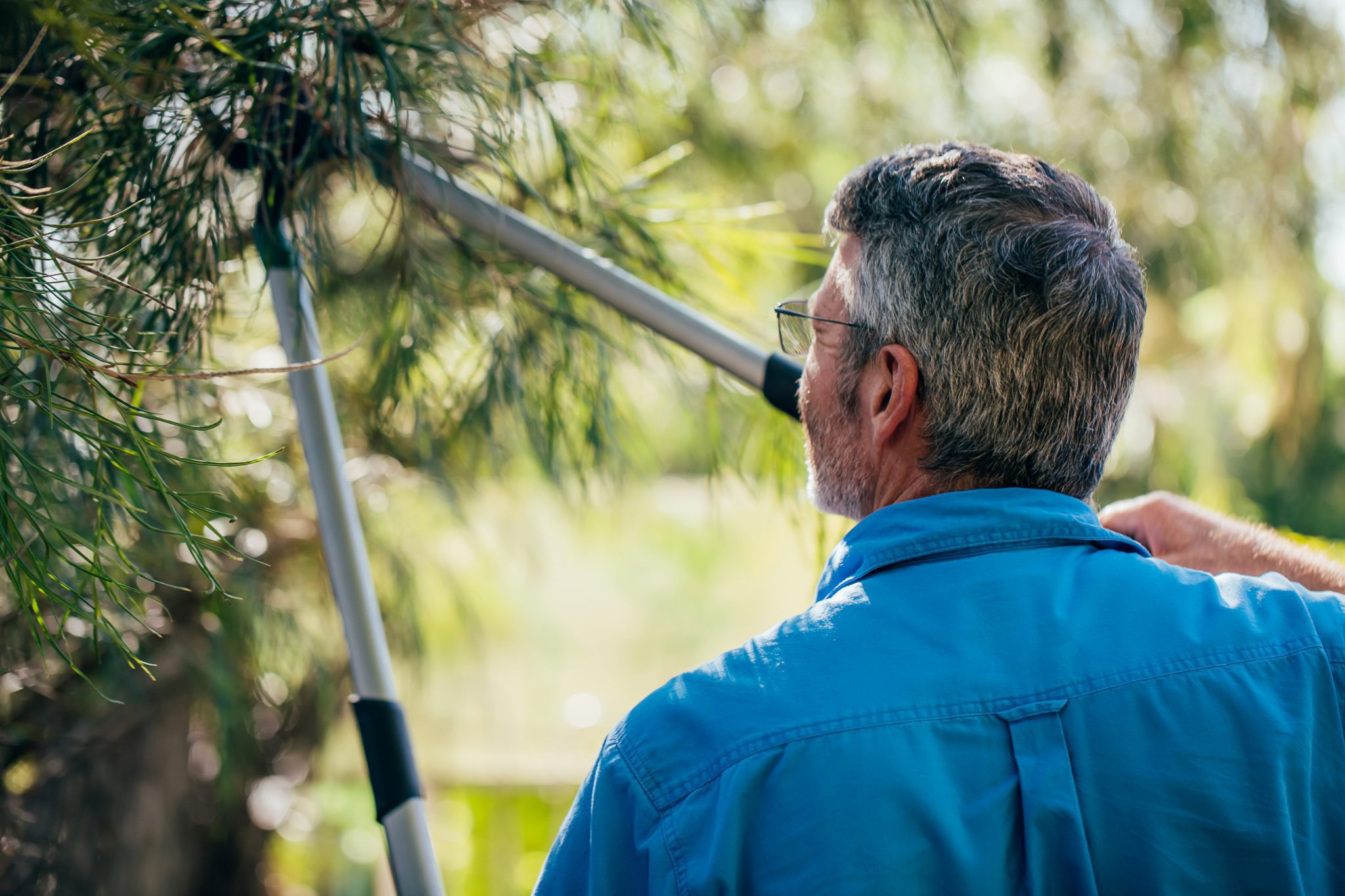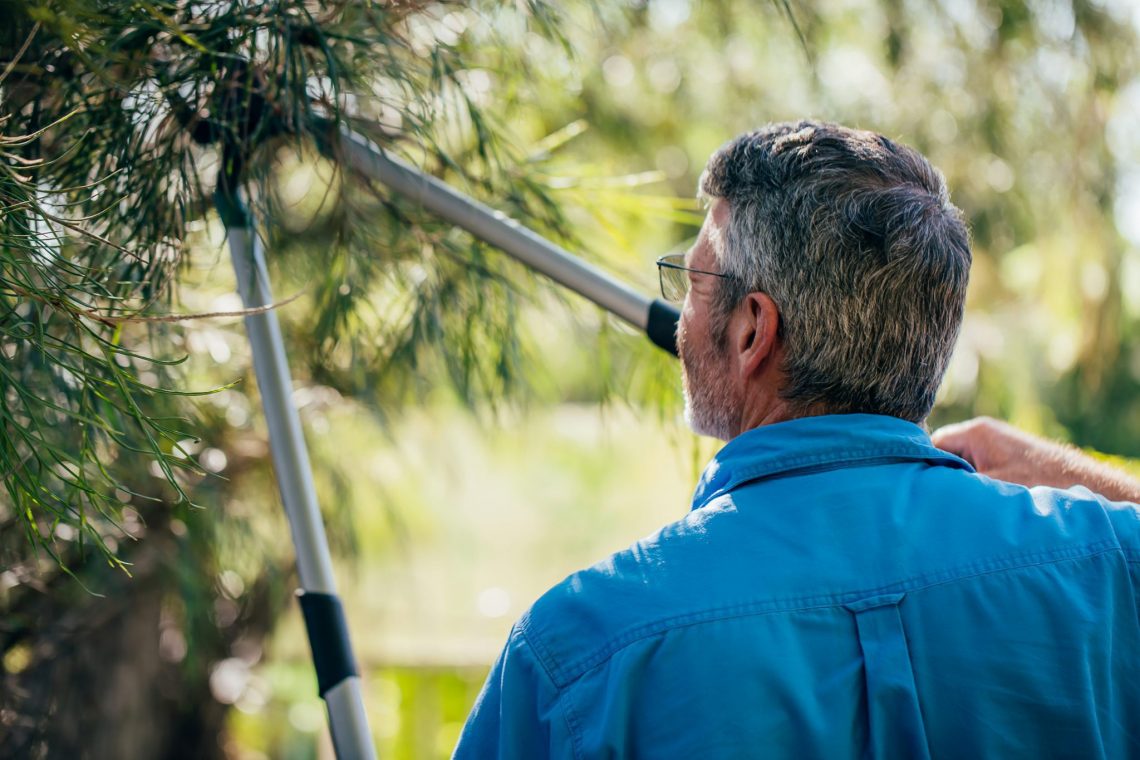 5. Inspect fireplace
Do it now. When winter starts, that's when chimney cleaning businesses get busy. According to the National Fire Protection Association, home heating appliances are the cause of the majority of house fires, and chimneys are to blame for most of those. Fires from the chimney happen with the igniting creosote, a sticky and highly flammable smoke by-product that sticks to chimney liners.  This is why fireplaces must be cleaned.

6. Turn off exterior faucets and sprinklers (before freeze weather)
Turn off outside faucets. Turn off and drain automatic sprinkler systems. Remove all connected hoses and wrap faucets with towels or a Styrofoam insulator.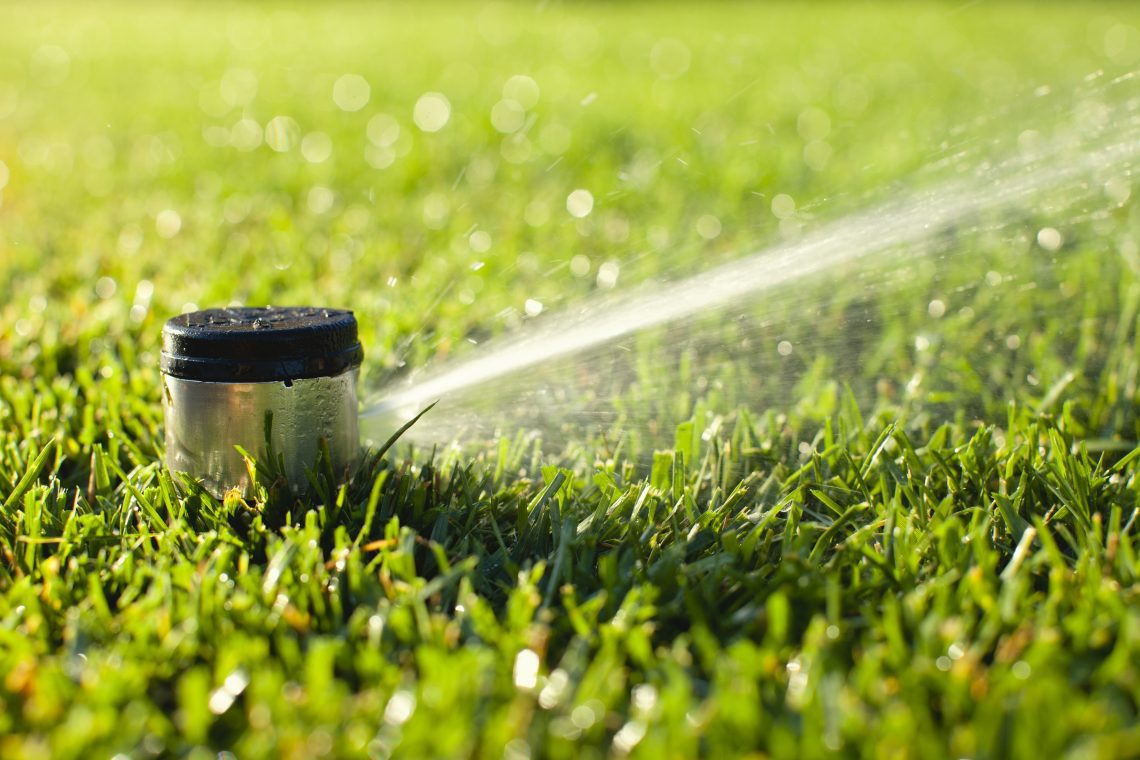 7. Reverse ceiling fans
Reversing your ceiling fan moves warm air near the ceiling down to the floor. This significantly reduces your energy use and can lower your energy bills by as much as 15 percent.