Cost-effective curb appeal projects for your home
Cost-effective curb appeal projects that won't break the bank
April, 2016– Danielle Edwards is a Charlotte, NC Realtor with RE/MAX Executive, the number one RE/MAX in the Carolinas.
Fix up the exterior of your newly purchased home without emptying your wallet, or get your home in shape to sell without having to hire anyone to do the work for you. Sometimes all it takes is cleaning things up a bit, adding a few accents, or hiding unsightly items in your front yard. Below are some DIY ideas on how to make the most out of your home with just a few cost-effective curb appeal projects.
1. Update your garage door
Even if the exterior of your home is well-maintained or new, a dirty or drab garage door could take away from your home's curb appeal. This cost-effective curb appeal project will help you transform your home, just by adding some paint or a few pieces of hardware.
Option One: Add some gel stain to make your garage door look like it's made out of beautiful wood. You can even re-stain your front door to match. Learn how here.
Option Two: Add brackets to your garage door to add some character. This can be done for as little as $10! Click here for a tutorial.


2. Dress up your foundation
If the foundation of your home is less-than-appealing, it's an easy fix! Simply add some stone to the foundation to add some curb appeal, plant some shrubs, or add stucco. All 3 can be done for a low price. You can find more foundation-improvement ideas for added curb appeal here.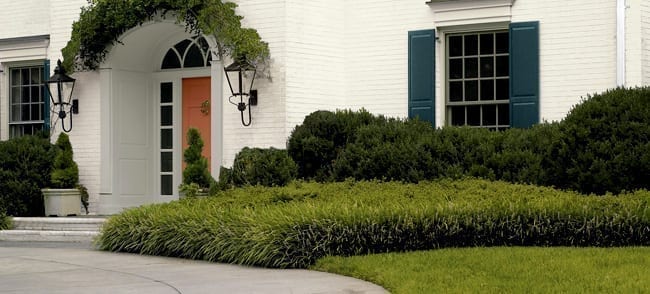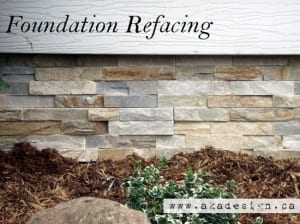 3. Update your mailbox
Your mailbox is the first thing people see from the road. Ditch the tiny black mailbox on a stick and add some stone and elegant numbers to the front instead. This can be accomplished in about a day, and is less expensive than buying a brand new mailbox! To add some extra pizzazz, plant some flowers at the base.

4. Hide eye sores like trashcans, hoses, and hardware.
When you look at homes in magazines or on Pinterest, chances are the photos don't include the every day items that most homeowners need. Make your home look catalogue-worthy by hiding these items and adding some curb appeal! Here are some ideas to get your started: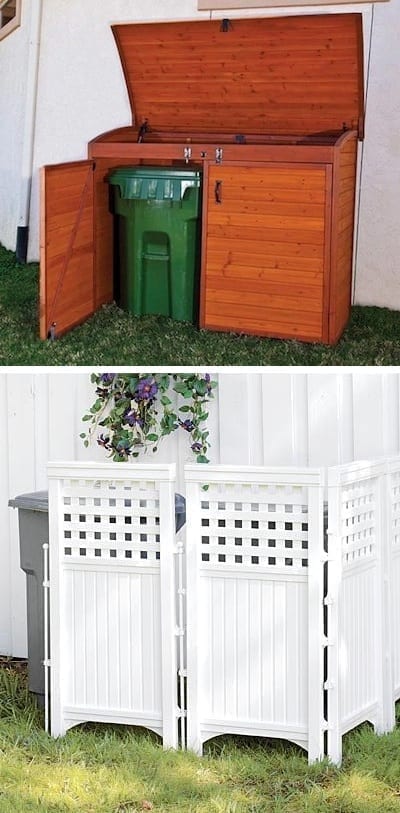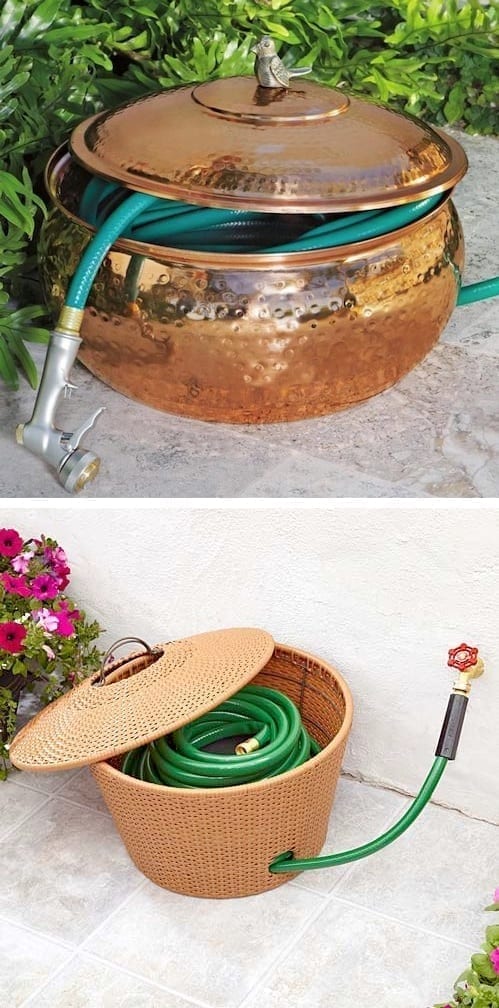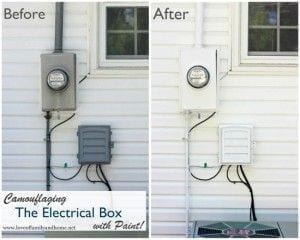 5. Add or update molding on your front door
Your front door ties together the aesthetic for your entire home, it's important to make sure that it contributes to the curb appeal for your home. You can add some cost-effective curb appeal just by either adding some molding around your front door, or by updating the existing molding. For DIY instructions, click here.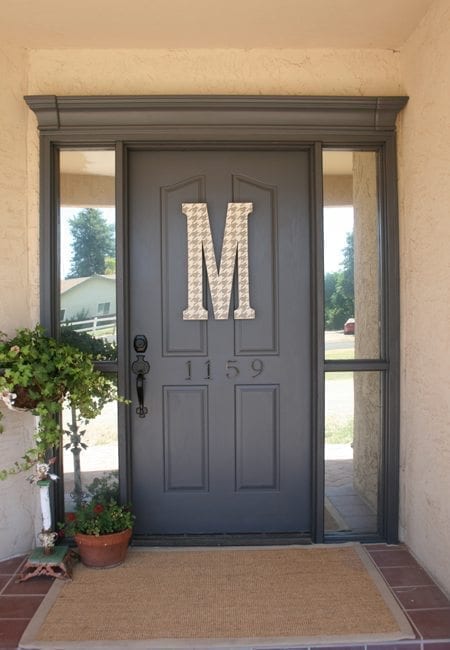 You don't have to demolish, build, or spend thousands of dollars to improve the exterior of your home. By spending time working on these cost-effective curb appeal projects, you will achieve a picture perfect home with your own personal touch! Remember, you can always maintain a clean look by maintaining the lawn and trimming back shrubbery, pressure washing the driveway and walkways, and cleaning out your gutters regularly.
Not sure where to start? Contact Danielle Edwards and she will guide you with a target list to get your home ready to sell.
Contact Realtor Danielle Edwards for all of your Real Estate needs in Charlotte, NC region.
704-604-2999
email: drivendanielle@gmail.com
Follow me on Facebook/soldondanielle
CONTACT DANIELLE EDWARDS
Anyone can tell you what your home is worth. Contact me and I'll show you how to make it worth MORE. As a RE/MAX Executive Realtor here in Charlotte NC, I use our global and local database to get your home SOLD. You need to know how to make your home worth more!