Charlotte real estate agent dances to raise money for Charlotte Homeless
Danielle Edwards is a dancing superstar at night in addition to being an award-winning Charlotte Realtor during the day.
For the Dancing with the Stars of Charlotte Gala, realtor Danielle Edwards dances with the Charlotte Ballet.
She will donate half of her proceeds to the Canopy Housing Foundation to assist Charlotte residents who are experiencing housing insecurity.
The Charlotte Ballet will receive the remaining half of the revenue.
To assist the 3,000 Charlotte residents who are homeless, she will donate half of the money she makes to the Canopy Housing Foundation. According to Edwards, the housing market is difficult for everyone, including renters, homeowners, and renters who want to become homeowners.
As a Charlotte Realtor, she stated, "I witness it every day with regular first-time homebuyers and the fact that the city has become expensive."
The Canopy Realtor Association reports that Charlotte's median sales price increased by over 7% this year, reaching $375,000 in January. In an effort to maybe change someone's life in the Queen City, Edwards is battling through the discomfort while performing twists and turns.
She remarked, "I think that's a win if I can just make a small impact and a small difference to bring awareness and maybe help alter a few lives here in Charlotte, NC."
Watch Danielle's piece on Spectrum news here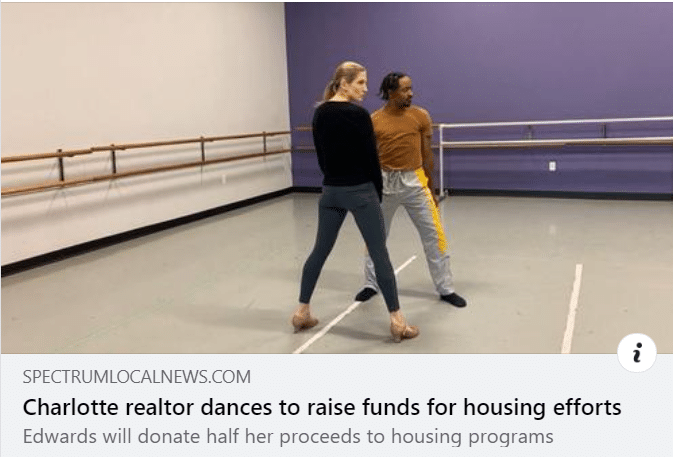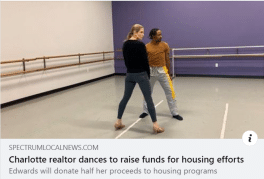 If you are doing a charitable fundraiser, here is a link for some tips on how to make your fundraiser a success.  To find out how I did,  if I won the dancing with the stars competition, click here.
Contact 
Danielle Edwards
 for information on Charlotte, NC, real estate.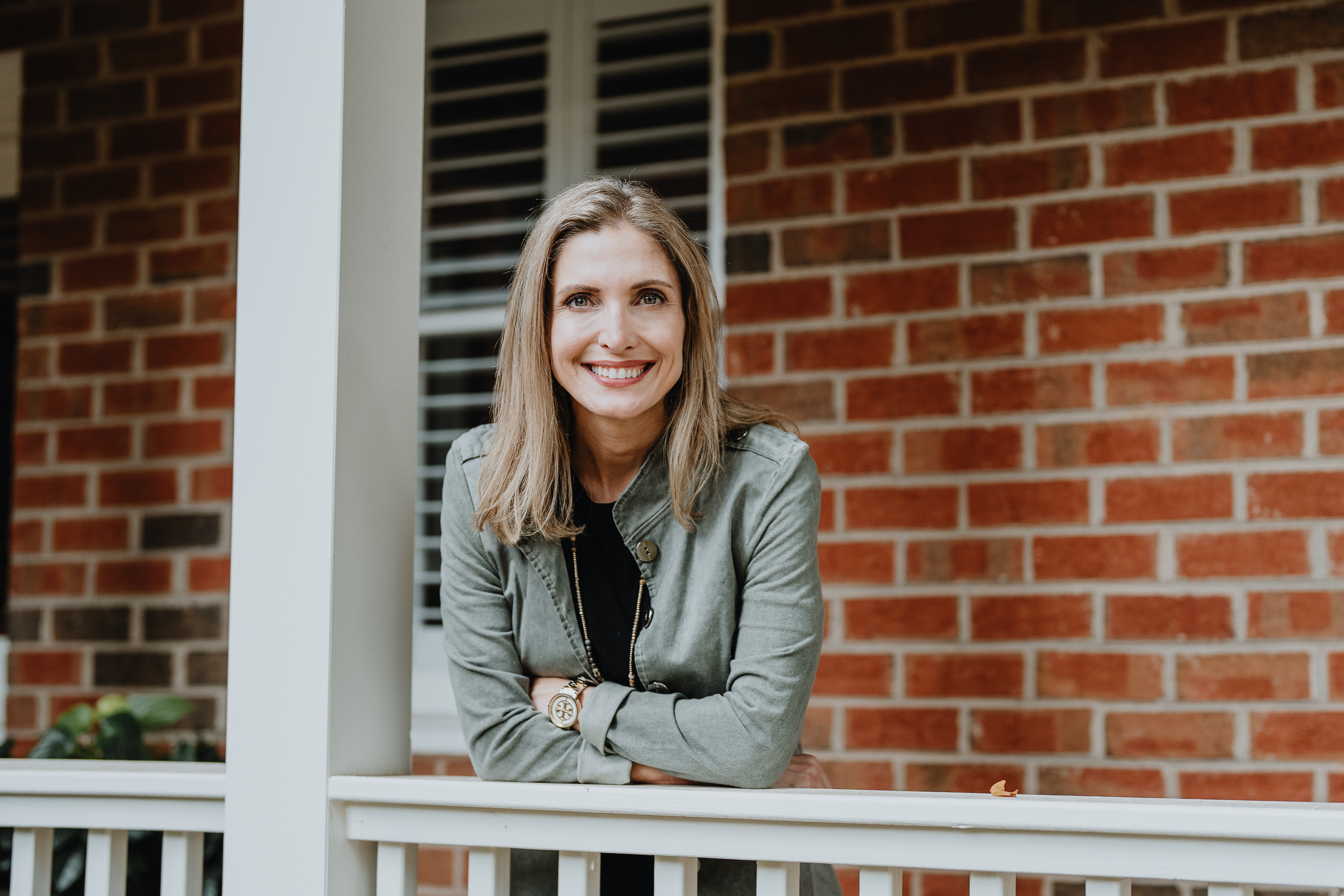 Charlotte Realtor® Danielle Edwards has been helping clients with their real estate needs since 2006.
2023 is the year of the Professional Realtor and getting back to a more normal real estate market.
---
Danielle Edwards
Charlotte Real Estate
Realtor, REMAX EXECUTIVE
Hefferon | Edwards Team
704-761-7484
Licensed In: NC
License #: 249833
Contact Me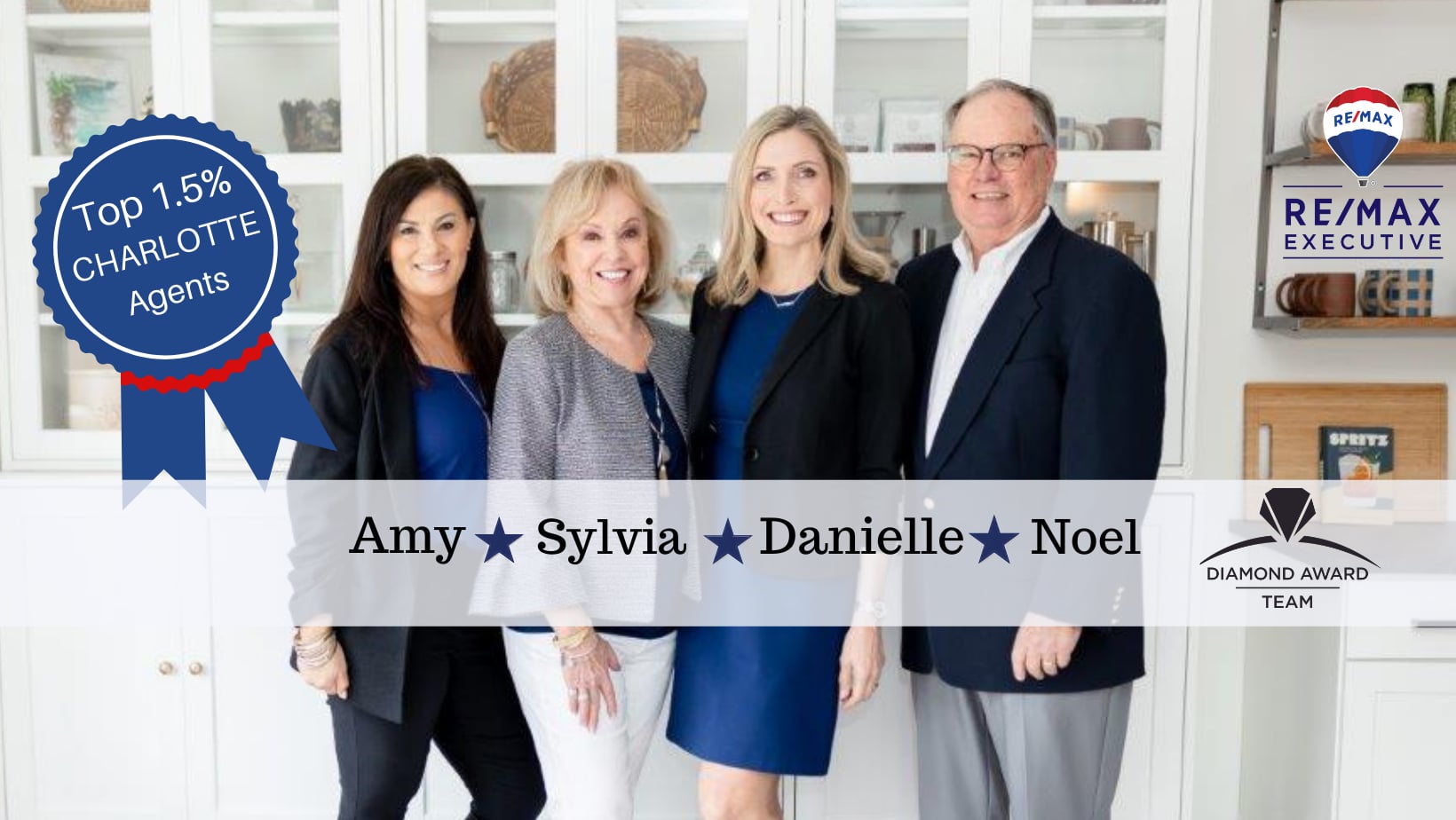 Useful Links

Check out my FIVE STAR REVIEWS here!