Cameron Wood Home sold
This Cameron Wood home in South Charlotte sold fast!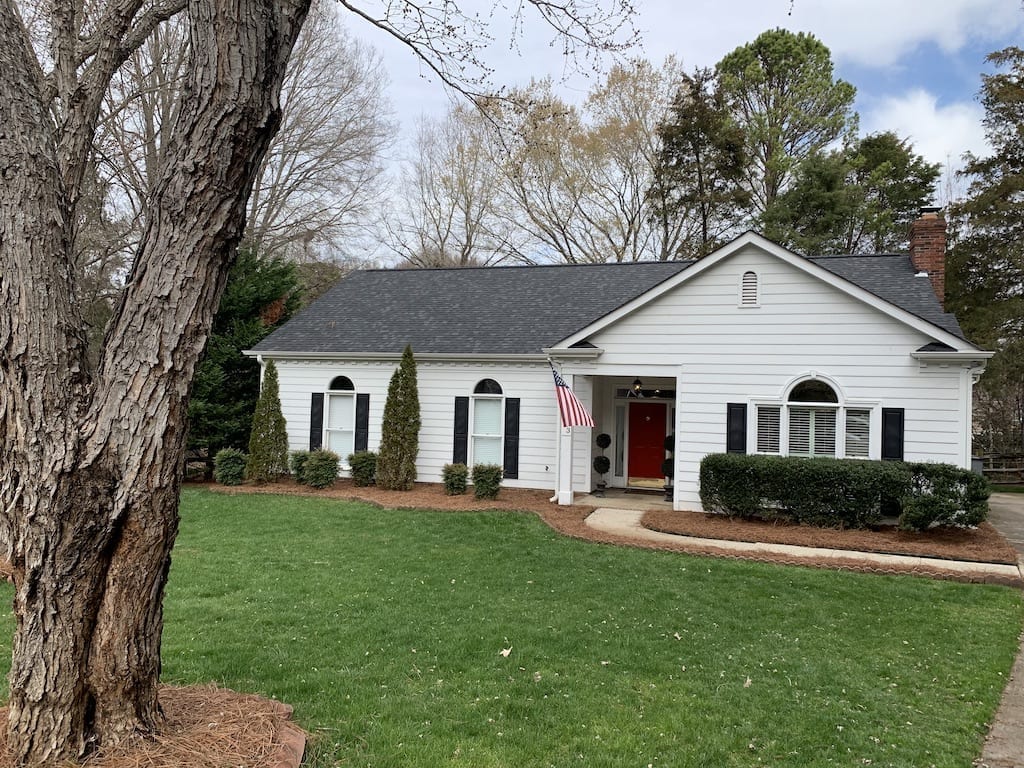 About the Home
Because of a convenient location that couldn't be beat, this Cameron Wood home sold fast! Why is the location so great? Well for example, it's just minutes from Southpark and Interstate 485. In addition to the incredible location, the home boasts plantation shutters, a beautiful green lawn, and a big backyard with a screened-in porch.
Moreover, inside the home you'll find stainless steel appliances, granite countertops and fresh, gray paint that will match any style of furniture! In addition to the kitchen, this home also has a fully renovated master bath, complete with top-of-line cabinets and an oversized shower!  Lastly this home also features a great utility storage area.
About the Community
For starters, Cameron Wood is a beautiful, established neighborhood in South Charlotte. Additionally, this area is a short commute to uptown Charlotte AND Pineville. Because the neighborhood is just minutes away from interstate 485 and interstate 77, you'll be able to hop right on the highway and get anywhere in Charlotte. Park road also connects the Pineville area to uptown, making every area of Charlotte quick and easy to access from this neighborhood. Furthermore, Cameron Wood is an excellent lifestyle community that often hosts events and activities. With this house, you'll find more than just a home. You'll be a part of an amazing community.
_____________________________________________
For more information please contact Danielle Edwards.