Why Now is the Best Time to Buy
It's the most wonderful time of the year! And, yes, even in real estate! We know a lot of buyers are asking the same questions right now: Should I wait for interest rates to come back down before I buy a home? Let me explain why now, even with the higher interest rates, is the best time to buy a home.
Charlotte is one of the top 5 cities to move to for work and honestly, buying a house today saves you big bucks in the long run.
No more paying $100K over asking.
No more waiving inspections and appraisals.
No more as-is offers.
No more bidding wars!
You will be able to negotiate a fair price.
You will receive seller concessions if the inspection reports indicate repairs are needed.
PLUS, you can REFINANCE as soon as rates come back down in a year or two.
Check out this handy comparison of what buying a house today vs. 6 months ago looks like: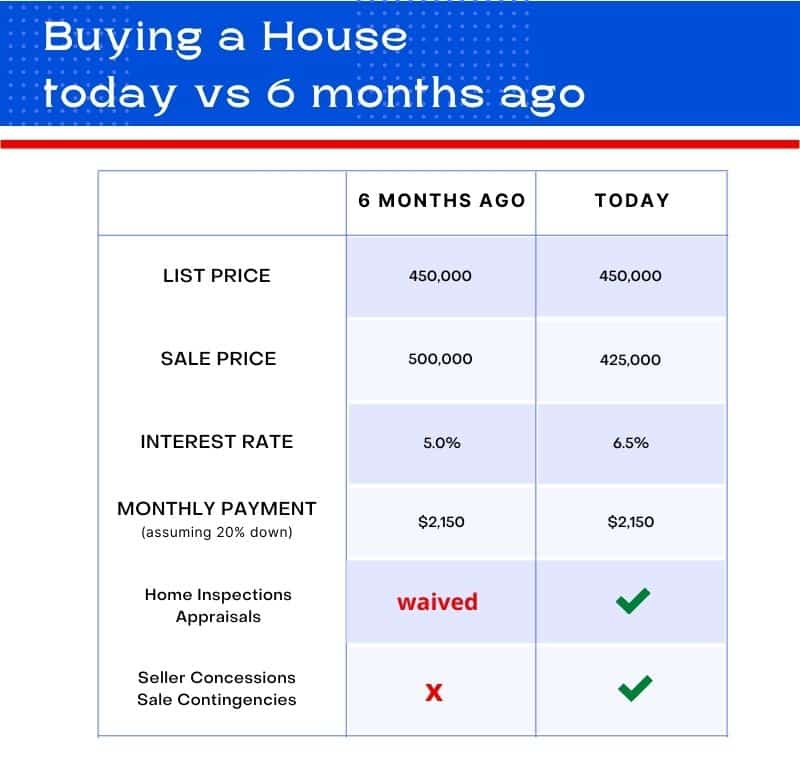 Enjoy your holiday and give me a call so I can help you find the home of your dreams in 2023.
Contact Danielle Edwards for information on Charlotte, NC, real estate.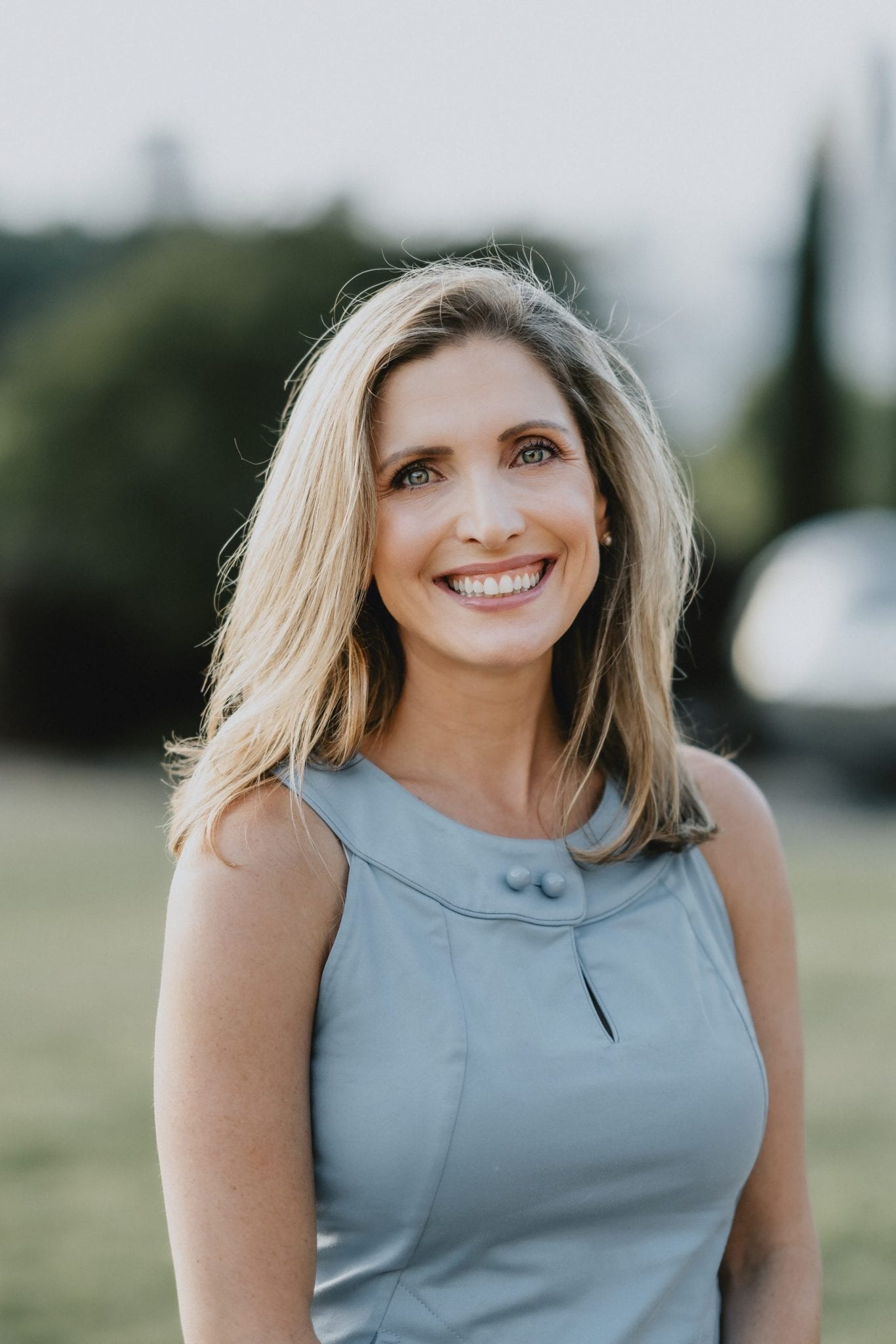 Charlotte Realtor®
---
Danielle Edwards
South Charlotte Real Estate
Realtor, REMAX EXECUTIVE
Hefferon | Edwards Team
704-761-7484
Licensed In: NC
License #: 249833
Contact Me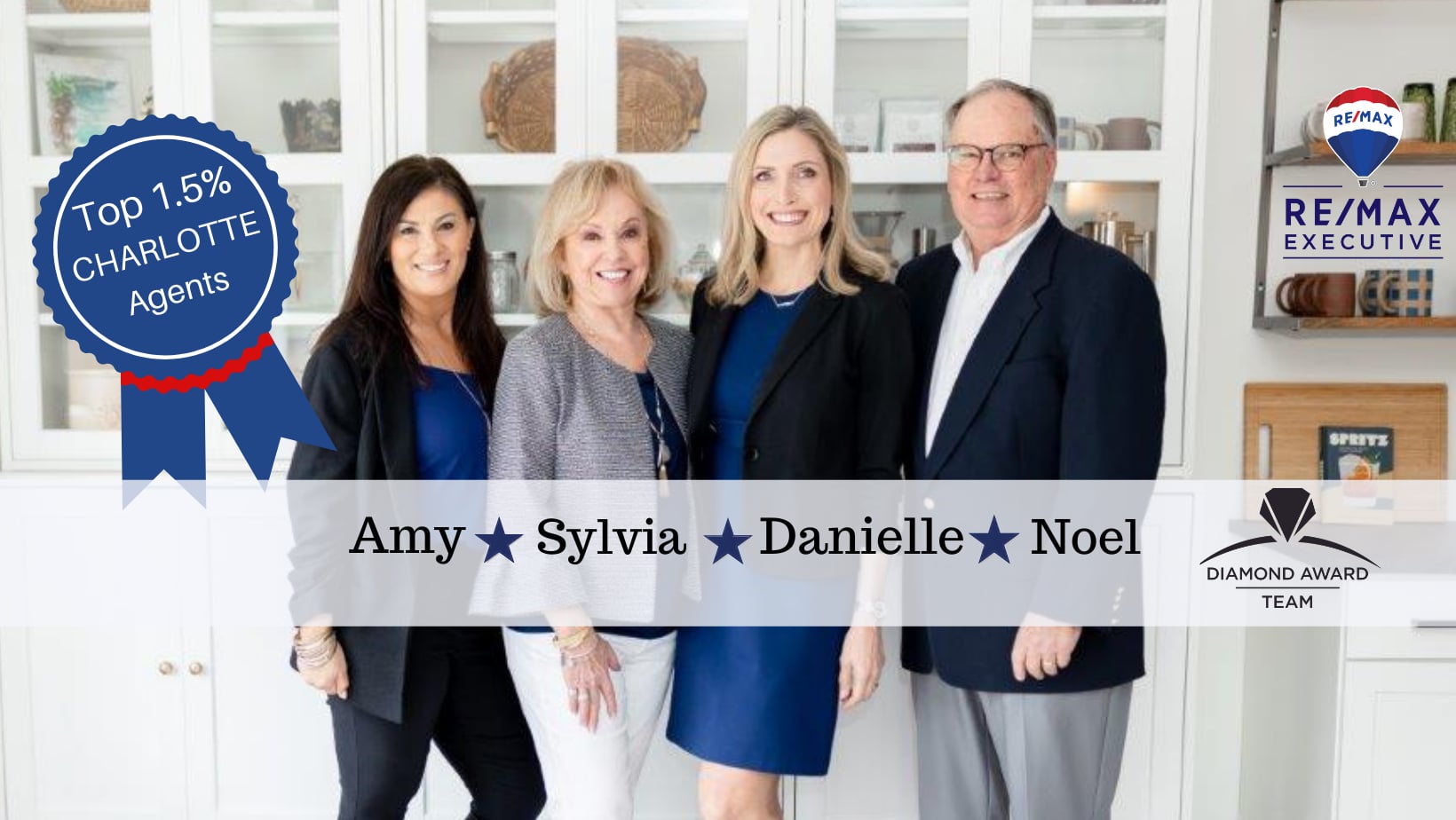 Useful Links
What does your equity say?
Buyer Market Update Reports
Danielle Edwards Favorite MUST have Charlotte Real Estate Links
Buyer real estate software for market  updates
Best real estate software for the value of your home
Search Charlotte Properties with Danielle
Check out my FIVE STAR REVIEWS here!