Ultimate Guide to Each Charlotte Community: Southpark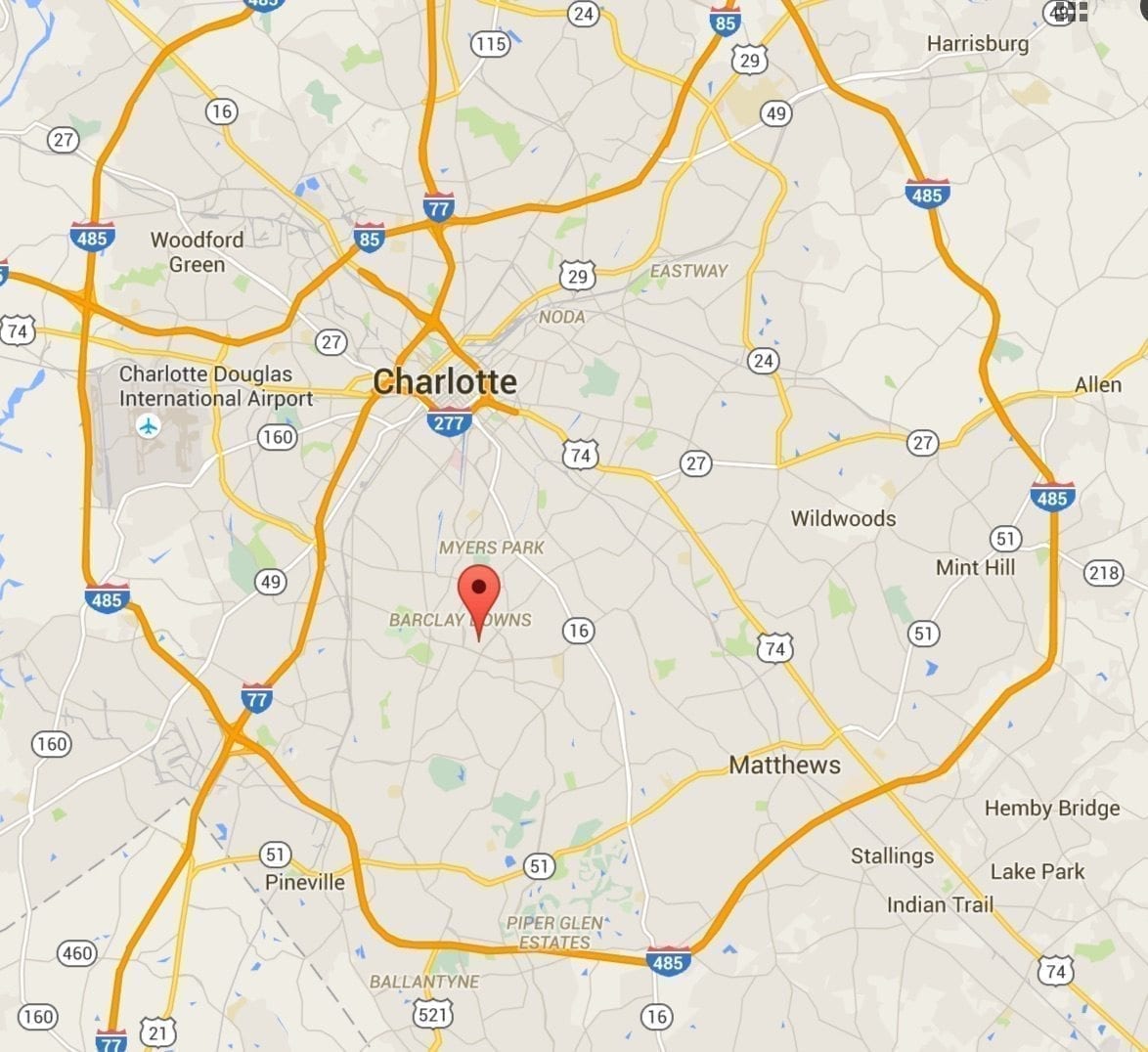 Southpark sits South of Uptown Charlotte. This suburban area is home to plenty of shopping, businesses, restaurants, and entertainment. You'll find the boutiques and restaurants in this area to be fairly more upscale than other areas of Charlotte such a NoDa or Plaza Midwood. Southpark includes the only Whole Foods Market in Charlotte and quite possibly the best shopping mall. Here's what else it has to offer:
Must-try restaurants:
Baku: Sushi and tapas
Try the Kurobuta Pork Belly or theseDiver Scallops with soy plum vin cotto, yuzu mayo & umeboshi.
Terrace Cafe: American
Pacos Tacos and Tequila: Mexican
Cafe Monte: French
Try the House Smoked salmon or a hand crafted Cappuccino
Dean & Deluca: American
The Cowfish:
Sushi and burgers (a strange but delicious combination)
Toscana: Italian
Shopping:
SouthPark Mall: Lulu Lemon, Neiman Marcus, H&M, plenty more.
Click here for the store directory.
Ivy and Leo
Bedside Manor
Copper Penny
Entertainment:
Regal Phillips Place Theatre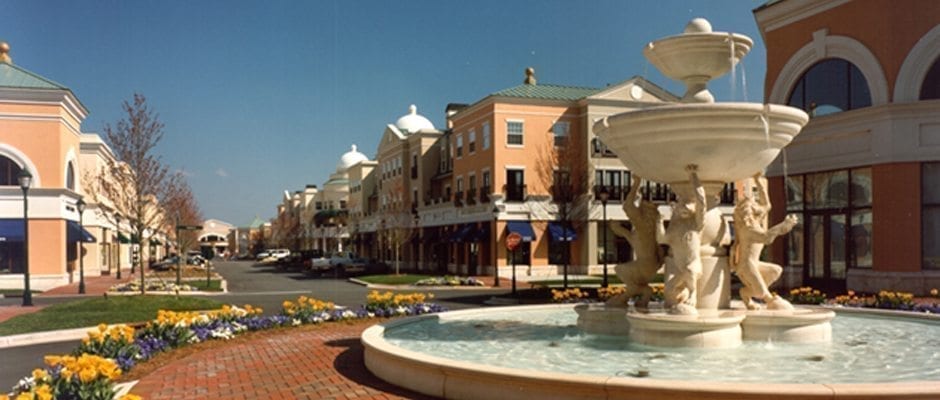 Foxcroft Wine Co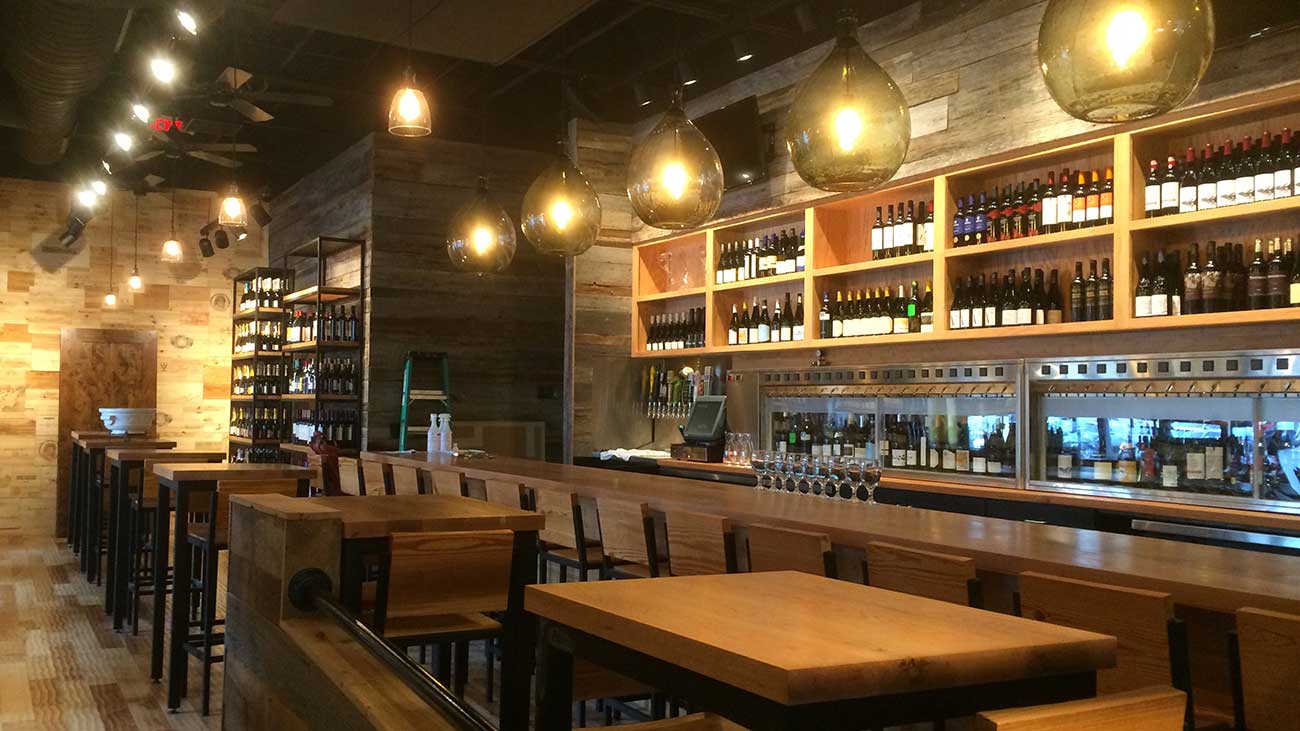 Affordability: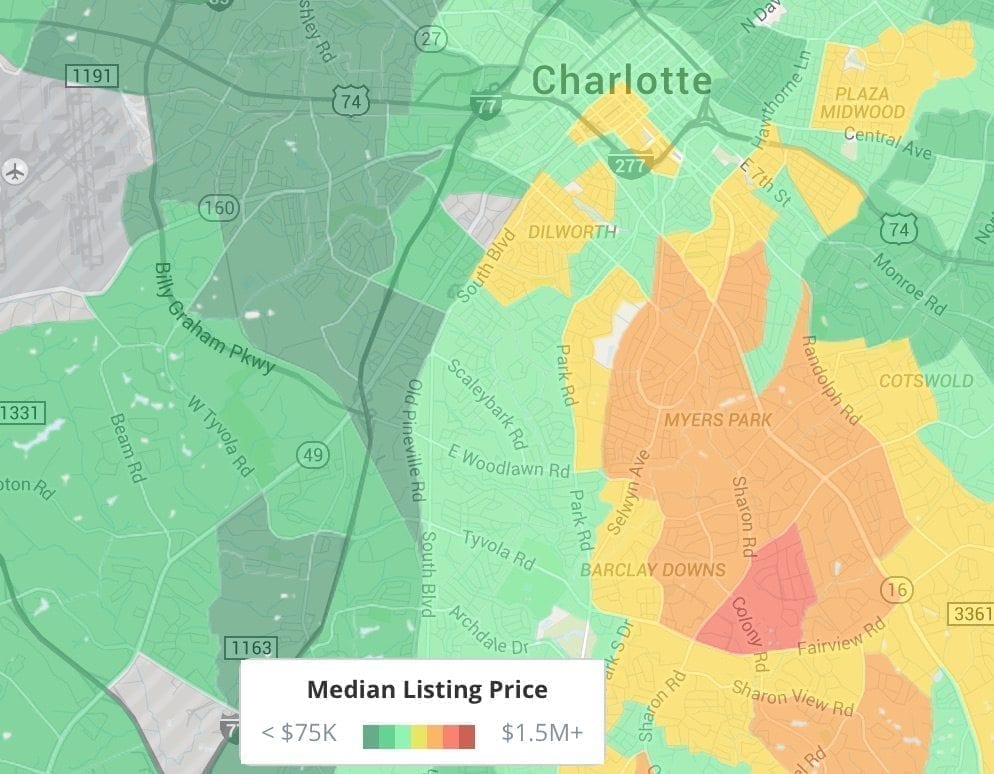 You can find a wide range of housing in the SouthPark area, from town homes to luxury homes. As this map illustrates, SouthPark is home to some of the more expensive homes in the South Charlotte area.
Stay tuned for more information about some of the most popular communities within Charlotte!
---
704-604-2999
email: drivendanielle@gmail.com
Follow me on Facebook.com/soldondanielle
CONTACT DANIELLE EDWARDS
Anyone can tell you what your home is worth. Contact me and I'll show you how to make it worth MORE. As a RE/MAX Executive Realtor here in Charlotte NC, I use our global and local database to get your home SOLD. You need to know how to make your home worth more!