QUESTIONS TO ASK A REAL ESTATE AGENT
There are numerous crucial questions you should ask a real estate agent before hiring them to assist you with purchasing or selling a home. Such queries as:
How long have you been doing it?

Why should I work with you?

Tell me your best and worst real estate experience

Tell me about your horror real estate experience.

If you are a seller, you want to know specifically what they do to market their home and why they should hire you.

If they're buyers, what services do you offer?

Are they going to work with just me?

Or are you going to work with someone on their team?

How are they paid?
You may locate the ideal real estate agent that is qualified and experienced enough to help you through buying, selling, or renting a home by asking these questions. Your experience with this important transaction can be successful and painless if you work with the correct real estate agent.
You can assess the realtor's knowledge, interpersonal skills, and suitability for your particular needs by using the questions above. Also, it may help you better comprehend your local real estate market and the purchasing/selling procedure.
Learn more about the top questions to ask your realtor:
Why do you think it is important to prepare these questions before hiring or working with a realtor?
Preparing questions before hiring a real estate agent is important for several reasons:
1. Answering questions about their experience, training, and expertise will help you decide.  If they are a good fit for your specific needs. To assess the agent's credentials and experience. You can learn about their past successes and how they have helped other clients in similar situations to yours.
2. To understand the buying/selling process: The real estate process can be complicated, and asking questions about the process can help you understand what to expect. You can learn about the various steps involved in buying or selling a property and what you need to do to prepare.
3. To establish clear communication: Good communication is essential when working with a real estate agent, and asking questions about how the agent communicates can help you establish clear expectations. You can learn about their preferred communication methods and how frequently they will update you on progress.
4. To ensure transparency and avoid surprises: Asking questions about the fees and commissions associated with the agent's services can help you avoid surprises later on. You can learn about the costs involved and what you can expect to pay throughout the process.
Overall, preparing questions before hiring a real estate agent can help you make an informed decision and find an agent who is the right fit for your needs. It can also help you navigate the complex real estate process and ensure a successful outcome.
Here is the best part! If you are looking for a real estate agent in Charlotte, NC then you are in luck!  I am here to assist you and answer these questions for you.  If you are looking in an area that isn't Charlotte, NC then I am more than happy to recommend you a stellar agent that I know will take excellent care of you– and you can ask these questions yourself!
Do you have more questions in mind? Visit our page or our Facebook page: https://www.facebook.com/soldondanielle
Contact 
Danielle Edwards
 for information on Charlotte, NC, real estate.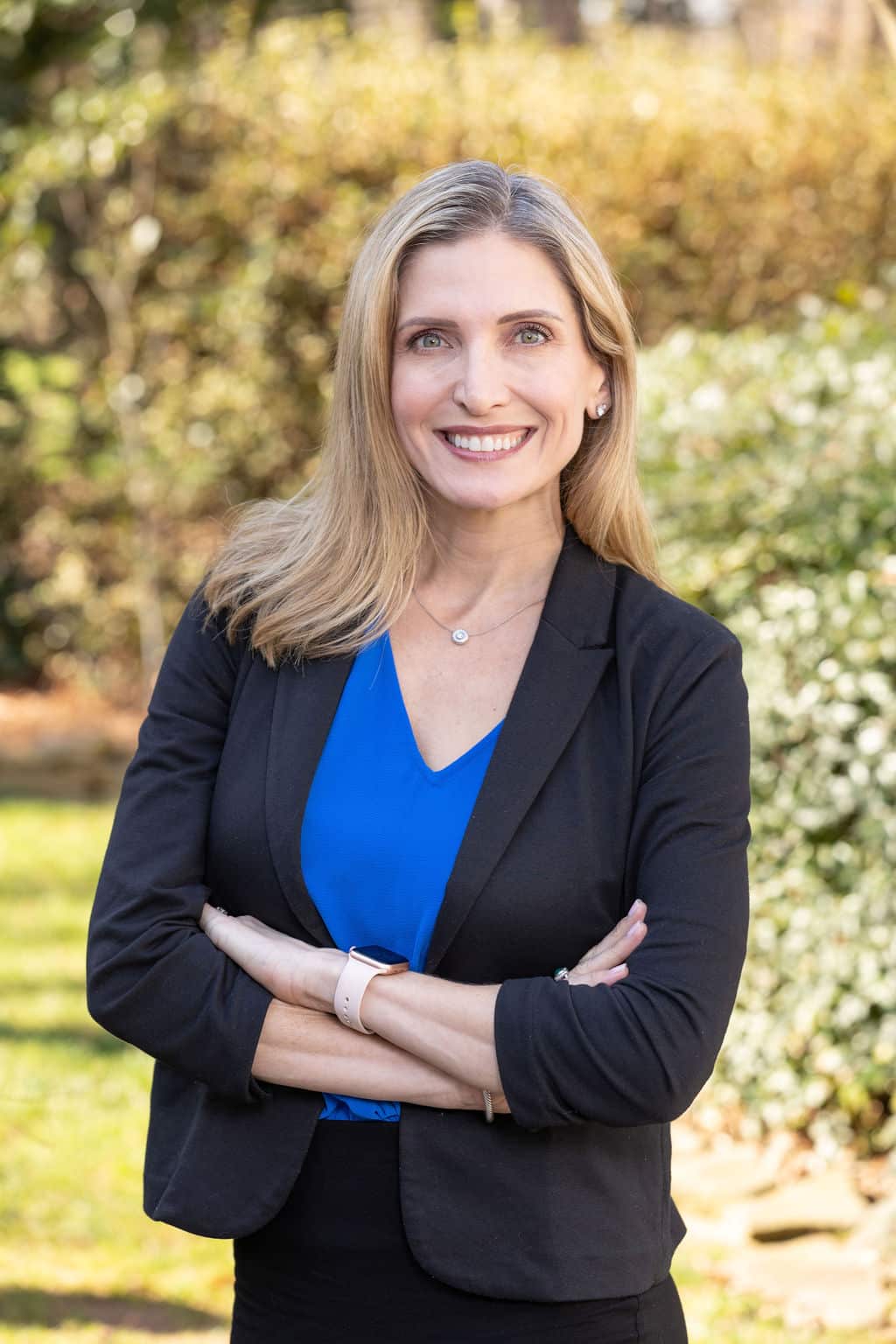 Charlotte Realtor® Danielle Edwards has been helping clients with their real estate needs since 2006.
2023 is the year of the Professional Realtor and getting back to a more normal real estate market.
---
Danielle Edwards
Charlotte Real Estate
Realtor, REMAX EXECUTIVE
Hefferon | Edwards Team