Several Pointers for Selling Your Home This Spring
Since spring has arrived, an increasing number of people are preparing to sell their homes. But this year's spring housing market will be different from the frenzy of the previous few years due to recent changes in real estate. Make sure you abide by these four straightforward suggestions to sell your home fast, easy, and for the most money possible:
Price It Properly
The most crucial element of selling your house in the current real estate market is certainly this. A house will sell if it is priced competitively. Period. You must be aware of local housing market conditions and comprehend the current market drivers in order to accomplish this. Working with a reputable real estate agent who can make sure you list your home at the proper price is therefore recommended.
Initial Impressions Count
When selling your home, keep in mind that the proverb "you never get a second chance to make a first impression" applies. A buyer's first impression frequently comes from what they see as they approach the front door. Working on the exterior of your house is equally as vital as staging the interior. Invest in updating your landscaping to increase the curb appeal of your home and attract buyers.
Be certain to grant access to buyers.
Limiting the days and times that buyers can visit your house is one of the biggest blunders you can make as a seller. You cannot restrict potential buyers' access to your home in any market if you want to maximize the sale of your home. If it's difficult to get to, it may cost you money by taking longer to sell and selling for less money in the end.
Make the interior of your house as appealing as you can.
Anything must appear welcoming to be sold, especially your home. You can get professional guidance on the best home staging from your real estate agent. Even simple improvements like painting a room with new paint, steam cleaning the carpets, or clearing up the garage can have a significant effect.
In conclusion, choosing to sell your house in the spring can be a wise choice. You can improve your chances of a successful sale by heeding this advice and collaborating with an experienced real estate agent.
Contact
Danielle Edwards
 for information on Charlotte, NC, real estate.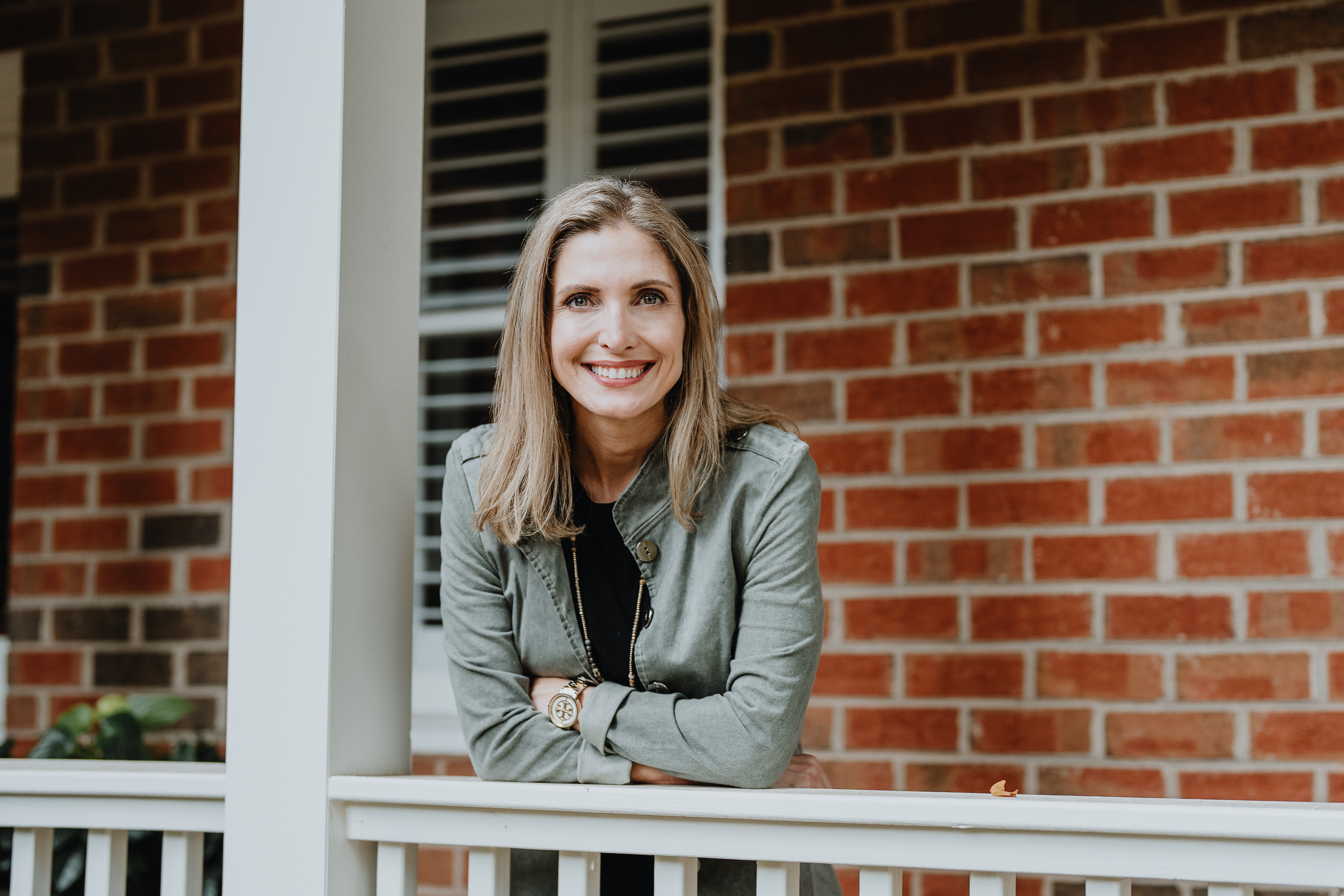 Charlotte Realtor® Danielle Edwards has been helping clients with their real estate needs since 2006.
2023 is the year of the Professional Realtor and getting back to a more normal real estate market.
---
Danielle Edwards
Charlotte Real Estate
Realtor, REMAX EXECUTIVE
Hefferon | Edwards Team
704-761-7484
Licensed In: NC
License #: 249833
Contact Me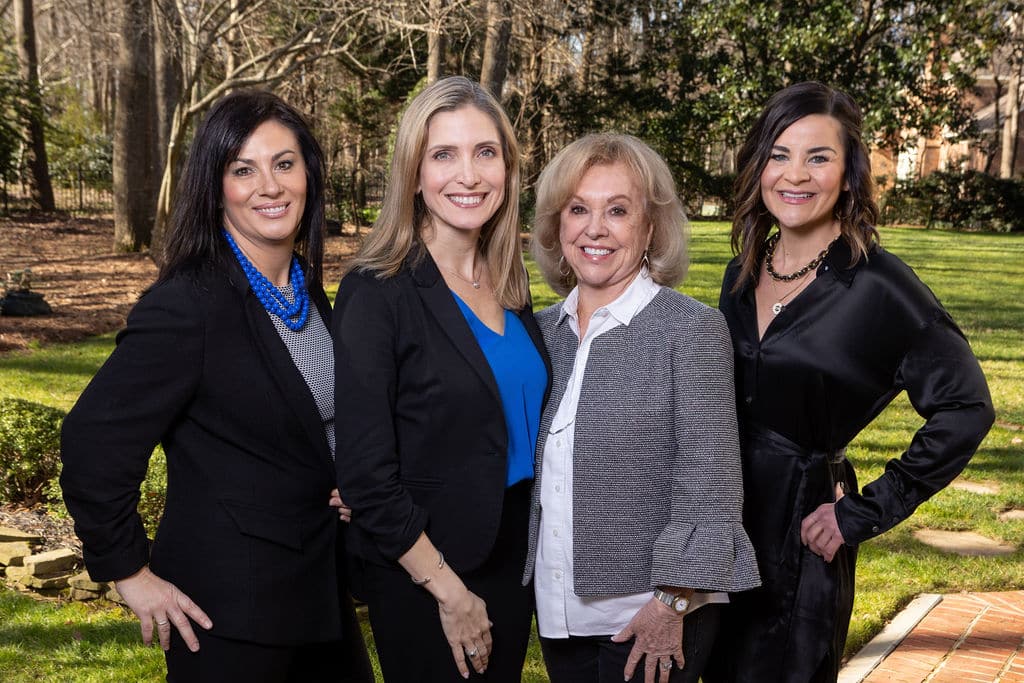 Useful Links

Check out my FIVE STAR REVIEWS here!