Housing Market 2023
Prices Rising, Inventory Increasing
Housing prices in the US housing market have increased rapidly in recent years. Prices are expected to increase 5-10% by 2024, continuing the current trend.
This pressure to increase prices is due to many reasons. One of them is the persistent supply crisis. For years, fewer and fewer homes have been listed for sale, and this trend is not expected to change anytime soon. Rising mortgage interest rates are another reason. Although mortgage rates remain historically low, they have increased recently and are expected to continue rising through 2024.
As mortgage costs and interest rates rise, it is becoming more and more difficult for buyers to purchase a home. First-time buyers, who are often more sensitive to property market fluctuations, will be particularly affected.
Learn more about what is happening with the Housing Market with our Video posted below:
So, what should homebuyers do in 2024?
Here are a few tips:
Start

saving

early.

The

sooner

you

start

saving

for

a

down

payment,

the

better.

This

will

give

you

more

options

when

it

comes

time

to

buy

a

home.

Get

pre-approved

for

a

mortgage loan.

This

will

show

the seller

that

you

are

serious

about

buying

the

home

and

have

the

necessary financing.

Be

prepared

to

act

quickly.

Homes

are

selling

quickly

in

today's

market,

so

you

should

be

ready

to

make

an

offer

as

soon

as

you

find

the right home.

Be prepared to act quickly. Homes are selling quickly in today's market, so you need to be prepared to make an offer as soon as you find a home you like.
Be flexible with your expectations. You may need to be willing to compromise on your desired location, size, or features to find a home you can afford.
The housing market in 2024 is expected to be challenging, but it is still possible to buy a home. By following these tips, you can increase your chances of success.
Here are some additional things that homebuyers can do to prepare for the 2024 housing market:
Get a good understanding of your budget. This includes knowing how much you can afford to spend on a monthly mortgage and your down payment savings.
Research different neighborhoods and home types. This will help you narrow your search and find a home that meets your needs and wants.
Get pre-approved for a mortgage. This will give you an idea of how much you can borrow and your monthly payments.
Work with a real estate agent who is familiar with the local market. They can help you find the right home and negotiate the best price.
The housing market is always changing, so staying current on the latest trends is important. By doing your research and being prepared, you can increase your chances of buying a home in 2024.
The housing market is still hot in 2023, but there are some signs that it is starting to cool off. Home prices are still rising, but at a slower pace than in recent months. The number of homes for sale is also increasing, giving buyers more options.
Check Out this graph below:
These are what experts say:
1. THE MBA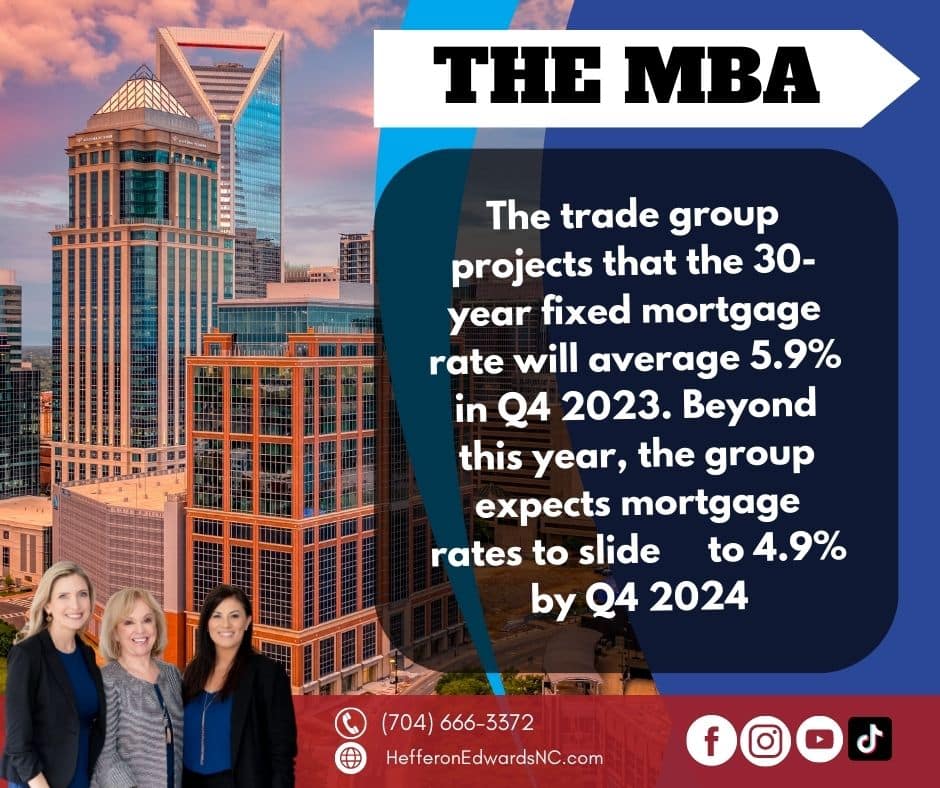 2. MORNING STAR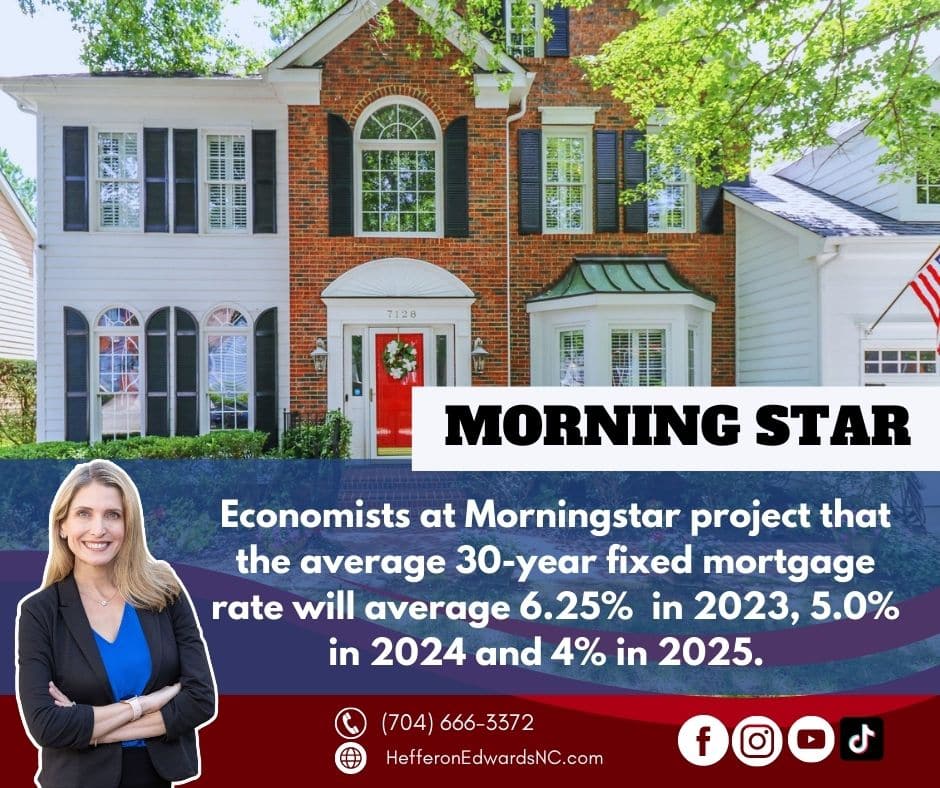 3. GOLDMAN SACHS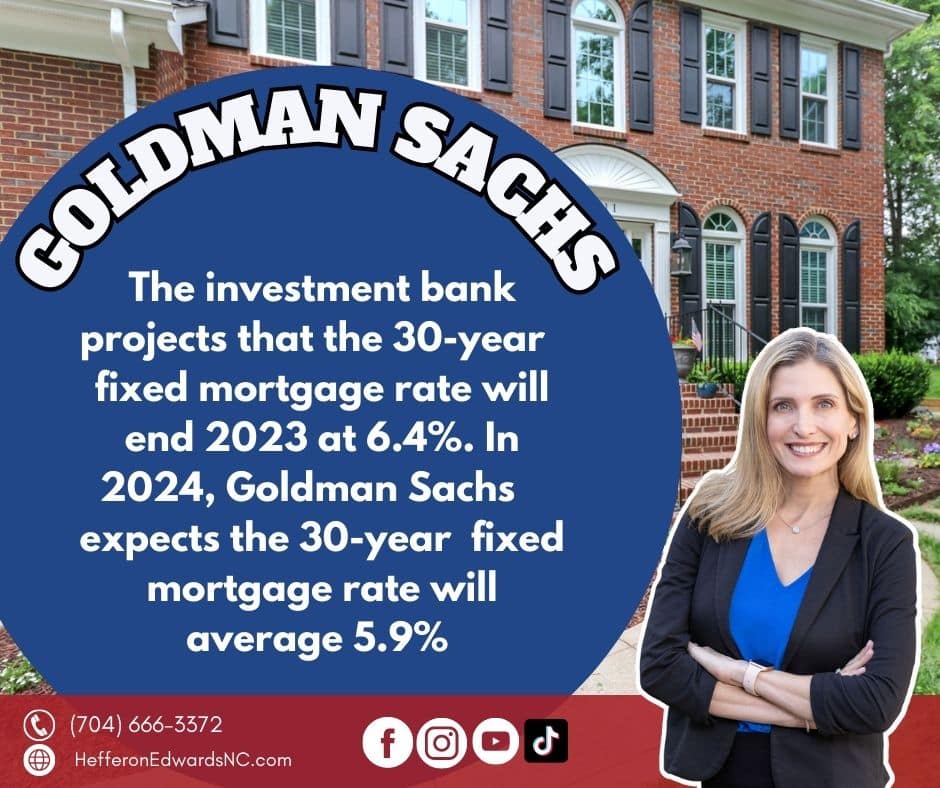 4. THE NATIONAL ASSOCIATION OF REALTORS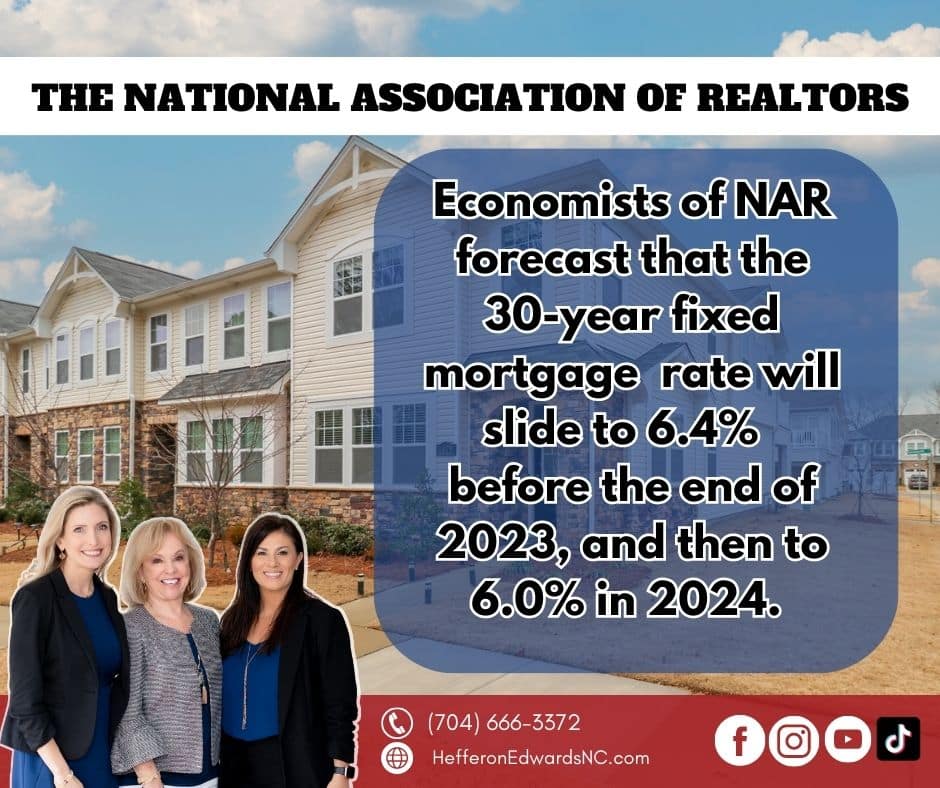 5.MORGAN STANLEY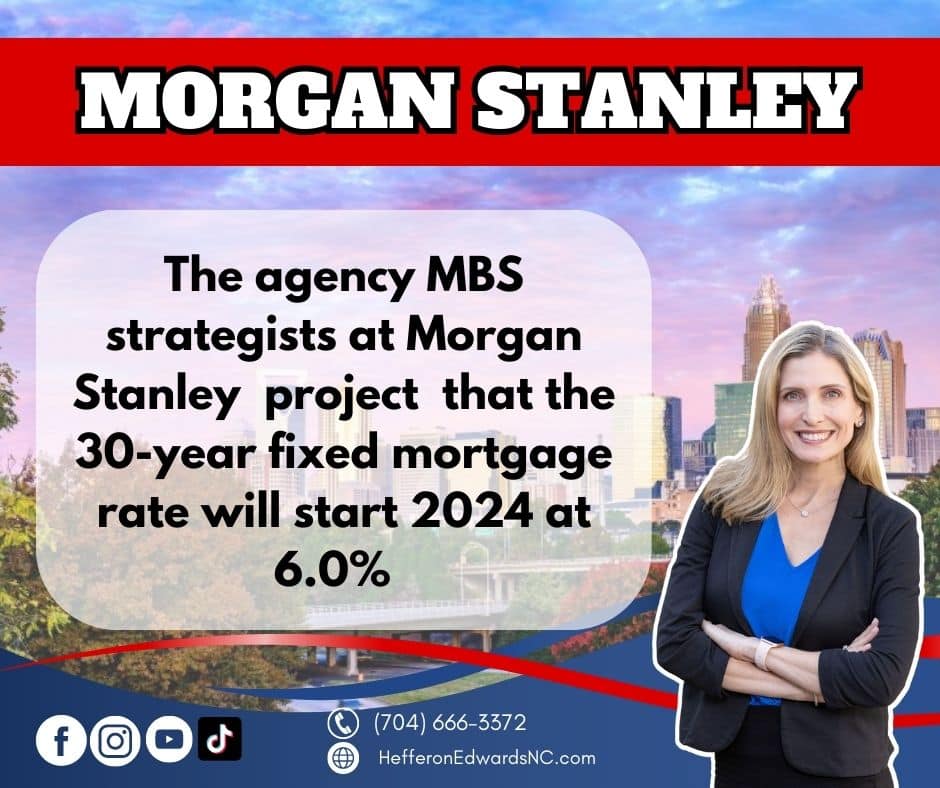 6. MOODY'S ANALYTICS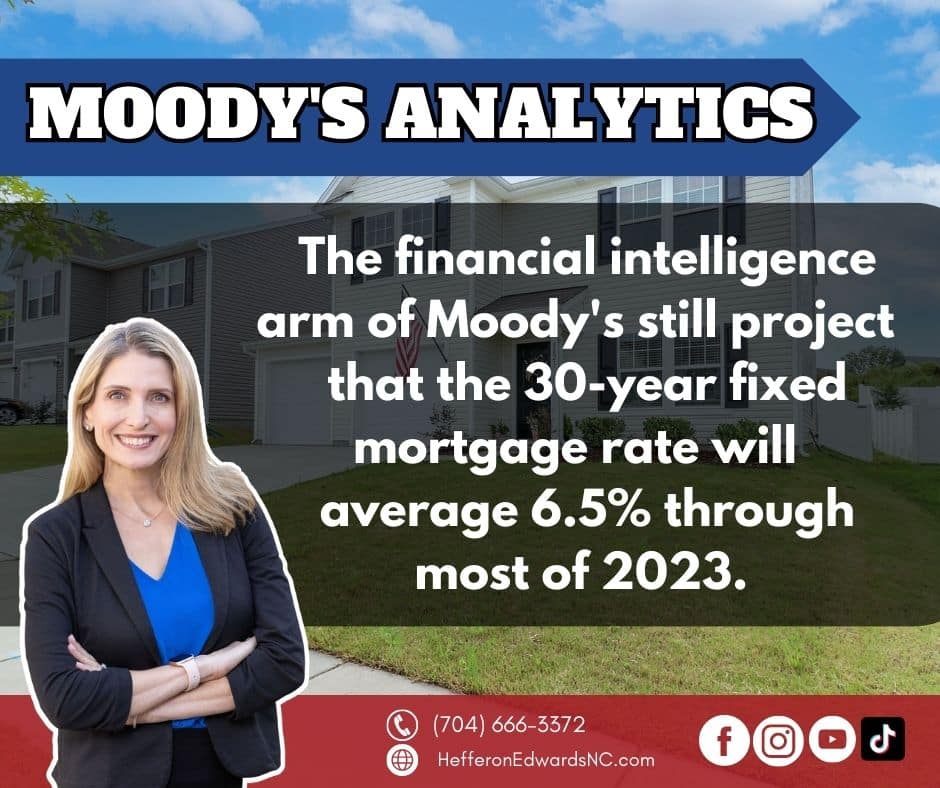 7. REALTOR.COM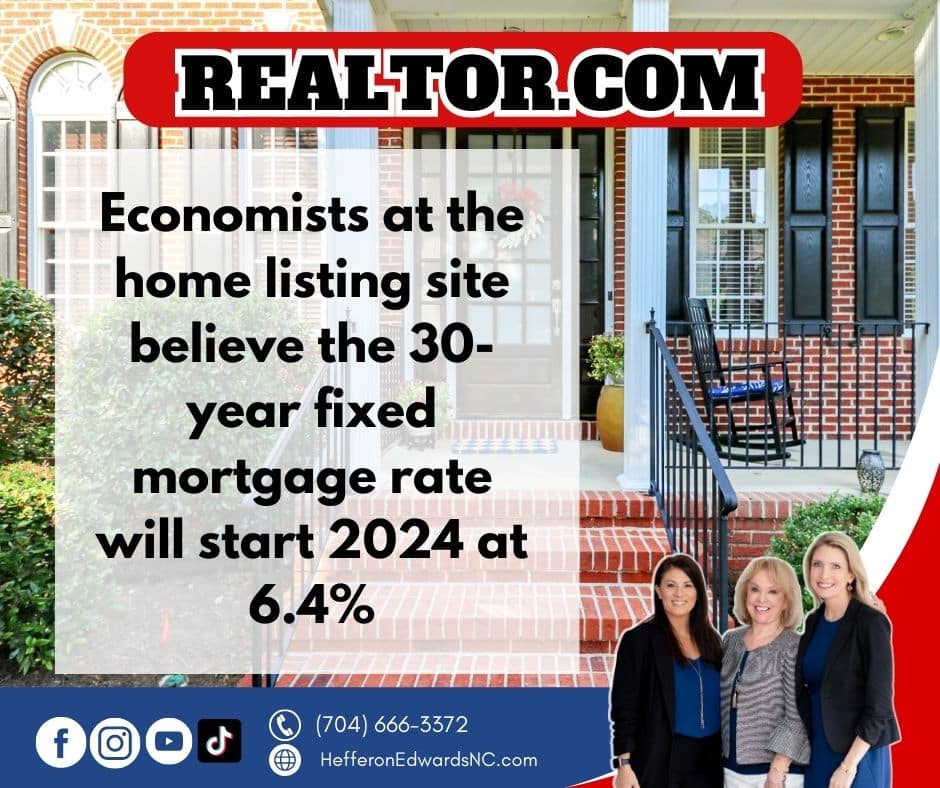 In April 2023, the median sales price of a home in North Carolina was $302,549, a rise of 4.4% year. But year over year, the number of properties sold fell by 16%. The median number of days on the market climbed from the prior year by 10, reaching 36 days.
California, Florida, and Texas are some more states that are experiencing an increase in housing costs. But in these states, the rate of price growth is also slowing down.
There are a few factors that are contributing to the cooling of the housing market. One factor is rising interest rates. The Federal Reserve has raised interest rates several times in recent months, making borrowing money more expensive. This is making it less affordable for buyers to purchase homes.
Another factor is the increasing inventory of homes for sale. More homeowners are listing their homes for sale, giving buyers more options. This is also helping to slow the pace of price growth.
It is still too early to say whether the housing market is headed for a crash. However, the signs are pointing to a cooling market. Buyers looking to purchase a home should be prepared to act quickly, as inventory will likely continue to decrease.
Contact
Danielle Edwards
 for information on Charlotte, NC, real estate.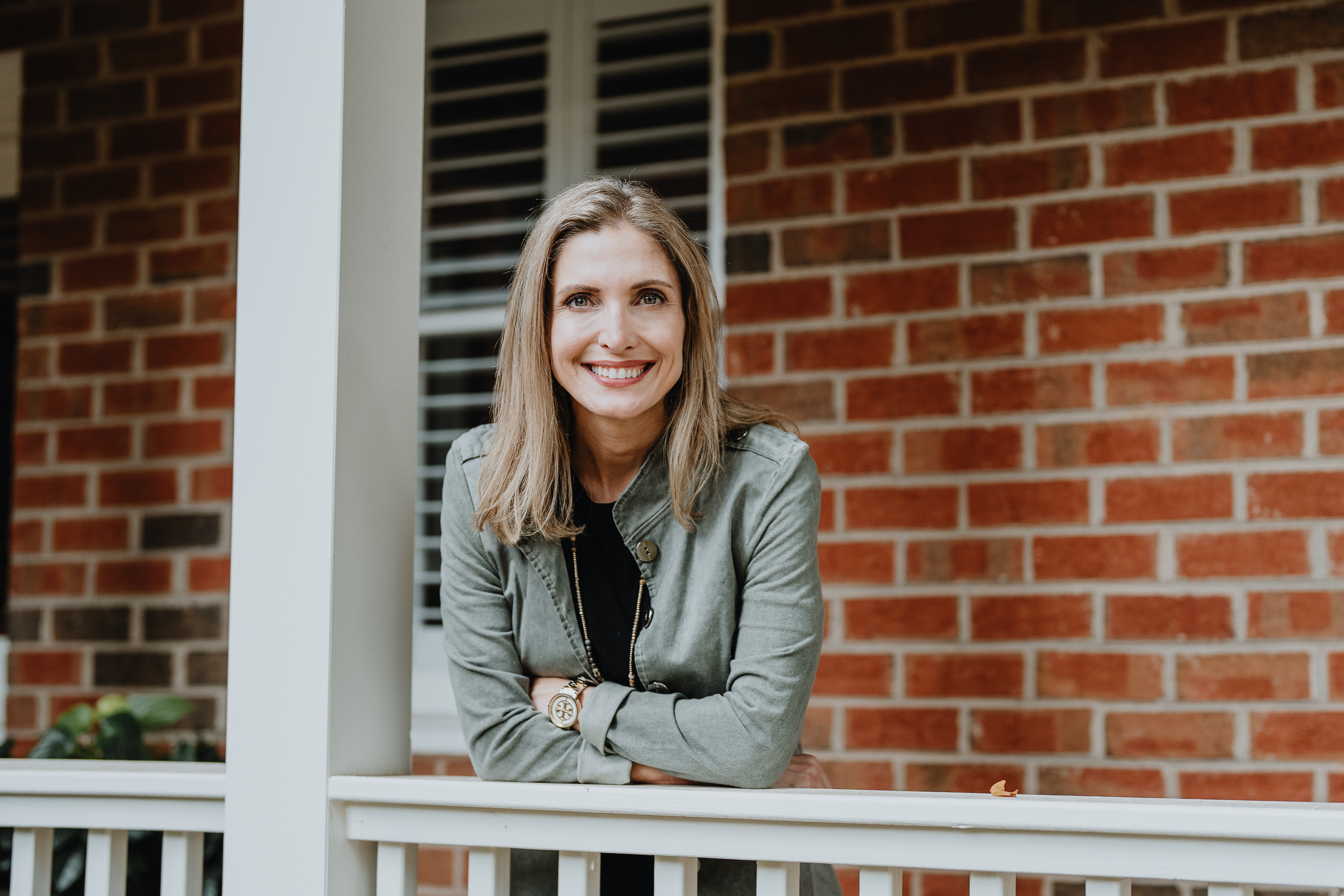 Charlotte Realtor® Danielle Edwards has been helping clients with their real estate needs since 2006.
2023 is the year of the Professional Realtor and returning to a more normal real estate market.
---
Danielle Edwards
Charlotte Real Estate
Realtor, REMAX EXECUTIVE
Hefferon | Edwards Team
704-666-3372
Licensed In: NC
License #: 249833
Contact Me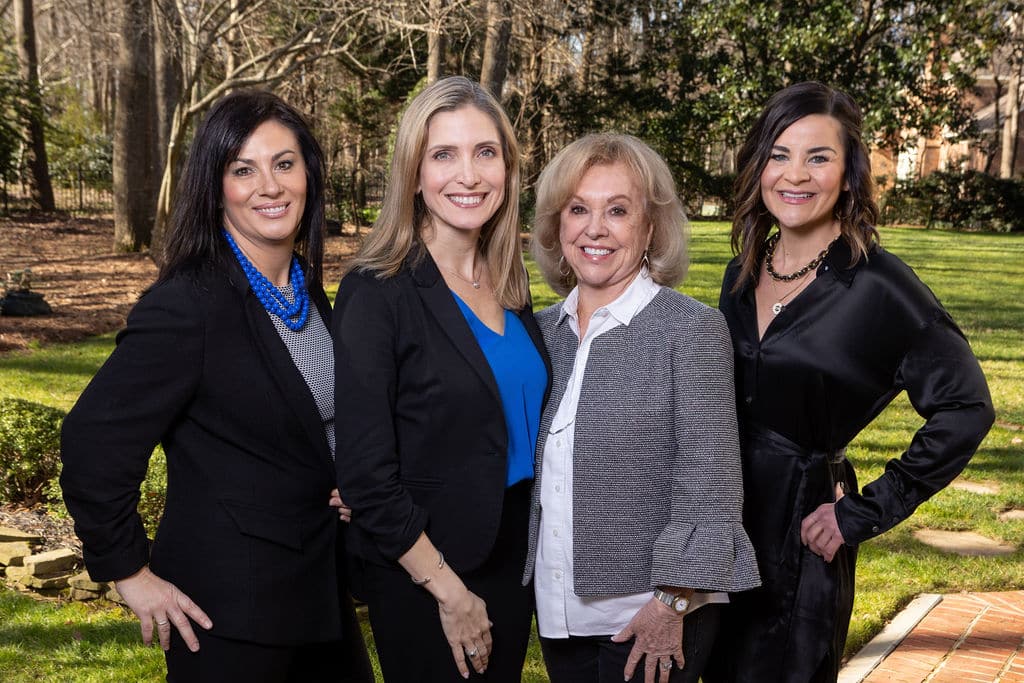 Useful Links

Check out my FIVE STAR REVIEWS here!