Public Charter Schools Options in North Carolina
by Charlotte Realtor, Joanna Warren – Hefferon | Edwards Team
A charter school is a school that receives government money moreover runs separately from the local, well-established state education system.
The State Board of Education has given its approval to public charter schools. Managed by the autonomous, nonprofit boards of directors. The majority of charter schools' funding comes from state and municipal taxes. These institutions are open to all students. Those who are not permitted to charge tuition, discriminated in admissions. Or also have affiliations with any specific religion or religious group too. Many of the rulers that govern district schools do not apply to charter schools. Charter schools are nonetheless subject to the State's assessment and accountability system.
The population of Charlotte and the nearby towns is growing yearly. The need to move due to a career as well as the expense of living.  It can also be the desire to be nearer to family, and other factors beauty of our state's geographic position. The mountains are a day journey away from where we live, and a short drive to the coast. Fortunately, Charlotte is a great place for both families who have settled here already.  And those who want to move here, and neighboring areas offer a wide range of schools to all. Our traditional public schools, public charter schools, public magnet schools, and private schools are all available. Its available  in the area learning pods, homeschooling, and online academies.
Martin Luther King Jr. once said, "The function of education is to teach one to think intensively and to think critically. Intelligence plus character- that is the goal of true education"
I had no idea what a charter school was once I enrolled my daughter.  Enrolled in one close to our house during the always-memorable summer of 2020. I had attended Charlotte Mecklenburg public schools as a child then graduated from a relatively small private school. When our public school system before,  decided not to provide a real kindergarten experience. It was crucial to her father and I that she attend school in person.
As a parent, volunteer, and vice president on the PTO Board for the past 2.5 years.  I've discovered the benefits and drawbacks of being associated with a nearby charter school.
Charter schools are independent, tuition-free public schools in North Carolina that are freed from the majority of the laws, rules, and regulations that govern regular public schools. But holding NC charter schools accountable uses the State's assessment and accountability system. Each of the NC charter schools is free to offer specialized courses and employ various teaching strategies thanks to their degree of independence.
North Carolina charter schools are primarily funded through state and local tax dollars.
Families choose a charter school that they'd like for their child or children to attend, hence enroll into a random lottery. "In our school, once you are notified of admission, you'll have three days to accept or deny the seat," says Rachelle Patterson, the registrar of Union Day School. After 3 days, the lottery system will automatically rescind the offer and notify the next family. If you do choose to accept the spot, you'll have 5 days to complete and turn in your paperwork".
Choosing a school for your child is basically a big responsibility. Generally in making the decision to attend a charter school you are choosing a tuition-free, independent public school. Nonetheless, the majority of charter schools function more like private schools since they are exempt from many of the laws governing public schools.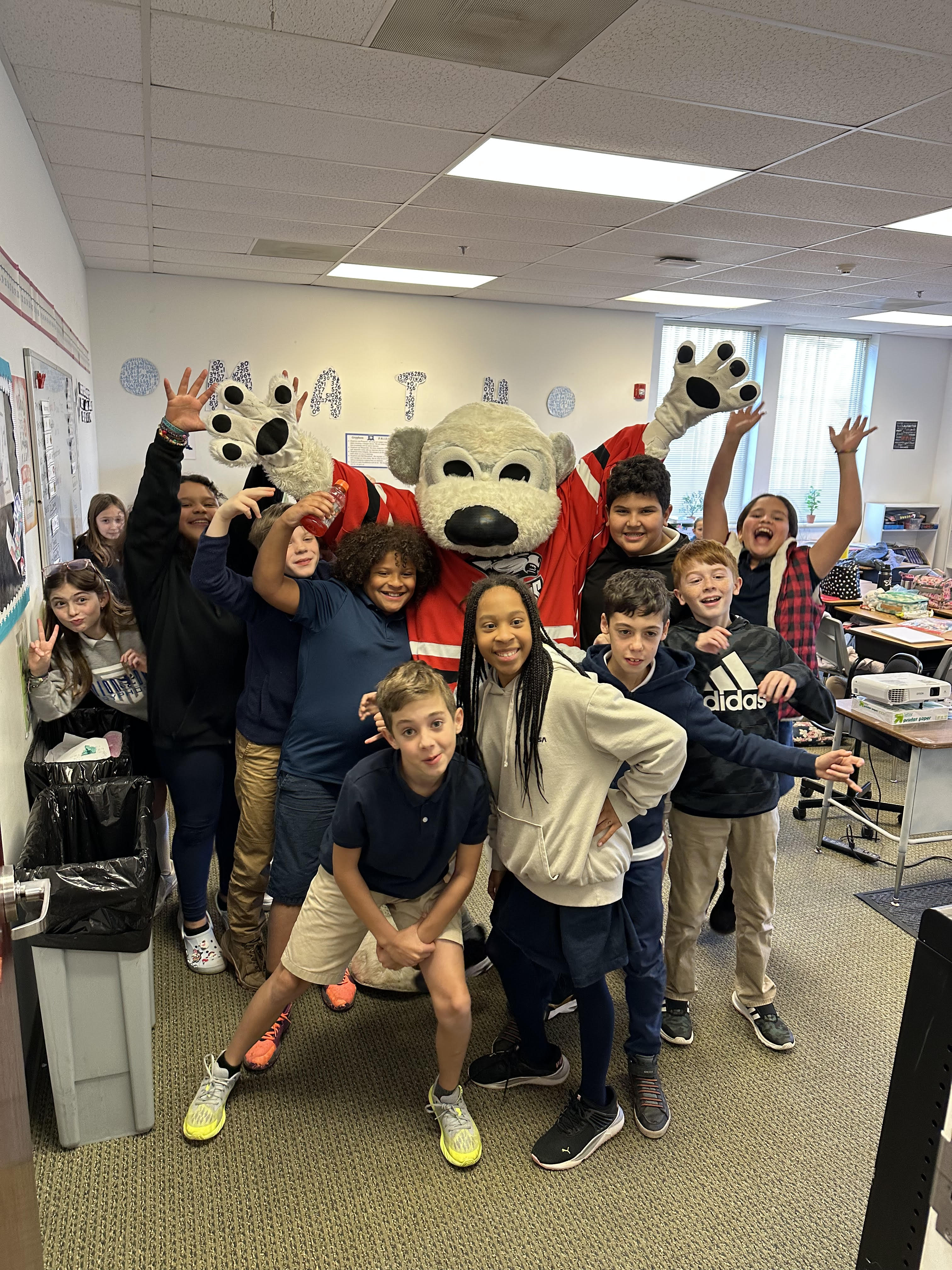 "A charter school is a fantastic free alternative for your child if its leadership, educational philosophy, and mission coincide with those of your family," Dr Michael Lindsay, Executive Director, Union Day School. For our family, the smaller class sizes, tuition free education that rivals a private school education, and the tight knit feeling of community, are just a few the many reasons we are fans of this type of school. Being a parent who holds experiences with the larger size of a public school, and the intimate atmosphere of a very small private school, I believe that this option creates a wonderful choice for those who fit somewhere in between.
You can find more information about charter schools in North Carolina, and in our area here:
https://www.dpi.nc.gov/students-families/alternative-choices/charter-schools/common-charter-school-questions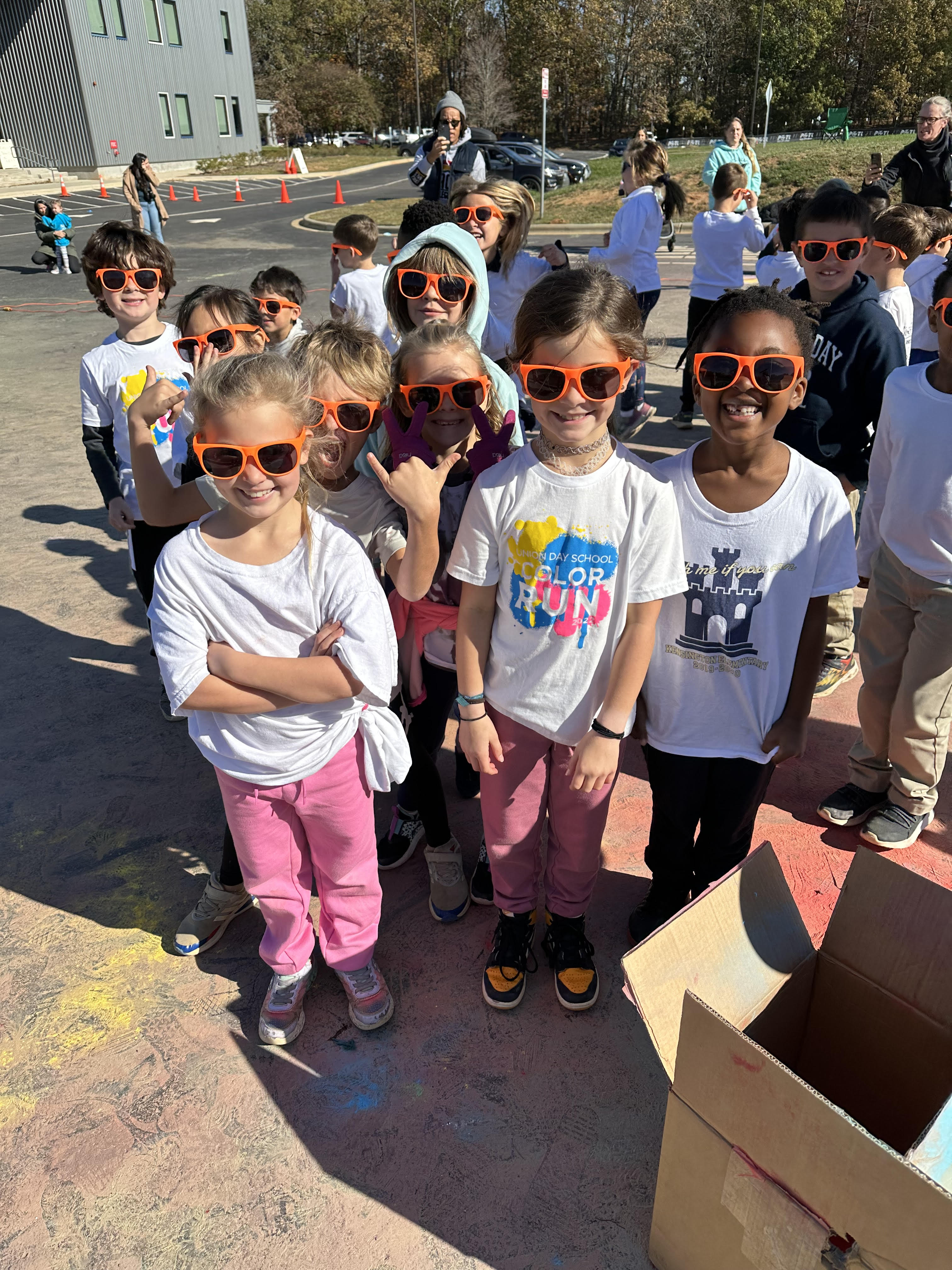 Please Contact Joanna Warren on the Hefferon | Edwards Team for more information on Charter Schools: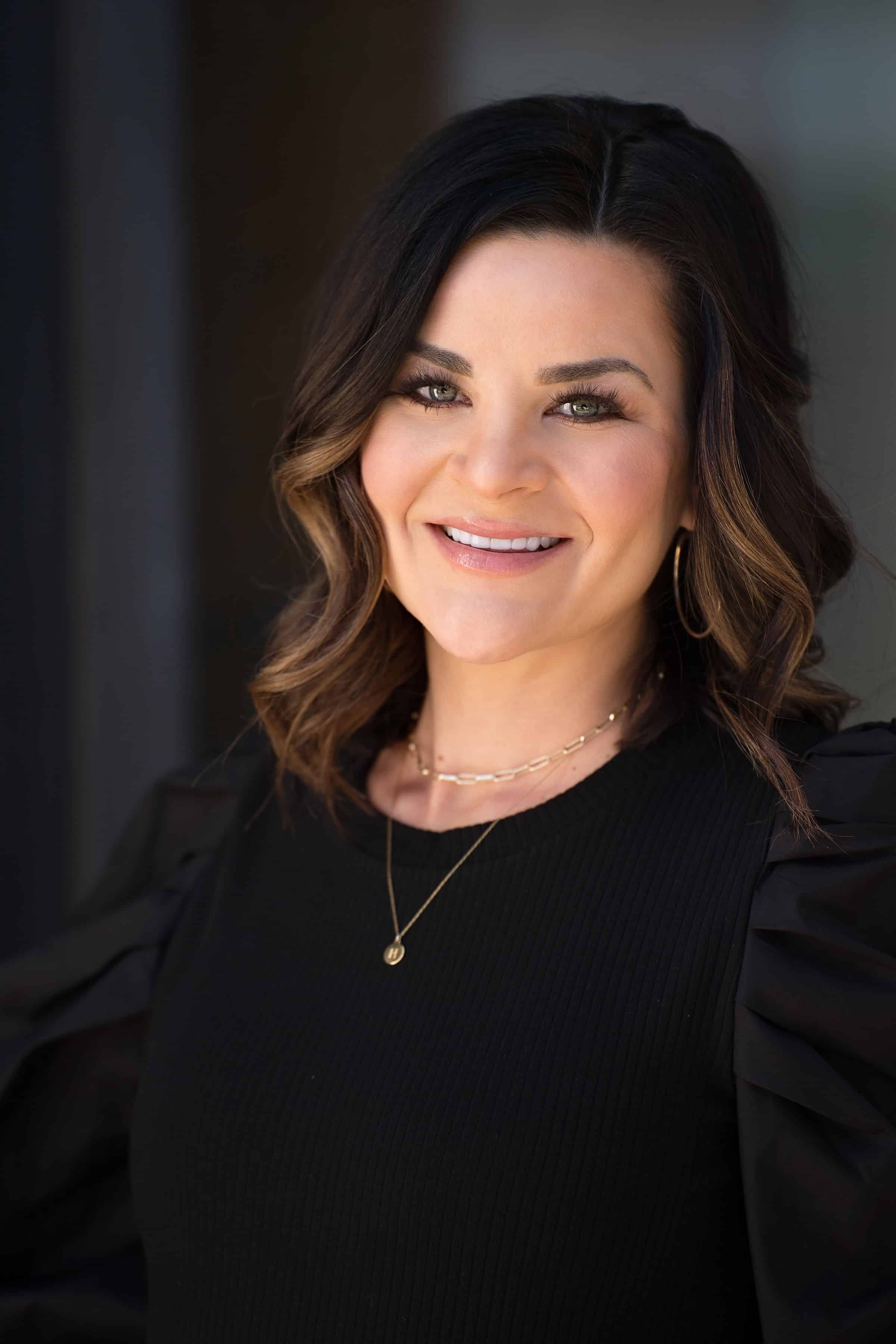 Joanna Warren 
Phone: 704-226-8189
Hefferon | Edwards Team
704-761-7484