Oakboro, NC 28129
North Carolina Best Small Towns
Rural living in North Carolina | Great places to live near Charlotte, NC
Nestled amidst the rolling hills and lush forests of North Carolina, Oakboro is a charming gem that captures the essence of small-town America. With its rich history, vibrant community, and picturesque landscapes, Oakboro offers a unique blend of Southern hospitality and natural beauty that beckons visitors to explore its hidden treasures.
Did you ever wonder where you can go 45 minutes directly east of Charlotte NC? There's a quaint town called Oakboro North Carolina, and it's really special! I want to give you a taste of why of love Oakboro NC.  This blog will take you through an Oakboro driving tour, things to do, and how I can help you find your perfect place to call home in Oakboro.
Things to do in Oakboro, NC in Stanly County
Oakboro Town Park
This beautiful town park greets you with soaring Pine trees.  You will also find three playgrounds, an impressive disc golf course, a bandshell for concerts, gazebo shelters you can rent out for birthday parties and plenty of athletic fields!  Oakboro Park also has an outdoor walking trail with a fitness center.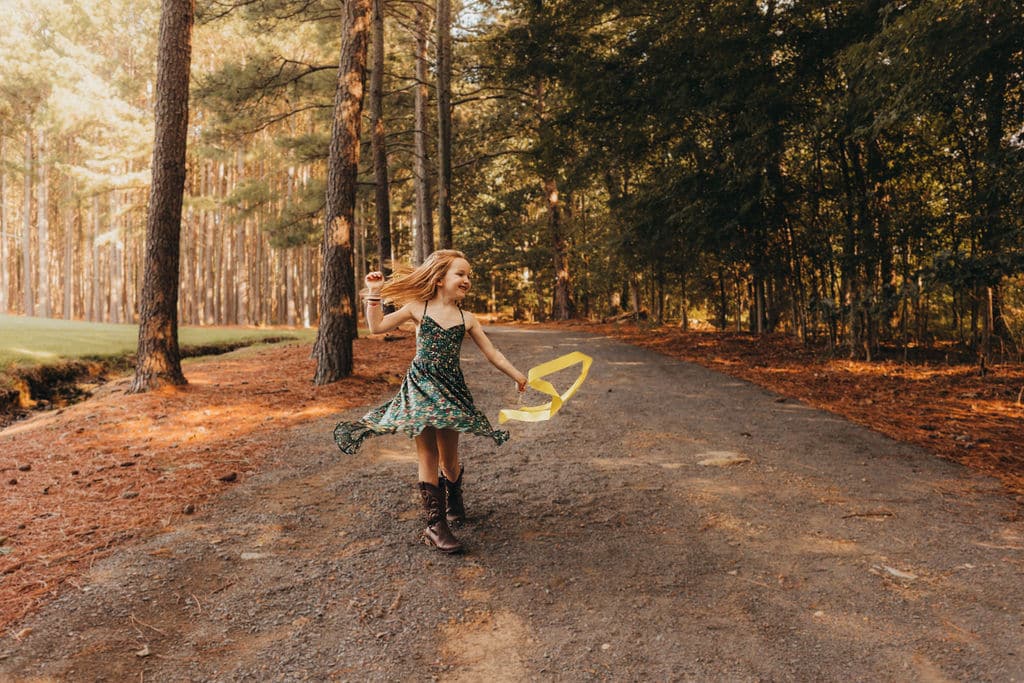 Rocky River Blue Way
Grab your kayak or fishing boat and go back in time.  Imagine being with nature and there are no crowds.  Even if you don't fish, just pack a sandwich and plan a picnic.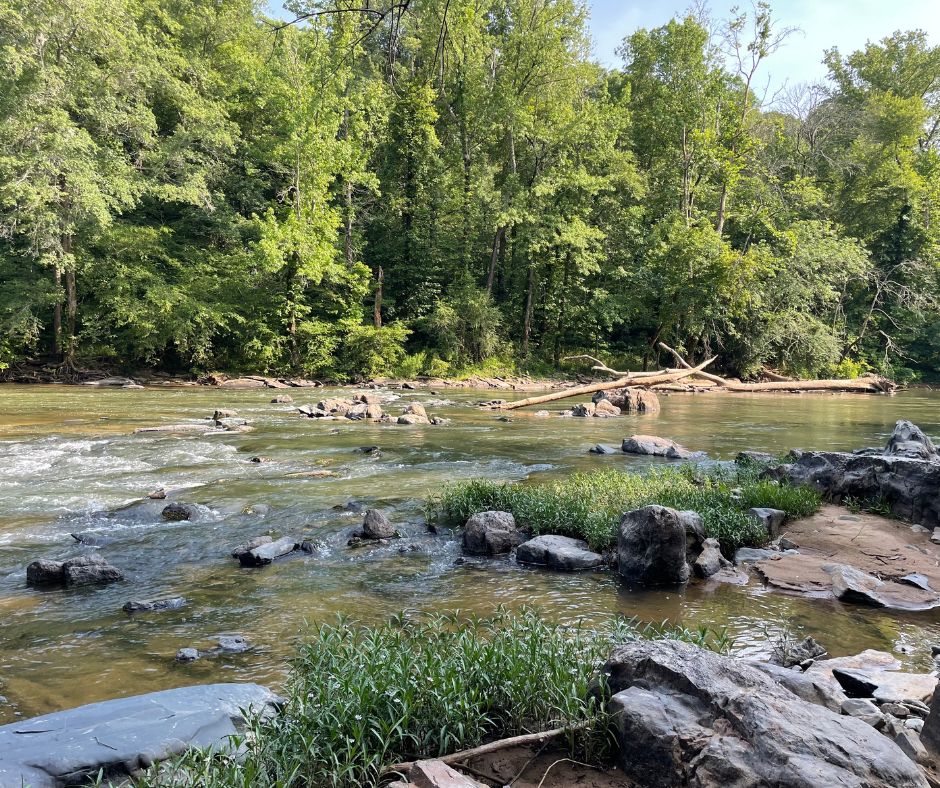 A Glimpse into History on  Main Street Oakboro, NC
Oakboro's history dates back to the 19th century when the railroad brought growth and prosperity to the region. The town was officially incorporated in 1905, and remnants of its storied past can still be seen in the historic downtown area. Stroll down Main Street, and you'll encounter well-preserved buildings that harken back to a simpler time. The town's commitment to preserving its heritage is evident in the meticulous upkeep of these structures.
This quaint downtown Main Street has a little bit of something for everyone in your crew.  From the General Hardware store to  Morton's Antiques you will enjoy supporting small town businesses. The Oakboro history museum has limited hours but is so worth the trip.  Get lucky and catch the Famous Oakboro Drive-In on Friday nights or go back in time around Fourth July for their annual carnival and epic July 4th parade.
Hungry?
No visit to Oakboro is complete without savoring some Southern comfort food. From traditional North Carolina barbecue joints to cozy diners serving up fried chicken and biscuits, you'll find an array of culinary delights to satisfy your taste buds. Don't forget to try the local sweet tea, a Southern staple that's as refreshing as it is delicious.
Check out Luna's Pizza, Penny's, Los Jacubes Family Mexican touted the best Mexican food in the state of North Carolina.
My daughter as you can see would just eat at the Sweet Spot for all her meals in Oakboro, NC.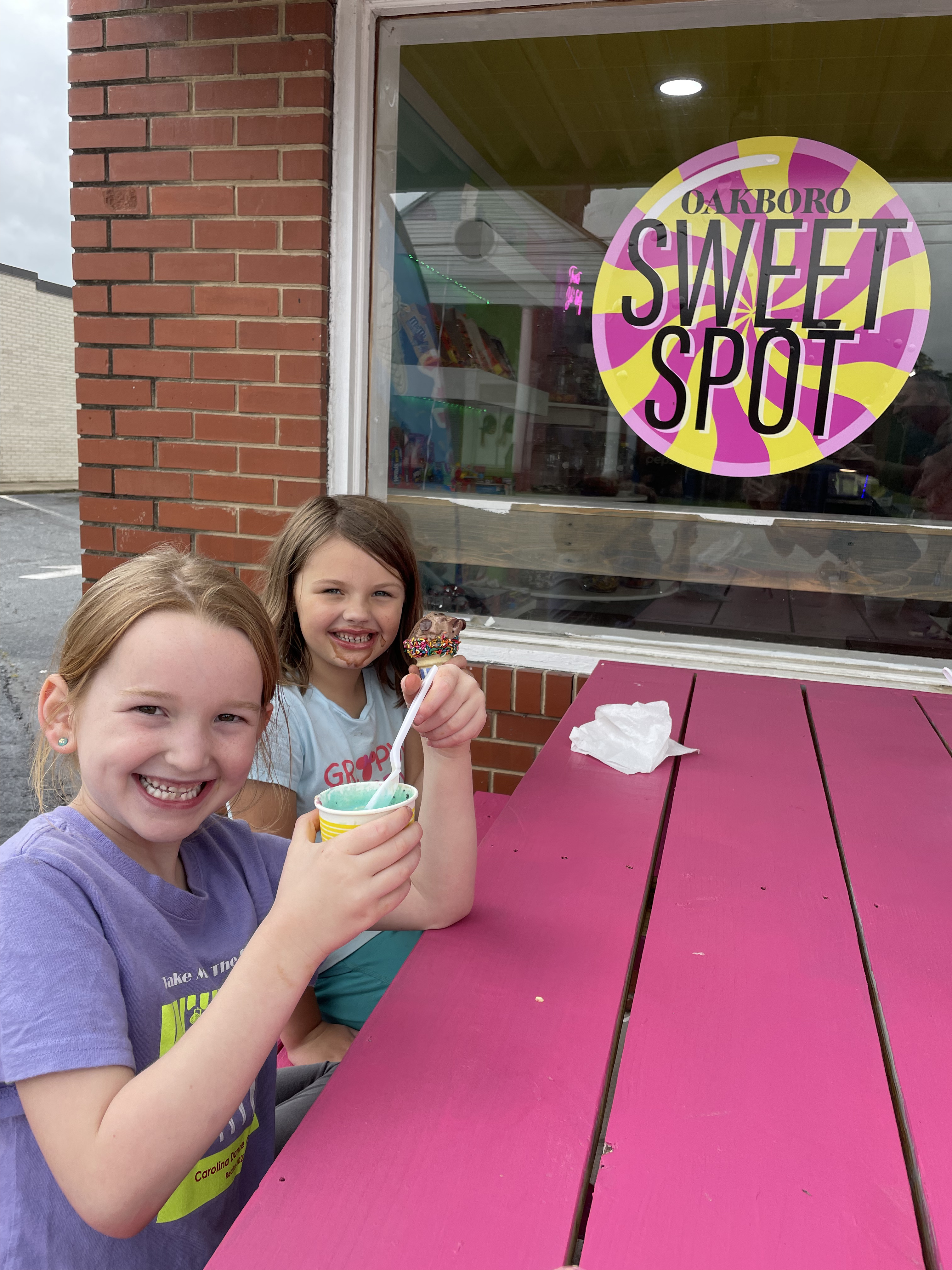 Friday Night Oakboro Cruise In- Car Enthusiast
Whether you are a car enthusiast or just appreciate the artistry of others hobbies the Drive-in is truly something you just have to experience.  Entire Main Street is lined with all kinds of cars that have been restored for you to appreciate.  There is live music, food trucks, and no issue finding parking!  That is the best part.
Cruise-In Downtown Oakboro Antique Cars
Saturday Farmers Market at the Oakboro Train Station at Main Street and Hwy 138.
You can get fresh local meats, vegetables, soaps, honey, artisan gifts all locally made in Oakboro, NC or the surrounding areas.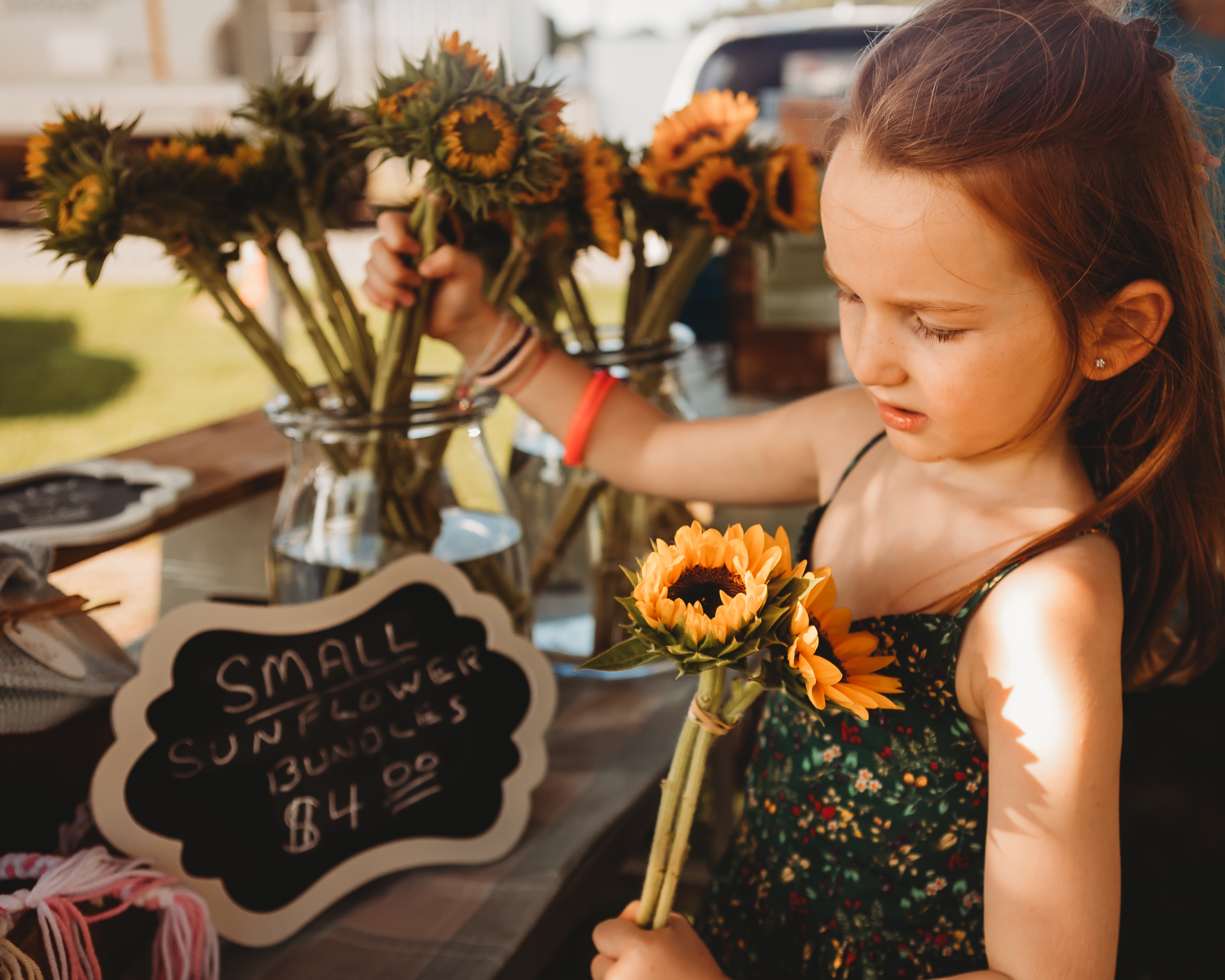 Take your picture on the famous red caboose or watch the train pass through town.
Visit Oakboro Tractor when you are ready for your big boy toys.  Tell them I sent ya!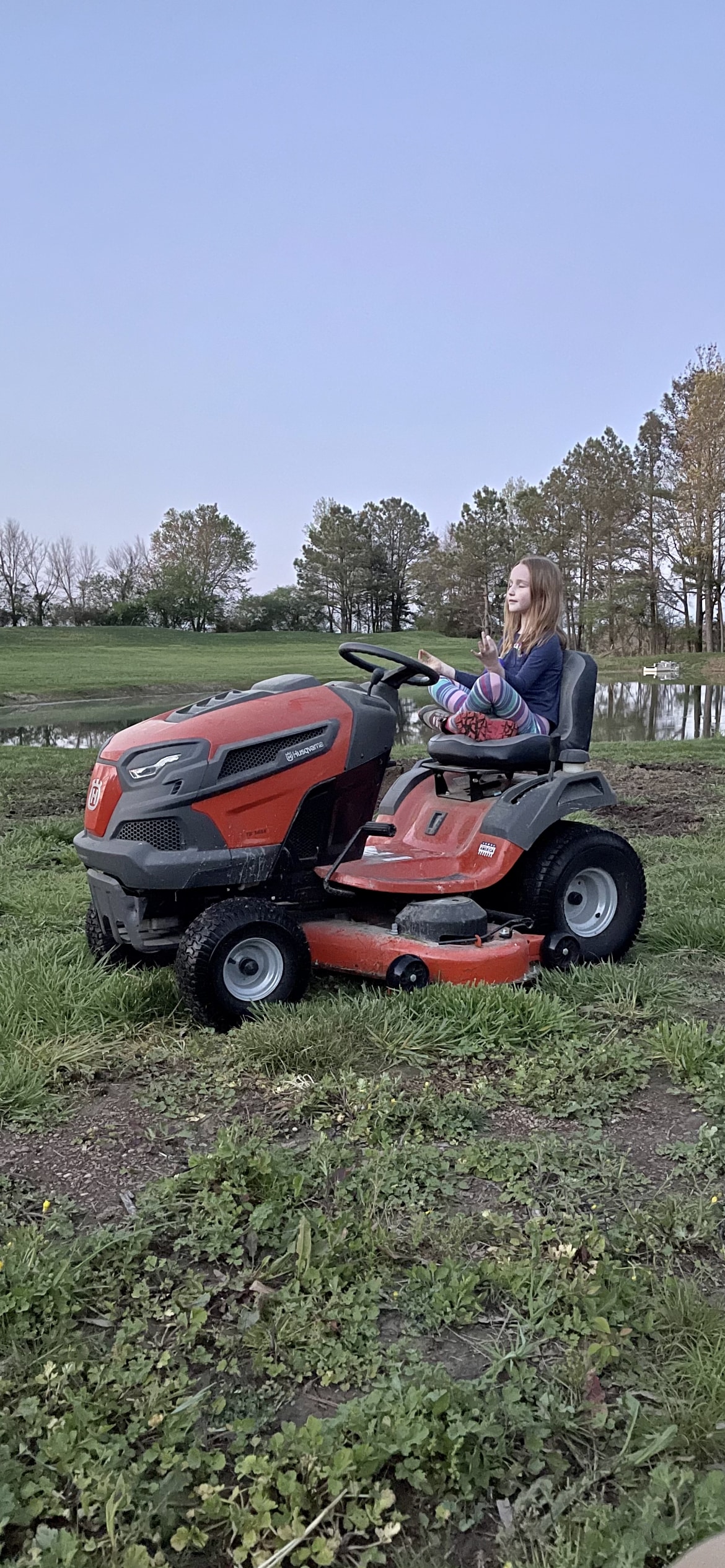 Need more options?
 Locust, NC, and check out the Town Hall area with shops and more!
The Brew Room – TVs, Live Music, Family-friendly games, Bar food atmosphere.
The Buzzed Viking- Food & Live Music
200 North Family Restaurant great for breakfast
The Local Room- for more of a high-end vibe or special occasions
Albermarle is the closest "big town" with a quaint historic downtown and opens another level of things to do!
Whatever you do… DON'T SPEED!  The speed limit changes frequently, and trust me, they are sweet as sugar here, but don't take speeding lightly.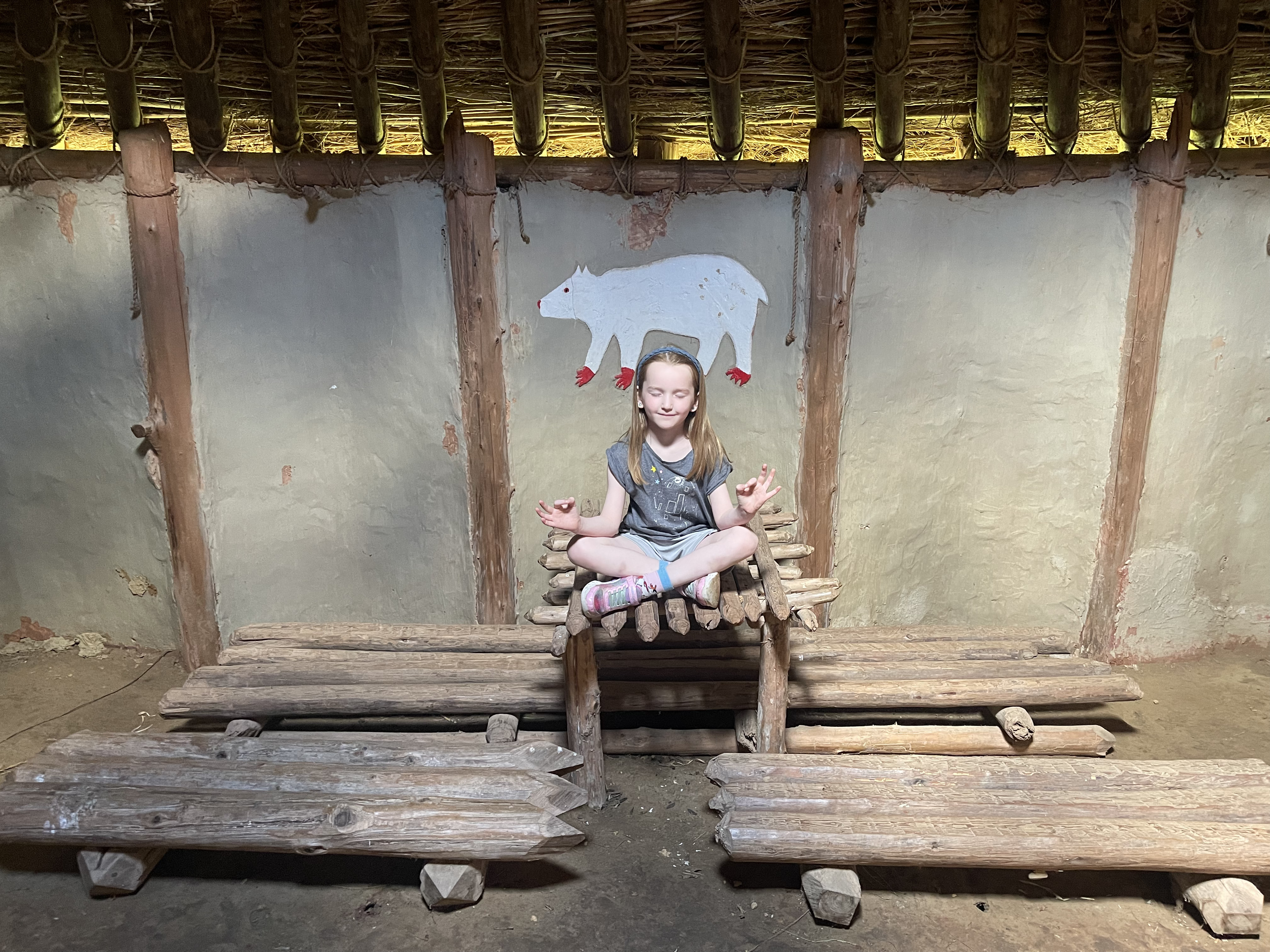 The Heart of the Community
What truly sets Oakboro apart is its warm and tight-knit community. Locals here have a deep sense of pride and a welcoming spirit that's hard to find elsewhere. You'll often find community events and festivals throughout the year, where everyone gathers to celebrate their town's heritage. Whether it's the annual Oakboro Fourth of July Celebration or the Oakboro Music Festival, these events showcase the town's lively atmosphere.
Outdoor Enthusiasts' Paradise
For those who appreciate the great outdoors, Oakboro offers a wealth of opportunities. The surrounding countryside is a playground for nature enthusiasts, with numerous parks, trails, and recreational areas to explore. The nearby Morrow Mountain State Park boasts hiking trails, picnicking spots, and breathtaking views of the Uwharrie Mountains.
The Badin Lake Recreation Area, just a short drive away, offers water sports, fishing, and camping, making it a favorite spot for weekend getaways. The tranquil Pee Dee National Wildlife Refuge is another must-visit, where you can observe diverse wildlife and enjoy the serenity of nature.
As Oakboro looks to the future, it maintains its commitment to preserving its rich heritage while embracing growth and innovation. The town's proximity to larger cities like Charlotte makes it an attractive option for those seeking a tranquil place to call home while still enjoying the benefits of urban amenities.
In conclusion, Oakboro, NC, is a hidden gem that captures the essence of Southern charm, community spirit, and natural beauty. Whether you're a history buff, an outdoor enthusiast, or simply seeking a welcoming community, Oakboro has something to offer everyone. So, the next time you find yourself in North Carolina, take a detour and discover the captivating allure of Oakboro. You won't be disappointed.
Why me for Oakboro Real Estate in Stanly County?
My husband and I recently bought a family property, and what started out as a fun project has turned into an appreciation for being out of the city of Charlotte.  Besides my husband being reconnected to his Southern roots and getting into many outdoor projects, we look forward to our peace and quiet here.  Many people will be looking for alternatives for real estate since living in Charlotte, NC, has become well-unaffordable.  With the quick 45-minute commute to Charlotte, it is a viable option for folks who maybe don't mind commuting or working from home part of the time.
From a real estate perspective, I bring top-notch marketing and expertise on how to do real estate from start to finish.
I am happy to be a resource for anyone purchasing here for either a weekend getaway or a new pace of life.  For me, being more of a city girl, married to a country guy, I am not going to lie… I love it here in Oakboro, NC.
Help me, help you with real estate… so maybe, one day soon, I can move out here full-time and leave the city behind.
My Listings- Oakboro Land For Sale
Currently, I have 11 acres for sale in Oakboro NC.
Contact
Danielle Edwards
for information on Stanly County, real estate.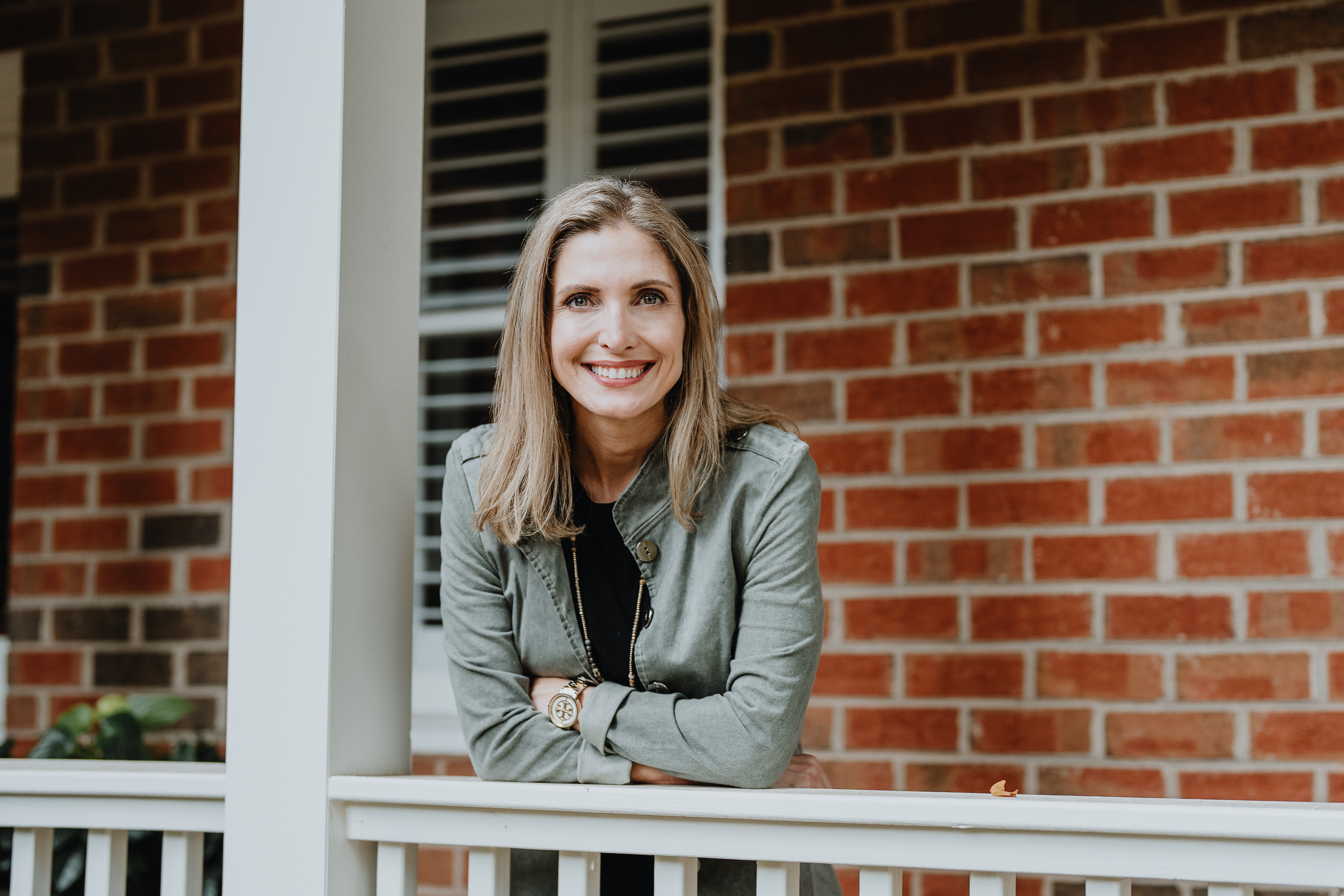 North Carolina Realtor® Danielle Edwards has been helping clients with their real estate needs since 2006.
---
Danielle Edwards
Stanly County Real Estate
Realtor, REMAX EXECUTIVE
Hefferon | Edwards Team
Licensed In: NC
License #: 249833
Contact Me
Useful Links

Check out my FIVE STAR REVIEWS here!