Welcome to OAKBORO NC LAND for SALE
11 ACRES RURAL LAND OAKBORO NC- FOR SALE
The seller has taken the 20 acres and separated it into two MLS listings/ opportunities for purchase in Oakboro, NC.
Option 1-
Vacant 11 Acres of 8600 Hill Ford Rd for sale in Oakboro, NC
A FLAT open lot surrounded by trees makes this the idyllic farmstead you've been looking for, whether you're a city slicker or a country enthusiast. The seller will create a driveway easement off Hill Ford Road, making this one unique. Enjoy a "hidden getaway" entry to your property.
Now for the exciting part! Grab your fishing gear or kayak because Rocky River Blueway access is just around the corner. Or use a boat to reach Badin Lake! Only two miles from Main Street Oakboro, where small businesses are thriving and expanding, you can enjoy the best of country living. Old ponds that are concealed by trees can also be revived! Oakboro Park, which hosts events, has a disc golf course, walking and exercise trails, playgrounds, baseball fields, and a bandshell, is nearby. This town is famous for its July 4th celebrations, which include a carnival, parade, live music, and more! This "is the county," which has fewer regulations and no city taxes while still being convenient in EVERY WAY!
For more details on this land listing, click here
The other 9 acres are currently UNDER CONTRACT!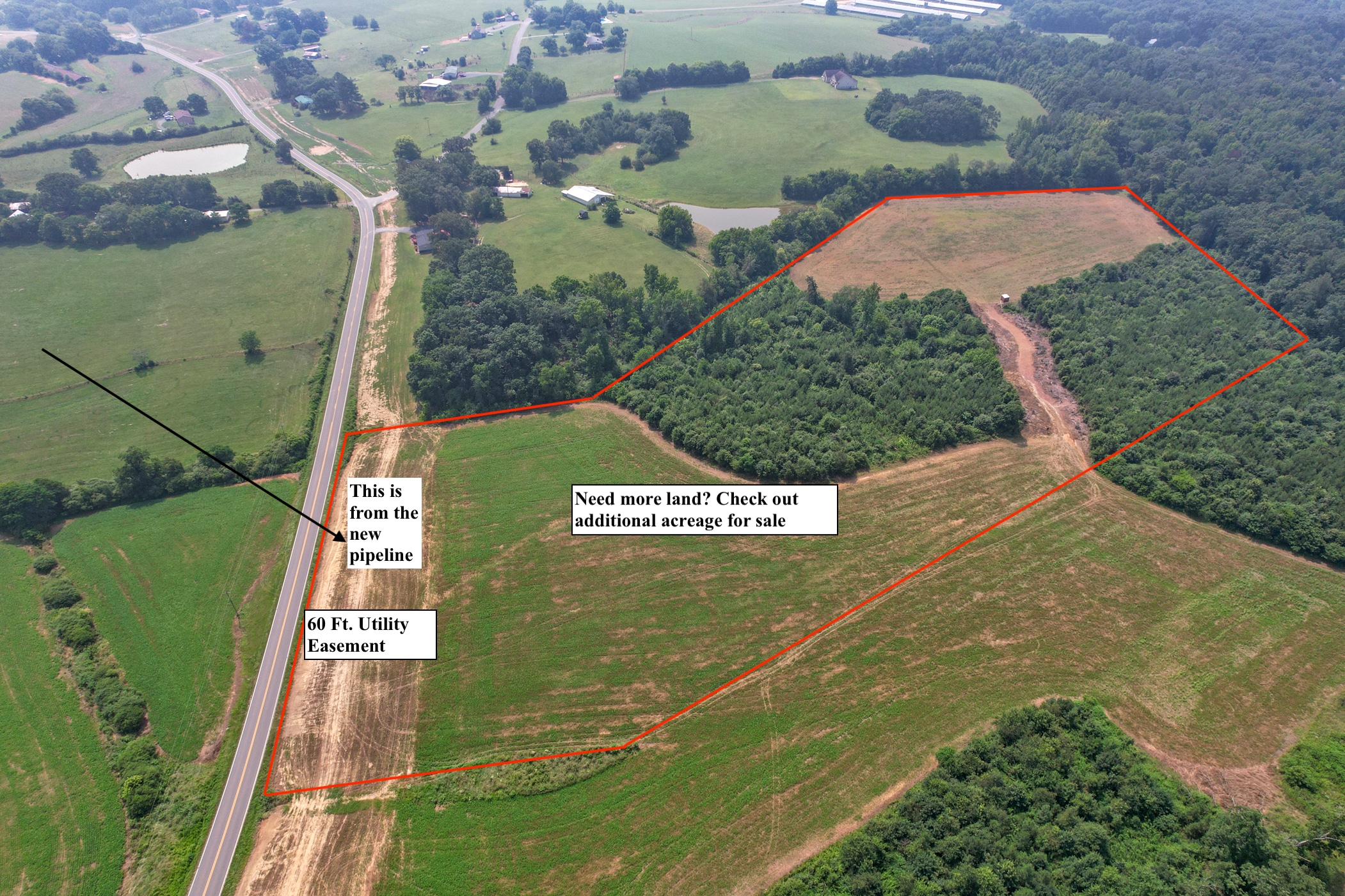 Oakboro, NC in STANLY COUNTY -best secrets  for country living in North Carolina
Since these lots are currently being farmed, the soil should be fine to perk for what you need.  The adjacent lot they own perked for a 5 bedroom/ 4 bathroom home.
Things to do in Oakboro, NC in Stanly County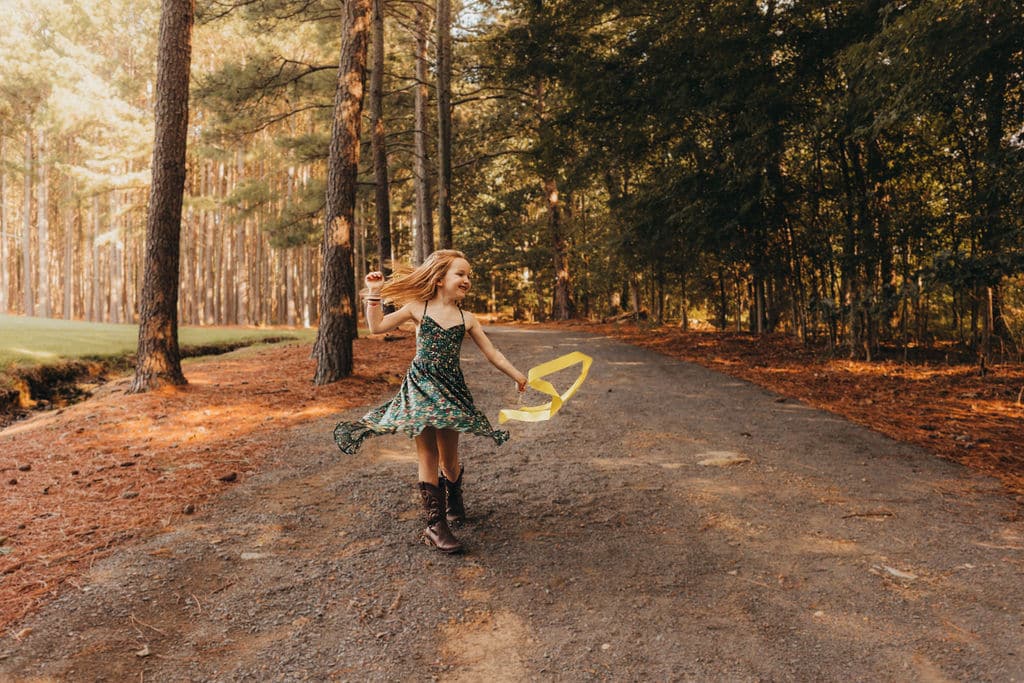 Rocky River Blue Way-grab your kayak or fishing boat and go back in time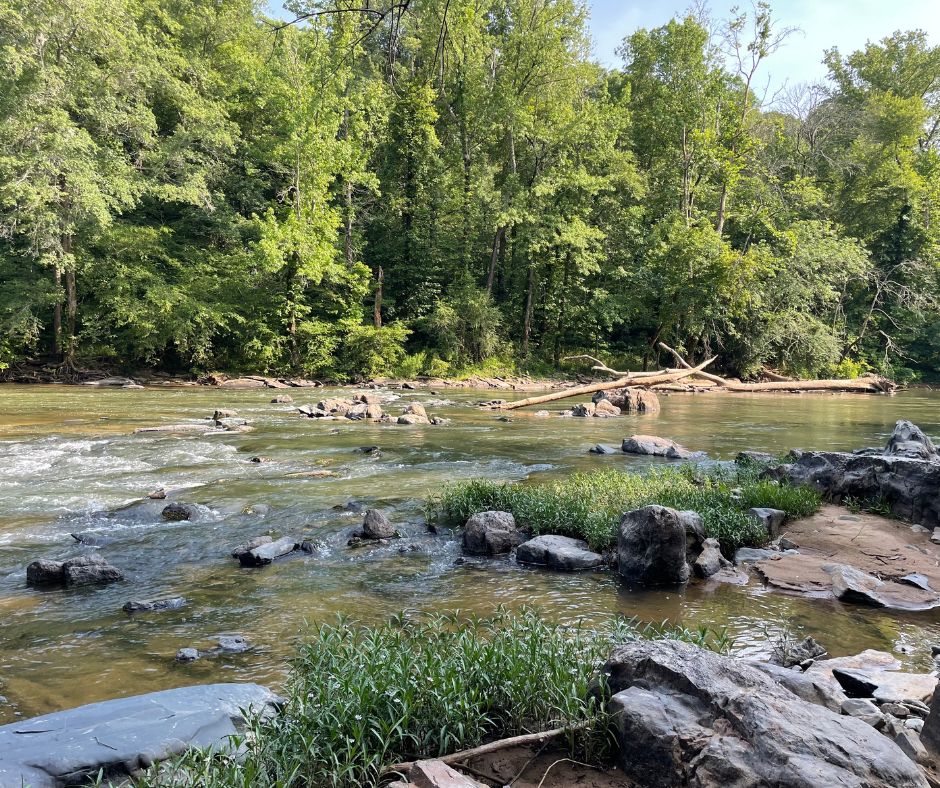 Check out Main Street shops from the history museum to our favorite the Sweet Spot!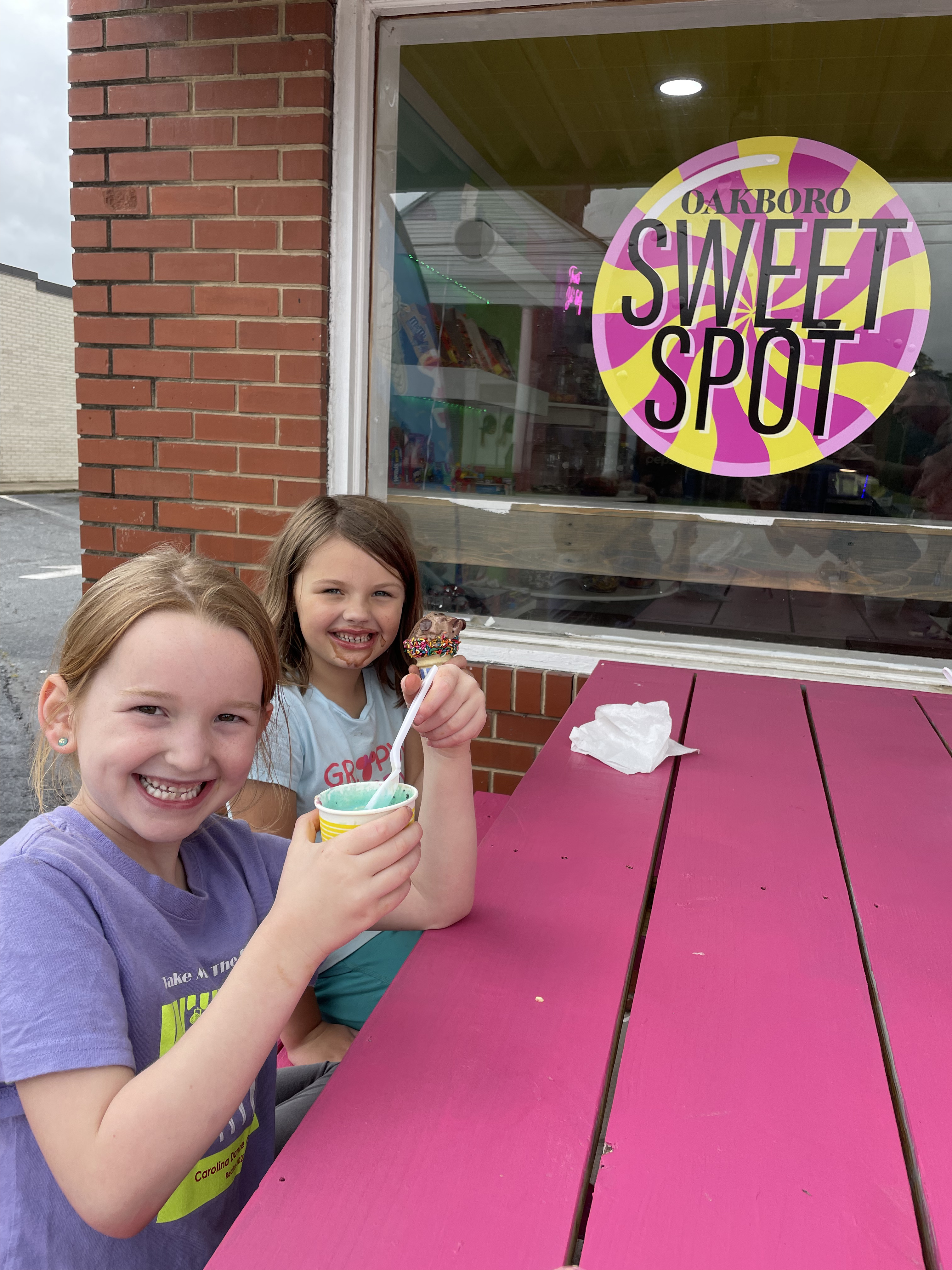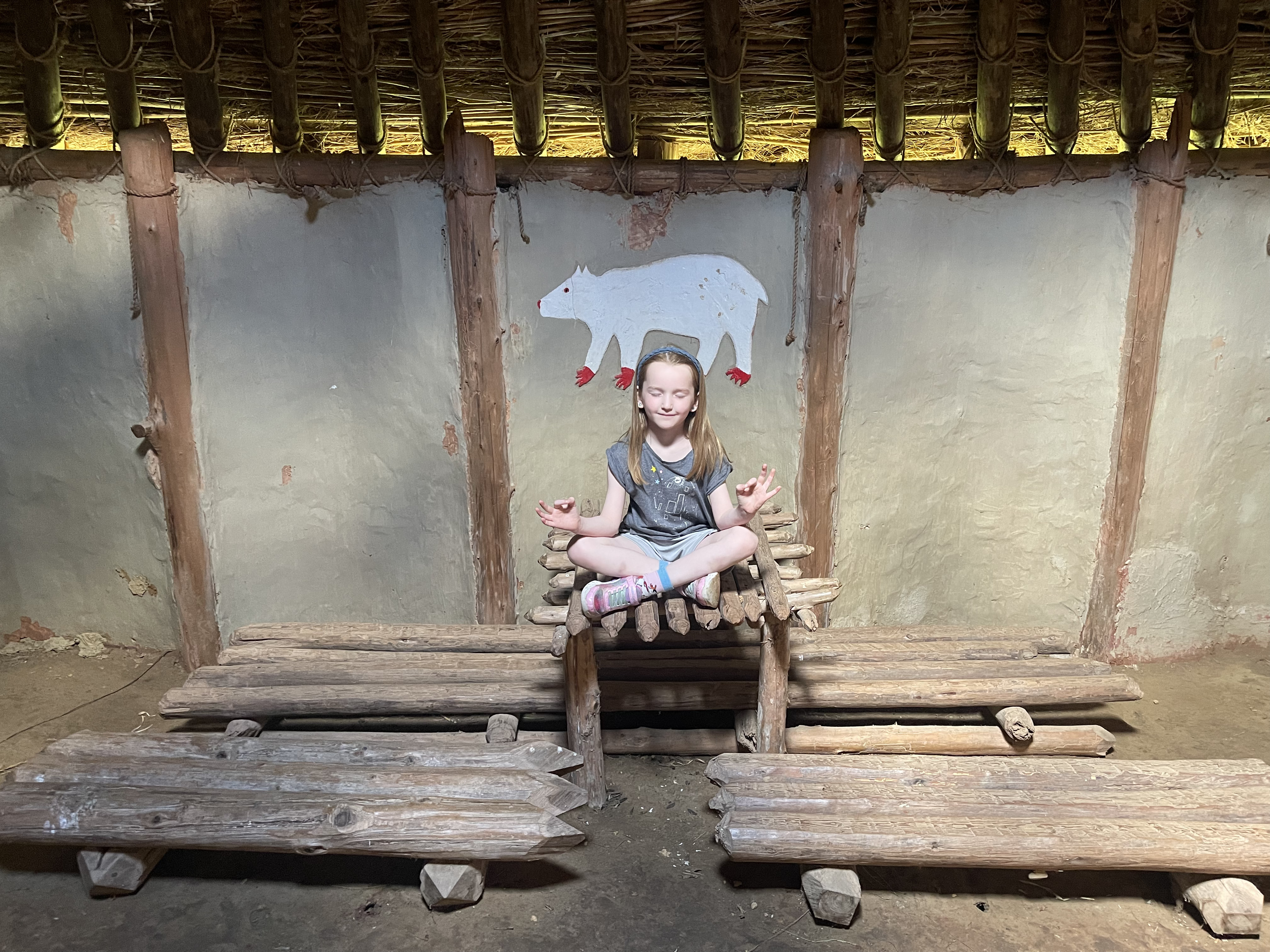 Go fishing on your pond or Rocky River Blueway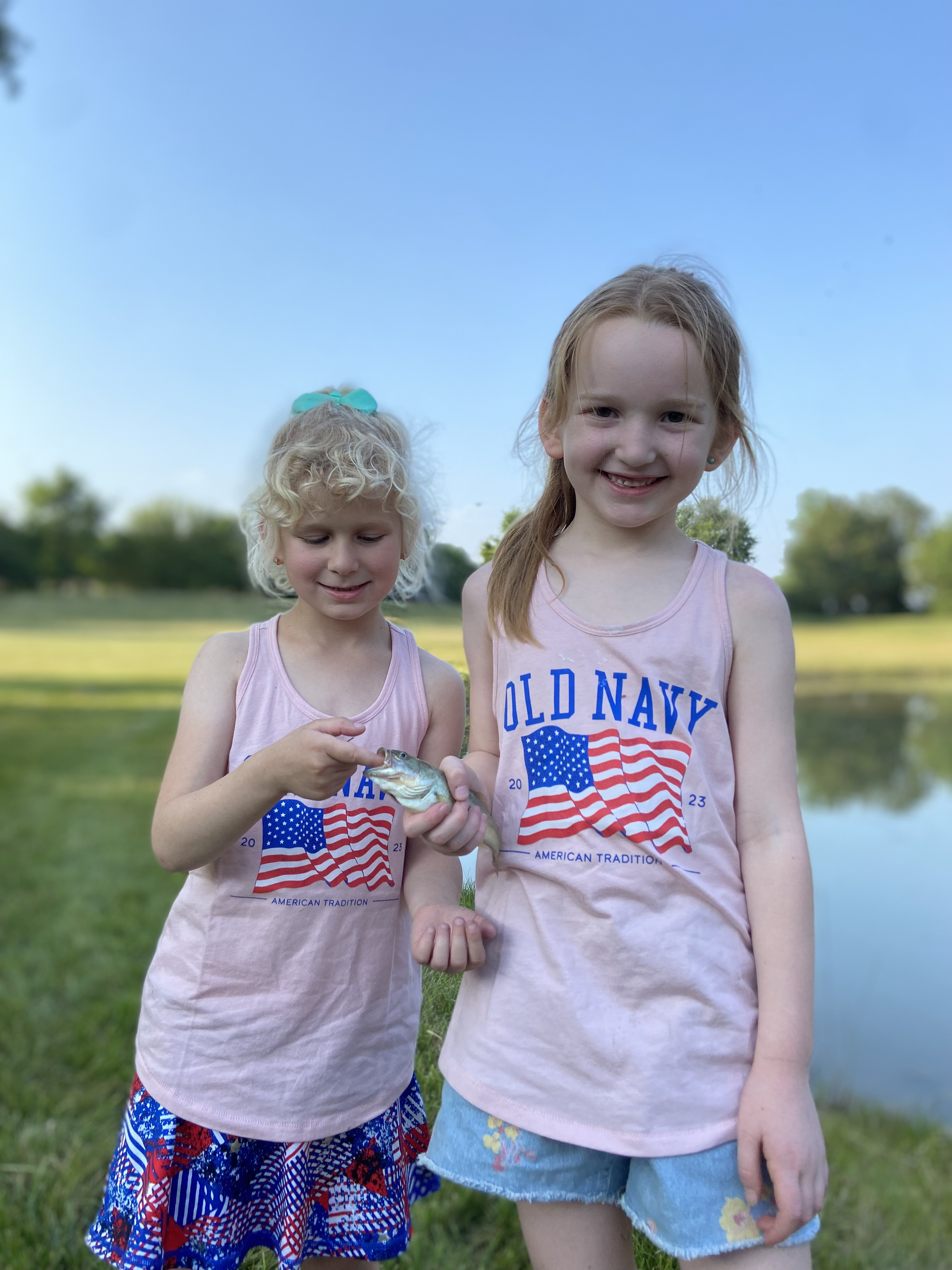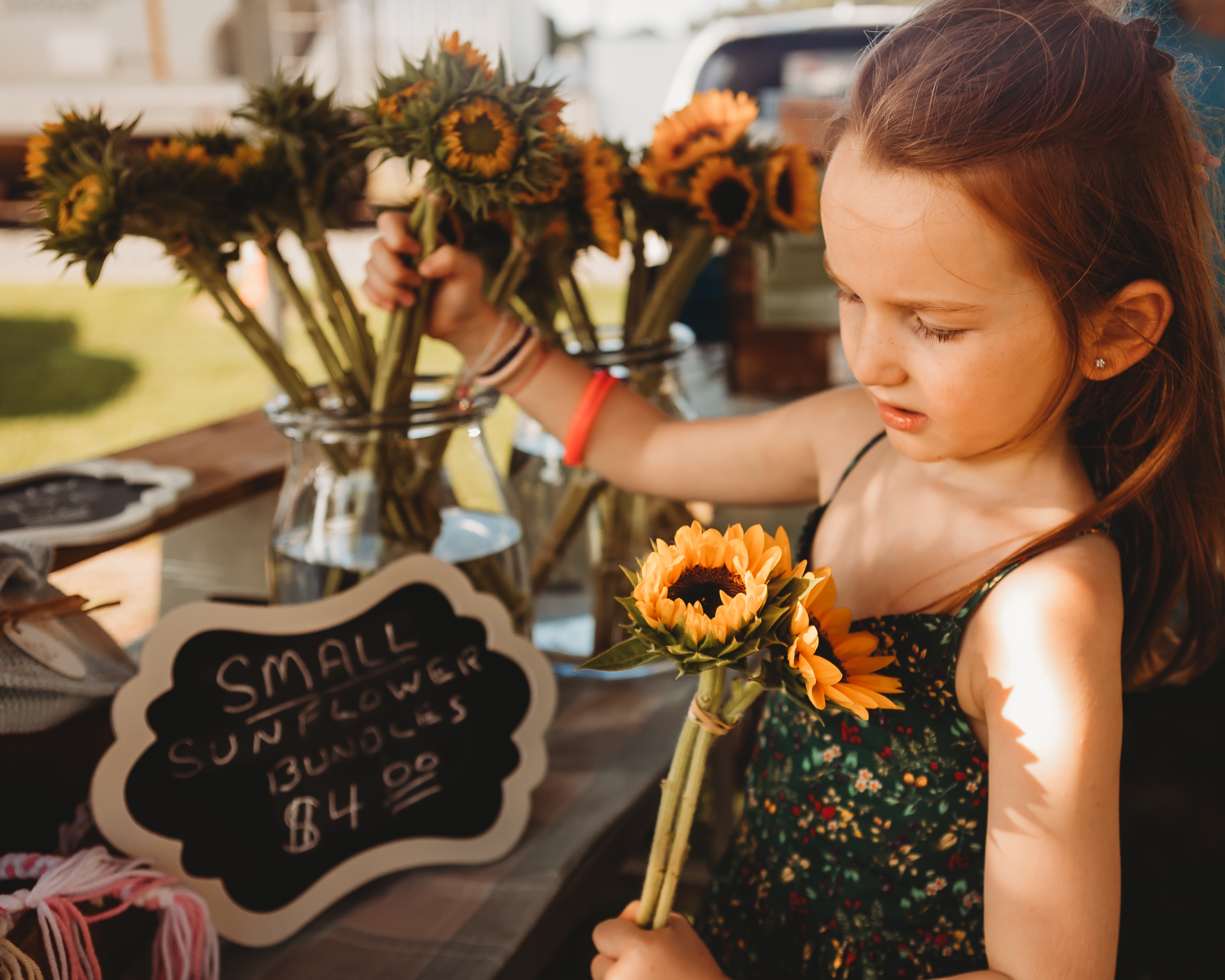 Live Music in Locust
Relax
Take your picture on the famous red caboose or watch the train pass through town.
Visit Oakboro Tractor and tell them I sent ya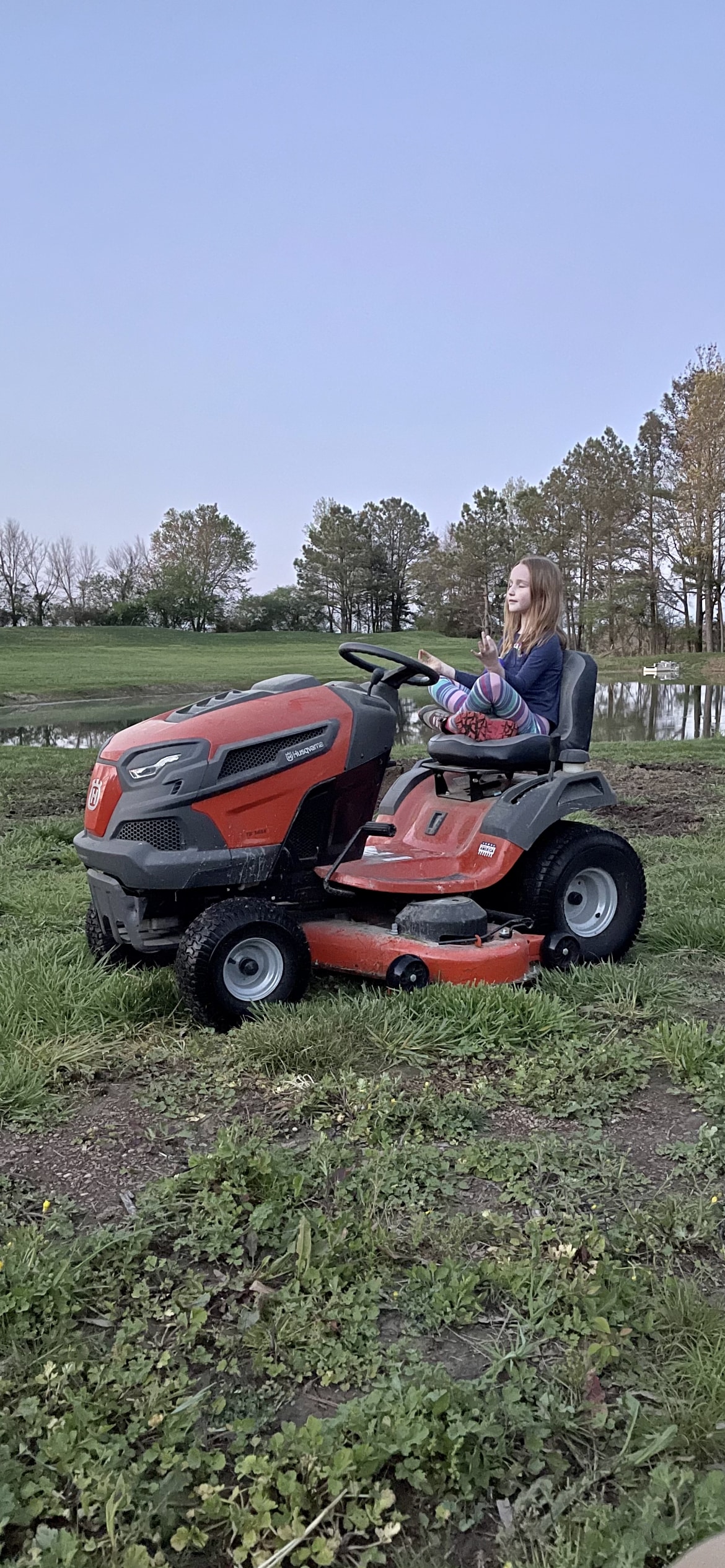 Whatever you do… DON'T SPEED!  The speed limit changes frequently, and trust me, they are sweet as sugar here, but don't take speeding lightly.
Why me for Oakboro Real Estate in Stanly County?
My husband and I recently bought a family property, and what started out as a fun project has turned into an appreciation for being out of the city of Charlotte.  Other than my husband being reconnected to his Southern roots and getting into so many outdoor projects, we truly look forward to our peace and quiet here.  I feel many people will be looking for alternatives for real estate since living in Charlotte, NC, has become well-unaffordable.  With the quick 45-minute commute to Charlotte, it is a viable option for folks who maybe don't mind commuting or working from home part of the time.
From a real estate perspective, I bring with me "city-level" marketing and expertise on how to market a home or land for sale.  If you found this from my listing on Highway 138– then clearly…. it worked.
I am happy to be a resource for anyone thinking of purchasing here for either a weekend getaway or a new pace of life.  For me being more of a city girl, married to a country guy, I am not going to lie… I love it here in Oakboro, NC.
Help me, help you with real estate… so maybe, one day soon, I can move out here full-time and leave the city behind.
Contact
Danielle Edwards
for information on Stanly County, real estate.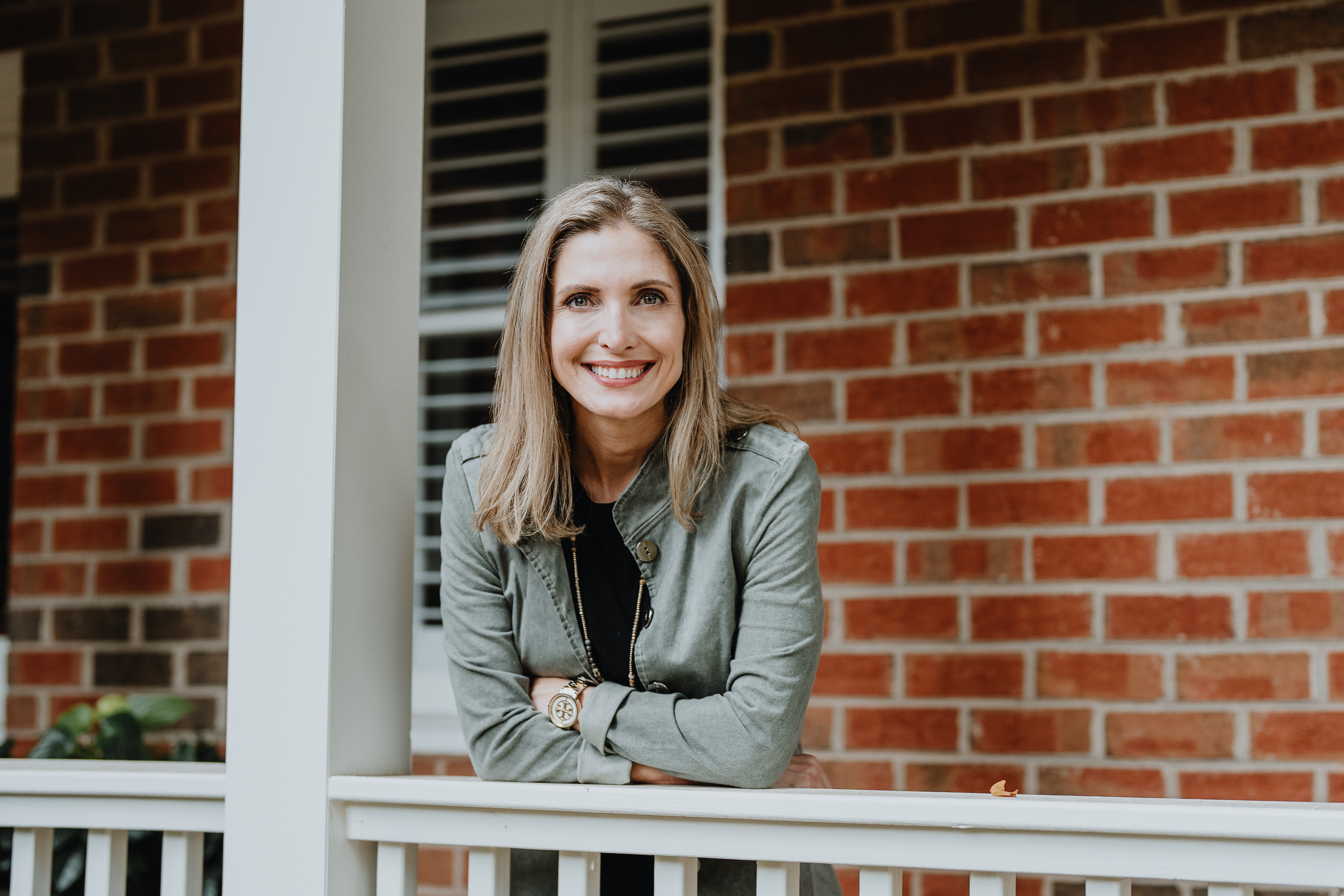 North Carolina Realtor® Danielle Edwards has been helping clients with their real estate needs since 2006.
2023 is the year of the Professional Realtor and returning to a more normal real estate market.
---
Danielle Edwards
Charlotte Real Estate
Realtor, REMAX EXECUTIVE
Hefferon | Edwards Team
704-761-7484
Licensed In: NC
License #: 249833
Contact Me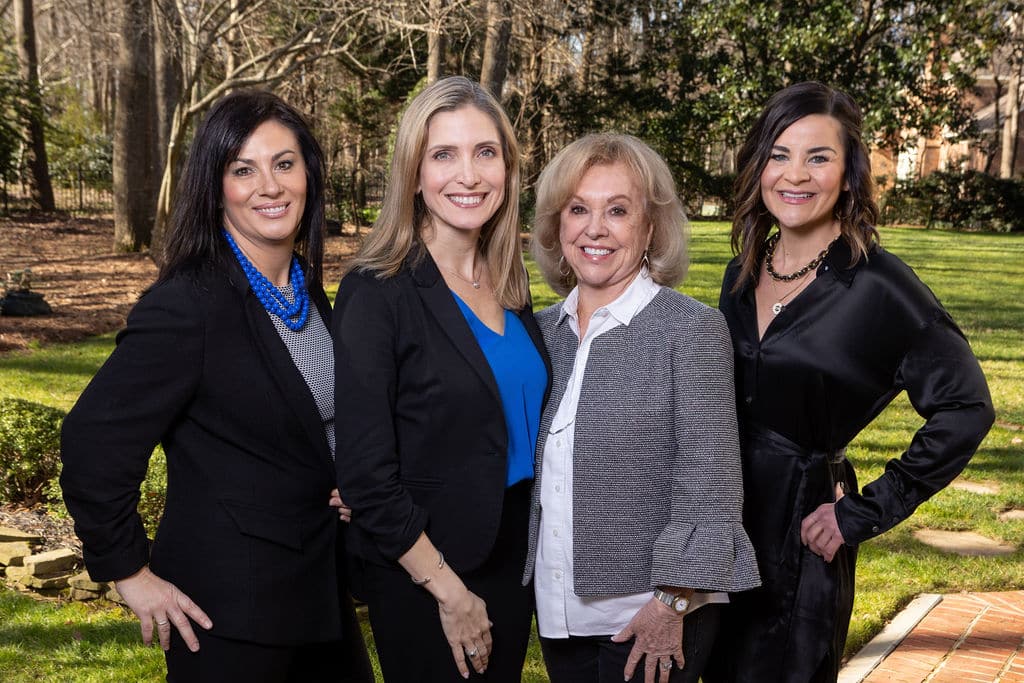 Useful Links

Check out my FIVE STAR REVIEWS here!