STANLY COUNTY NC – LAND FOR SALE
Small town Oakboro, NC – This quaint rural town will steal your heart!
The seller has taken the 20 acres and separated it into two MLS listings/ opportunities for purchase in Oakboro, NC.
Option 1-
Vacant 11 Acres of 8600 Hill Ford Rd for sale in Oakboro, NC
A FLAT open lot surrounded by trees makes this the idyllic farmstead you've been looking for, whether you're a city slicker or a country enthusiast. The seller will create a driveway easement off Hill Ford Road, making this one unique. Enjoy a "hidden getaway" entry to your property.
Now for the exciting part! Grab your fishing gear or kayak because Rocky River Blueway access is just around the corner. Or use a boat to reach Badin Lake! Only two miles from Main Street Oakboro, where small businesses are thriving and expanding, you can enjoy the best of country living. Old ponds that are concealed by trees can also be revived! Oakboro Park, which hosts events, has a disc golf course, walking and exercise trails, playgrounds, baseball fields, and a bandshell, is nearby. This town is famous for its July 4th celebrations, which include a carnival, parade, live music, and more! This "is the county," which has fewer regulations and no city taxes while still being convenient in EVERY WAY!
Seller is in the process of getting a survey for the 11 acres and is open to sharing the cost for a perk test.
For MLS FULL LISTING DETAILS CLICK HERE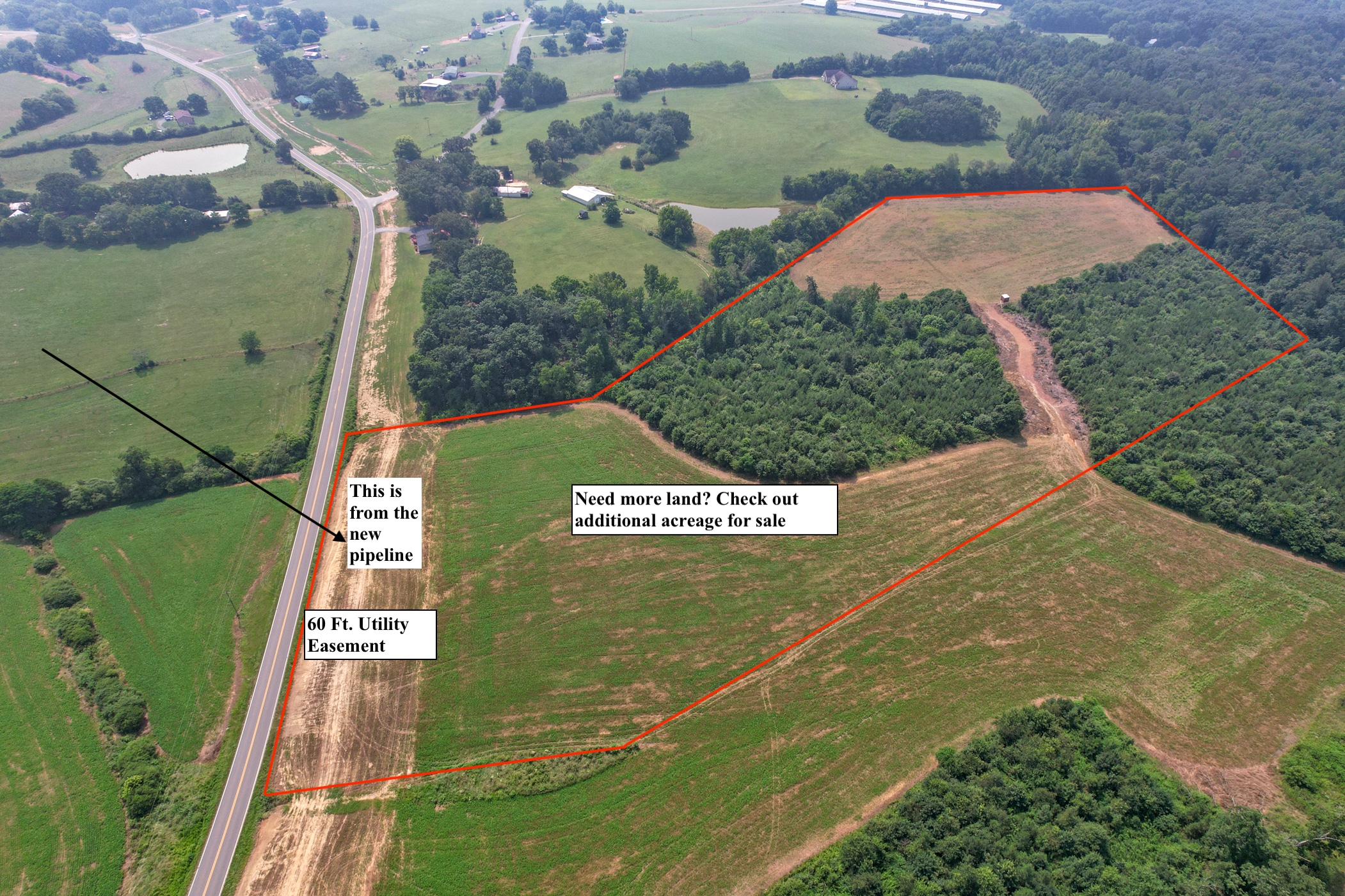 MORE PHOTOS OF VAC-11 ACRES OF 8600 HillFord Rd, Oakboro, NC 
The other 9 acres are currently UNDER CONTRACT of the full 20 acres. 
Oakboro, NC in STANLY COUNTY -best secrets  for country living in North Carolina
Since the seller is selling two lot opportunities from their current 50-acre parcel, there is no survey/plat to show what is for sale. However, once under contract, the seller will get the survey for the parcel the buyer wants.
For more information on OAKBORO NC check out the full post here 
Contact
Danielle Edwards
for information on Stanly County, real estate.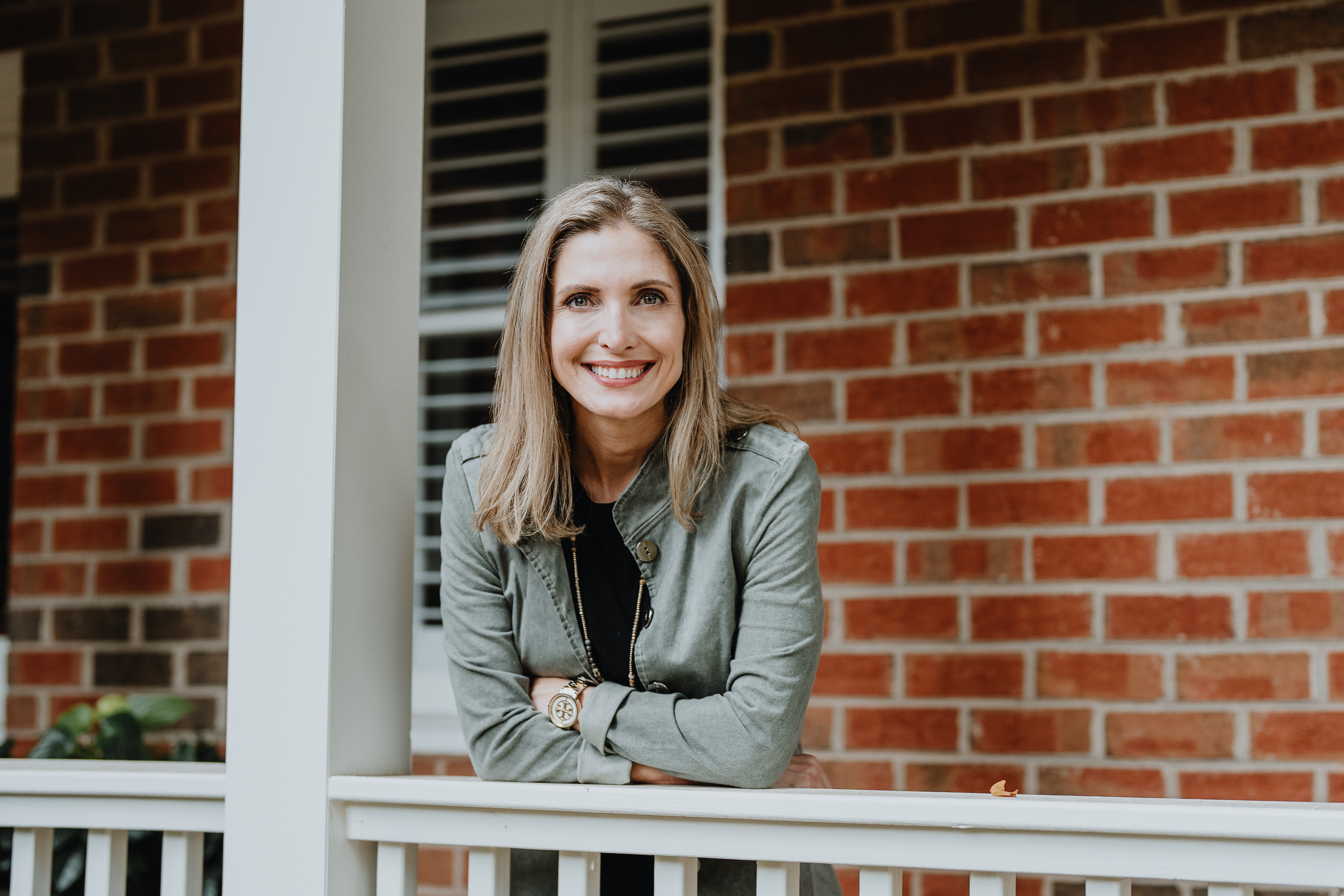 North Carolina Realtor® Danielle Edwards has been helping clients with their real estate needs since 2006.
2023 is the year of the Professional Realtor and returning to a more normal real estate market.
---
Danielle Edwards
Charlotte Real Estate
Realtor, REMAX EXECUTIVE
Hefferon | Edwards Team
704-761-7484
Licensed In: NC
License #: 249833
Contact Me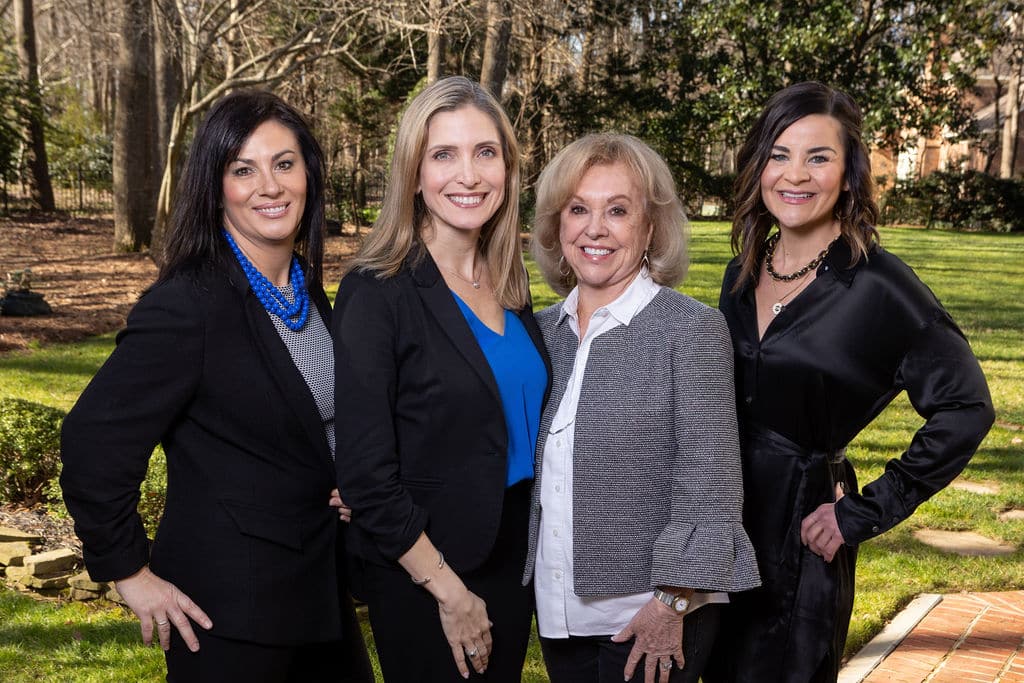 Useful Links

Check out my FIVE STAR REVIEWS here!