Why is Home Inspection Important for Home Sellers?
A house inspection is usually performed to assess the property's health and safety.
A certified home inspector will evaluate the plumbing, electrical work, water, and sewage systems. Other plumbing, heating, and cooling systems, particularly to look for potential fire or safety issues.
Inspection and Repairs are making a come back
During the housing market boom, a lot of buyers skipped home inspections. During the epidemic, this took place. They have great expectations that it will raise the value of their offers. However, the research conducted by Realtor.com revealed that home inspections and repairs have grown in popularity.
Prospective buyers frequently hire Home inspectors. This is to tour a house and create a written report outlining its state. This includes any required or advised repairs, maintenance difficulties, and other potentially expensive or dangerous problems. The physical structure of the house, including the roof, systems, and foundation, will be evaluated by the home inspector. This evaluation will show whether the house complies with the most recent housing regulations.
A home inspection can save a buyer a lot of money and hassle by revealing a lot about a newly built or existing house. Before listing a home for sale, sellers should have their property inspected. This will allow them to make any necessary structural repairs. Upgrade and replace any systems that might improve the chances of a sale.
A house inspection is often conducted after a buyer and seller have signed a sales contract or purchase agreement. This is why it's crucial for the contract to contain an inspection contingency, also known as a "due diligence" contingency, which gives the buyer time to find an inspector, schedule, and attend if they so choose an inspection, receive the inspector's report, and determine how to proceed based on the information they've obtained.
More buyers are requesting home inspections – 

According to research, approximately 95%  of buyers today are requesting home inspections.

Sellers are making some updates –

An estimated 95%  of the sellers are currently making some updates or improvements before listing it.

Buyers are asking for Repairs – 

Also, 67% of the buyers are asking for repairs that will conclude with home inspections.
Did you know that $14,163 is the average amount sellers spend on repairs before listing?
The inspection plays a significant role in the sale of a house.
To make their offers more competitive, many purchasers used to forego inspections, but recently, inspections and repairs are regaining popularity.
Establish a relationship with a reliable real estate agent so you have a professional who can assist you in identifying the improvements and repairs your home requires before you sell.
Contact
Danielle Edwards
 for information on Charlotte, NC, real estate.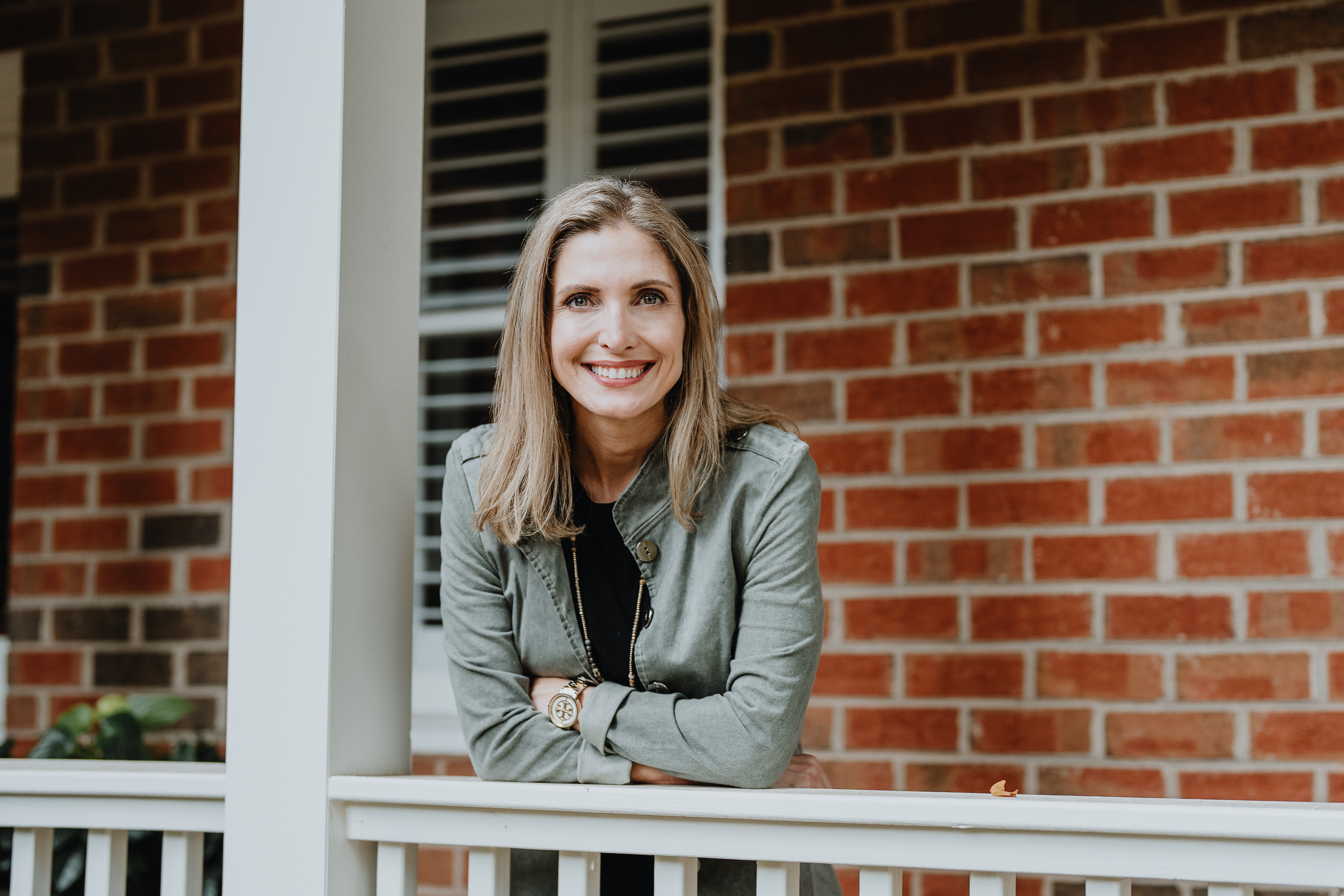 Charlotte Realtor® Danielle Edwards has been helping clients with their real estate needs since 2006.
2023 is the year of the Professional Realtor and returning to a more normal real estate market.
---
Danielle Edwards
Charlotte Real Estate
Realtor, REMAX EXECUTIVE
Hefferon | Edwards Team
704-761-7484
Licensed In: NC
License #: 249833
Contact Me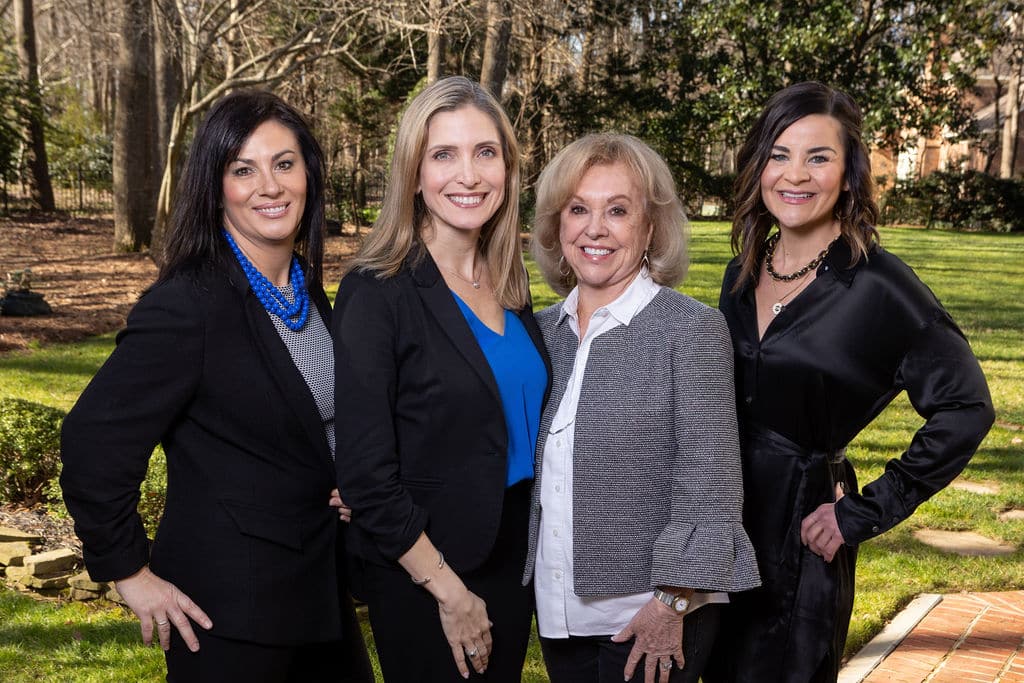 Useful Links

Check out my FIVE STAR REVIEWS here!