How to Give Back This Holiday Season in Charlotte, NC
It's the most wonderful time of the year! The city is lit, the food is decadent, and the parties are fun. But we all know what's important—enjoying quality time with the people you cherish and helping your community by giving your time, gifts, or donations to those in need. As it is said, it is better to give than receive. And there's no better time to apply that mantra than during the holiday season. Here's a list of nonprofits you can support and ideas on how to give back this holiday season in Charlotte, NC.
The Salvation Army
The Salvation Army's Angel Tree program helps provide Christmas gifts for children in need. You can choose a gift from the Angel Tree registry through a partnership with Walmart and drop off the gift at their Christmas Center located at 2708 Yorkmont Road, Charlotte, NC 28208. Distribution starts on December 16th. And donations are always accepted in lieu of gifts.
The CMPD Explorers
The CMPD Explorers Christmas Project partners with the Salvation Army Christmas Assistance Program to provide Christmas presents for hundreds of children in the Charlotte area. They accept toy donations for children under 14 years old at any Charlotte Fire Station or CMPD office. You can also set up a toy drive at your business, school, or church. Of course, donations are always accepted as well!
Toys for Tots
Toys for Tots makes a huge impact in Charlotte. Last year, they distributed 19,796 toys to children in need. You can request a Toys for Tots box to put in the lobby at your business, school, or church. Or you can find a list of public boxes to donate toys here.
Charlotte Rescue Mission
Charlotte Rescue Mission. This faith-based organization is dedicated to helping people and families impacted by addiction. During the holiday season, Charlotte Rescue Mission accepts money, food, clothes, and medicine donations. They also accept notes of hope and encouragement.
Thompson Child & Family Focus
Thompson Child & Family Focus make the holidays magical for almost 800 children by stuffing their stockings and their hearts. Secret Santa wish lists are available through a Child's Place, Friends of the Children, Wraparound, and Family partners.
A Roof Above
A Roof Above serves the housing-insecure families of Charlotte. They depend on community donations to help get them through the winter comfortably. They also host a collection drive during the holiday season or you can purchase items from their Amazon Wishlist.
The Harvest Center
The Harvest Center of Charlotte invites families to assist with meal preparation and serving local Charlotteans in need. They encourage you to also sit down, eat and socialize with those you serve to build new friendships and connections. They also welcome volunteers to help with move-in preparations and campus beautification.
Neighborhood Cookie and Hot Cocoa Stand
And, one of my favorites, if you have a little entrepreneurial spirit at home, set up your own cookie and hot cocoa stand with proceeds going to your favorite local charity!
Contact Danielle Edwards for information on Charlotte, NC, real estate.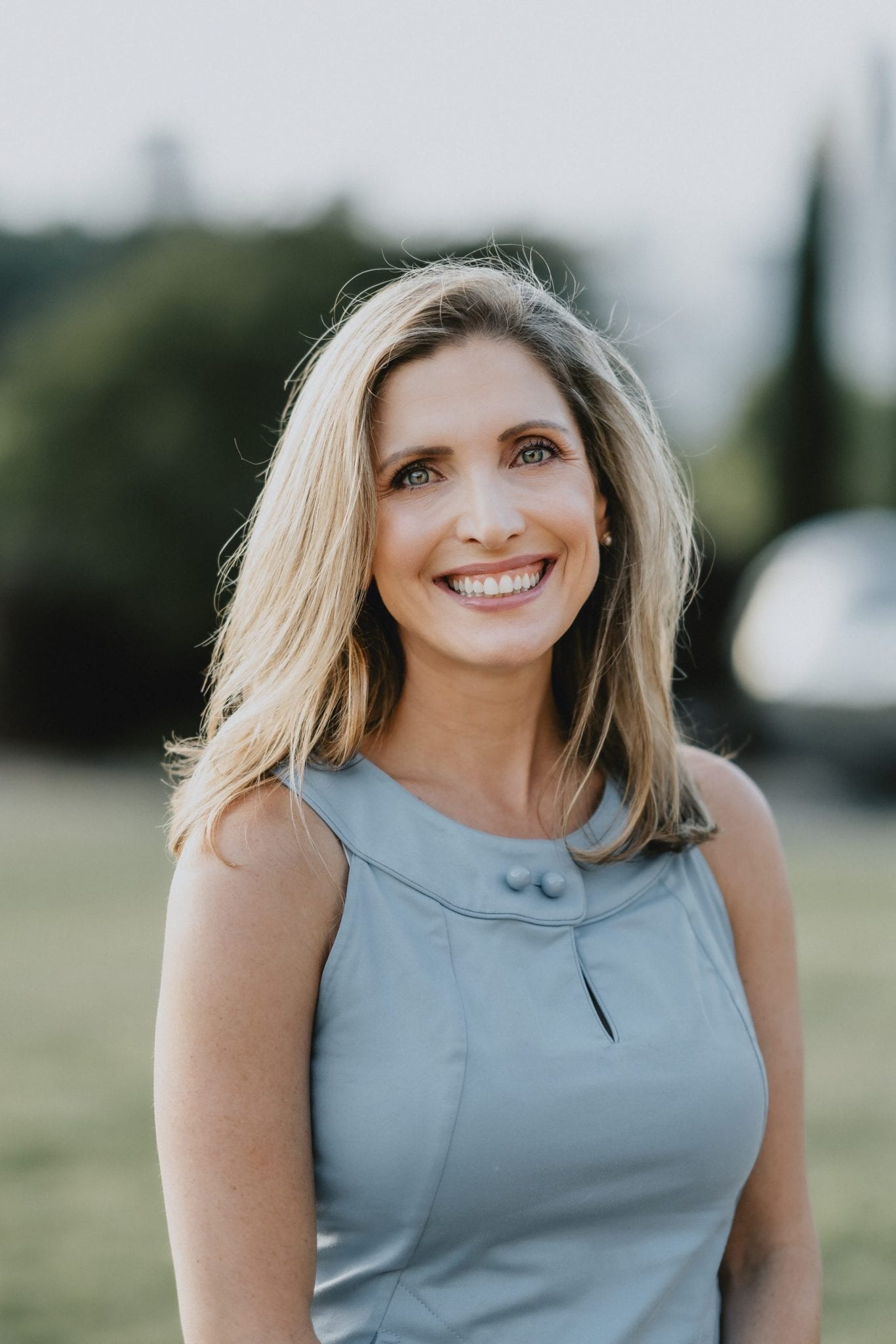 Charlotte Realtor®
---
Danielle Edwards
South Charlotte Real Estate
Realtor, REMAX EXECUTIVE
Hefferon | Edwards Team
704-761-7484
Licensed In: NC
License #: 249833
Contact Me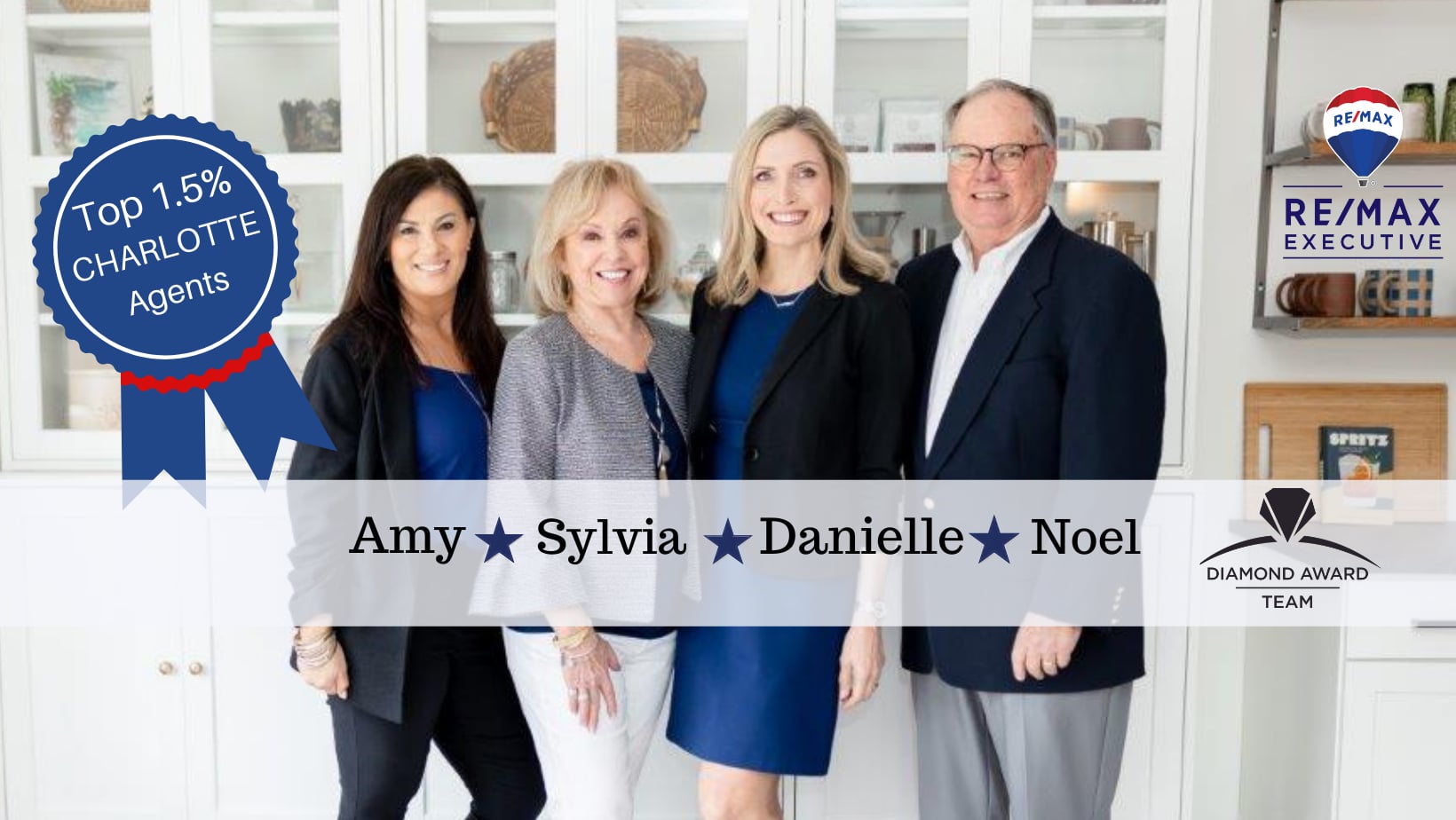 Useful Links
What does your equity say?
Buyer Market Update Reports
Danielle Edwards Favorite MUST have Charlotte Real Estate Links
Buyer real estate software for market  updates
Best real estate software for the value of your home
Search Charlotte Properties with Danielle
Check out my FIVE STAR REVIEWS here!