HOW TO BUY AND SELL A HOME AT THE SAME TIME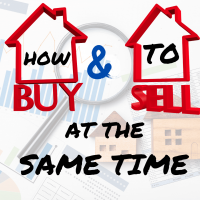 Probably one of the most common questions a Realtor will get.
Here is my video to cover most of your options!

Seller Possession After Closing is probably the MOST easiest way to achieve doing this in my professional opinion.
The best way to decide what is best for you is to investigate all your options.
1) What is the market? Seller's market? Buyer's market?
2) How is your current home compared to what buyers want today?
3) What is the competition like on the home you want to purchase?
4) What is your current stress level? How do these options affect that?
5)Does your current home have "issues"
-sloping lots
-backs up to road noise
-unsightly curb appeal
-less desirable schools
-outdated
6) Do you want to sell your home while you are still living there
Consider these questions and then discuss with your chosen Realtor to figure out the best strategy to make moving a pleasant experience.
See how other Charlotte Homeowners successfully bought and sold their home with Realtor, Danielle Edwards.
Let's Talk Real Estate!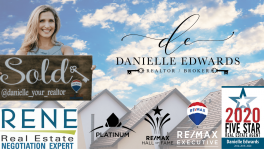 Danielle Edwards
704-604-2999
drivendanielle@gmail.com