Homes with Septic Tank System
Should you get a septic inspection?
By Charlotte Top Real Estate Agent- Danielle Edwards
Google FIVE STAR VERIFIED AGENT
When you purchase a home in North Carolina or South Carolina chances are you might be buying a home that has a septic system.  These are typically found in rural areas outside the city limits.  Most septic systems have zero issues, however it is always wise to get an inspection done and ask the seller to pump their "sh*t" out before you purchase.
Two times this year I experienced some septic drama and I swore when I had time I would put together this video for you to enjoy.
You tell me… would you get a septic inspection? Would you want to verify the septic permit?
If you don't already have a Realtor guiding you on your home buying journey I would be happy to assist you.  If you are outside my area, I can always point you in the direction of another rockstar agent that will do their best to make your home buying experience a great one!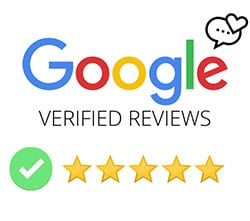 Danielle Edwards
704-761-7484
Selling Charlotte Since 2006
Hall of Fame RE/MAX AGENT
Certified Luxury Marketing Specialist
12104 Copper Way, #100
Charlotte, NC 28277