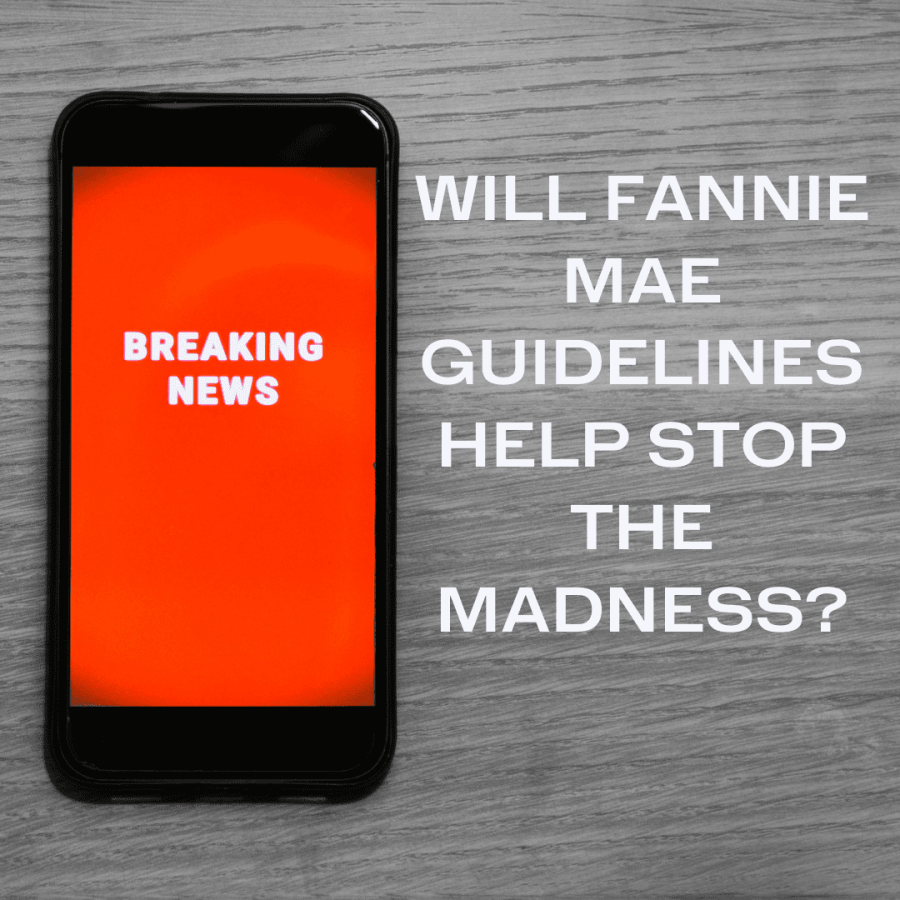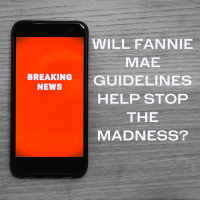 Fannie Mae Announces a cap on porfolio loans
Did you hear today's news? As of last week, Fannie Mae announced it wants to cap its portfolio of loans for second homes or investment homes properties to not exceed 7%. For reasons they don't fully publicize…. in a nutshell…. it all comes down to risk (and they want less of it).
Starting today, the rates on mortgages for these products have jumped by significant levels, which may put some potential buyers right out of the market. On the flip side, we may see fewer of the Charlotte region's 150-350k homes get gobbled up by investors (if they were relying on financing to complete the deal), thus decreasing the competition in our already-low supply of inventory.
Second homes already require a minimum 10% down payment, and investment properties a 20-25% down payment. The added cost of financing is something to keep in mind should you have any buyer clients searching for these kinds of properties. I'm happy to take the time to set proper expectations with any of your buyer clients in the market for a vacation home or investment property.
Want more details so you're fully equipped with knowledge? Call me now and I will connect you with my excellent local Charlotte lenders(if you don't have one) to explain all this and set you up for success.
Read the full Fannie Mae bulletin
If you are looking to purchase a home do you know what DUE DILIGENCE means?
Check out my video I did on the first thing you need to know on buying a home in the state of North Carolina!
---
Danielle Edwards
South Charlotte Real Estate
Realtor, REMAX EXECUTIVE
Hefferon | Edward Team
704-761-7484
Licensed In: NC
License #: 249833
Contact Me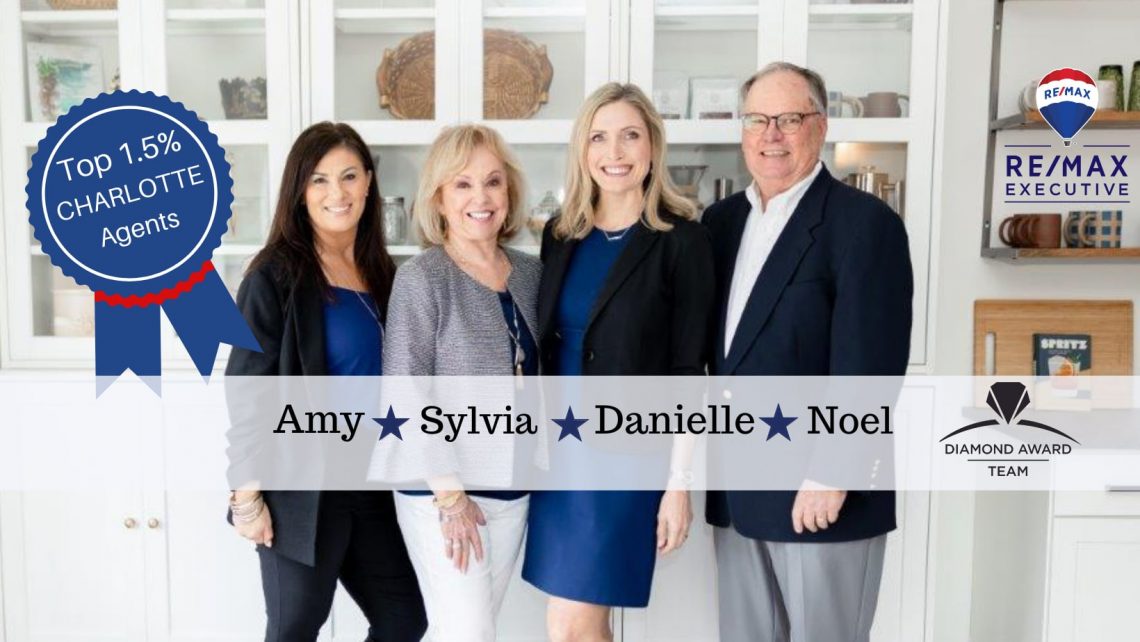 Useful Links
What does your equity say?
Buyer Market Update Reports

Danielle Edwards Favorite MUST have Charlotte Real Estate Links
Buyer real estate software for market  updates
Best real estate software for your homes value
Search Charlotte Properties with Danielle
Check out my FIVE STAR REVIEWS here!