Learn About Home Buying Costs
When buying a home, there are many costs that go beyond the down payment and mortgage.
Homebuyers should factor in several additional expenses such as closing costs, appraisal fees, transfer tax, homeowner's insurance fees and more. What's more, these costs differ by state.
Closing Costs:
Closing costs typically include lawyer fees, title search fees and other administrative expenses associated with the completion of a sale agreement. Depending on where you live, closing costs could range from 2-5% of the purchase price of the home.
Appraisal Fees:
Appraisal fees generally depend on the size and complexity of the property being appraised but can range from $200-$1000 or more in some cases.
Transfer Taxes:
Transfer taxes are state or local fees that are paid on the sale of a house. The amount of transfer tax can range from 0-2% of the purchase price, depending on where you live.
Homeowner's Insurance Fees:
Homeowners insurance is an annual fee that pays for repairs and damages to the home. Generally, this type of insurance costs between 0.2-1% of the purchase price annually.
Inspection Fees:
Home inspections typically cost around $500-$1000 but can vary widely depending on factors such as the size of the house and any special features it may have.
Closing Costs:
Closing costs can include fees for attorney's services, title insurance, loan origination fees and other charges associated with obtaining a mortgage. Depending on your location, closing costs generally range from 2-6% of the purchase price.
Utility Bills:
Utility bills cover water, electricity, gas and other features such as trash pickup. These bills can range from a few hundred dollars to thousands of dollars per month, depending on your location, the size of your home and how energy efficient it is.
Maintenance & Repairs:
Home maintenance and repairs may cost anywhere between 2-4% of the purchase price annually. This includes costs for basic maintenance like mowing the lawn, as well as larger projects such as replacing a roof or an HVAC system.
Property Taxes:
Property taxes are paid annually and are calculated based on the assessed value of your home. The amount can range from 0.5-2% of your purchase price each year.
Insurance:
Homeowners insurance is typically required by the lender and can range from 0.2-1% of the purchase price each year. The cost may depend on your location, the size of your home and other factors.
HOA Fees:
If you are buying a condo or a home in a planned development, you may have to pay homeowner association (HOA) fees which cover shared amenities such as pools, common areas and parking lots. The cost of these fees can vary greatly depending on the type of property and the amenities offered.  Some communities will have capital contribution fees also, you see this more in the master plan communities.
Contact 
Danielle Edwards
for information on Charlotte, NC, real estate. 
Danielle won Charlotte's Best Female Realtor of 2022 by Elevate Magazine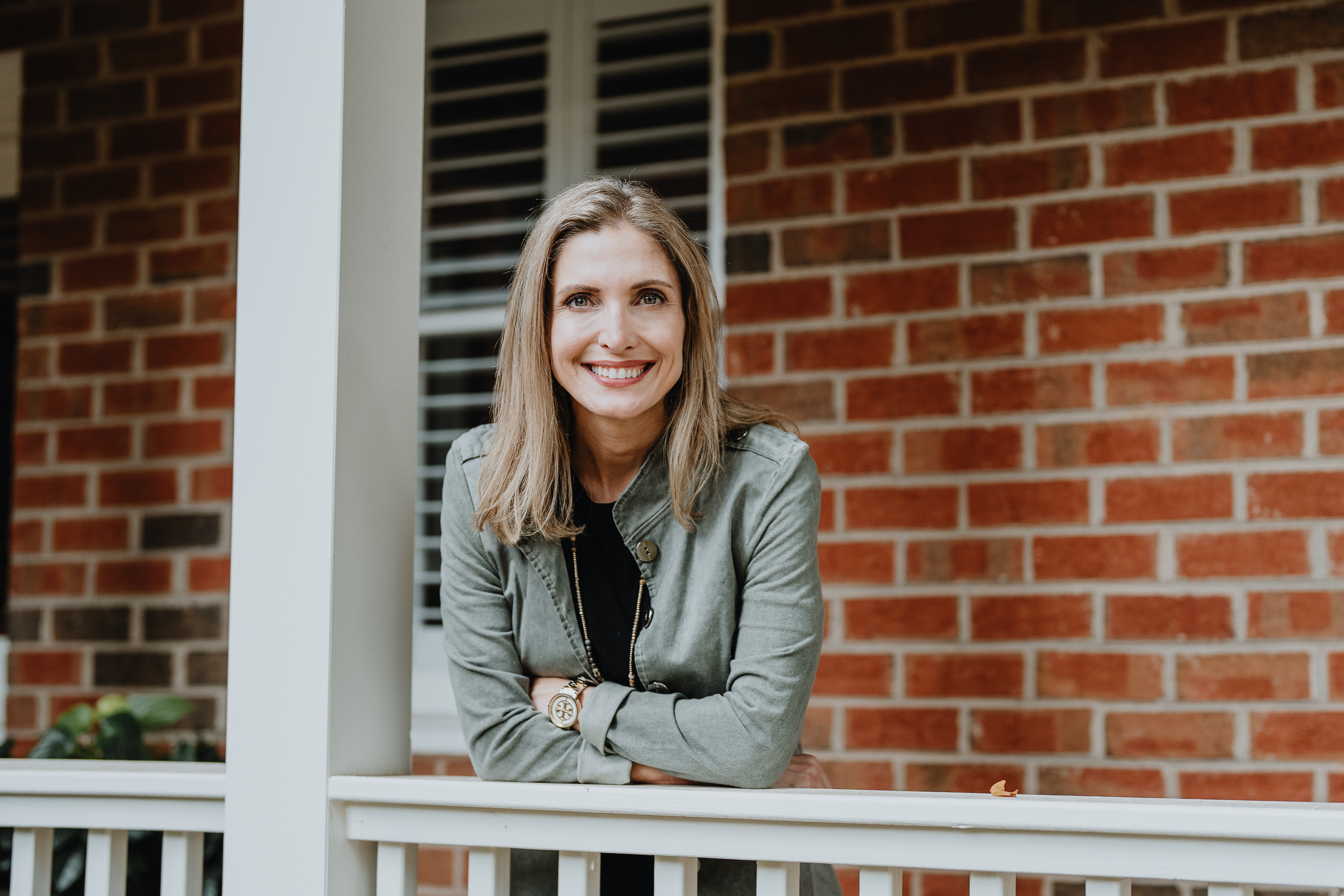 Charlotte Realtor® Danielle Edwards has been helping clients with their real estate needs since 2006.
2023 is the year of the Professional Realtor and getting back to a more normal real estate market.
---
Danielle Edwards
Charlotte Real Estate
Realtor, REMAX EXECUTIVE
Hefferon | Edwards Team
704-761-7484
Licensed In: NC
License #: 249833
Contact Me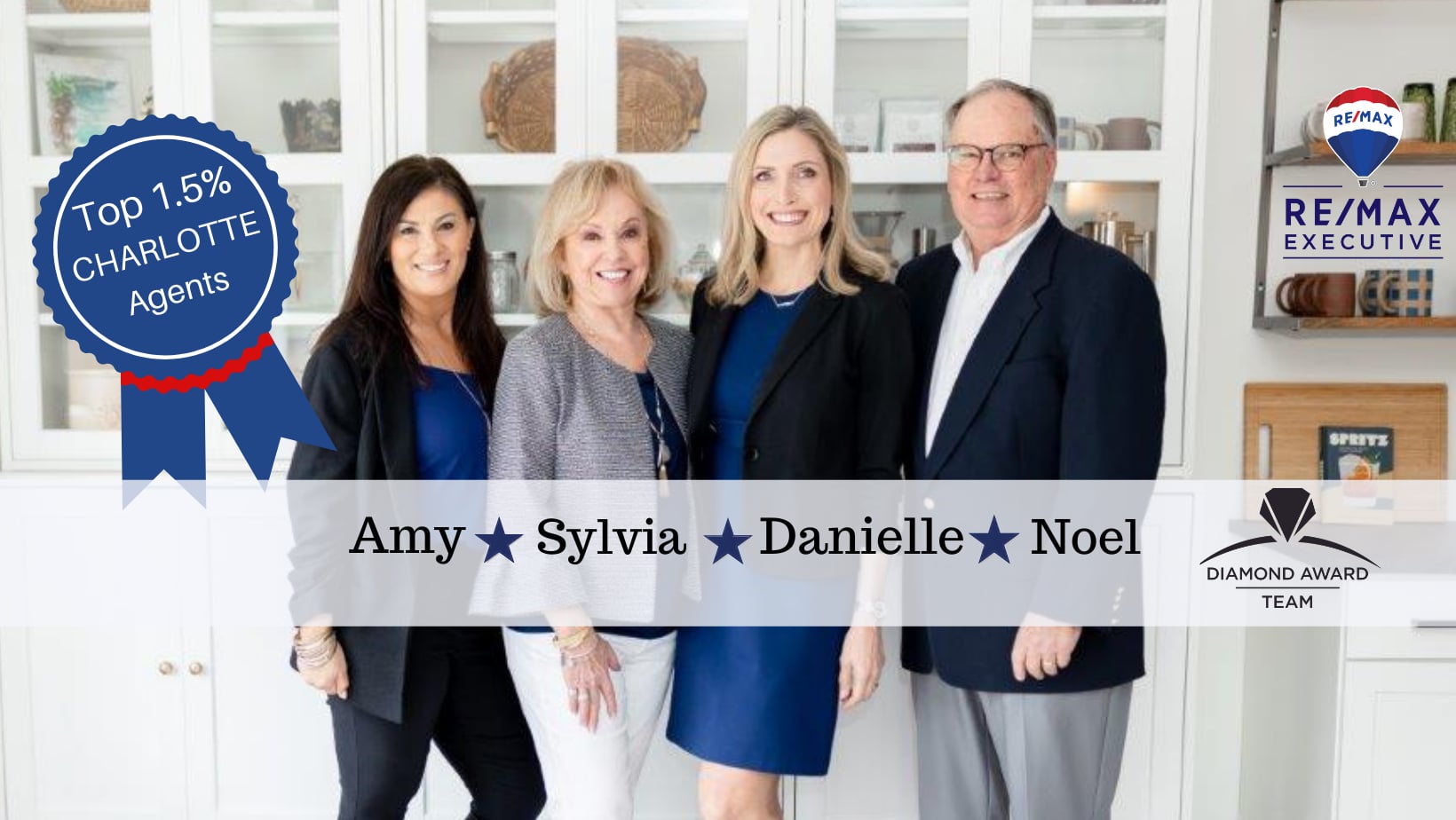 Useful Links

Check out my FIVE STAR REVIEWS here!