The Common Myths about Real Estate Agents
Common myths and misunderstandings about real estate brokers are spreading frequently, which harms the reputation of these experts.
by Charlotte, NC Real Estate agent- Danielle Edwards – RE/MAX EXECUTIVE
These are top 6 widespread misconceptions regarding real estate brokers:
Real estate agents are wealthy: Not all real estate agents make a good living, though some do. It depends on their experience, market conditions, and how hard they work.
Agents only represents the seller: There are many others work as buyer's agents and represents the interests of the buyer.
Agents are not needed to have licenses; nevertheless, this rule may differ in different jurisdictions or nations. Obtaining a license frequently involves passing tests, education requirements, and background checks.
In addition to simply showing properties, real estate agents also carry out a number of other duties. They also provide advice on pricing, manage negotiations, and collaborate with other professionals like inspectors and bankers to help clients through the buying or selling process.
Always pushing for the highest price: While advising customers to offer their property at a higher price, brokers must also consider the realities of the market. Agents must be able to persuade potential purchasers of their case, and closing the sale is their first priority—not overpricing the property.
Real estate agents don't perform any work – Despite what would initially appear to be the case, real estate agents actually offer a wide range of services to consumers.
All real estate agent is the same. Each real estate agent brings a distinctive skill set to the table. Before hiring an agent, do some research to find one that will work well for your needs.
You don't need an agent to buy or sell – They can help you save time and money while reducing your stress during the transaction.
In conclusion, it's important to consider the veracity of popular real estate agent misconceptions. Real estate agents are seasoned experts that provide clients with crucial help and direction while they are purchasing or selling real estate. Making sure you get the best deal possible depends heavily on having an agent on your side.
Reading a real estate agents reviews, looking at what they have done online, asking for a recommendation from a friend are great ways to know you will be dealing with a PRO.  There is an old saying, "You get what you pay for."  Not all real estate agents are created equal. The great ones keep intouch with you after closing, check-in on you, and show appreciation throughout the year.
Find out what are the questions you should ask a real estate agent and what you need to know before working with one. Watch this full video by Charlotte NC Top Realtor – Danielle Edwards.

Contact 
Danielle Edwards
 for information on Charlotte, NC, real estate.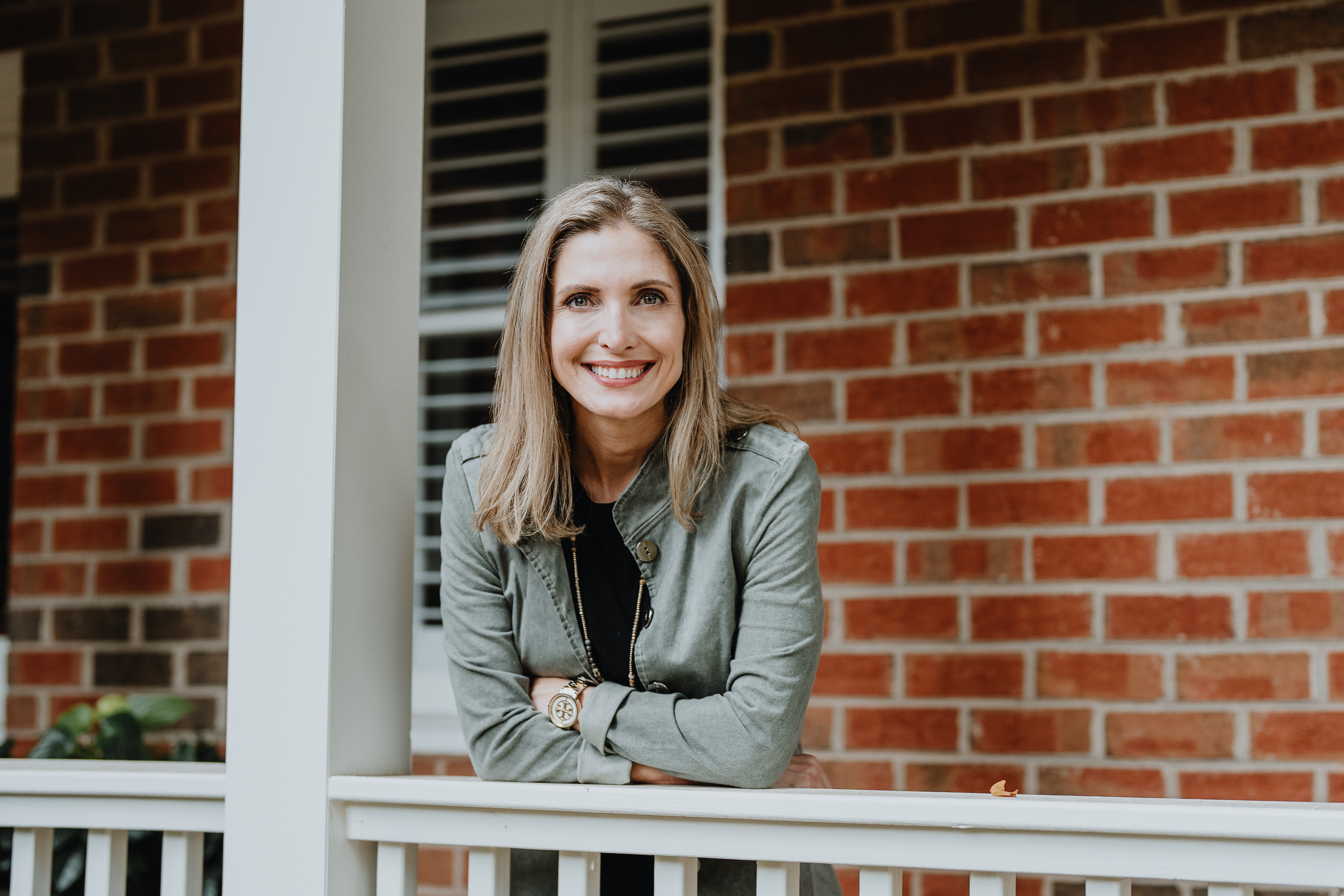 Charlotte Realtor® Danielle Edwards has been helping clients with their real estate needs since 2006.
2023 is the year of the Professional Realtor and getting back to a more normal real estate market.
---
Danielle Edwards
Charlotte Real Estate
Realtor, REMAX EXECUTIVE
Hefferon | Edwards Team
704-761-7484
Licensed In: NC
License #: 249833
Contact Me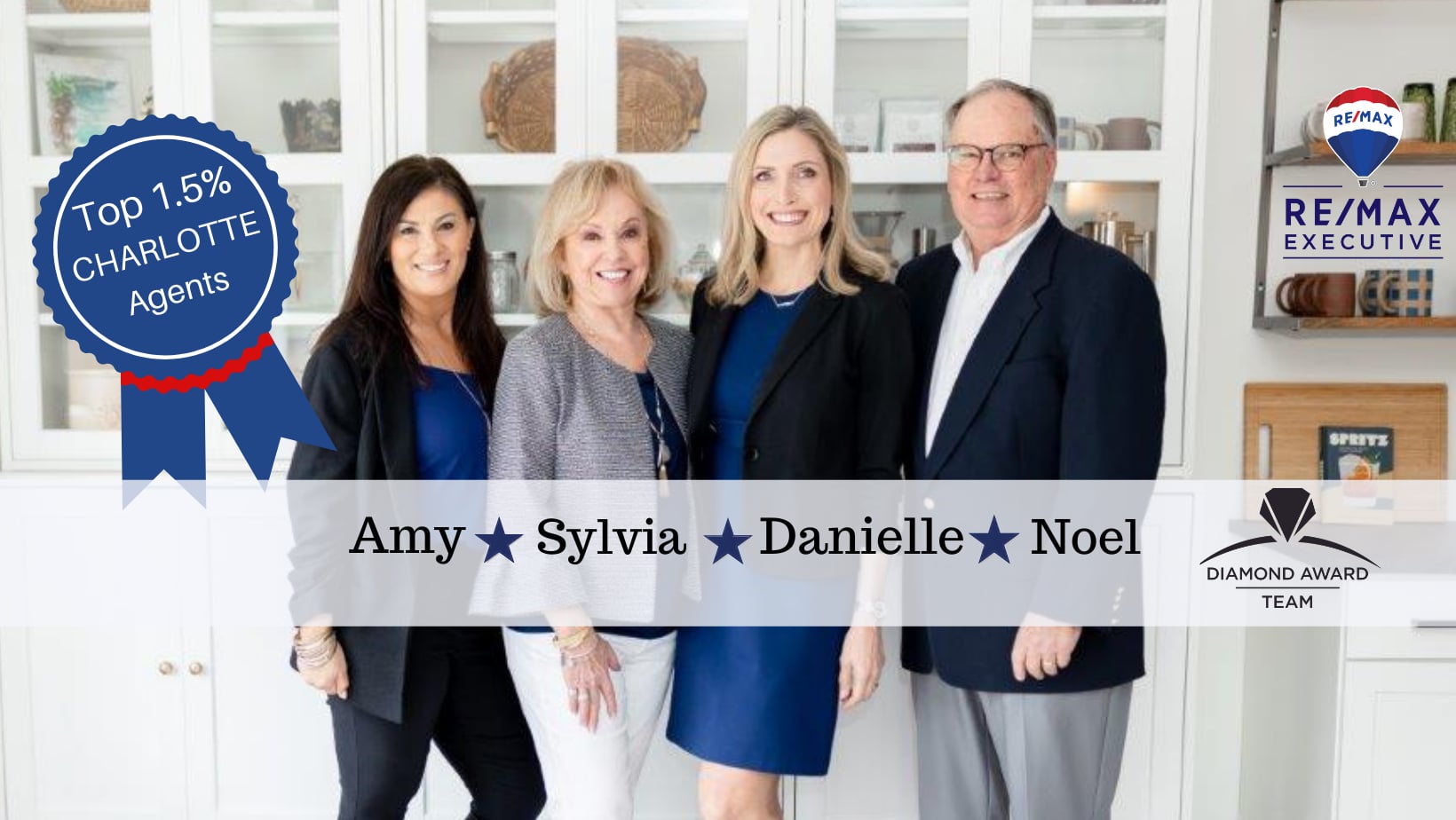 Useful Links

Check out my FIVE STAR REVIEWS here!