Shop Local at These Charlotte Home Decor Stores
April, 2016– Danielle Edwards is a Charlotte, NC Realtor with RE/MAX Executive, the number one RE/MAX in the Carolinas.
Charlotte is a pretty big city, so of course you'll find either a HomeGoods, Pier1, or World Market in almost every major shopping center. Just don't forget to shop some of these Charlotte Home Decor Stores from time to time and you may find some unique and authentic goodies for staging the house you're selling, or for your new home!
City Supply Co in Plaza Midwood
City Supply Co is a Charlotte Home Decor Store that features classic yet modern home furnishings. You can find lamps, rugs, artwork, sofas and other small furniture with a mid-century modern feel at this Plaza Midwood shop right outside of downtown Charlotte.  1219 Thomas Ave, Charlotte, NC 28205.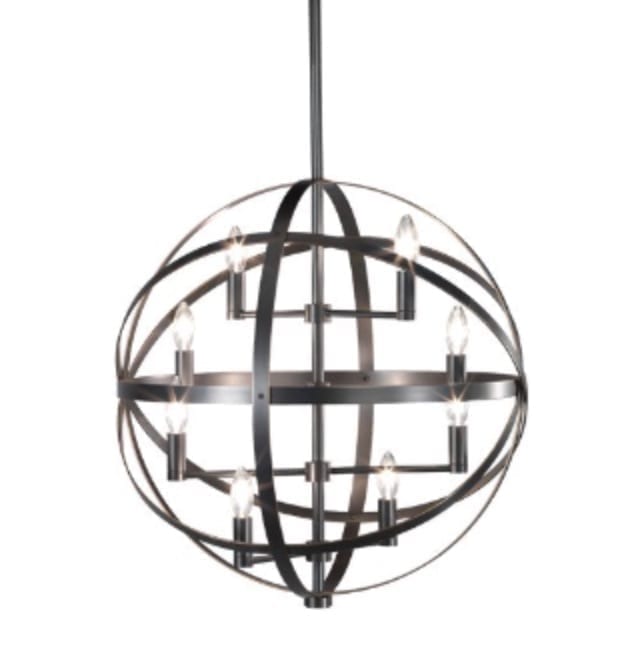 Pepper & Company in Pineville
This is a unique and eclectic shop with a wide variety of items. You'll love the very high-quality, sturdy furniture of all shapes and sizes as well as their throw pillows, lamps, artwork, and miscellaneous decor items. You can find this shop in the heart of downtown Pineville, right on Main Street. 329 Main St, Pineville, NC 28134.
Details Home Boutique in Park Road Shopping Center
If you are looking for a mix between "clean and modern" and "shabby chic" then Details Home Boutique is perfect for you. This Charlotte home decor store has a clean look that would be perfect for an uptown condo or a suburban Charlotte home. 4301 Park Rd, Charlotte, NC 28209
Home With Heart in Elizabeth
You will find lots of white and gold in this adorable Charlotte Home Decor Store! Home With Heart sells all the cute nic-nacs you could ever need; along with greeting cards, candles, and even jewelry. This is the perfect shop to visit if you have an empty shelf in need of some love. 115 Cherokee Rd, Charlotte, NC 28207
Casual Elegance in Blakeney
This is your Charlotte go-to for the infamous Annie Sloan Chalk Paint that has everyone talking! You can also find adorable monogram wreaths, art, lamps, and other miscellaneous decor items at this South Charlotte home-decor boutique. 9852 Rea Rd, Charlotte, NC 28277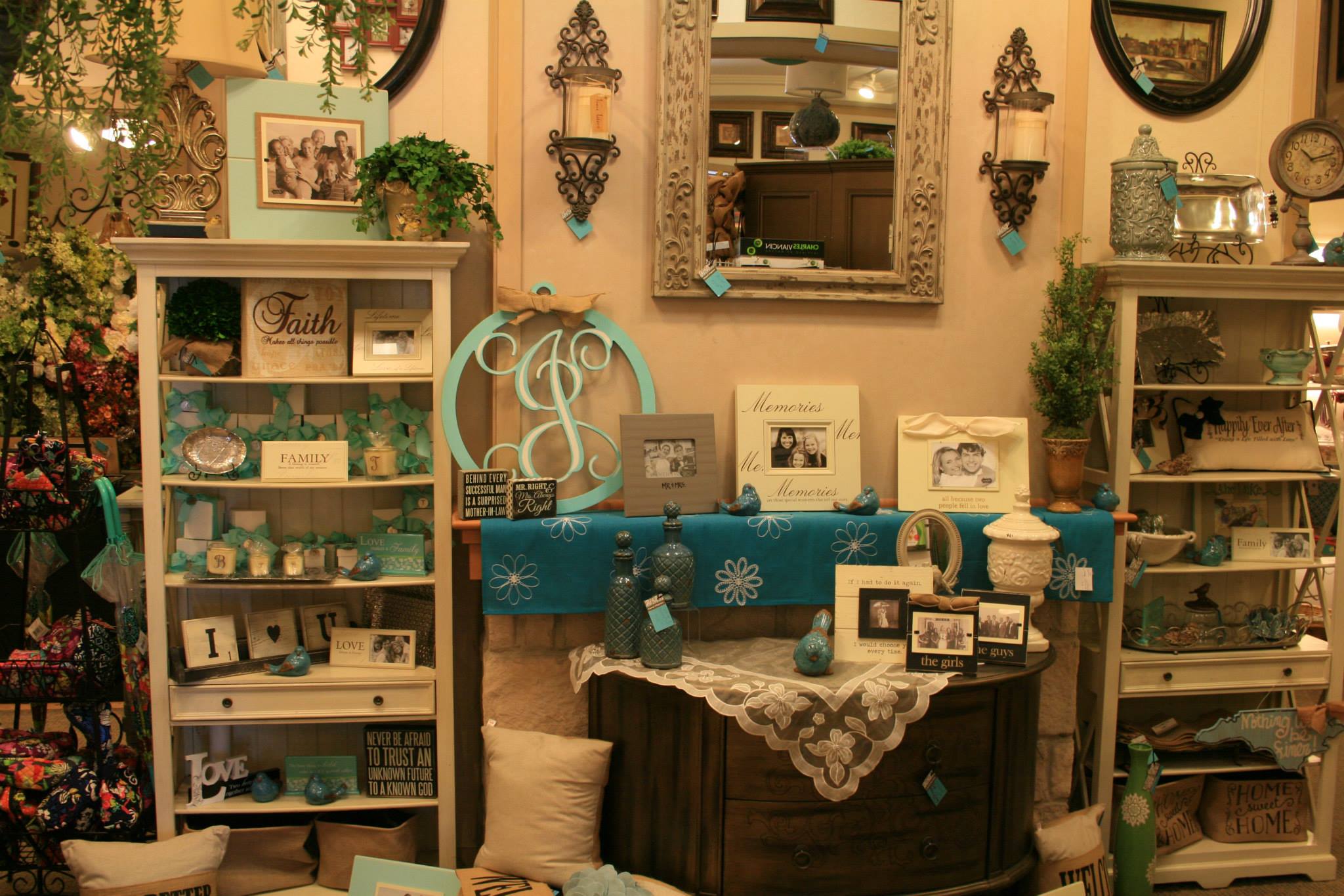 Cherry's Home Decor and Gifts in Matthews
Cherry's carries brands like Lily Pulitzer, Olivina, and Tervis. You'll find a different inventory for every season at this home decor store in Charlotte. They feature small furniture, gifts, candles, lamps, decor for the nursery, and more. 7800-D Stevens Mill Road Matthews NC 28104.
Main & Gray in Fort Mill
This home decor store is right outside of Charlotte in the quaint downtown area of Fort Mill. If you're an HGTV's Fixer-Upper fan, this store is for you. Most of the decor and indoor/outdoor furniture here is inspired by the rustic-chic design you see on the show. 223 Main Street, Fort Mill SC
Shop local in Charlotte and fill your home with decor that will help you sell it faster! If you're new to the area, make your Charlotte house feel like home by purchasing some authentic Queen City decor at some of these lovely Charlotte Home Decor Stores!
---
704-604-2999
email: drivendanielle@gmail.com
Follow me on Facebook.com/soldondanielle
CONTACT DANIELLE EDWARDS
Anyone can tell you what your home is worth. Contact me and I'll show you how to make it worth MORE. As a RE/MAX Executive Realtor here in Charlotte NC, I use our global and local database to get your home SOLD. You need to know how to make your home worth more!