How to Hire a Medium Specialist for a Clearing
Buying a haunted house? Or does it have bad juju?
Buying a house is a monumental decision typically involving thorough inspection, meticulous paperwork, and financial planning. However, what if the house of your dreams comes with an eerie twist? What if it's rumored to be haunted? Or did you know there was a divorce? Or just some really toxic sellers you just had to deal with?
For those who are intrigued by the supernatural or simply undeterred by the idea of sharing their home with spirits, purchasing a haunted house might be an enticing adventure.
However, most people want their home to be a happy place that they can make their own.
In this blog, we explore the buying journey and the intriguing process of hiring a medium specialist to perform a clearing.
Chapter 1: The Haunted House
Haunted houses have a unique allure. They often come with stories of unexplained phenomena, strange occurrences, and even legends of ghostly inhabitants. Some people are drawn to the idea of living in a house with a history, while others may be skeptical or downright fearful. Regardless of your stance on the supernatural, deciding to buy a haunted house is a decision worth careful consideration.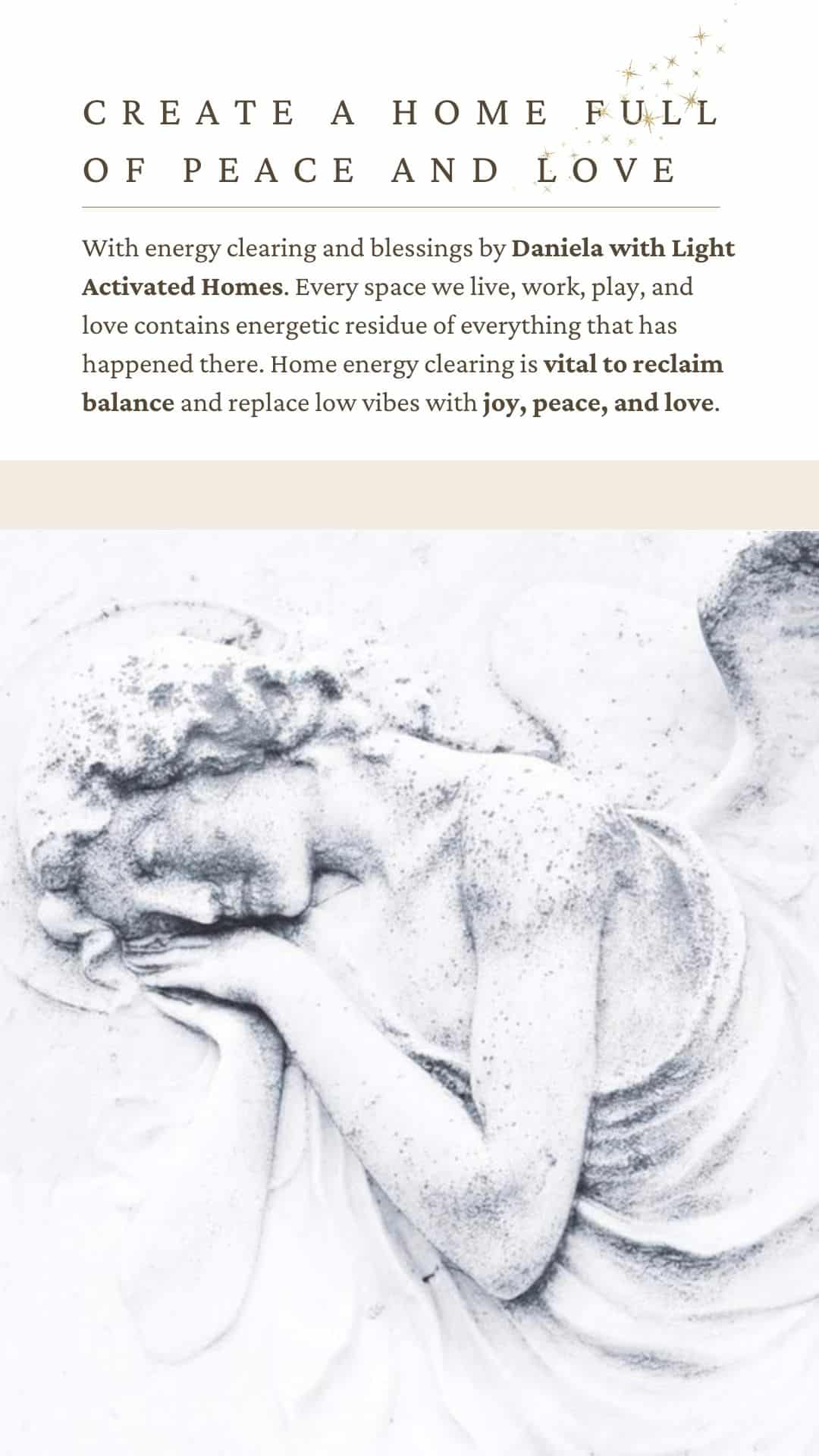 Before diving into this unique housing venture, it's essential to:
1. Research the History: Understand the house's history, especially any documented paranormal activity. Local archives, previous owners, and neighbors might offer valuable insights.
2. Consult Experts: Hire a home inspector with experience in haunted properties. They can provide an objective assessment of the house's structural and functional aspects.
3. Assess Your Comfort Level: Reflect on your personal beliefs and comfort level about living in a haunted house. Your mental and emotional well-being should be a top priority.
Chapter 2: How do I know if someone died in the home or something bad happened?
In North Carolina and South Carolina, there are no specific state laws that require a realtor to disclose whether someone died in a home. In many U.S. states, including North Carolina, real estate laws typically do not mandate disclosure of deaths that occurred in a property, whether they were natural deaths, accidents, or even homicides.
However, disclosure laws and regulations can vary by state and sometimes even by locality. It's essential to consult with your real estate agent or research the specific disclosure requirements in your area, as they might differ from the general statewide regulations.
Even if a realtor is not legally obligated to disclose this information, they should always conduct business ethically and honestly. If you have concerns about the property's history, you can ask your realtor if they know about such events.
Some sellers may voluntarily disclose this information to avoid potential disputes or if they believe it might affect the sale of the property.  If the Realtor knows about it, then it is a material fact, and it should be disclosed.
It's also a good idea to look up the property's history independently. For information on any notable events that may have taken place in the residence, you can check online databases for public documents or even ask your neighbors. If this matter concerns you greatly, you might think consider engaging a property history researcher to assist in locating pertinent details regarding the property's past.
Chapter 3: Hiring a Medium Specialist
If you've decided to go ahead with the purchase and believe supernatural entities are in your new abode, hiring a medium specialist for a clearing can be a fascinating and potentially comforting experience.
A medium specialist has heightened intuitive and psychic abilities and can communicate with spirits and energies beyond the physical realm. Here's what to expect when hiring one:
1. Preliminary Consultation: Before the clearing, you'll have a consultation with the medium specialist. This is an opportunity to discuss your concerns and expectations.
2. Spirit Communication: The medium specialist will attempt to communicate with any spirits residing in your home. They may ask questions and allow spirits to share their stories or concerns.
3. Clearing Rituals: Depending on the medium's practices, they may perform rituals, such as smudging with sage, chanting, or using crystals, to cleanse the space and encourage any lingering spirits to move on.
4. Protection Measures: The medium may offer advice on protecting yourself and your home from future paranormal activity. This could involve maintaining positive energy or placing protective symbols in your home.
Chapter 4: The Aftermath
After the clearing is complete, you might experience a sense of relief or heightened awareness of your surroundings. Some people report feeling more at ease in their haunted homes, while others may need additional clearings or support to deal with any lingering energy.
It's important to keep in mind that the effectiveness of a clearing varies from case to case. Some people may find their home completely free of paranormal activity, while others might continue encountering unexplained phenomena.
Maintaining an open dialogue with your medium specialist and practicing any protection measures they recommend is key.
Who ya gonna call?
Daniela Basile, a professional in the Charlotte area, can assist in clearing the house of negative karma before you move in.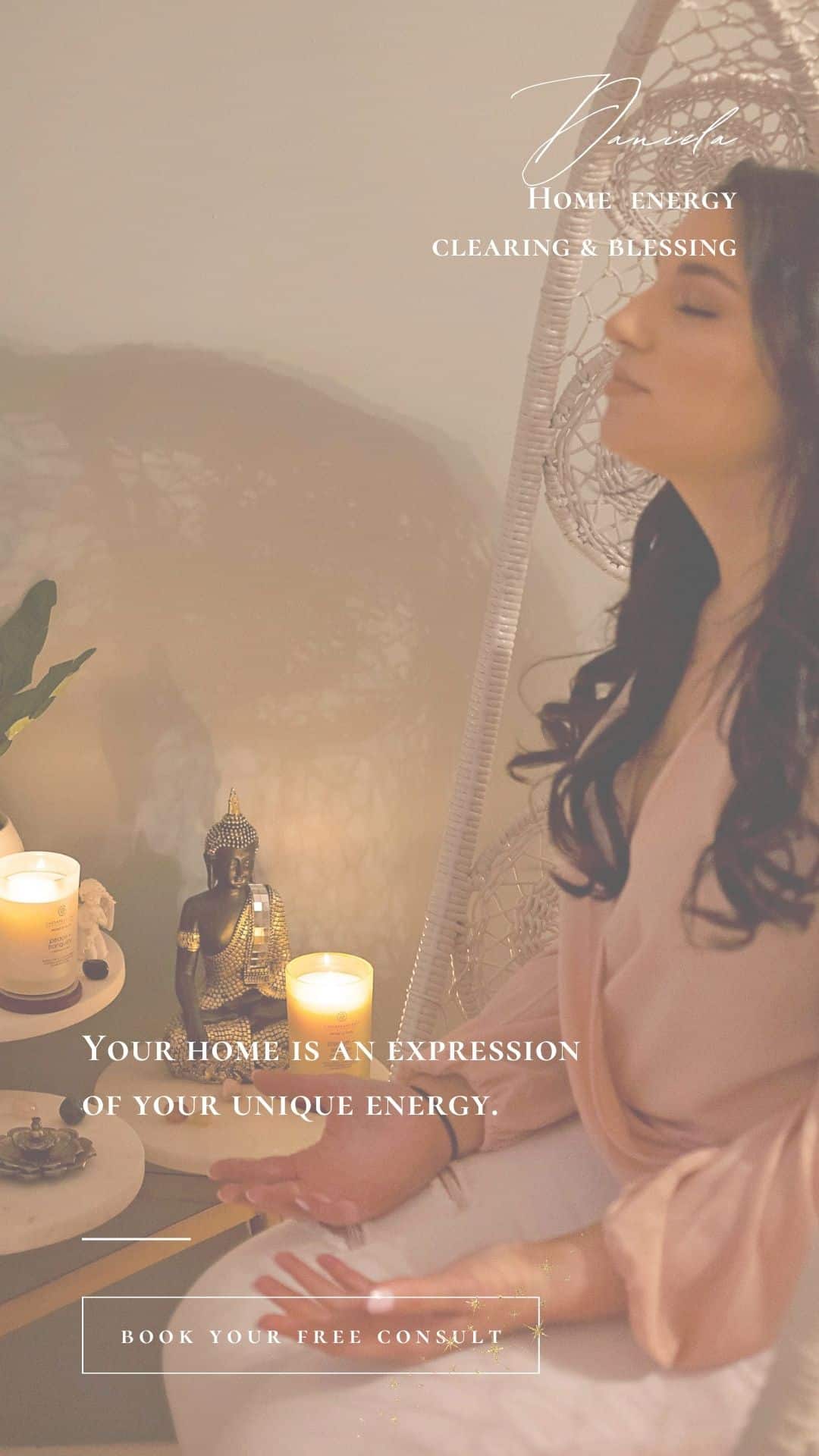 LEARN MORE: LIGHTACTIVATEDLEADER@GMAIL.COM
Contact
Danielle Edwards
 for information on Charlotte, NC, real estate.
Charlotte Realtor® Danielle Edwards has been helping clients with their real estate needs since 2006.
2023 is the year of the Professional Realtor and returning to a more normal real estate market.
---
Danielle Edwards
Charlotte Real Estate
Realtor, REMAX EXECUTIVE
704-276-6882
Danielleedwards@remax.net