5 Things I Love About South Carolina!
South Carolina is a sure bet if you're looking for big-city amenities with a slower pace of life. I sell a lot of homes on the South Carolina side of Charlotte, primarily to families looking for top-rated schools and retirees looking to take advantage of all the recreational opportunities this beautiful palmetto state has to offer. Watch my video to learn about the top 5 things I love about South Carolina.
Fireworks All Day, Everyday
Who doesn't love the beautiful display of colors lighting up the night sky? South Carolina fireworks are some of the best in the country too. Many other states only allow the sale of "safe and sane" fireworks, but South Carolina allows the purchase of any Consumer-class (C-class) fireworks, with a few exceptions. Fireworks are legal to light every day. So, be safe and respectful of your neighbors, and enjoy shooting fireworks all year in South Carolina.
Cheaper Liquor and Gas
Are you starting to sense a vibe about South Carolinians? Yep, they sure know how to have a good time! Because the state does not operate liquor stores in South Carolina, SC liquor stores can compete, driving down the costs. So go on down to Frugal MacDoogal's at the Carowinds exit and enjoy your savings — and don't forget to gas up while you are there!
Beaches, Beaches, Beaches
From famous rockin' Myrtle Beach to upscale Hilton Head Island to quieter beaches like Daufuskie Island, there's a beach for every personality and lifestyle. My personal favorites are the charming beaches surrounding Charleston, SC. Enjoy spending your days on Folly Beach and later eating at some of the finest restaurants in the country in beautiful, historic Charleston, SC.
Lower Taxes
South Carolina enjoys some of the lowest property tax rates of any state. The current tax rate below the NC border is 0.560%, compared to 1.05% in Charlotte's Mecklenburg county. This difference is a savings of almost $2,000 a year when comparing a $400,000 house in South Carolina vs. Mecklenburg county!
Location
Charlotte is a stone's throw away from the South Caroline border. South Carolina offers peaceful country living, affordable homes, and cheaper taxes. And it is just a short drive from all of the amenities in nearby Charlotte, making it a suitable choice for South Charlotte commuters and retirees. I've helped buyers in the communities of Fort Mill, Indian Land, Lancaster County, and York County find the home of their dreams, and I can help you too!
Contact Danielle Edwards for information on Charlotte, NC, real estate.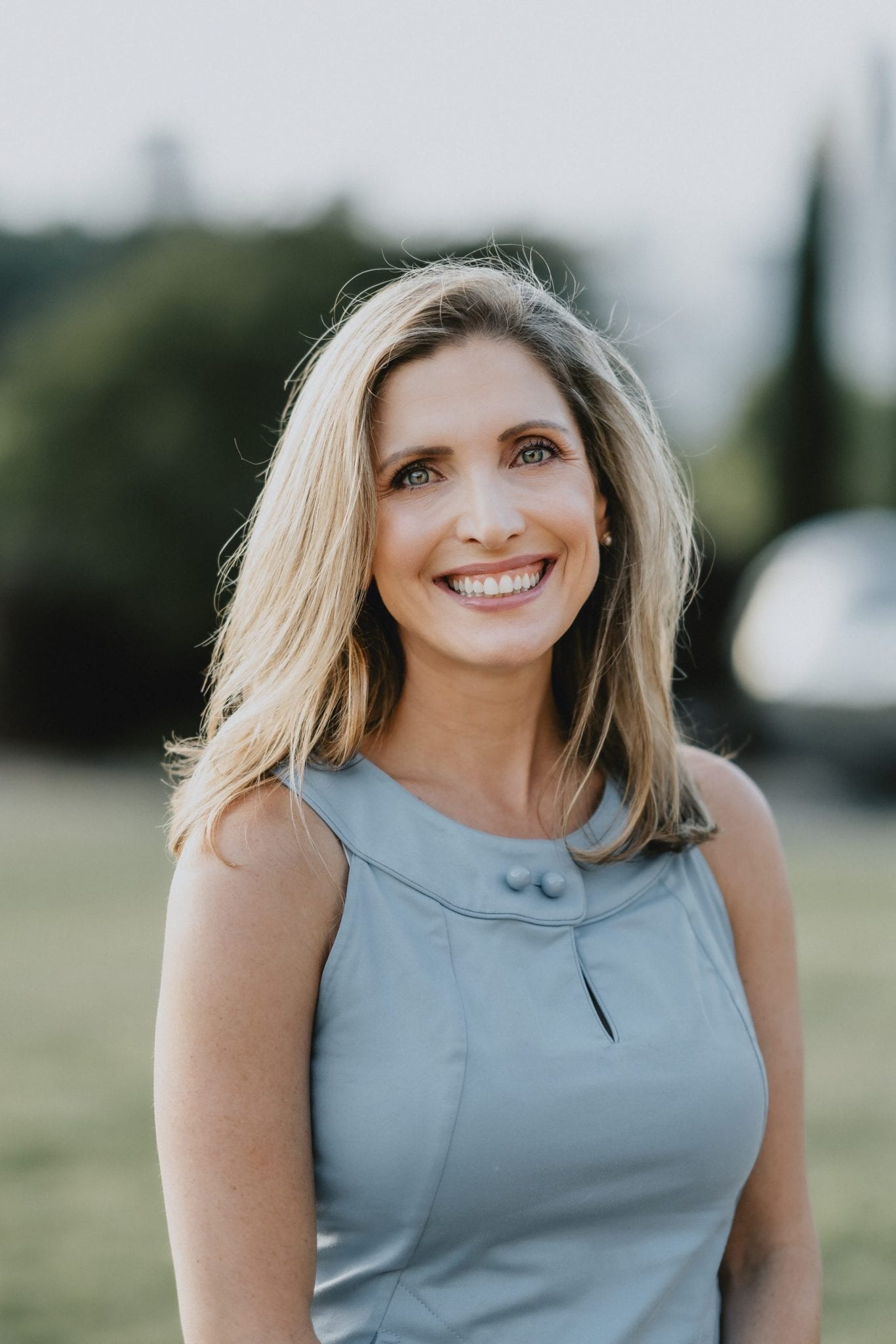 Charlotte Realtor®
---
Danielle Edwards
South Charlotte Real Estate
Realtor, REMAX EXECUTIVE
Hefferon | Edwards Team
704-761-7484
Licensed In: NC
License #: 249833
Contact Me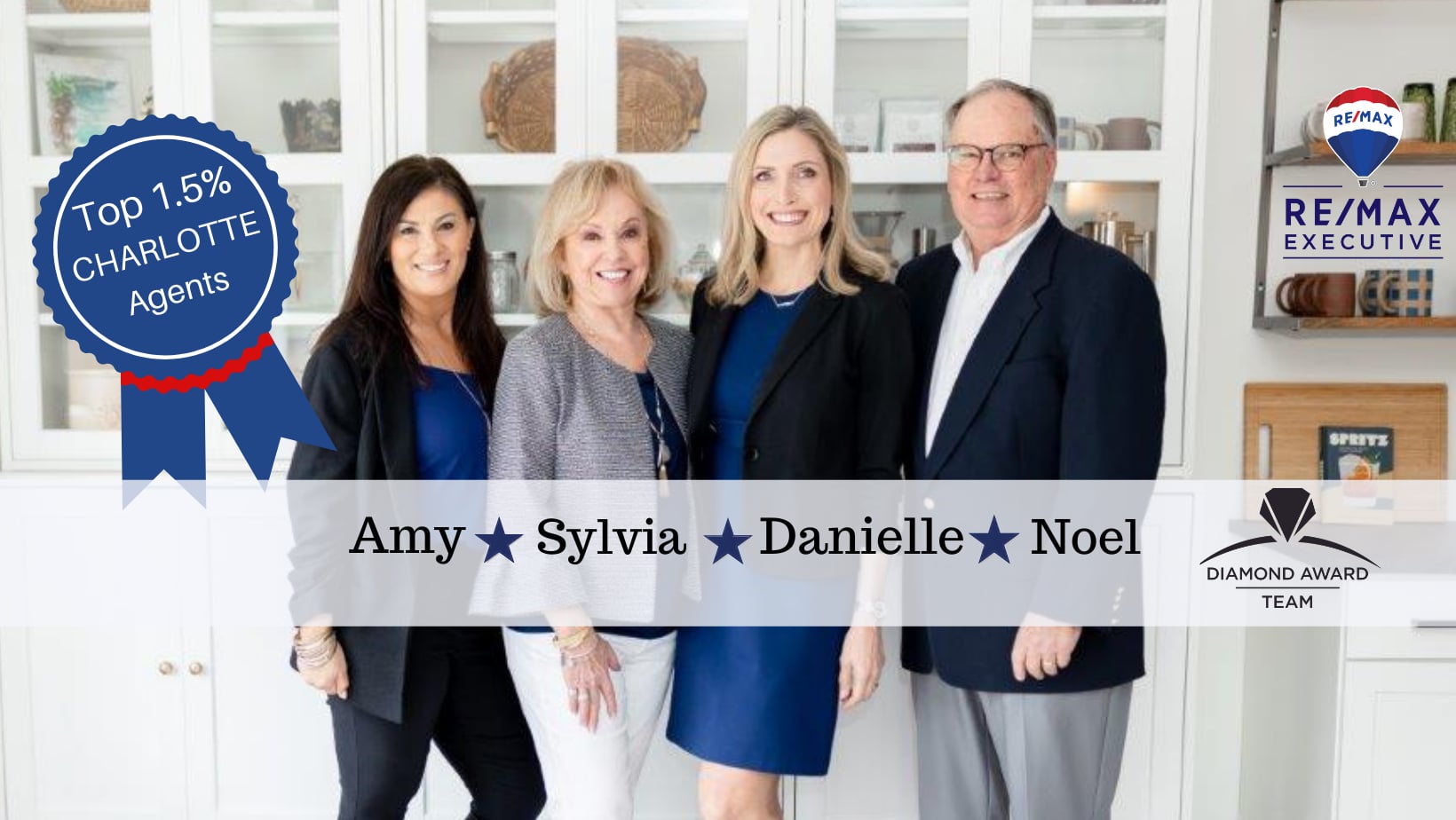 Useful Links
What does your equity say?
Buyer Market Update Reports
Danielle Edwards Favorite MUST have Charlotte Real Estate Links
Buyer real estate software for market  updates
Best real estate software for the value of your home
Search Charlotte Properties with Danielle
Check out my FIVE STAR REVIEWS here!