What can $400,000 buy you in Charlotte, NC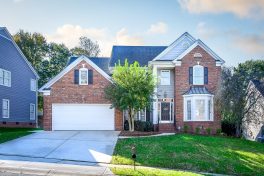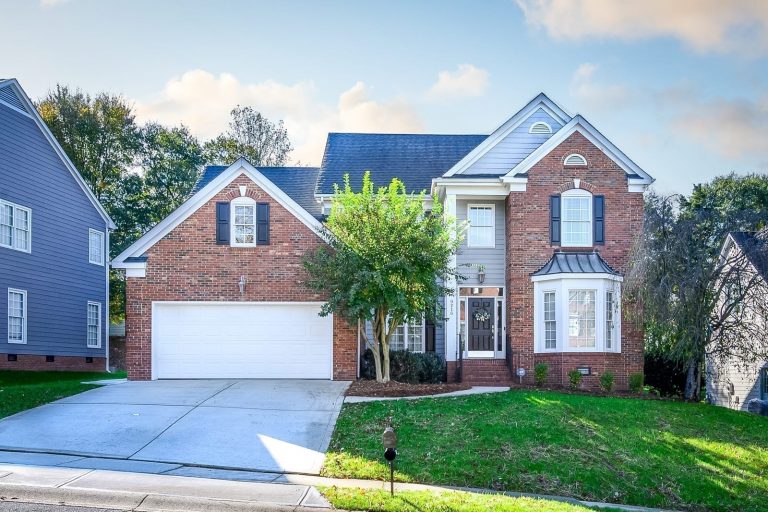 Welcome to Charlotte, NC. One of the fastest growing cities in the South. The climate in Charlotte, international airport, technology hub and banking center make this a city that people want to move to and companies want to be apart of.
When I first moved to Charlotte in 2006 $400,000 could go a long way. That is not so much the case. The building supply has not kept up with the speed in which people are moving to Charlotte. It is estimated an average of 157 people a day move to the Queen City .
Here is a video I did showing listings on the market in this price point. This video will also give you an idea on the areas where you can find homes in this price point and how the type of home may differ.
What can $400,000 buy you in Charlotte, NC?
For more information on Charlotte Real Estate just ask! I am always here to assist you!
704-604-2999
drivendanielle@gmail.com
@danielle_your_realtor