Learning about Veterans Affair Loan or VA LOAN
by Charlotte Realtor, Amy Rottman – Hefferon | Edwards Team
As a female veteran and Realtor, I have a unique combination of experiences and skills. That can benefit my clients in the real estate industry. My military training has equipped me with discipline, perseverance, and attention to detail. And the ability to work under pressure, which are all valuable qualities in the real estate industry. Additionally, my experience as a realtor helps me understand the needs and concerns of clients looking to buy or sell properties. As a veteran and realtor, I can also leverage my unique experiences and perspectives to attract clients. Who value diversity and inclusivity. By highlighting my military service and real estate expertise. I can build trust and establish myself as a knowledgeable and reliable professional in the industry.
Exploring the VA Loan
The VA loan program has helped generations of Veterans, service members and military families achieve the dream of homeownership. At the heart of this benefit is a promise: Because of their selfless service to our country, Veterans have access to a home loan program with flexible guidelines and significant financial benefits, chiefly the ability to purchase with no down payment.
Let's take a closer look at how VA loans work and what it takes to start the VA loan process.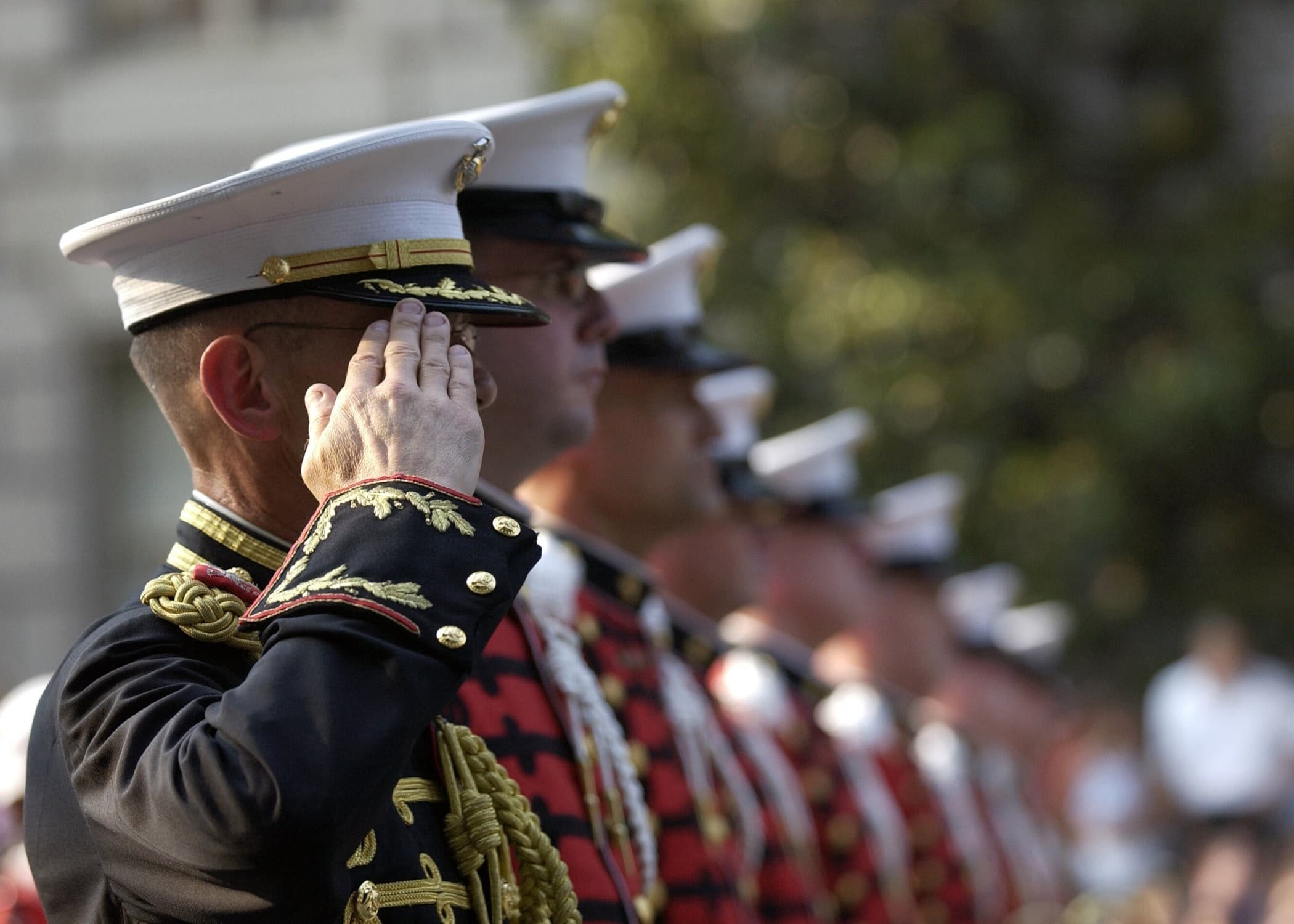 Who created the VA Loan program?
The VA home loan was created in 1944 by the United States government to help returning service members purchase homes without needing a down payment or excellent credit. This historic program has guaranteed more than 25 million VA loans, helping Veterans, active duty military members, and their families purchase or refinance a home.
What is the VA guarantee?
Although the VA loan is a federal program, the government generally does not make direct loans to Veterans. Instead, private lenders including Veterans United Home Loans finance the loan while the Department of Veterans Affairs offers a guaranty. This guaranty protects the lender against total loss should the buyer default, which provides an incentive for private lenders to offer the VA loan with better terms than other mortgage options.
What are VA loan limits?
Qualified veterans with their full VA loan entitlement can borrow . as much as a lender is willing to extend, all without a down payment. The VA loan limits only come into play for buyers with less than their full entitlement, either because they have one or more active VA loans or because they've lost a previous one to foreclosure. To see how the VA loan limits might affect you, give Veterans United Home Loans a call at 1-800-884-5560.
What is the VA funding fee?
The VA Funding Fee goes directly to the VA to ensure the program keeps running for future generations of Veteran and military homebuyers by removing any additional burdens off taxpayers and Veterans. The fee varies depending on the borrower's circumstances. For example, if this is your first time using the VA home loan program, the funding fee is typically 2.3 percent of the purchase price of the home. For subsequent use of your VA loan benefit, the fee is 3.6 percent. The fee for an Interest Rate Reduction Refinance loan is just 0.5 percent, no matter how many times you've used the benefit. VA borrowers can roll the funding fee into their overall loan amount. The VA also limits closing costs for Veterans and allows sellers to pay most or all of those expenses. Many of our borrowers purchase a home with no money due at closing, but every buyer's situation is different. The VA also exempts some Veterans and surviving spouses from the funding fee entirely. The most common exemption is for Veterans receiving compensation for a service-connected disability. Surviving spouses with VA loan eligibility are also exempt. Only the VA can make a determination about funding fee exemptions.
Is the VA loan a good option?
VA loans are arguably the most powerful loan option on the market. They come with a list of big-time benefits, including a $0 down payment, no mortgage insurance, flexible and forgiving credit guidelines, and the industry's lowest average fixed interest rates. Every Veteran buyer's situation is different, and going over all of your loan options with a home loan specialist can help ensure you make the best financial decision possible.
How do VA loans perform in today's mortgage and real estate environment?
Today, the VA mortgage is more important than ever. Scores of Veteran and military buyers found it increasingly difficult to get home financing in the wake of the Great Recession. VA loan utilization has soared over the last 15 years. The VA backed a record 1.4 million loans in Fiscal Year 2021. VA loans help Veterans and service members become homeowners without having to spend years building great credit or saving for a big down payment. They've been a lifeline for younger homebuyers in particular. This hard-earned benefit program continues to fulfill its original mission nearly eight decades after its creation.
How do I get a VA loan?
Talk with a trusted lender that knows VA loans and how to get the most from this hard-earned benefit. The process typically starts with getting preapproved, which can often be done in minutes using your phone, laptop, or tablet. Loan pre-approval is a key first step before making an offer on your dream home. Having that preapproval letter gives you a clear sense of your buying
power and shows sellers and listing agents you have what it takes to get to closing.
Start my VA loan with Veterans United Home Loans — the Nation's #1 VA
Lender for Homebuyers https://www.veteransunited.com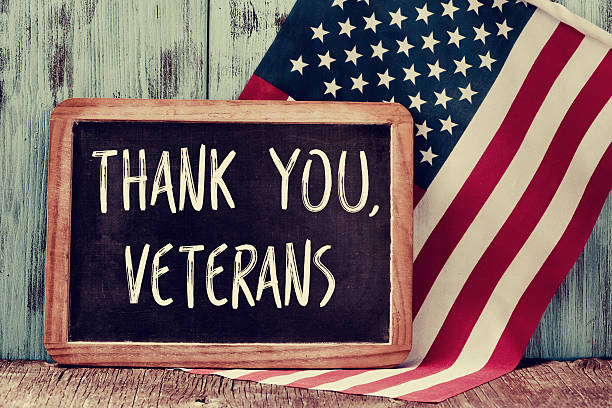 If I've previously used a VA loan, can I use it again?
Yes, this is not a one-time option. Once you earn the VA loan benefit, it's yours for life. You can reuse the VA loan over and over again, and it's even possible to have more than one active VA loan at the same time- if you qualify.
VA Assumption Loans
VA assumption loans refer to a type of mortgage loan that allows a buyer to take over an existing VA loan from the seller. In other words, the buyer assumes the existing VA loan and takes over the payments.   Assuming a VA loan can be a good option for buyers because it may allow them to take advantage of the seller's favorable interest rate and loan terms. However, assuming a VA loan is not a simple process, and buyers must meet certain eligibility requirements. The buyer is taking over the portion the current VA owner OWES, so the VA buyer would have to make up the difference in cash from the loan assumption and the sales price. This process could take up to 90 days.
To assume a VA loan, the buyer must be a qualified veteran or service member, and they must meet the VA's credit and income standards. Additionally, the seller must obtain VA approval for the assumption, and the buyer must pay a funding fee to the VA. Assuming a VA loan can be a complex process, it is important to work with an experienced lender who is familiar with the VA's guidelines and requirements. Buyers should also carefully review the terms of the existing loan and make sure they are comfortable with the payment amount and other loan terms before assuming the loan.
There is no appraisal with a VA loan assumption either!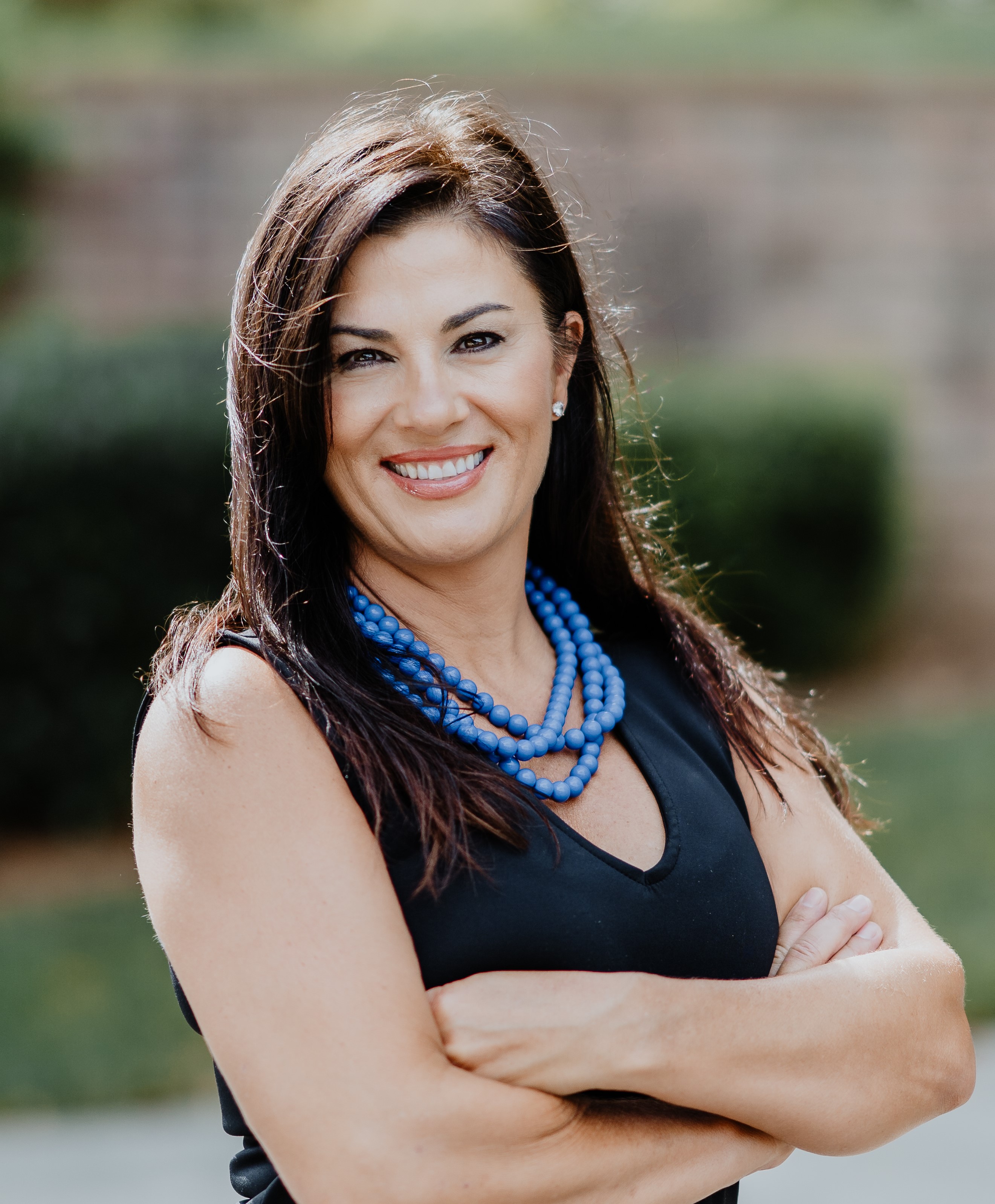 Amy Rottman
Phone: 518-301-1999
Hefferon | Edwards Team