One of the questions I get is "What's the difference between masonite, vinyl, and James Hardie or fiber cement board?"
Vinyl – it is plastic. What I love about this is it is very easy to pressure wash, and very low maintenance.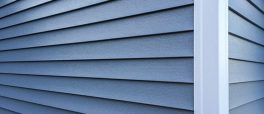 Masonite – they don't make this siding anymore. They found overtime that when it gets wet, this happens: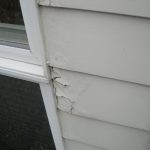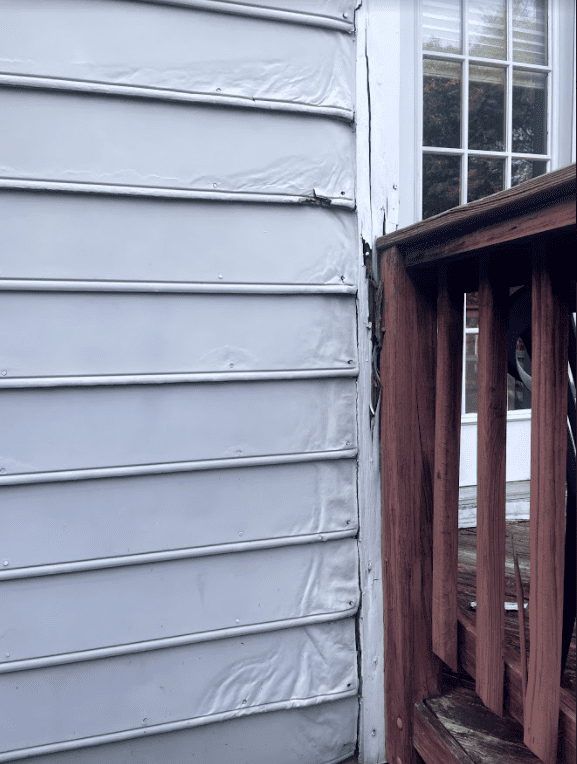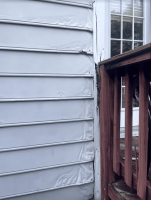 If you're keeping up with your masonite siding on an older home, that's fine. However, you can't do repairs and get an equal replacement.
For those of you looking to build a home or you're buying a newer home, you're only going to see two types of siding: vinyl and fiber cement board.
Fiber cement board has all the benefits of other sidings. Labor costs are higher because it requires more manpower to deliver and install. It could actually be two or three times higher than vinyl siding. It is made of cement, reinforced with cellulose fibers. Its durability is class A1 fire rating; it is impervious to wood boring insects; it does not rot; and has resistance to deterioration from salt and ultraviolet rays.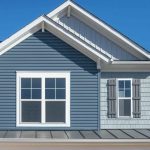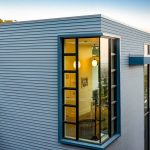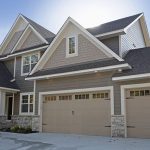 I hope you found that helpful, and remember siding is important. It's good to understand what's going on outside of your home. If you have any questions just let me know.
---
Danielle Edwards
South Charlotte Real Estate
Realtor, REMAX EXECUTIVE
Hefferon | Edward Team
704-761-7484
Licensed In: NC
License #: 249833
Contact Me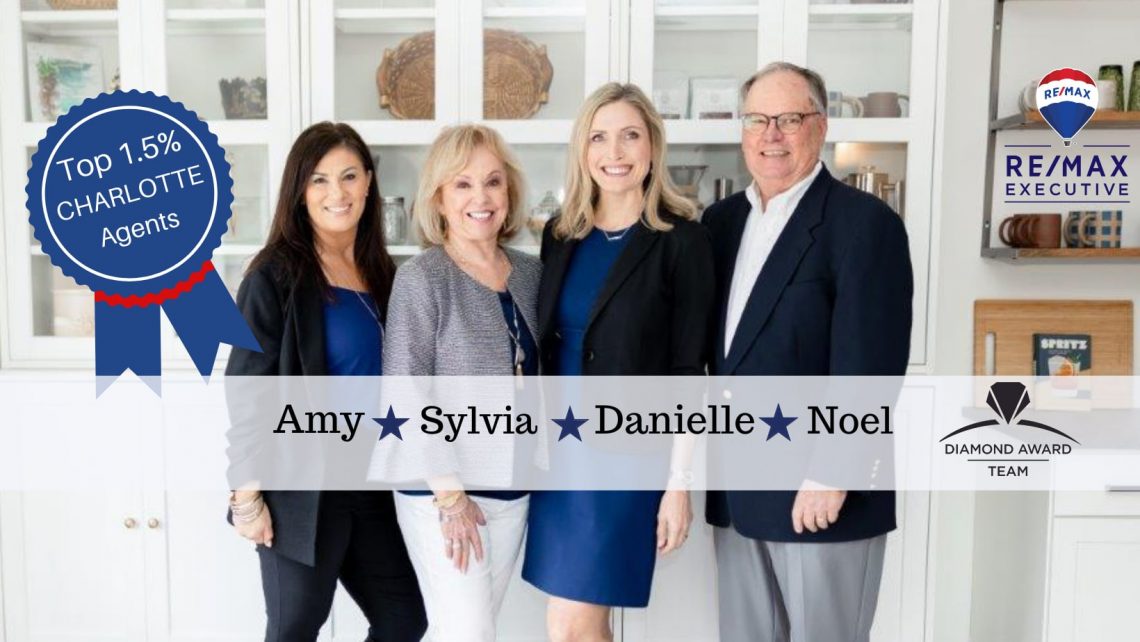 Useful Links
What does your equity say?
Buyer Market Update Reports

Danielle Edwards Favorite MUST have Charlotte Real Estate Links
Buyer real estate software for market  updates
Best real estate software for your homes value
Search Charlotte Properties with Danielle
Check out my FIVE STAR REVIEWS here!