Mecklenburg County Tax Reassessment, Charlotte- NC
PROPERTY TAX – Mecklenburg County Homeowners Hit PLAY before you PAY!!
Whatever we purchase, either online or offline; whether it's tangible or not, let's admit it there's always a value added tax on it. Sometimes we might not notice but we ALWAYS PAY TAXES. And today we're not only talking about Taxes, we're discussing a reassessment year that happens every 4-8 years.
NOTE:  They will send you the new value in the mail, but then they "normally" adjust the tax rate for the value in June.  In past years, everyone panics, and then the county sets the new tax rate and that % is applied to your value.
For a much brief and short discussion, watch my video:
Property Tax is  a real estate ad-valorem tax, which can be considered a regressive tax, commonly calculated by a local government. It is based on the value of the property which can be real estate or – in many jurisdictions – also tangible personal property. Under the North Carolina Law it requires at least (8) eight years to conduct a property reassessment to determine it's market value. On the other hand, Mecklenburg County has advanced their cycle to conduct the procedure every four (4) years.
Here are three (3) different criteria to consider:
 THE CHARACTERISTICS MATCH THEIR FILE
– For example: you permanently added a screen porch and spent about $30,000 – 80,000 on it. You'll be receiving a notification from Mecklenburg County informing you that there will be an assessor visiting you.
Every detail, changes, upgrades will be assessed by them.
– are comparable properties in a specific area that you're looking to buy or sell in. They are used to determine the home value by comparing it to similar properties sold in the same neighborhood.  You will contact your local trusted real estate agent and they should be able to assist you. If you don't have one, then hopefully you will think to contact me as your local Charlotte real estate agent!
– Any improvement or changes you put to the house that can be taxed on.
For instance, you noticed that there might be some errors on the declared tax, there are also options for you to do.
Reach out to them and do an informal review
Formal review , go in front of them to argue your case
Visit the Mecklenburg County website for more information on this link:
Contact Danielle Edwards for information on Charlotte, NC, real estate.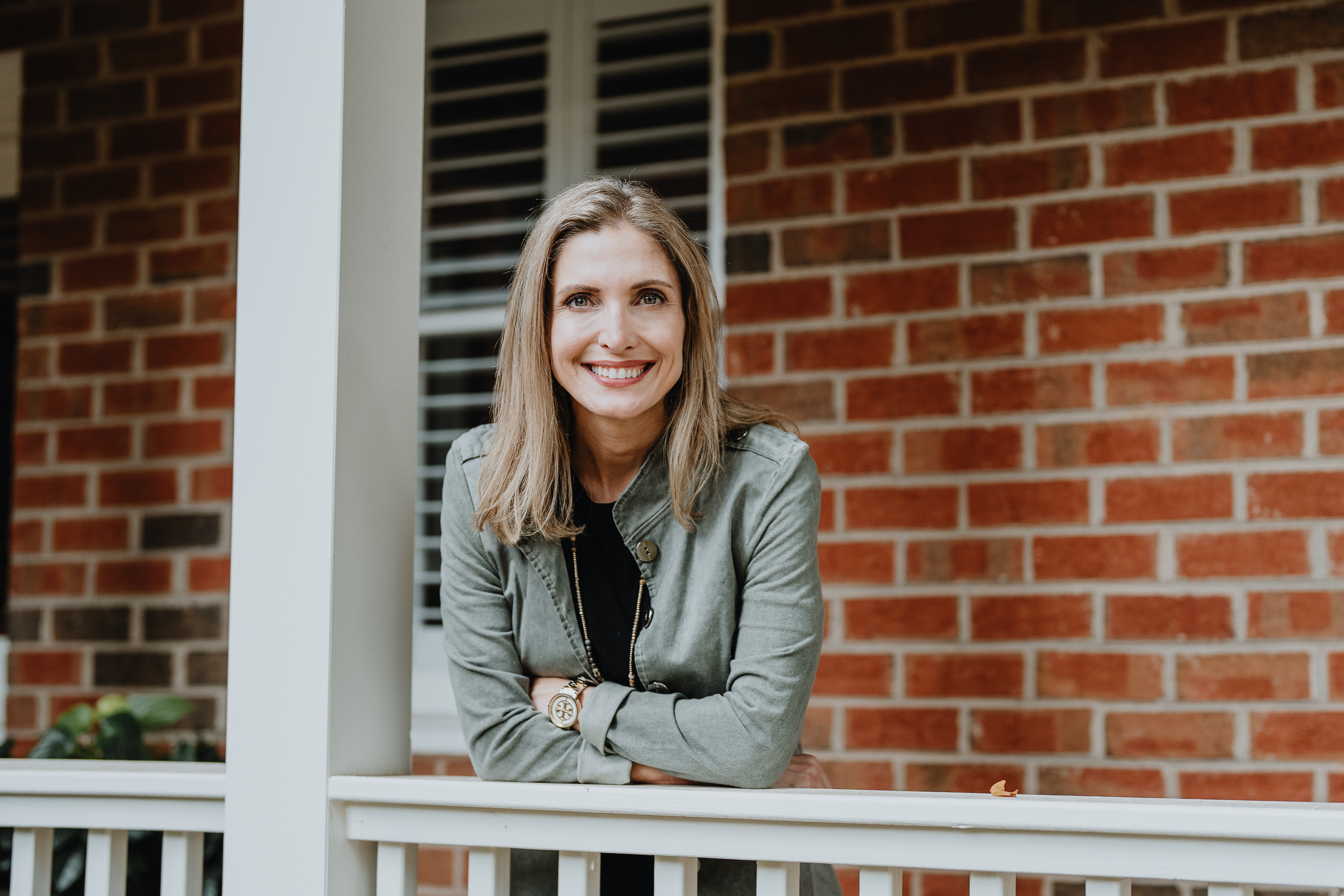 Charlotte Realtor®
---
Danielle Edwards
South Charlotte Real Estate
Realtor, REMAX EXECUTIVE
Hefferon | Edwards Team
704-761-7484
Licensed In: NC
License #: 249833
Contact Me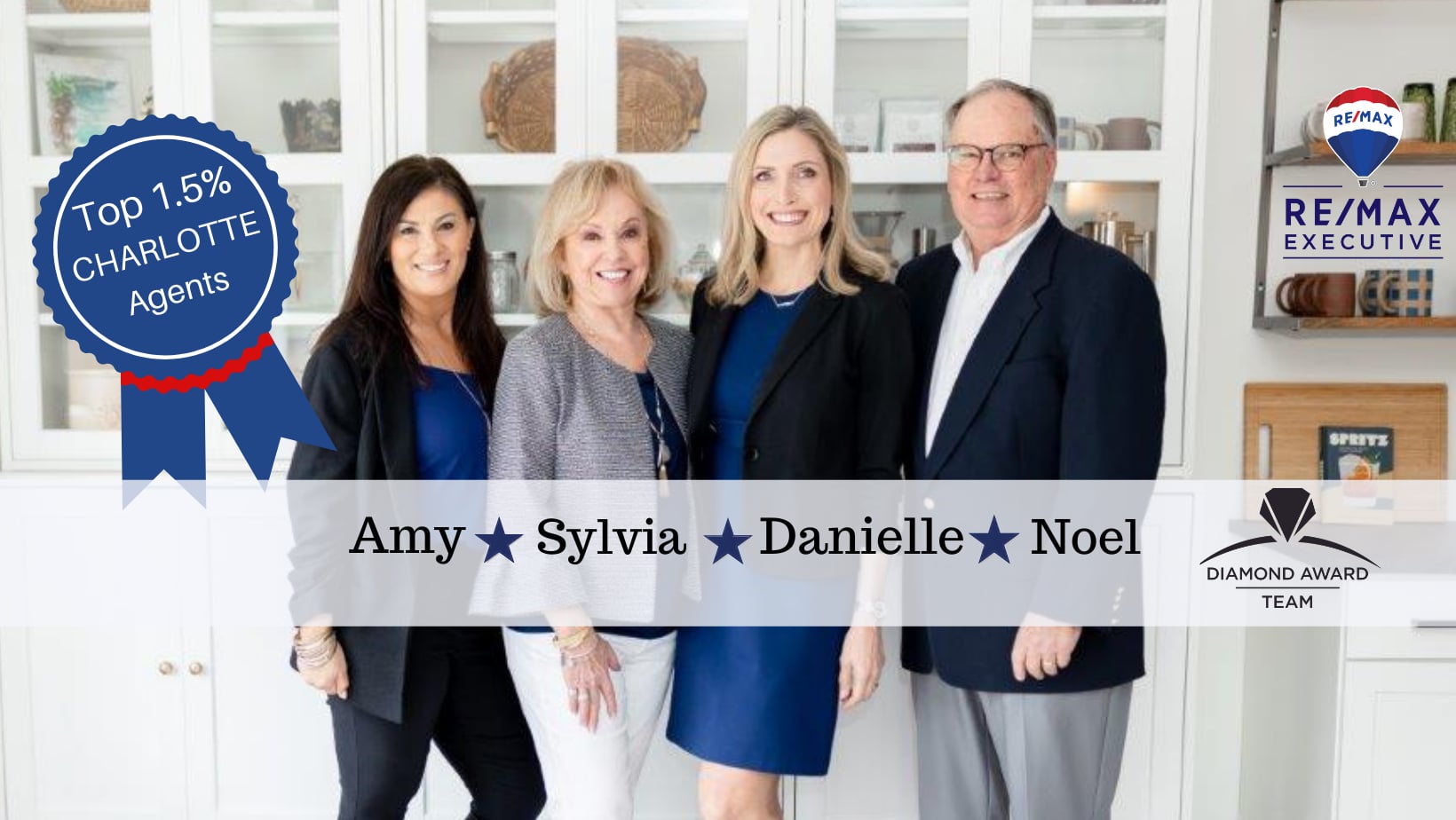 Useful Links

Check out my FIVE STAR REVIEWS here!