Here are some things to consider when looking for the Right Place for your Family
Why a school test scores shouldn't be everything?
Whether you are moving close or far away, it doesn't take a rocket scientist to know that you can Google most of the information you need and learn if it is the right fit.  However, as a real estate agent who has helped so many relocate to Charlotte, NC, I know the typical things buyers do.   This blog is not what you think… I will tell you other ways to dig deeper into an area you are considering moving to.
What is your family into?
Make a list of all the important things to you and your family.
Plan a trip to experience those "hobbies" as if you were there with your Family.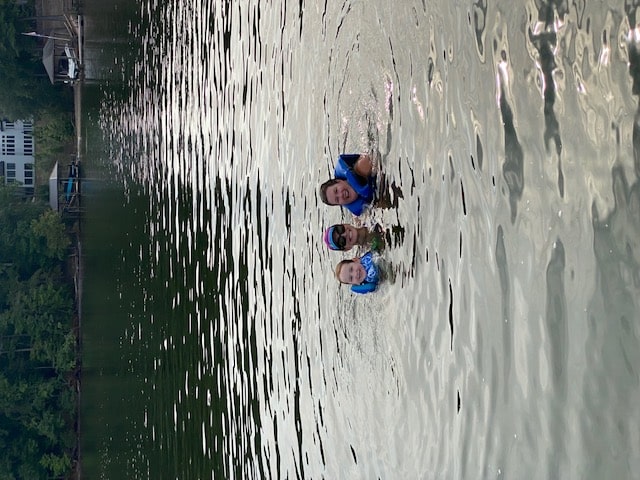 Go to a high school football game.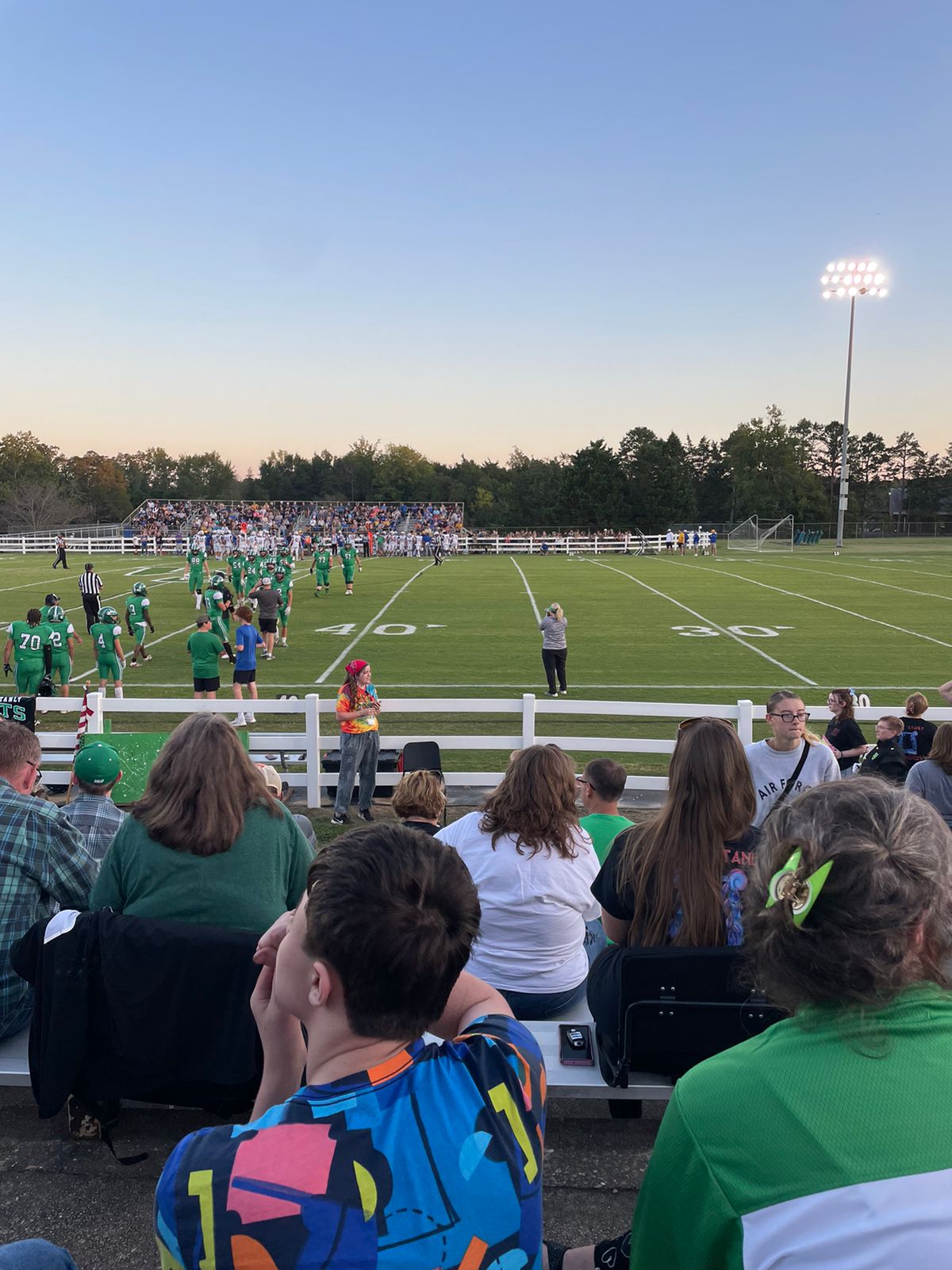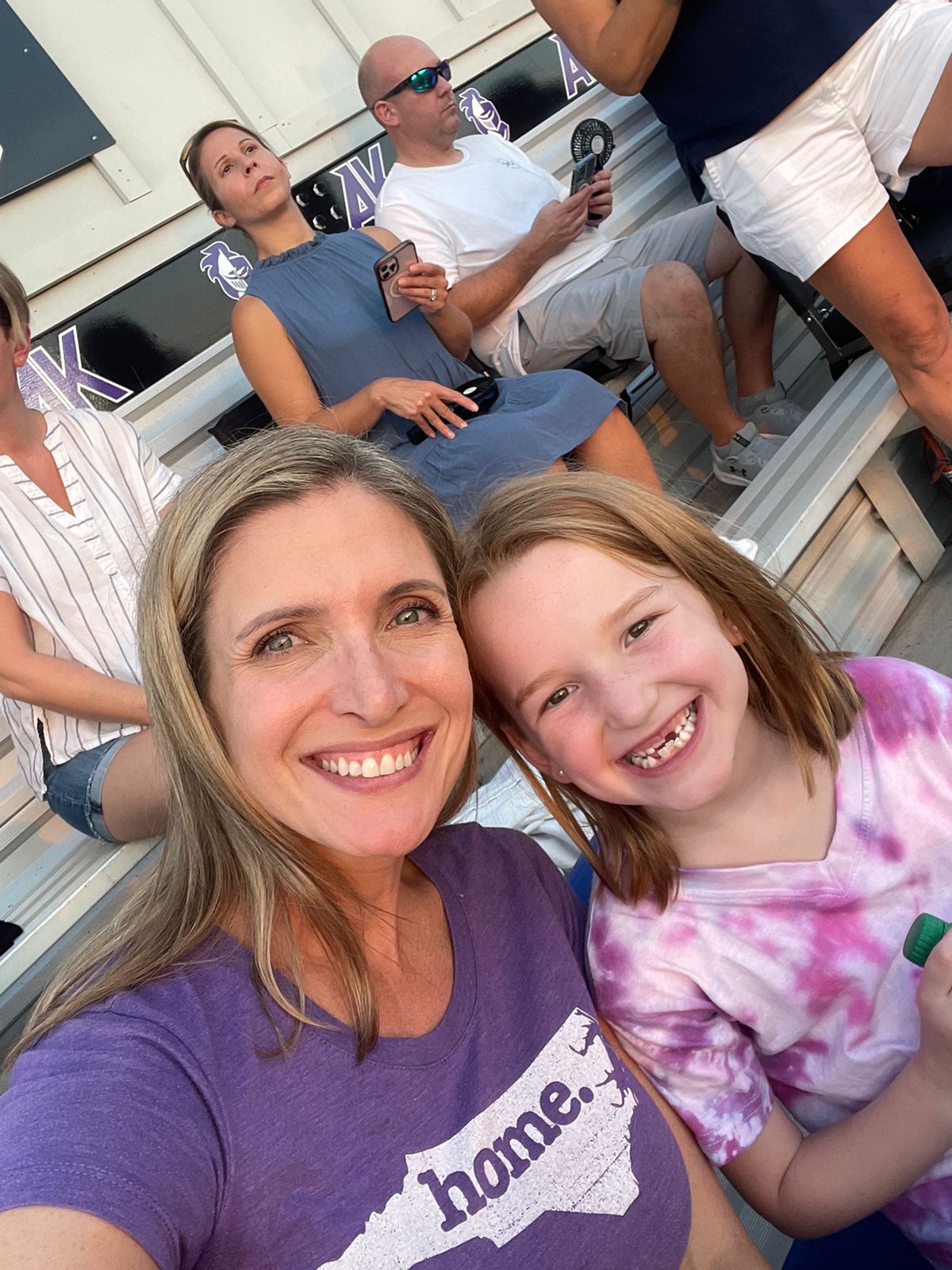 Go to the local children's theater show.
See the dance recital(s) to explore the different dance studios.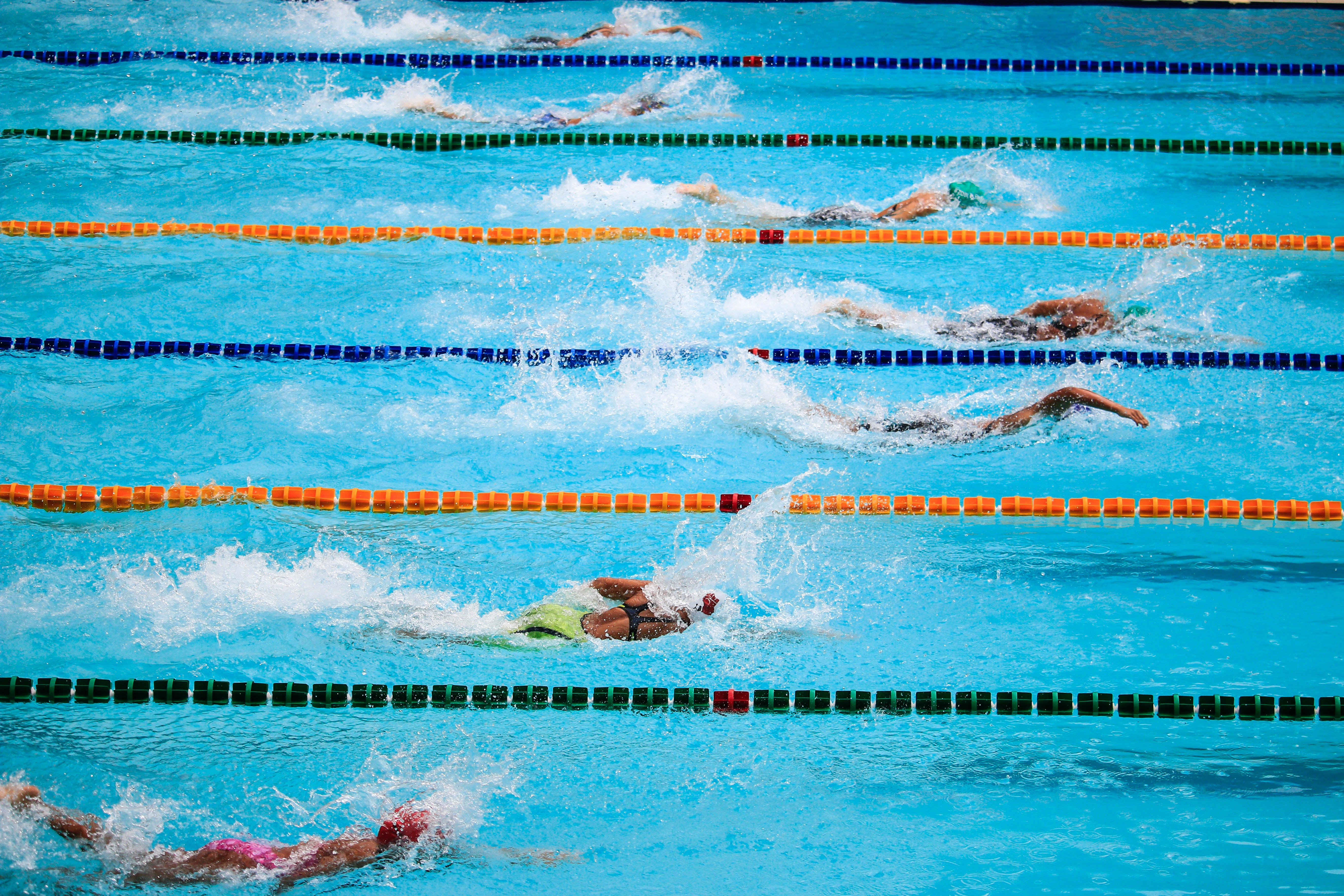 Check the crime report for the area.
Moving to a new location can be a significant decision, and it's important to research various aspects to ensure a smooth transition. Here are the basic things to consider when researching a place to move to with your family.
Cost of Living:
Investigate the cost of living in your desired destination. This includes housing costs, groceries, transportation, healthcare, and taxes. Websites like Numbeo and Expatistan can provide cost-of-living comparisons.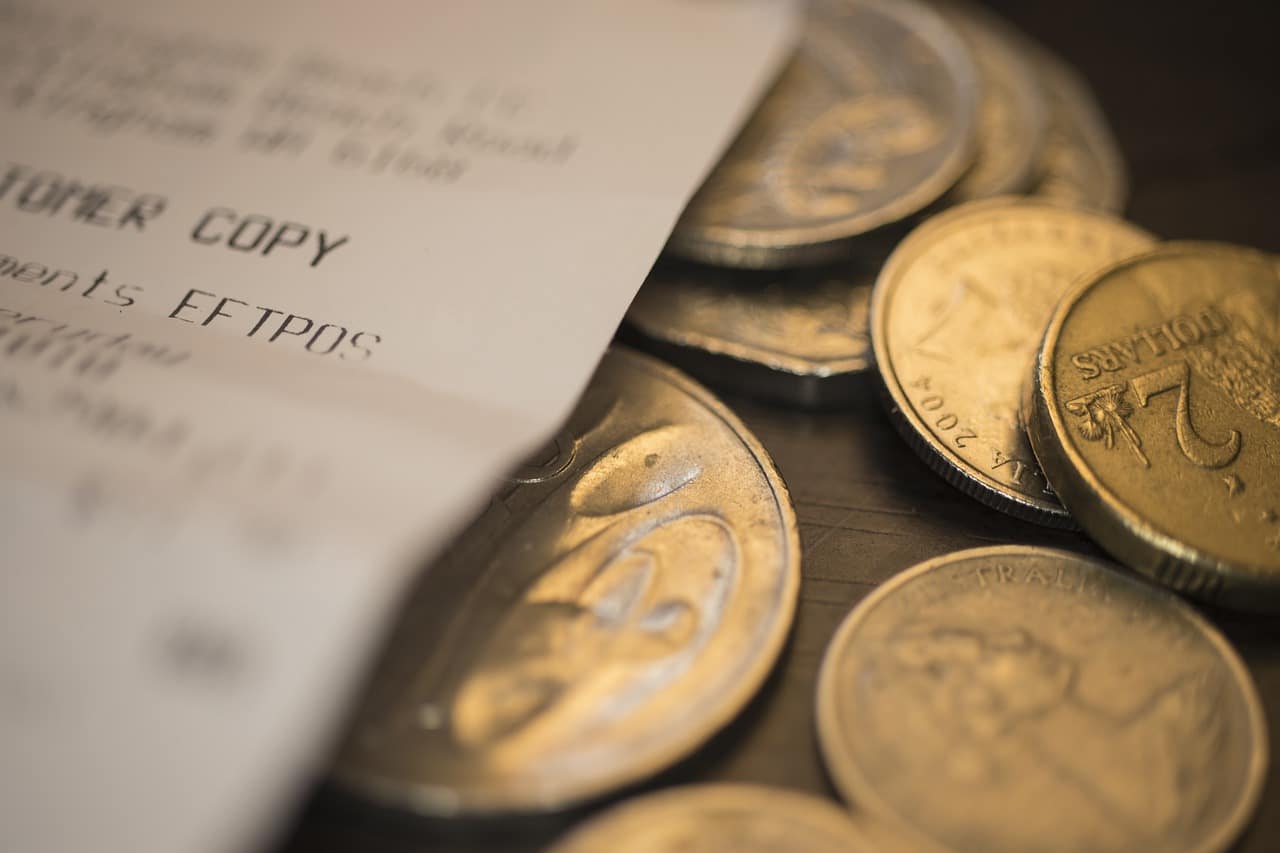 Job Market:
If you're moving for employment, research the job market in the area. Look for job opportunities in your field and consider the unemployment rate.  It is really helpful to start your search knowing where you will be working.  Traffic patterns can be crazy as our city grows and grows.  Google Maps is a great resource where you can put a home/area in and then choose the time of day you are traveling to work.  That should easily cross out a few areas to consider!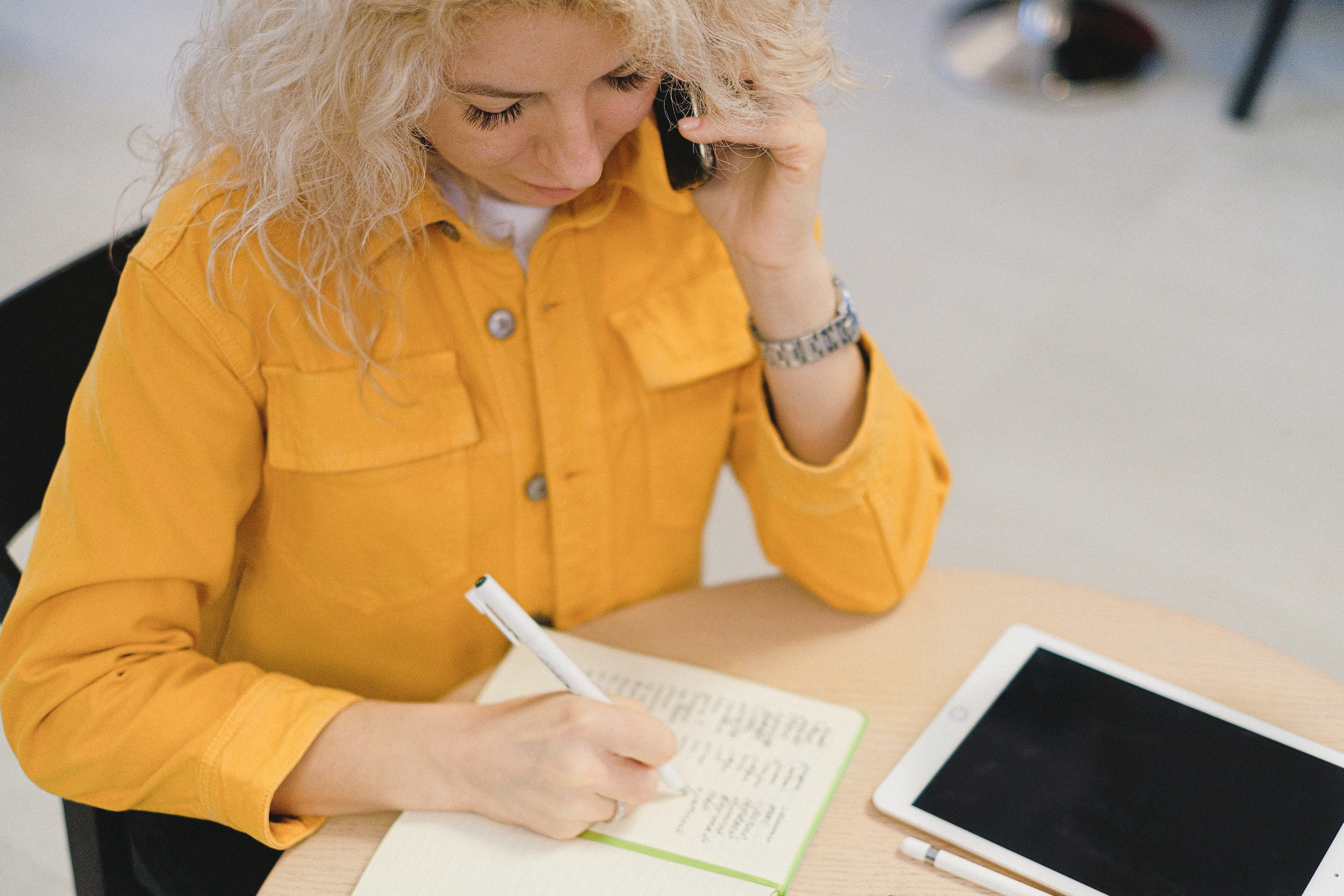 Housing Market: 
Explore the local real estate market to understand property prices, rental rates, and availability. Consider factors like the quality of schools, crime rates, and proximity to amenities.  Remember real estate is LOCAL! Don't fall in the trap of listening to what you hear on the news or TikTok.  Ask your Realtor!
Climate:
Check the area's climate, including average temperatures, rainfall, and seasonal variations. Think about whether you can adapt to the climate.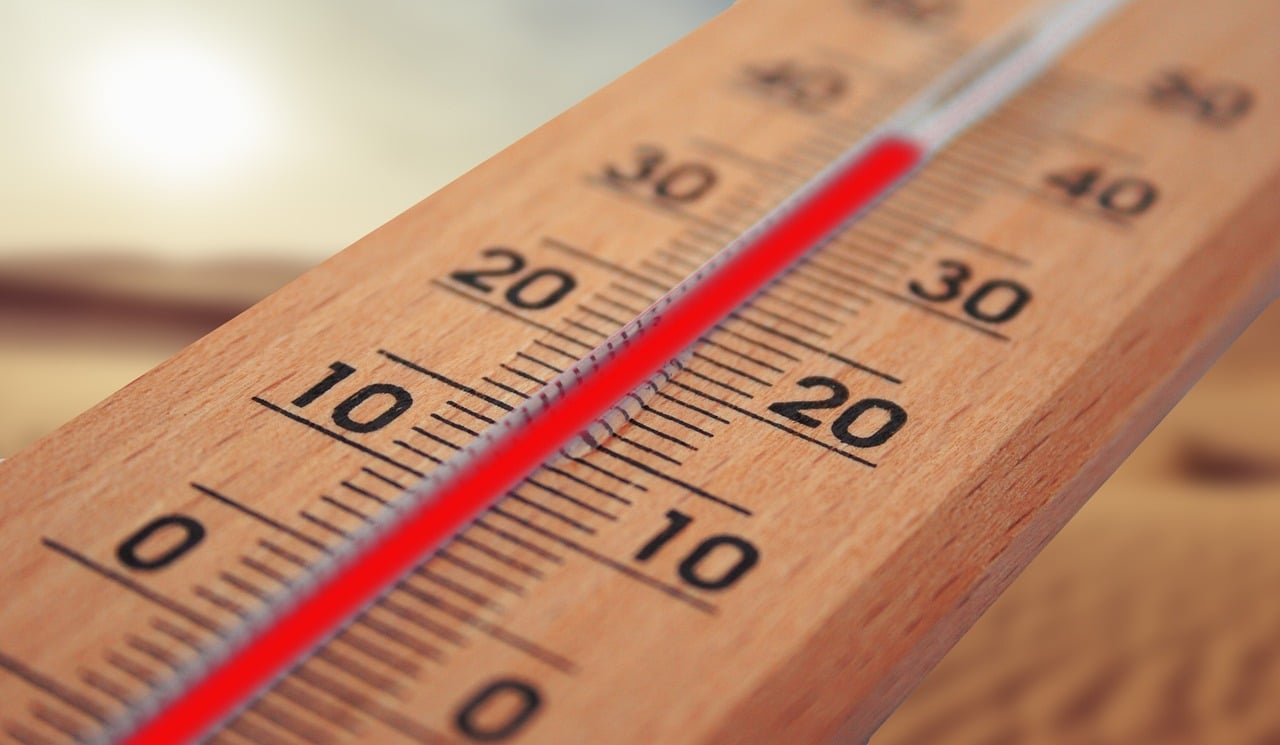 Education for the whole family:
If you have children, research the quality of local schools, colleges, and educational institutions. Consider the availability of extracurricular activities and educational resources.  If you want your child in a charter school or private, know when the lottery opens and what they need for residency to apply.
If sports are important to you, you should try to visit a few games at different schools.  You can talk to the parents in the stands and learn about the team's culture, playing time, and expectations.  Ask all those questions and get answers from the source.
Go to the Elementary School Fall Festival(if opened to the public).
Go to a science fair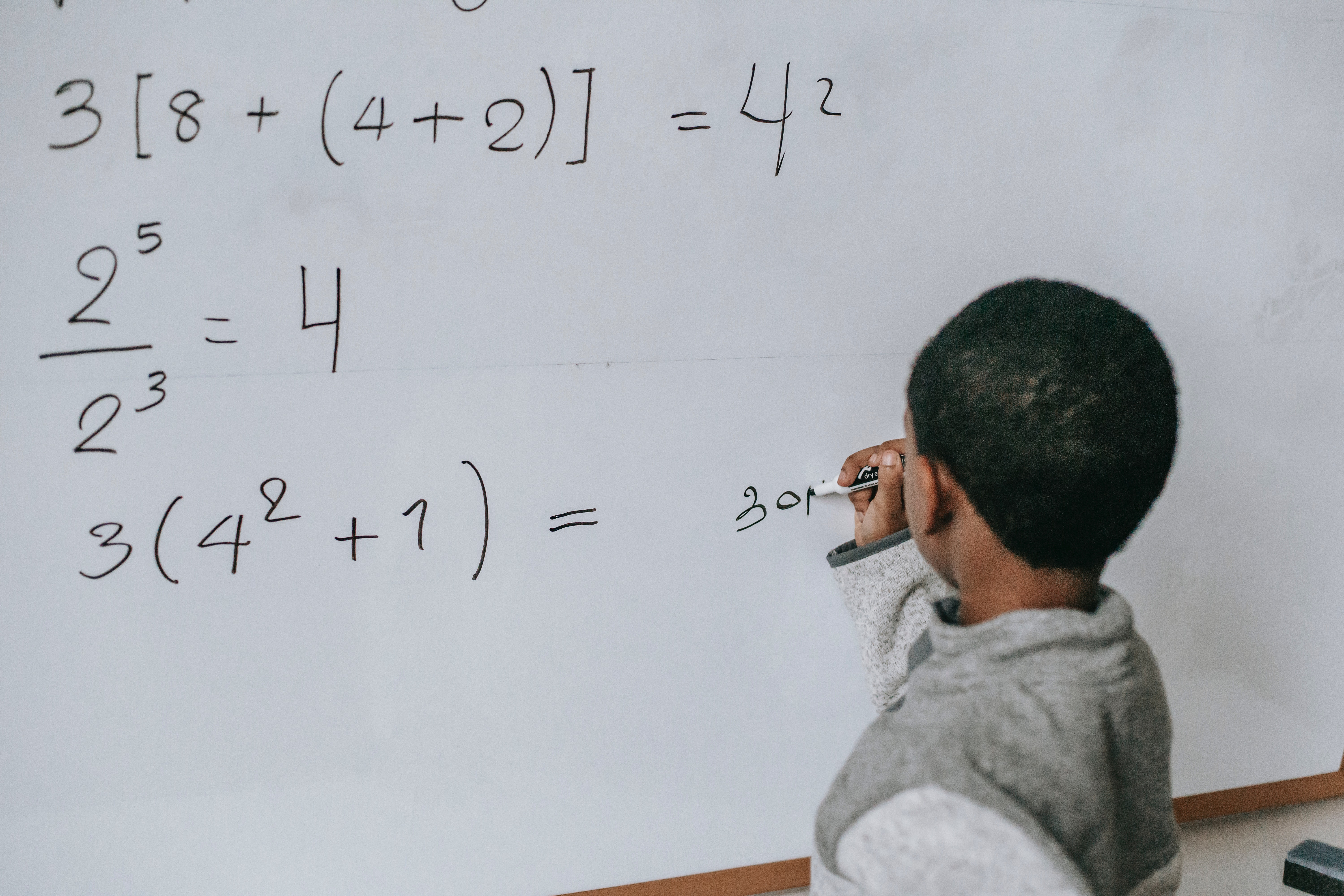 Healthcare:
Investigate the quality and accessibility of healthcare facilities in the area. Check if your insurance plan covers medical services there.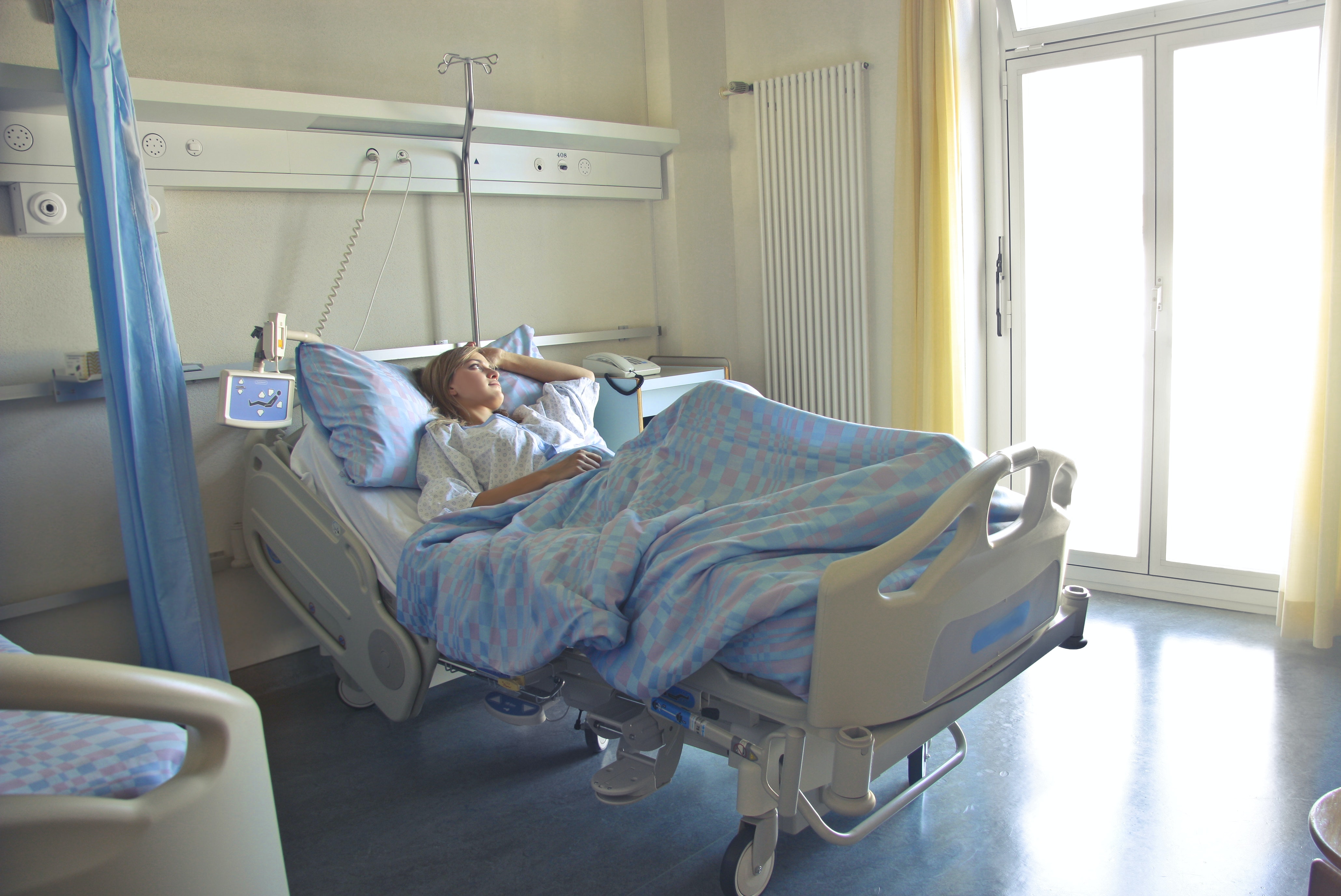 Safety:
Research crime rates and safety levels in the neighborhood or city where you plan to move. Websites like NeighborhoodScout can provide crime data.
Transportation:
Assess the transportation options available, including public transit, road networks, and proximity to airports or train stations. Consider your commuting needs.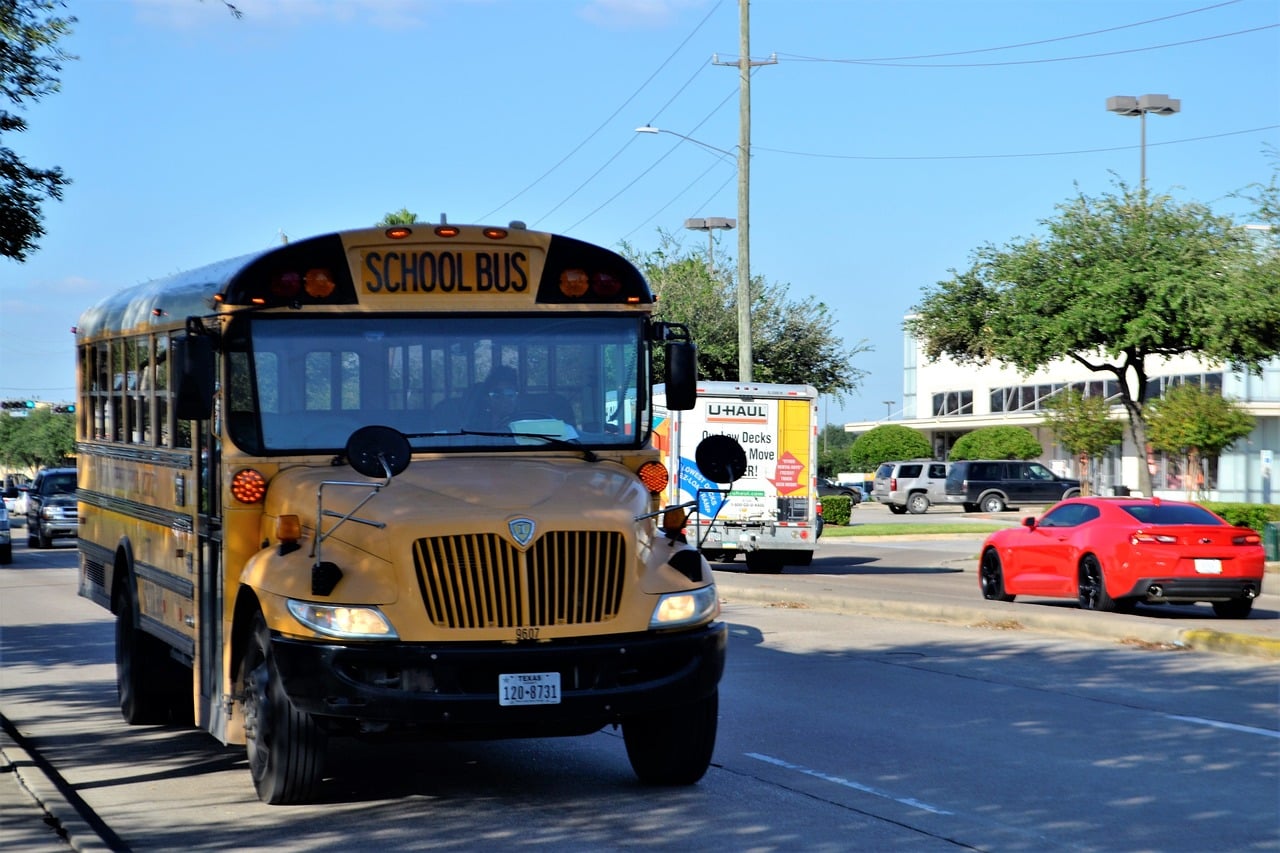 Local Culture and Lifestyle:
Learn about the local culture, lifestyle, and community dynamics. Consider whether they align with your interests and values.
Taxes:
Understand the local tax laws, including income tax, property tax, and sales tax. Consult with a tax professional if necessary.
Utilities and Services:
Find out the cost of utilities like electricity, water, gas, and internet services in the area. Compare providers and their rates.
Local Regulations and Laws:
Research local laws and regulations, including zoning laws, noise ordinances, and pet regulations, to ensure they align with your lifestyle.
Quality of Life:
Consider factors such as access to recreational activities, parks, cultural events, and restaurants. Think about how these aspects contribute to your overall quality of life.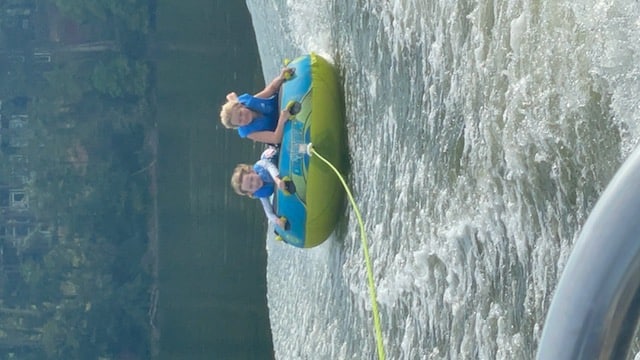 Community and Networking:
Explore opportunities for networking and making friends in the new location. Social media groups, local clubs, and organizations can be helpful.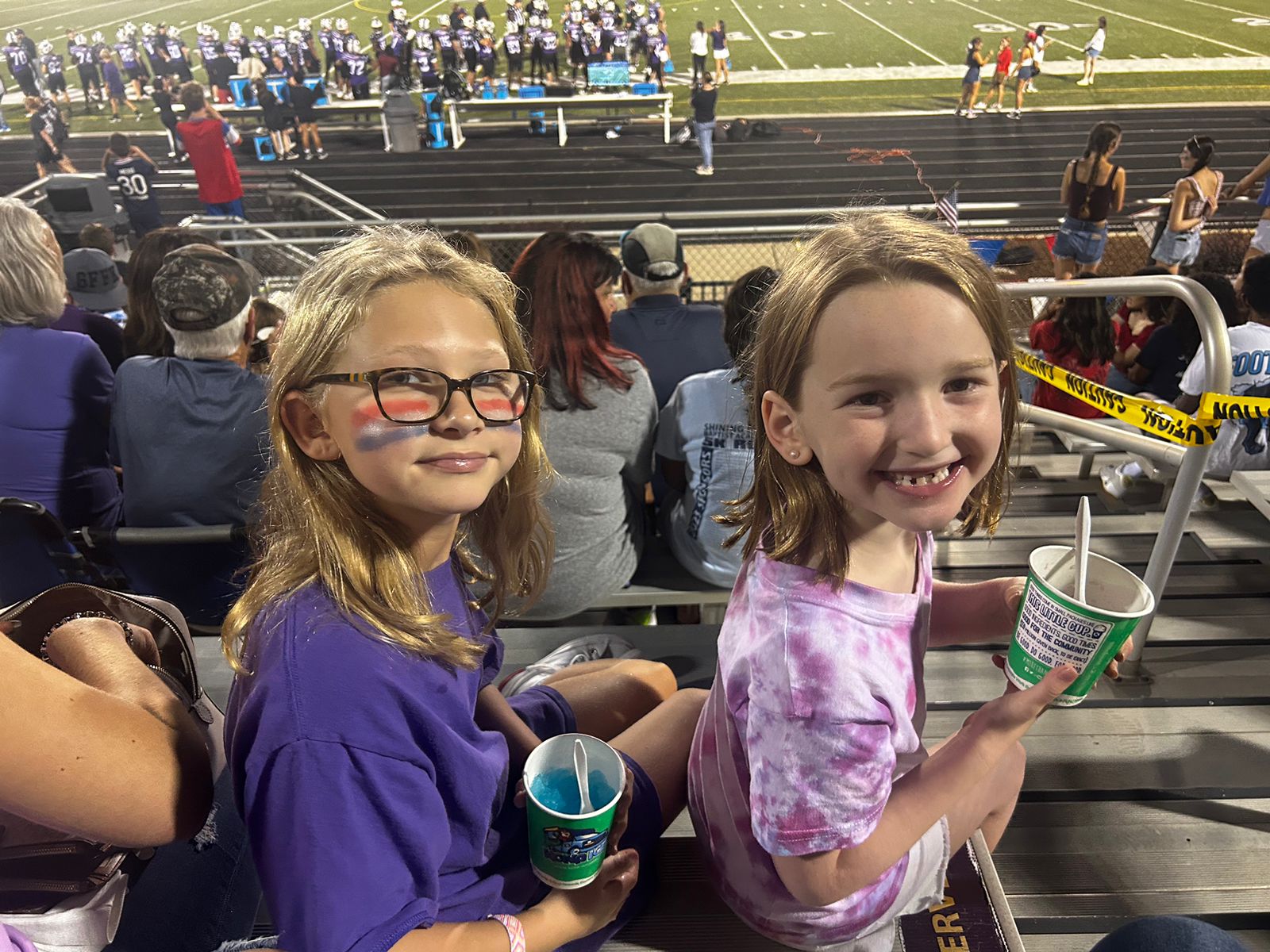 Emergency Services:
Find out the locations of nearby hospitals, police stations, and fire departments. Know the emergency numbers for the area.
Environmental Factors:
Research environmental factors such as pollution levels, proximity to natural disasters, and environmental conservation efforts in the region.
Visa and Immigration Requirements:
If you're moving internationally, understand the visa and immigration requirements for your destination country.
Language and Cultural Differences:
If moving to a place with a different language or culture, consider language barriers and cultural adjustments you may need to make.
Future Development Plans:
Check for any major development or infrastructure projects that could impact the area in the coming years.
Local Support Services:
Identify local services such as banks, post offices, grocery stores, and pharmacies that you'll need daily.
It's essential to conduct thorough research and possibly visit the area before making a decision to move. Gathering as much information as possible will help you make an informed choice that aligns with your personal and professional goals.
Do you enjoy live music, food, hiking — experience that!  Yes, planning a trip out and doing all these things might be more costly.  However, if you make a huge decision, you will want to know it checks all the boxes.
Going off of a school's test scores is 1/4 of the equation (my opinion).  As a mom who has tried to navigate the dance world for my daughter, I can tell you the trial and error has been interesting.
If you have any questions about living in the Charlotte, NC, area, please feel free to reach out!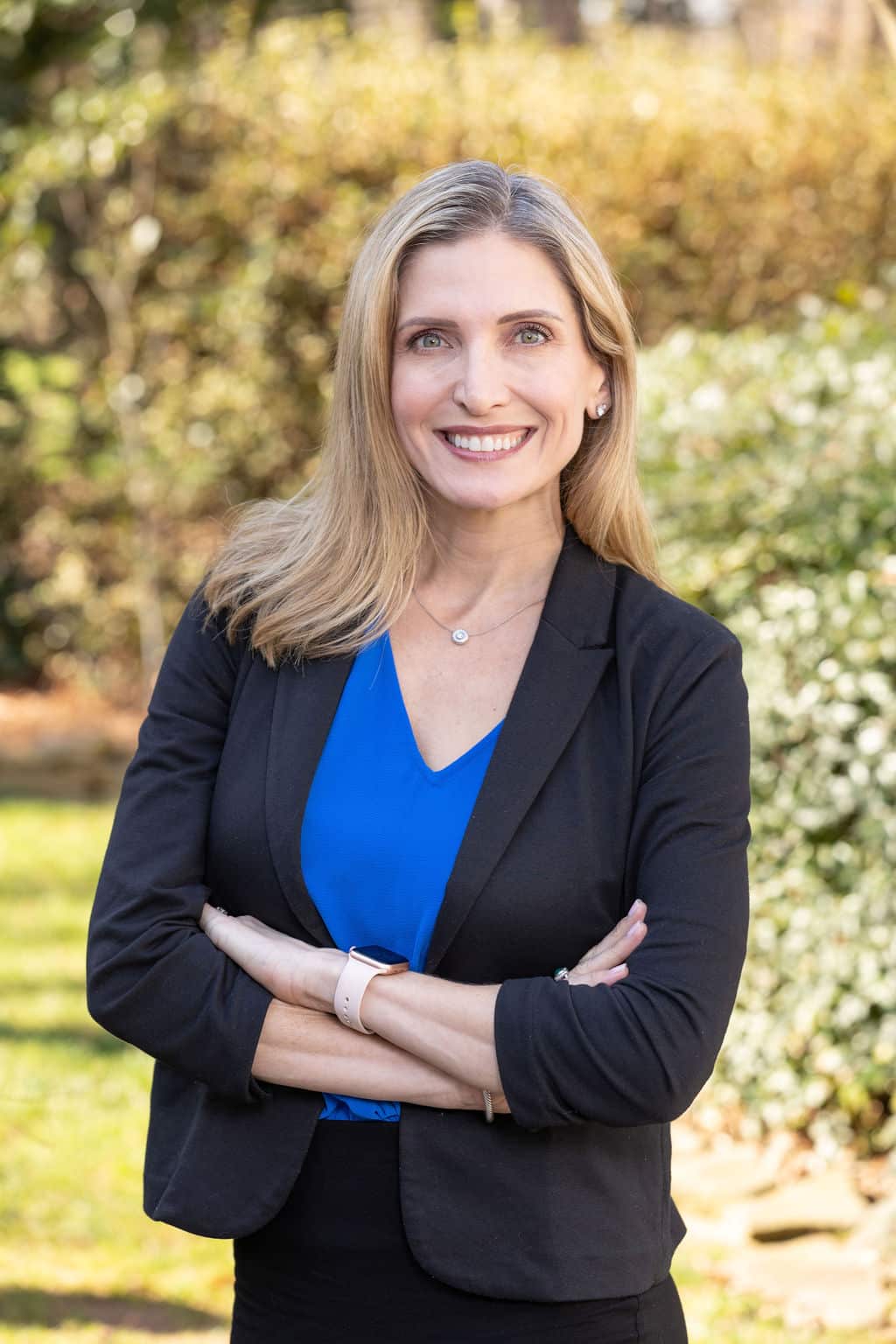 Danielle Edwards
South Charlotte Real Estate
Realtor, REMAX EXECUTIVE
(704) 666-3372
Hefferon | Edward Team
Licensed In: NC
License #: 249833
Contact Me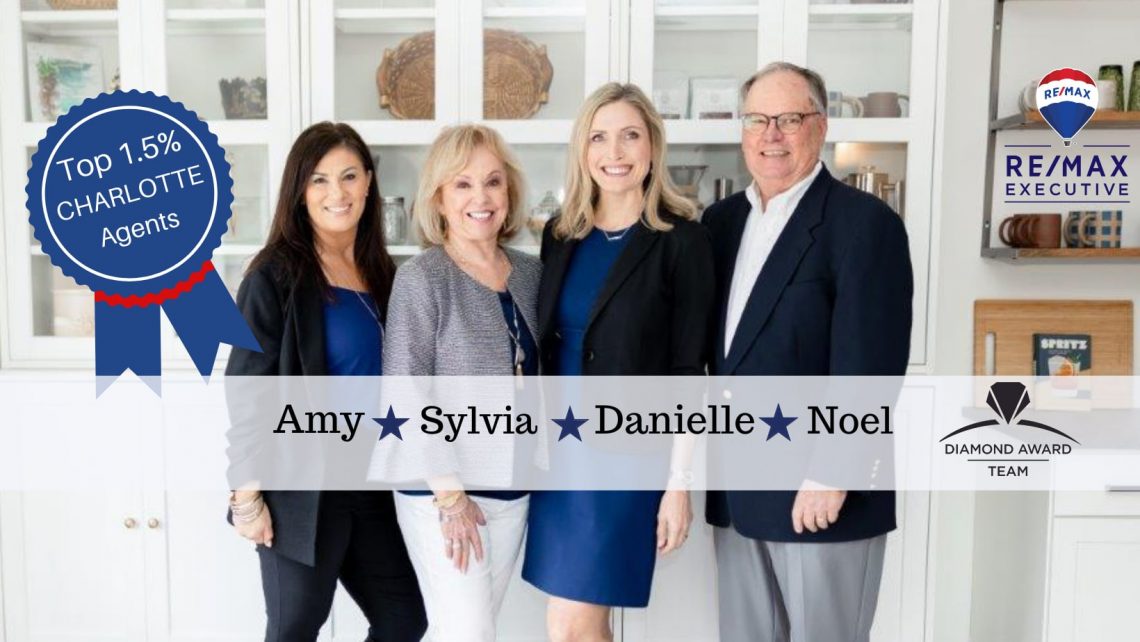 Useful Links
What does your equity say?
Buyer Market Update Reports
Danielle Edwards Favorite MUST have Charlotte Real Estate Links
Buyer real estate software for market  updates
Best real estate software for your homes value
Search Charlotte Properties with Danielle
Check out my FIVE STAR REVIEWS here!