What are the Cozy Activities for the Fall Season?
Autumn is a magical time of year. The leaves change color, the air becomes crisp, and there is a sense of excitement in the air. It is the perfect time to get outside and enjoy the beauty of nature or to cozy up indoors with a good book and a warm cup of No matter what you choose to do, fall is a great time to spend with family and friends. It is a time to celebrate the harvest, enjoy the changing seasons, and create lasting memories.
(1 ) Drink hard cider and pick apples at Windy Hill Orchard & Cider Mill.
You don't have to head to the mountains to pick apples. The closest orchard to Charlotte is less than an hour outside the city and features live music, hayrides, a hard cider bar and, of course, fresh fried apple cider doughnuts.
The orchards is now open for picking this season. Hours are 1-6 p.m. on Fridays, 10 a.m. to 5 p.m.  on Saturdays and noon to 5 p.m on Sundays (subject to weather and crop conditions).
Head to the hard cider bar for a $13 flight featuring six flavors — usually five mainstays and one specialty rotation. If you find something you love you can buy it by the bottle at the farm stand.
Windy Hill Orchard & Cider Mill | 1860 Black Highway, York SC 29745
(2) Ride haunted rollercoasters at SCarowinds.
Operational Days/Hours: September 22 onwards
Please note that they are only open during Fridays – Sundays
Carowinds transforms from a "theme park" to a "scream park" for its annual SCarowinds Halloween attraction. The event features 500+ monsters, ghosts, and goblins roaming the grounds plus haunted attractions and shows.
Not feeling it? Buy a "No Boo" necklace for $12 and the monsters won't approach you. And check out The Great Pumpkin Fest for kid-friendly fall entertainment.
SCarowinds | Buy tickets $39/99+
Here are some of their upcoming events: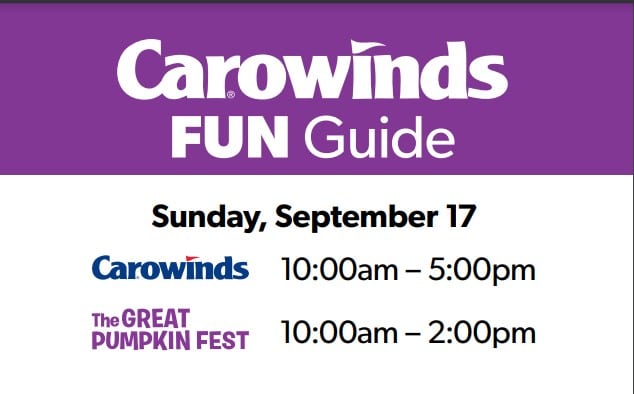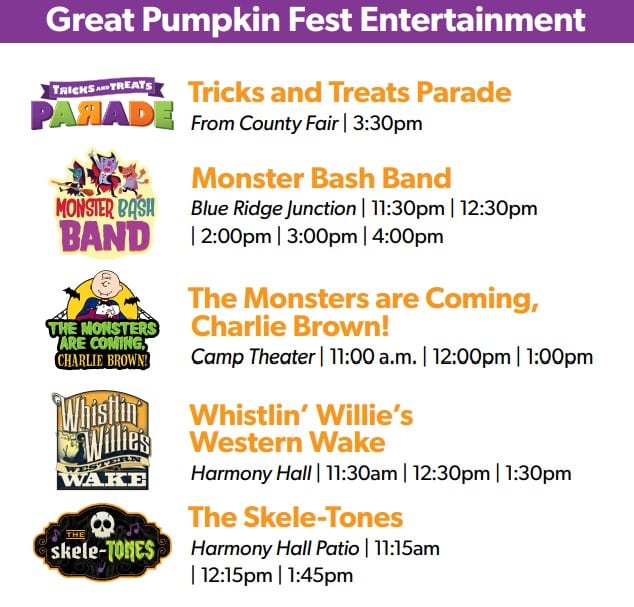 (3) South Park Food and Wine Festival
SEPTEMBER 30, 2023 -12PM – 6PM
Sip, Savor, and Celebrate! 🍷🍽️ Join us at the South Park Wine and Food Festival for an unforgettable culinary journey through Charlotte's finest flavors. Save the date, and get ready to indulge in the best of wine, cuisine, and community.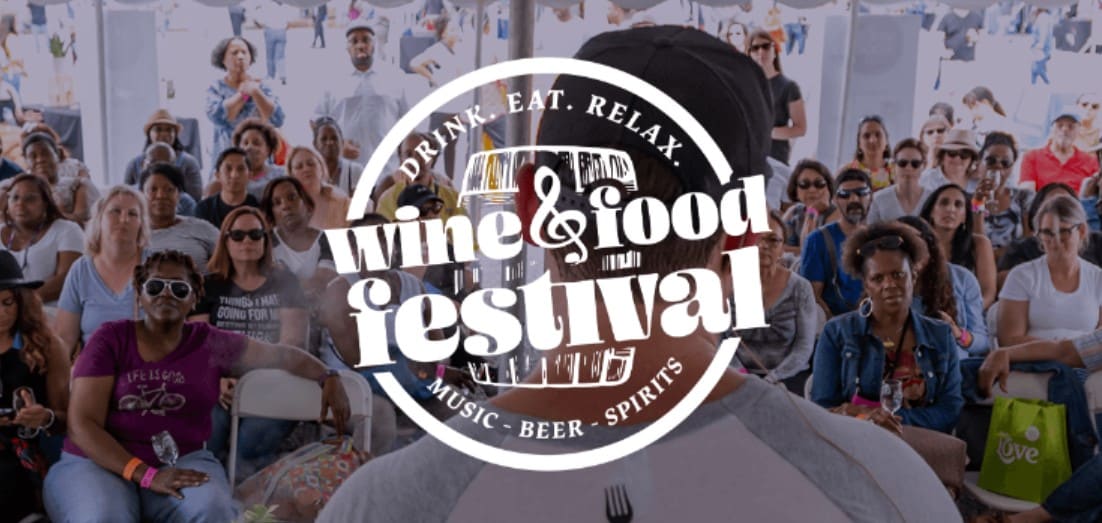 LEARN MORE CHARLOTTE EVENTS HERE
(4) THE AMP BALLANTYNE Entertainment
In the center of Ballantyne, there is an outdoor amphitheater. With a cutting-edge sound system, covered stage, VIP spaces, and plenty of room for general admission lawn seating, the location will accommodate events for up to 3,500 ticketed and free guests. Festivals, markets, regional performances, fitness classes, and other activities will be included in the programming in addition to the big concerts, making Ballantyne a popular destination for Charlotte residents.
In addition to having designated restrooms, concession stands, food truck parking, and perimeter fences with access points for VIP and regular admission, the venue is also outfitted with perimeter fencing. Depending on the kind of event, different areas of on-site parking will be accessible.
Learn about the upcoming events on this link.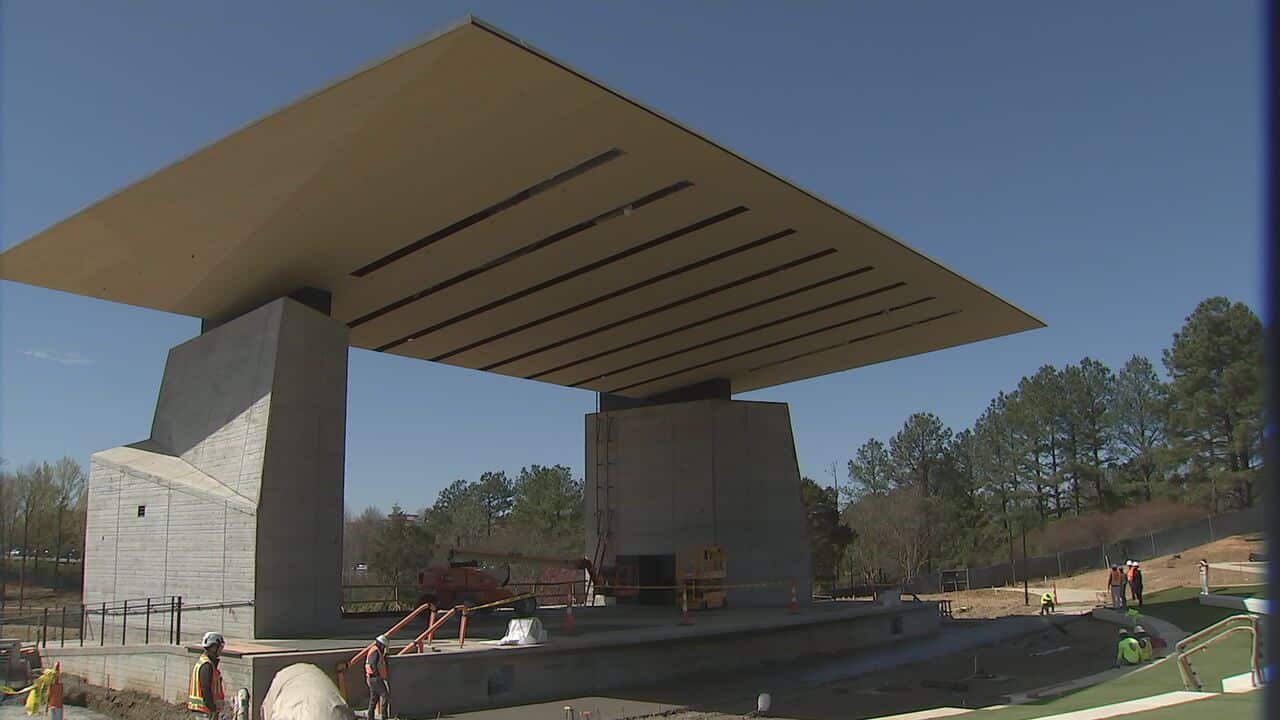 (5) Dine in the middle of Tryon Street at Culture Feast.
Oct. 4, 6-9 p.m.
Long community tables fill the street for a night of live entertainment and a family-style dinner al fresco.
Catch the Festival of India this coming September 23.
Festival of India| Belk Theater, 130 N Tryon St. Charlotte, NC | Tickets starts at $5
(6) Bid farewell to summer and usher in the fall season at USNWC's Fall Festival.
Oct. 14 featuring Build Your Own Boat Competition
They'll have cider sampling, a Build Your Own Boat competition, live music, a trail race, yoga and more.
Put your own handmade vessel to the test on the whitewater rapids in the event's signature Build Your Own Boat Competition. Registration is $40.
Learn more upcoming events here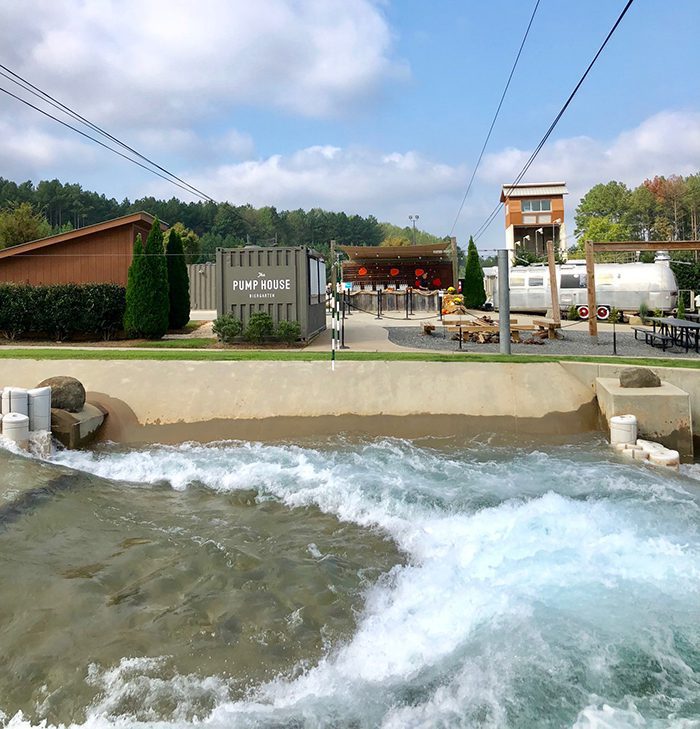 (7) Travel back in time at the Carolina Renaissance Festival.
Saturdays and Sundays September 30-November 19, 2023
Go back in time to the biggest celebration since Camelot! Take a stroll through Fairhaven's forested Village in the fall as history comes to life with nonstop, all-day, immersive, and interactive entertainment that you won't find anywhere else. The village's outdoor artisan market offers a wide selection of arts and crafts to purchase!
Games, rides, brave horseback jousting knights, spectacular falconry, lovely mermaids and fairies, amiable dragons, feasts, and much more adventure await! Come one, come all for a full day of nonstop family fun!
Carolina Renaissance Festival | 16445 Poplar Tent Road, Huntersville | Tickets: $32 adults, $20 kids 5-12
(8) Markets at 11 in Charlotte
Saturday, November 11/ 11:00 AM – 4:00 PM
Local businesses are bringing their craft to the South Charlotte community to shop and enjoy! Browse specialty beauty, health and home products on Ballantyne's former golf course. Grab bites and brews from local food and drink vendors. Post up on your picnic blanket and get your groove on with musical artists all day long!
Check out this link for schedule, map and vendor list. (9) Join 60,000+ attendees in celebrating Hispanic heritage at the Hola Charlotte Festival.
Oct. 7 | 12:00pm to 6:00PM
The 11th annual event features authentic food and beverage, cultural dance performances, vendors, and more. The Hola Charlotte Festival, one of Charlotte's greatest Hispanic Heritage Celebrations, celebrates the richness of Latin American culture.
Hola Charlotte Festival | Uptown Charlotte, Tryon St. | Free
(10) Head to Raleigh for the N.C. State Fair and all the fried food your body can handle.
Oct. 12-22
The event is ranked among the top 25 fairs in the country and features live music, carnival games, rides, agricultural exhibitors and competitions.
This year, they're debuting a new 155-foot ferris wheel called the Sky Gazer. Tickets to ride are $10-$13 and do not include admission. Please note that gates close for admission at 9:45PM every night. You must be at the gates prior to the said closing time.
New foods that debuted last year included an arepa burger, bacon on a stick dipped in nacho cheese and crumbled Cheetos, brownie funnel cake, a mac and cheese waffle cone topped with turkey barbecue and cracklins, chocolate chip hushpuppies and more. Stay tuned for the 2019 vendor lineup.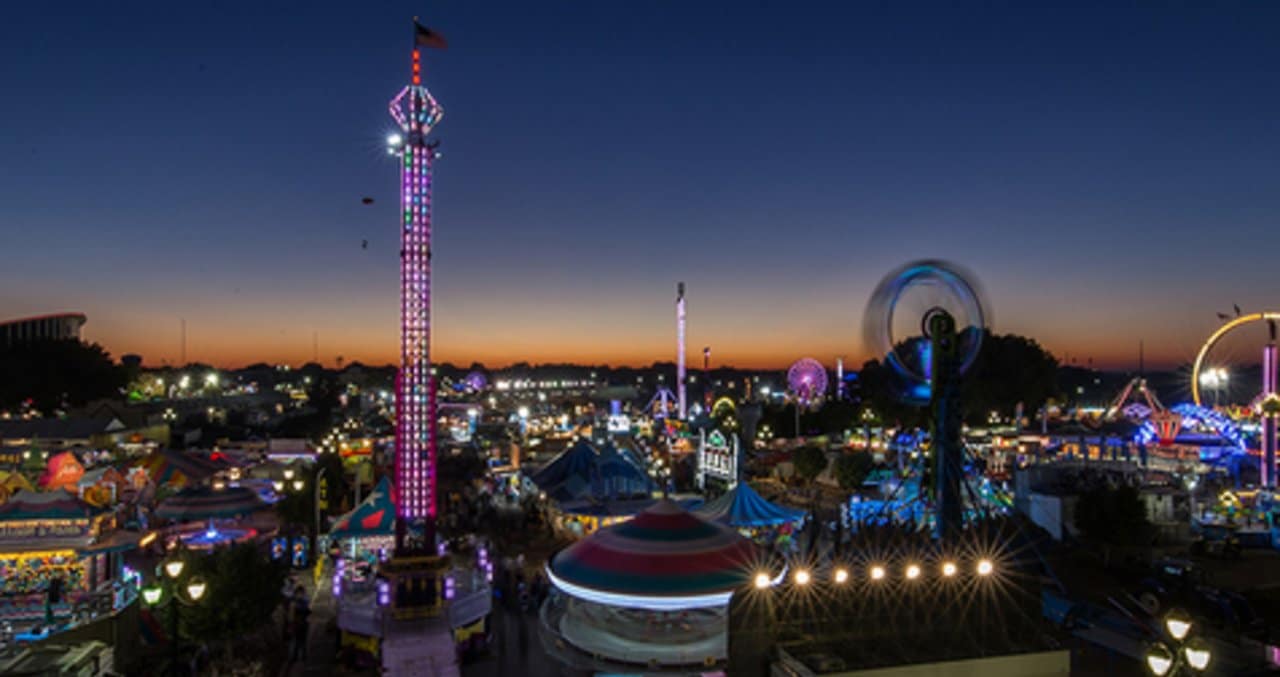 N.C. State Fair |  1025 Blue Ridge Road, Raleigh | Tickets $10-$13 for adults
(11) Watch 50+ hot air balloons take to the sky at the Annual Carolina Balloonfest.
Oct. 20-22, 2023 | Statesville Regional Airport at 260 Hangar Drive, Statesville, NC 28677
The second-oldest balloon festival in the country is a sight to behold as dozens of colorful balloons take to the sky. You can even book a ride for about $250/person.
Carolina BalloonFest | Statesville Regional Airport at 260 Hangar Drive, Statesville, NC 28677| Tickets $10-$35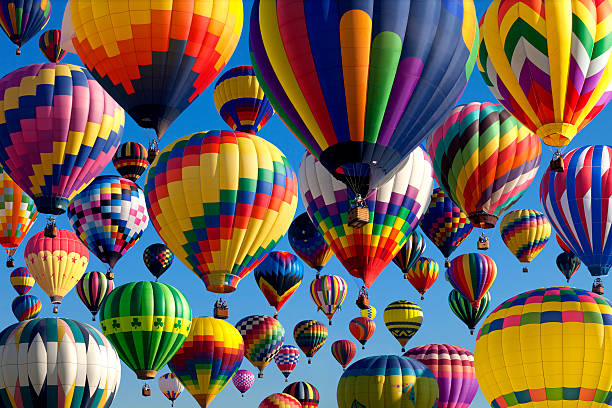 (12) Sip on unlimited samples from 25 vineyards at the South End Wine Festival.
Oct. 21, 2023 | Lenny Boy Brewing at 3000 S Tryon St, Charlotte, NC 28217
Enjoy four hours of all-you-can-drink wine, beer and cider samples plus live music and food from Papi Queso, Tin Kitchen and King of Pops.
There are two ways to upgrade your experience. Single VIP tickets are $50 and get you in an hour early to get a head start on sampling and beat the crowd. VIP tables are $600 and include 10 tickets, reserved table and chairs and four bottles of wine in addition to five hours of unlimited samples.
South End Wine Festival | Lenny Boy Brewing at 3000 S Tryon St, Charlotte, NC 28217| Tickets $38-42 general admission
(13) Dress up to drink your way through Uptown at Rich & Bennett's Halloween Bar Crawl.
Oct. 28, 1-10 p.m.
The 22nd annual event is the largest Halloween bar crawl in the Southeast. Last year's event featured 20+ participating bars. Stay tuned for this year's lineup.
Rich & Bennett's Halloween Bar Crawl | Uptown | Tickets $10 – $25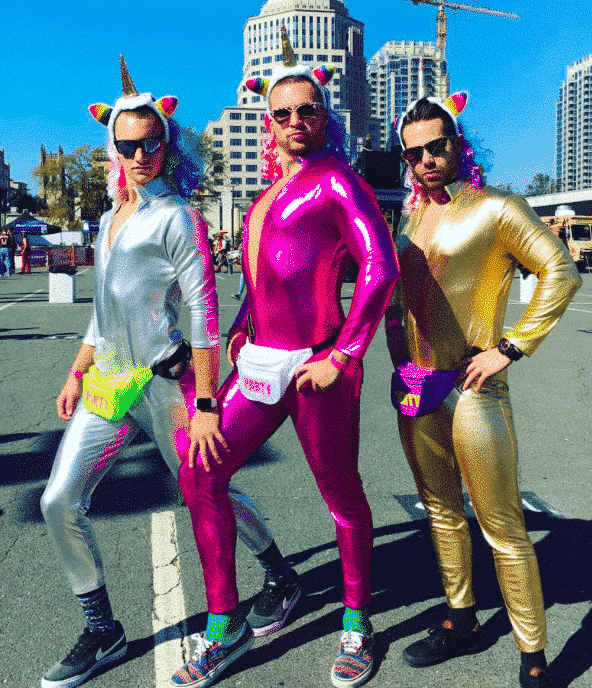 (14) Join the Great Elizabeth Pumpkin Wall Lighting.
TBA
This year's event hasn't been announced yet but it's usually a few days before Halloween.
Each year, Elizabeth neighbors construct a giant 60-foot-long wall lined end to end and top to bottom with jack o'lanterns. You can join in the community carving event or just stop by to see it lit up.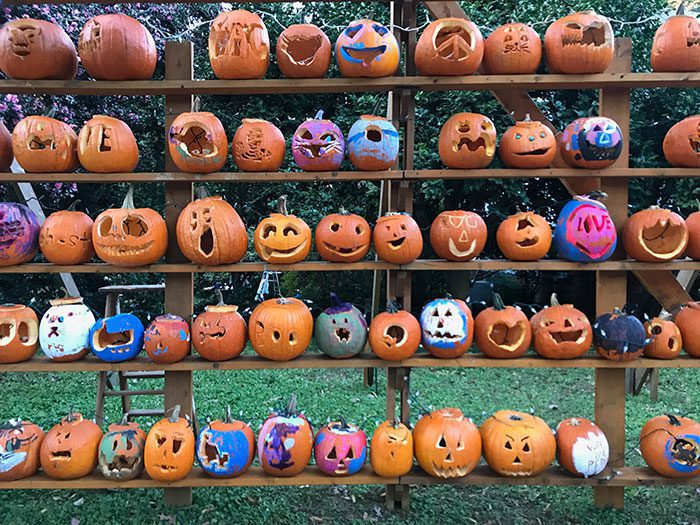 (15) Run alongside planes at the airport's Runway 5K.
Oct. 21 | Last bus leaves at 6:45 AM. 5K starts at 7:30 AM | Charlotte Douglas Airport
The unique race puts runners and walkers on the runway at one of the country's busiest airports where they'll get an up close view of planes queuing and taking off. This year's event will fund an Airport Opportunity Scholarship with Central Piedmont Community College (CPCC) created to promote careers in aviation.
Runway 5K | Charlotte Douglas International Airport |
(16) Take a road trip to Asheville to see the leaves changing color in the mountains.
See guide to 28 things to see, do and eat in Asheville.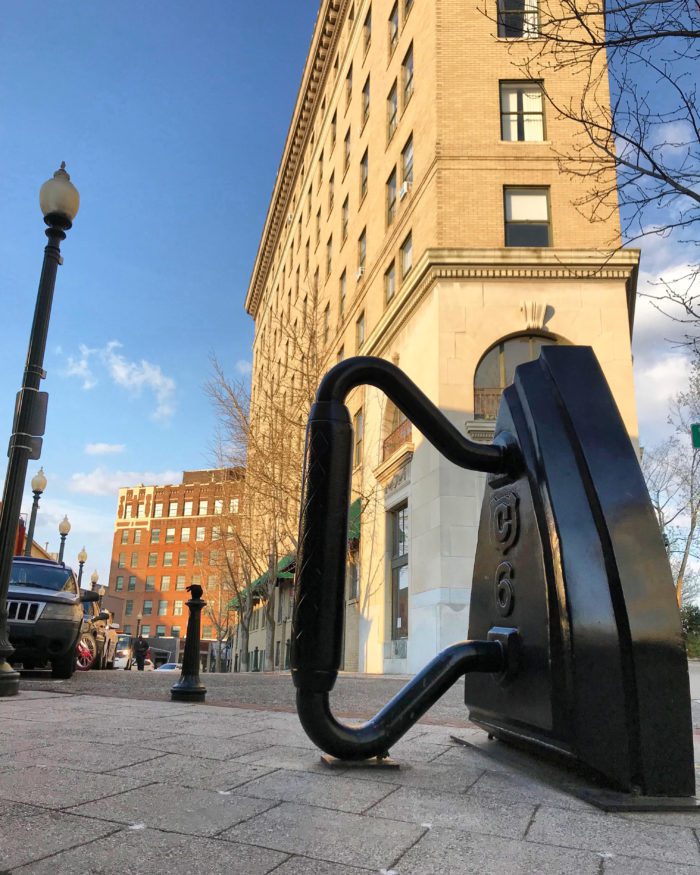 (17)  Charlotte: Rural Hill Amazing Maize Maze
September 16 · 10am – October 29 · 5pm | 4431 Neck Road Huntersville, NC 28078 United States
Get lost in seven acres of corn; perfect for socially-distanced, outdoor, family-friendly fun! The Amazing Maize Maze is one of the largest corn mazes in the Southeast.
The Historic Rural Hill phone app (in App Stores starting September 11th). Collect your map pieces, fill in your crossword puzzle, and figure out the words scramble to complete the ULTIMATE CHALLENGE – all while competing for your place on our LEADERBOARD!
Weekends starting September 11th, weekdays starting September 14th. Night mazes starting in October.
PRE-PURCHASE OF TICKETS IS REQUIRED ON WEEKDAYS 24 HOURS IN ADVANCE!! WEEKEND TICKETS CAN BE PURCHASED ON SITE AT TIME OF ARRIVAL
Get tickets: https://2021amazingmaze.eventbrite.com
IN ACCORDANCE WITH CDC AND LOCAL GUIDELINES, MASKS ARE NOT CURRENTLY REQUIRED, AS THIS IS AN OUTDOOR EVENT. THIS IS SUBJECT TO CHANGE WITH ANY UPDATES TO GUIDELINES
---
Danielle Edwards
South Charlotte Real Estate
Realtor, REMAX EXECUTIVE
Hefferon | Edward Team
(704) 666-3372
Licensed In: NC
License #: 249833
Contact Me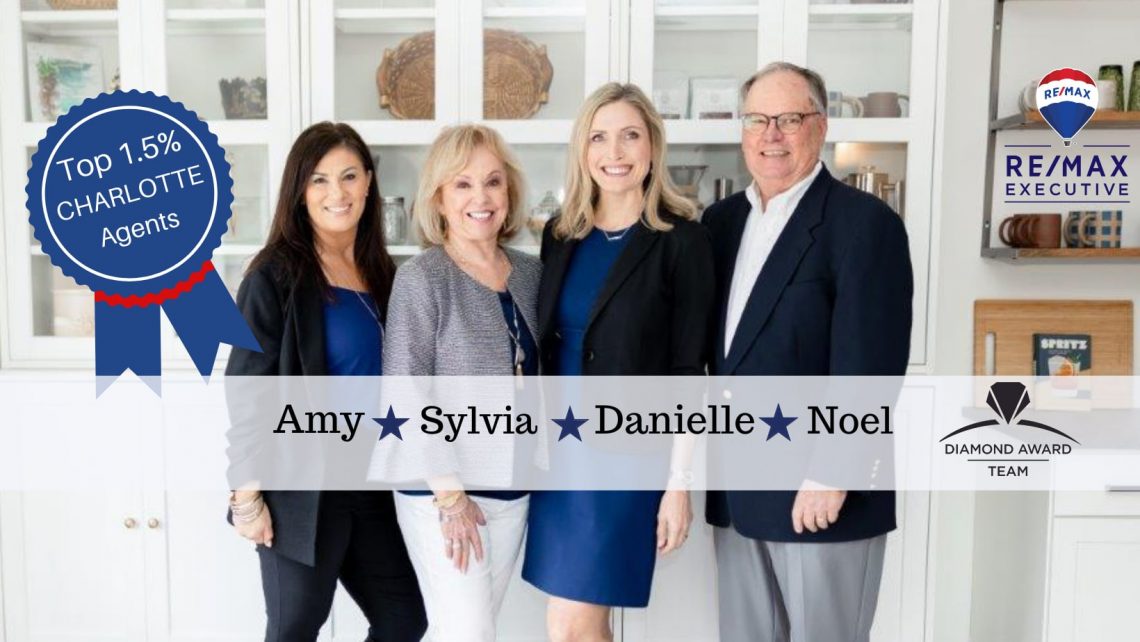 Useful Links
What does your equity say?
Buyer Market Update Reports

Danielle Edwards Favorite MUST have Charlotte Real Estate Links
Buyer real estate software for market  updates
Best real estate software for your homes value
Search Charlotte Properties with Danielle
Check out my FIVE STAR REVIEWS here!