How to buy a home in Charlotte NC 2022
by Charlotte Real Estate Agent- Danielle Edwards
Charlotte's Real Estate market is HOT. In fact, the entire US except for Idaho has a shortage of homes. This makes homeownership not impossible, but more challenging.
Experts say interest rates will slowly climb in 2022. I remember when a 4.375 interest rate was great! There is not a reason to panic.. not yet.
Top three reasons buying a home is difficult in Charlotte
1-Inventory our inventory is 24% below what it was last year
2-You are up against cash investors
3-Charlotte is in the top 5 places to move, so it is competitive.
Should I wait to buy a Charlotte home?
This graph shows what experts expect the home price rise to be in 2022.
How do I win a multiple offer situation when buying a home in Charlotte, NC?
Great question! I hope if you are reading this it is because I am your Charlotte Realtor and you are getting prepared.
If not, I will give you some clues on what you can expect.

1. AS-IS offers
2. Appraisal Gap or Waiver
3. Large deposits to win the home
4. Offers over listing price
I hope you found this real estate information useful. The next step is to connect with me to discuss where your personal situation fits into this equation. I know it might sound impossible. I think the correct word is tricky.
Together we will create a game plan and discuss your options!
I highly recommend you check out the TV show FIRST-TIME HOMEBUYER on Hulu or YOUTUBETV.  I was featured on episode 2 of season two.
Whether you are a first-time homebuyer or not, it is a fantastic series to prepare you with real stories that actually happened!
Thank you for reading all about buying a home in Charlotte for 2022. Be sure to check out my episode on the TV SHOW
---
Danielle Edwards
South Charlotte Real Estate
Realtor, REMAX EXECUTIVE
Hefferon | Edward Team
704-761-7484
Licensed In: NC
License #: 249833
Contact Me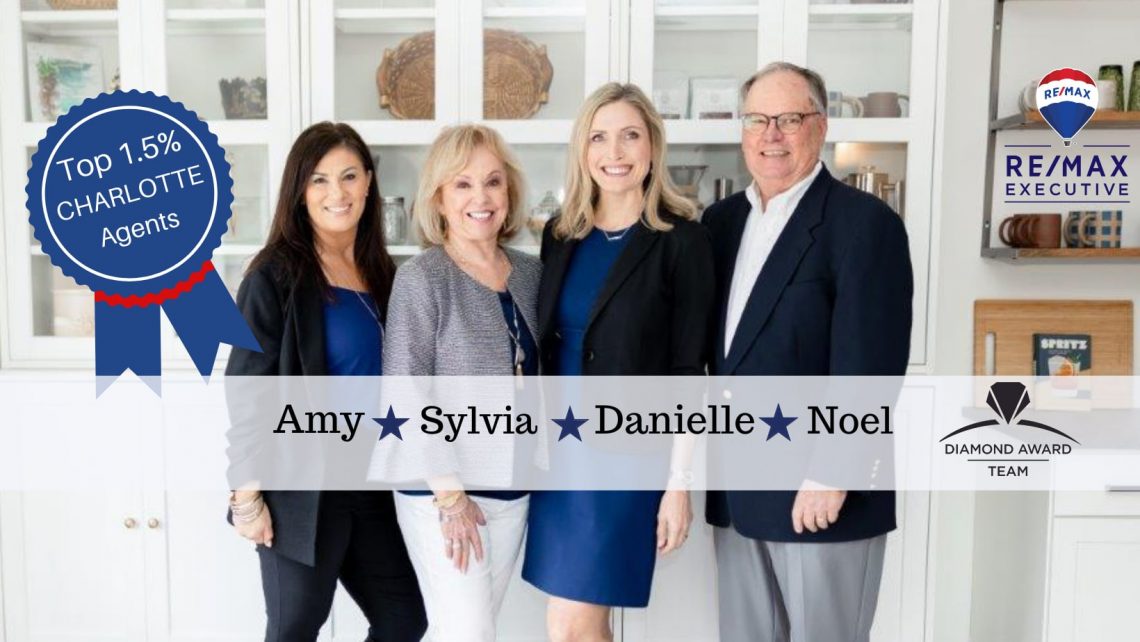 Useful Links
What does your equity say?
Buyer Market Update Reports