5 Expenses First-time Homebuyers Should Keep in Mind
by Charlotte Realtor, Danielle Edwards with RE/MAX EXECUTIVE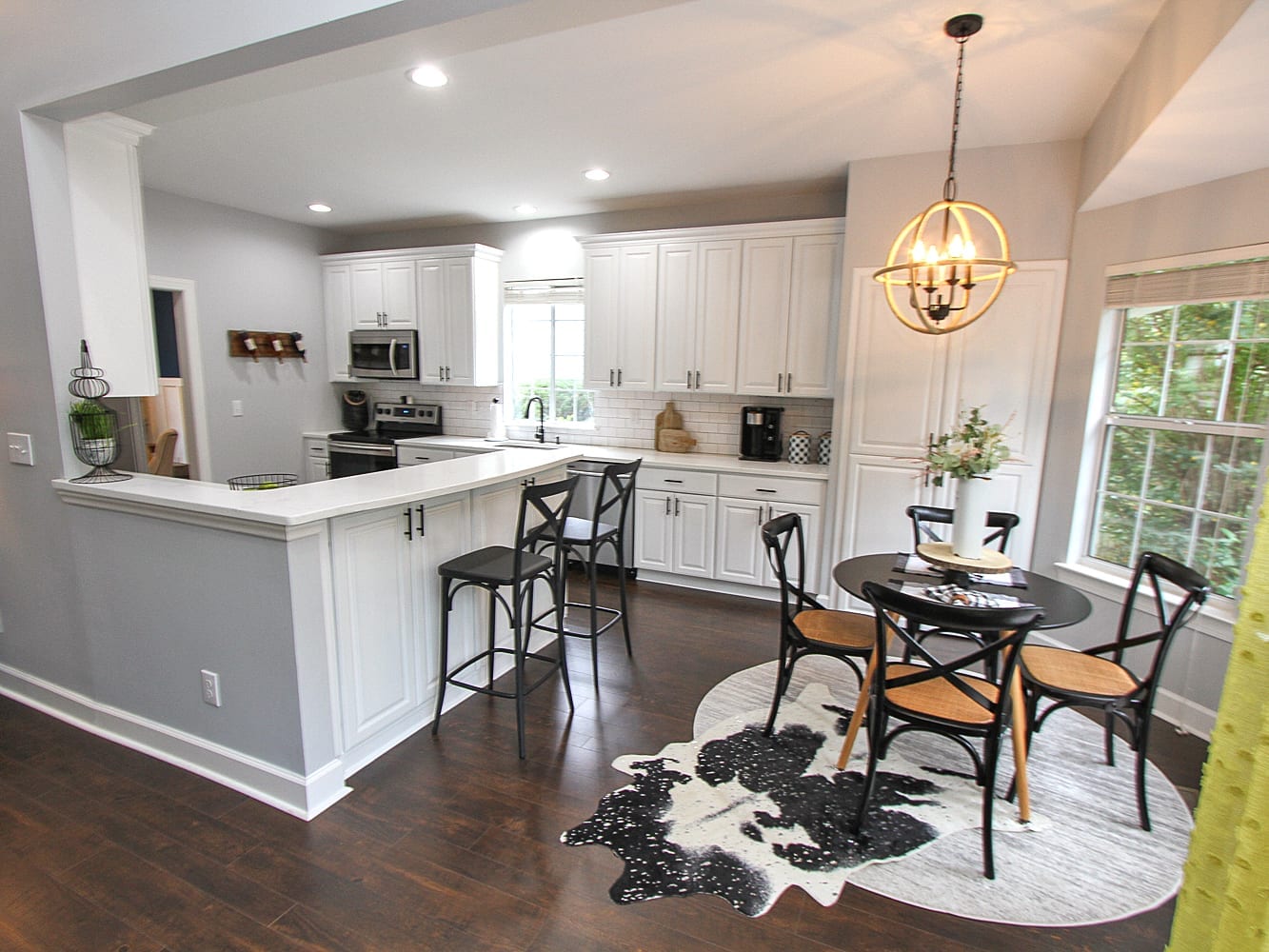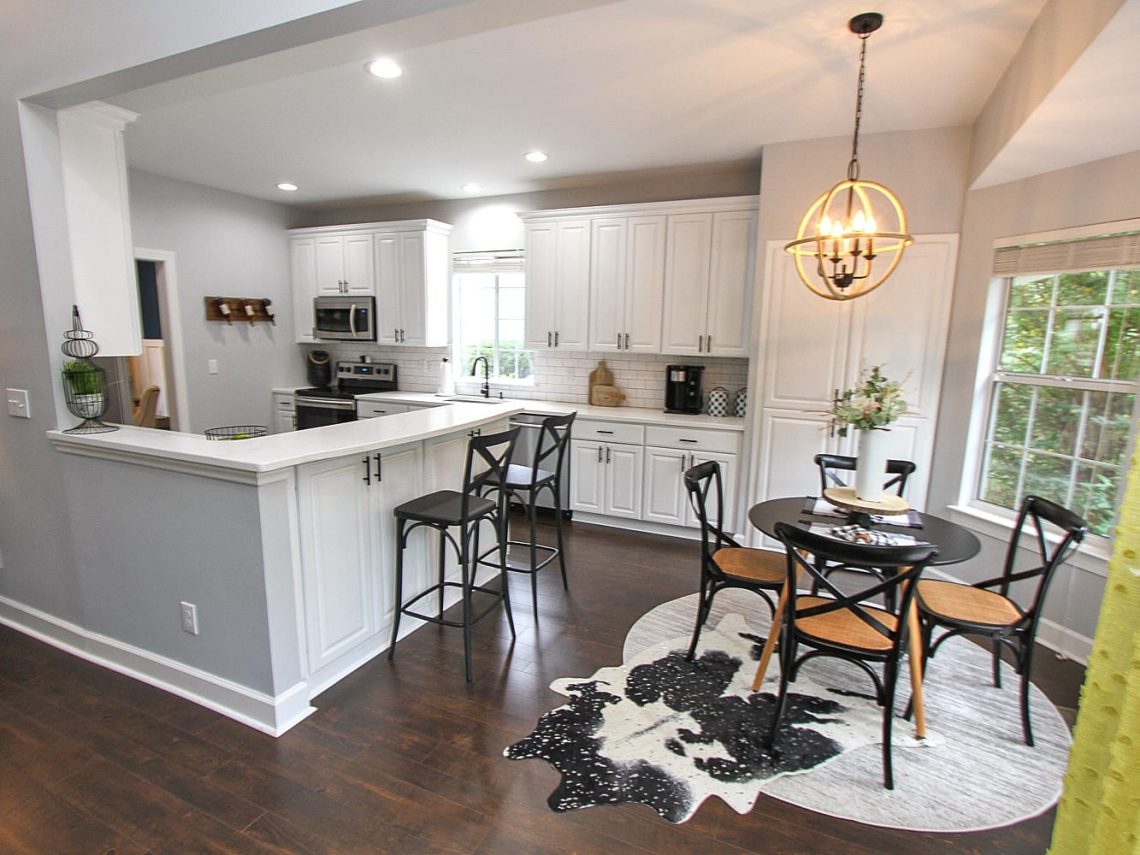 A first home purchase is exciting and nerve-wracking, but also a significant financial commitment.
In this week's video, Danielle shares the most common expenses you can expect when buying your first home.
Ready to buy? It is extremely important that you ask your lender and real estate agent lots of questions during the entire buying process, especially regarding costs. You do not want to get blindsided with unexpected costs right before closing.
Danielle Edwards, Remax Executive, Charlotte Realtor. Danielle helps buyers and sellers in the Charlotte Region.
Certified Luxury Home Marketing Specialist.
Accredited Buyers Agent
Global Marketing award for REMAX
100% Club REMAX
Platinum Club REMAX
Five Star Agent Award – 4 years
Have more questions about living in Charlotte, NC?
Let's talk.
Yes! You can really reach me. I am never too busy to connect.
📱 Call or text- 704-604-2999
📧- email- drivendanielle@gmail.com
My site- SoldOnDanielle.com
Connect with me
IG @danielle_your_realtor
facebook.com/soldondanielle
I look forward to being your 🦹‍♀️ Realtor and helping you learn more about Charlotte 🔑 Real Estate.