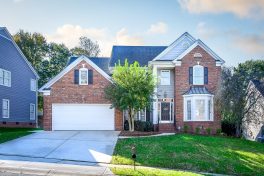 Wilshire is a small community tucked in behind Touchstone.
Danielle Edwards- Resident WILSHIRE REALTOR
Broken 2 price points in 2 years
Offers staging and guidance
Offers homeowners not selling advice on how to best improve their home for ROI
This data was used to inform homeowners at the HOA meeting
April 2021
PERECENT INCREASE SINCE 2004- WILSHIRE BEHIND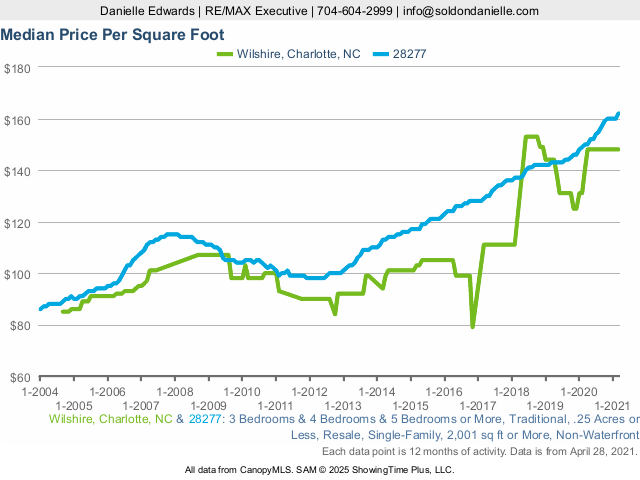 You will see the price per sqft has gone from $86 to $148.
Compared to the zip code it is in with like-properties
$86-$162 a sqft

PERCENT OF LIST PRICE- WILSHIRE BEATS 28277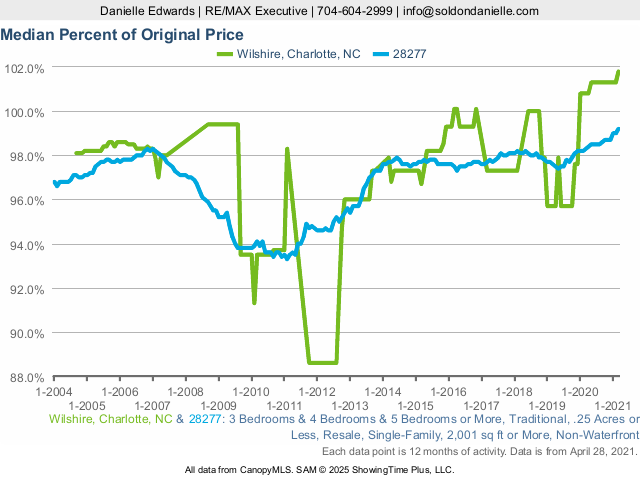 WILSHIRE SUCCESS STORY
Suggested Home Improvements-
What Homeowners & Subdivisions Need To Do To
Maximize Property Values
The Subdivision
Nice Looking Front Entrance
Beautiful Flowers, Shrubs
No Dead Trees Or Dead Tree Branches
Nice Grass – in common areas and homeowner's yards
Clean, Crisp Street Signs
Clean Sidewalks
Minimize Parking On Streets
The Exterior Of Your Home – Things That Matter
Nice Green Grass- hire service to help with weeds in this area
Well Kept Trees & Shrubs
Black Shiny Mailbox
No Wood Rot
Fresh Exterior Paint &/or Power Clean Sidings
Bright Front Entrance Lanterns
Black Shutters
Replace Brass Fixtures – example 7218 Broadford or 7129 Broadford.  Bigger the better.  Makes a statment
SUGGESTIONS- https://www.lowes.com/LowesProductComparison/1001265544,3831273,1001047368,50356190/pl/Outdoor-lighting-Lighting-ceiling-fans/4294857035/goToProdList=true&searchTerm=exterior%20light%20fixtures
Replace Masonite siding
Trim up your trees. Dropping branches are sad branches. 
The Interior Of Your Home
Refinished floors or replace with LVT
Renovate Master Bath with glass enclosed shower and subway tile
Granite
New light fixtures
Remove popcorn ceilings
Remove wallpaper and paint neutral shade- Accessible Beige
SS appliances
Replace cabinets with the taller kind. Some can be painted, some can't.
Add Crown Molding
Extras-
Patio Pavers with extra seating is a huge hit
Screen porch
Custom closets in Master Bedroom
If you have the front living room and you don't use it, consider closing this into a home office.EVERYONE wants a home office now.  It is not that expensive to do  Those w/ the master down can do something like 7129 Broadford and expand Master closet and create home office
Privacy- if you can see into your neighbors yard planting privacy trees is a HUGE plus.
Irrigation
Updated homes sell faster and for top dollar.
On Average over 8-10% of list price
$150k more than a non updated home
IF this is overwhelming don't let it be!  I can help you maximize your homes potential so you can ENJOY your improvements.
WILSHIRE IS A GOLD MINE.  Don't let your investment sink into the ground and sell below market value.
Another happy WILSHIRE homeowner who sold their home
---
Danielle Edwards
South Charlotte Real Estate
Realtor, REMAX EXECUTIVE
Hefferon | Edward Team
704-761-7484
Licensed In: NC
License #: 249833
Contact Me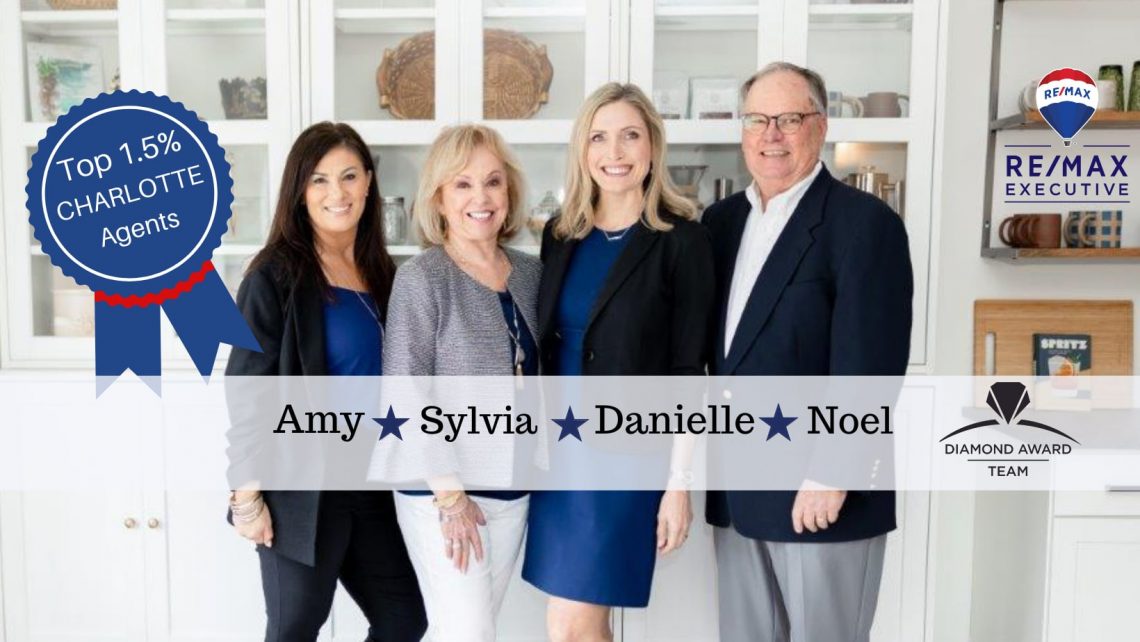 Useful Links
What does your equity say?
Buyer Market Update Reports

Danielle Edwards Favorite MUST have Charlotte Real Estate Links
Buyer real estate software for market  updates
Best real estate software for your homes value
Search Charlotte Properties with Danielle
Check out my FIVE STAR REVIEWS here!