7 Simple Ways to "Go Green" at Home
"Go Green" in your Charlotte, NC home with these 7 tips.
April, 2016– Danielle Edwards is a Charlotte, NC Realtor with RE/MAX Executive, the number one RE/MAX in the Carolinas.
"Go Green" at home! Making subtle changes to your daily lifestyle at home can make a positive impact on the environment. You don't have to purchase a hybrid car or start raising your own livestock to create a more environmentally-friendly home. Below are some ideas you might find helpful when deciding to "Go Green" in your Charlotte home.
7. Update the insulation in the house
Older homes (built before 1980) may not be constructed well for energy efficiency. According to energy.gov, adding insulation to a home will likely pay for itself within a few years due to the amount of energy it will save for Charlotte, NC homeowners like you. If completely updating the insulation throughout your home is not currently in your budget, you can always purchase thicker curtains, or even sun-blocking/thermal curtains to keep the house cooler during the summer.
6. Throw out pesticides
Most pesticide sprays come in aerosol cans which are bad for the environment– more importantly, the chemicals that exist within those cans aren't good for you and your family. Prevent pests first by sealing up any exposed holes in the wall or cracks in the foundation. Be very careful not to leave behind any crumbs or sugary and sticky messes. In the event that you do find bugs inside of your home, try using one of these homemade organic pesticides.
5. Clean off dust bunnies from refrigerator coils
All of the dust that collects behind your refrigerator will cause it to have to work harder to keep cool. Every 6 months or so, scoot it out and clean off the dust that has accumulated to make sure your fridge isn't using up more energy than necessary in your home.
4. Unplug small appliances
Appliances still use energy when they're not turned on or not being used, just because they are plugged into the wall. You can save energy and even cut back on your power bill just by unplugging appliances like your toaster or coffee maker. Also, try unplugging lamps that don't get used very often in guest bedrooms or formal living rooms.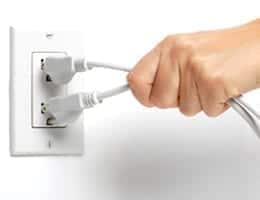 3. Brew smarter
Coffee drinker? Make sure your coffee was sustainably grown by drinking USDA Certified Organic coffee. If you prefer to drink coffee on the go, many Charlotte, NC coffee shops will offer discounts for customers who bring their own mug or thermos. Save money and save paper or plastic!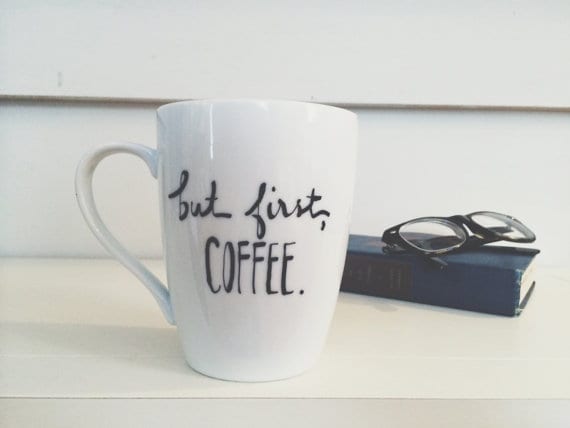 2. Ditch the dryer sheets
Did you know the chemicals in your dryer sheets are bad for your health? There are many home made alternatives to using Tide or Gain dryer sheets that may also save you money! Try this safe alternative instead.
1. Contact Danielle to find out!
Contact Realtor Danielle Edwards for all of your Real Estate needs in Charlotte, NC region.
704-604-2999
email: drivendanielle@gmail.com
Follow me on Facebook.com/soldondanielle
CONTACT DANIELLE EDWARDS
Anyone can tell you what your home is worth. Contact me and I'll show you how to make it worth MORE. As a RE/MAX Executive Realtor here in Charlotte NC, I use our global and local database to get your home SOLD. You need to know how to make your home worth more!