Charlotte Ranch Homes for Sale
Finding a Master-Down, "Ranch" might be hard to find. Many baby boomers are snatching them up quick!
New listing:
6914 CURLEE CT.
Charlotte, NC 28277

The South Charlotte area is highly desirable for its location to the city, easy access to highways, shopping, great schools, and golf.
Single Family Ranch homes have become a hot commodity here in Charlotte.  With many home owners wanting to downsize it has created a frenzy.
Contact listing agent Danielle Edwards for more information about this master down ranch home in Charlotte.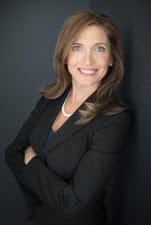 704-604-2999
drivendanielle@gmail.com
www.soldondanielle.com